The average pay of university vice-chancellors has increased for the second year running, according to a new report.
Heads of universities are now paid an average of £272,000 even as many institutions face cuts as a result of government funding shortfalls.
The data, compiled by the University and College Union (UCU) using freedom of information requests, found 20 vice-chancellors' pay increased by more than 10% in the past year.
In comparison, staff pay rose – on average – by just 2% across the board.
Former vice-chancellor Professor Andrew Hamilton, of the University of Oxford, pocketed the single biggest salary at £462,000 last year.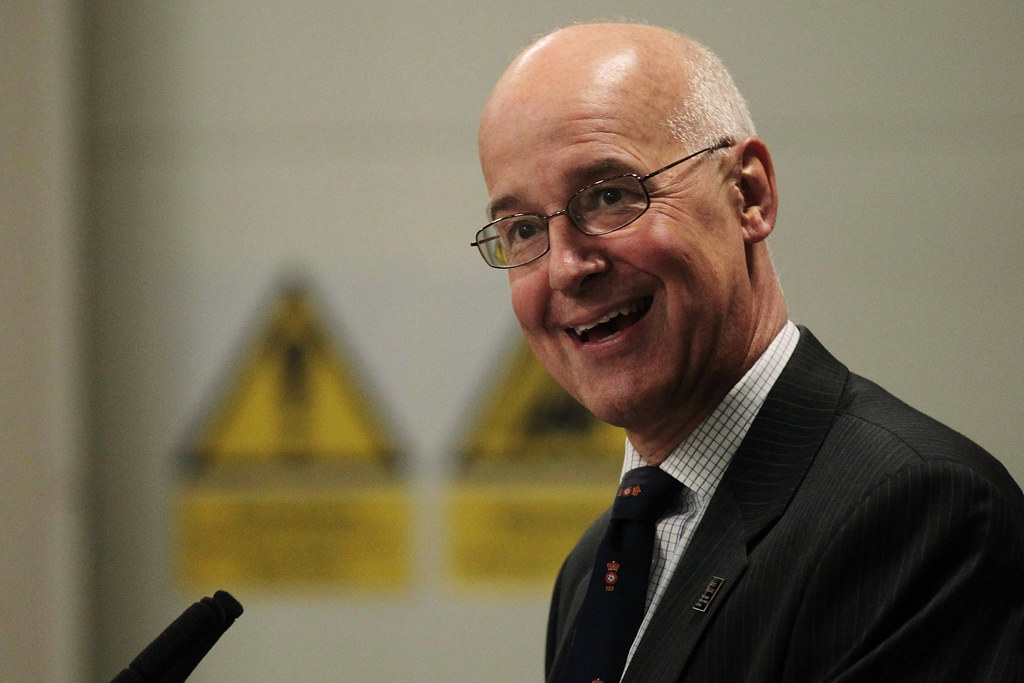 An Oxford University spokesperson defended Hamilton's salary, noting the university was ranked as the number one in the UK and has a turnover last year of more than a billion pounds. "The vice-chancellor's salary reflects that," they told BuzzFeed News.
Some of those with the largest increases in salary, such as the vice-chancellor of Dundee University, Professor Pete Downes, who received a pay increase of 13%, despite their institutions facing significant funding shortfalls.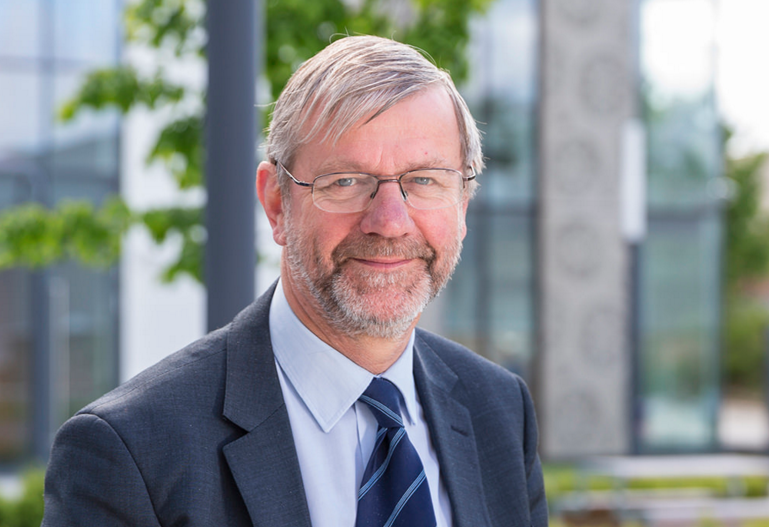 The data, collected from 150 institutions across the UK, also revealed university vice-chancellors' spending on travel.
Professor Sir Jim McDonald, of Strathclyde University, spent more than £41,891 on flights in the year 2014/15. The university defended the cost to BuzzFeed News, claiming McDonald was a "global ambassador," part of whose job was "forging links with international institutions, academic partners andn industrial collaborators".
The UCU also found almost 50% of all the flights taken by vice-chancellors were first or business class and 21 leaders flew exclusively in the top class. The average spent on travel was around £8,000.
Eighteen of 152 institutions did not respond to requests.
Universities UK responded to the findings by claiming they were in line with similarly sized public and private institutions.
But UCU general secretary Sally Hunt said the time had come for a "frank and open discussion" about vice-chancellors' pay.
She added: "The huge disparities in the levels of pay and pay rises at the top expose the arbitrary nature of senior pay in our universities."