Meet Lucca.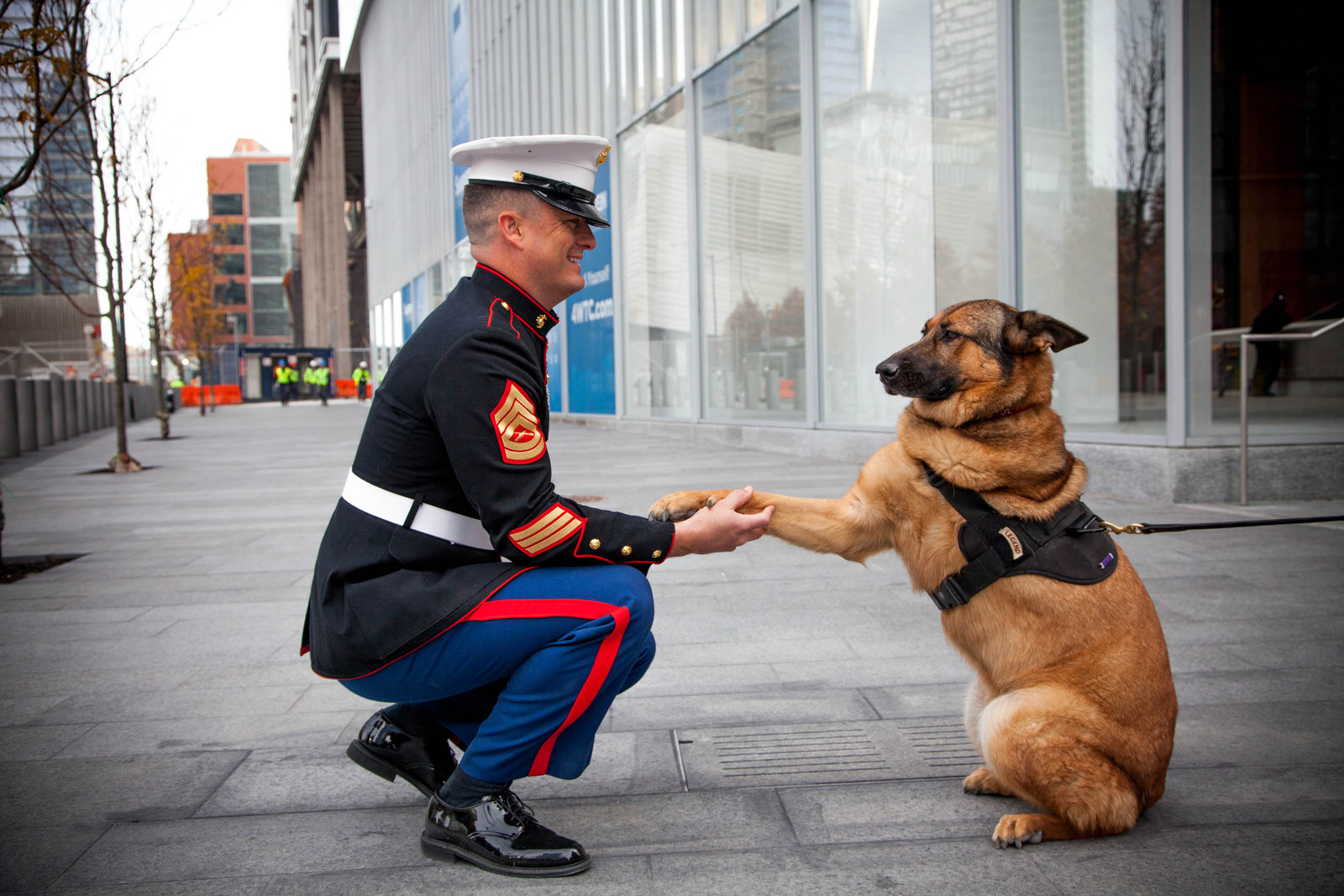 The 12-year-old German shepherd was honoured in London on Tuesday with the animal equivalent of the Victoria Cross for her distinguished service in Afghanistan.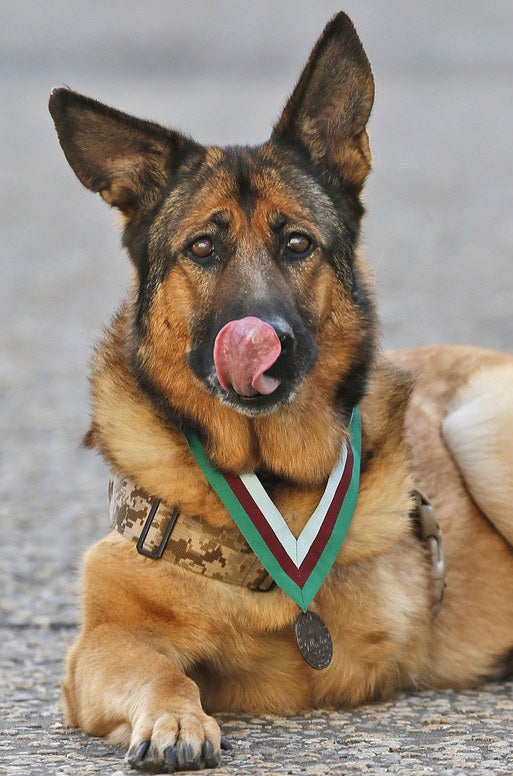 Lucca is a specialised search dog trained to sniff out explosives and munitions for the US Marines, saving hundreds of lives in the process.

She has completed more than 400 missions over a six-year active service, but was seriously injured during her last patrol in 2012 when an improvised explosive device detonated.
She was rushed into surgery, but suffered serious burns and lost her front left leg.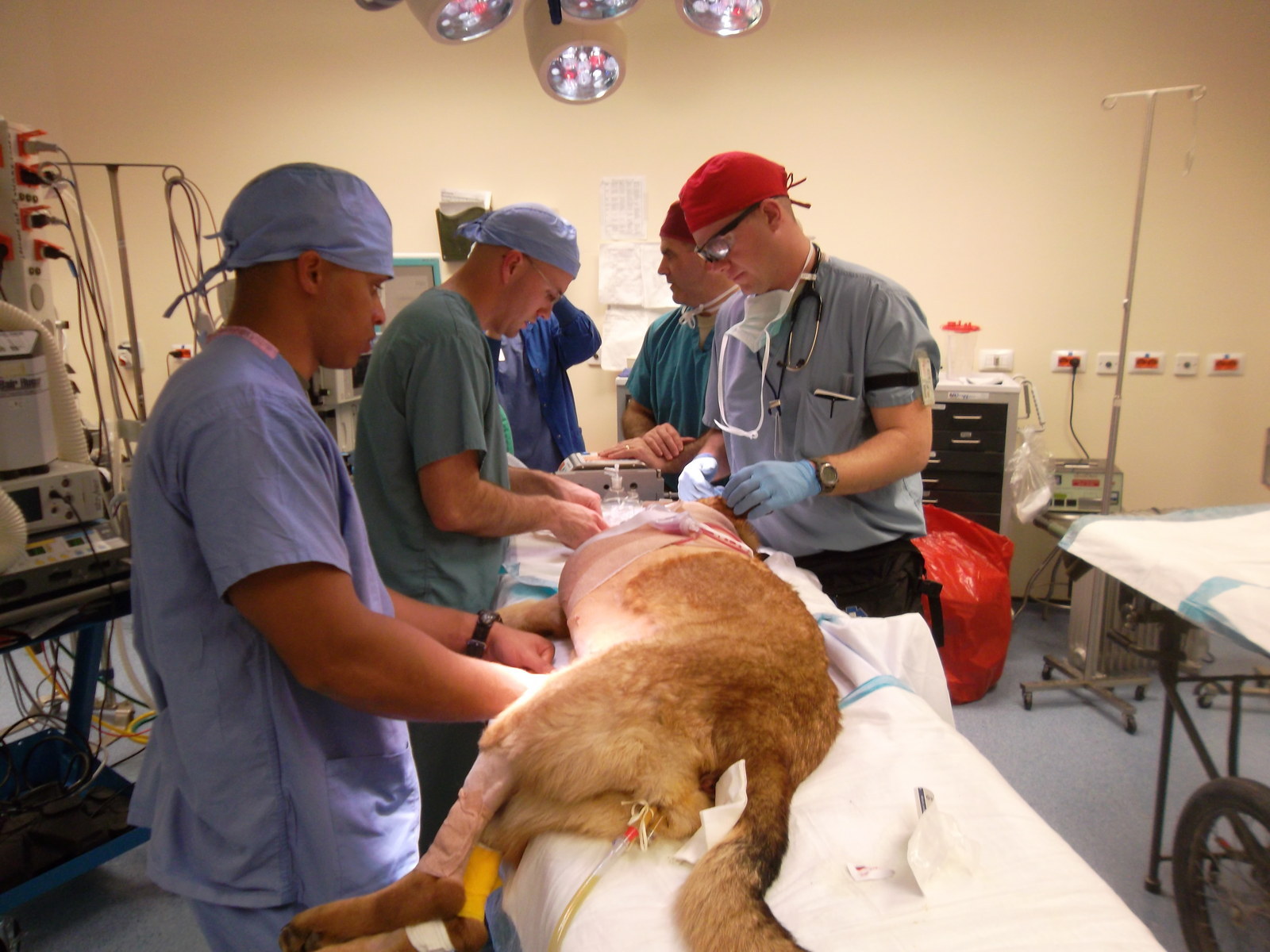 Her handler, Corporal Juan Rodriguez, didn't leave her side during her recovery.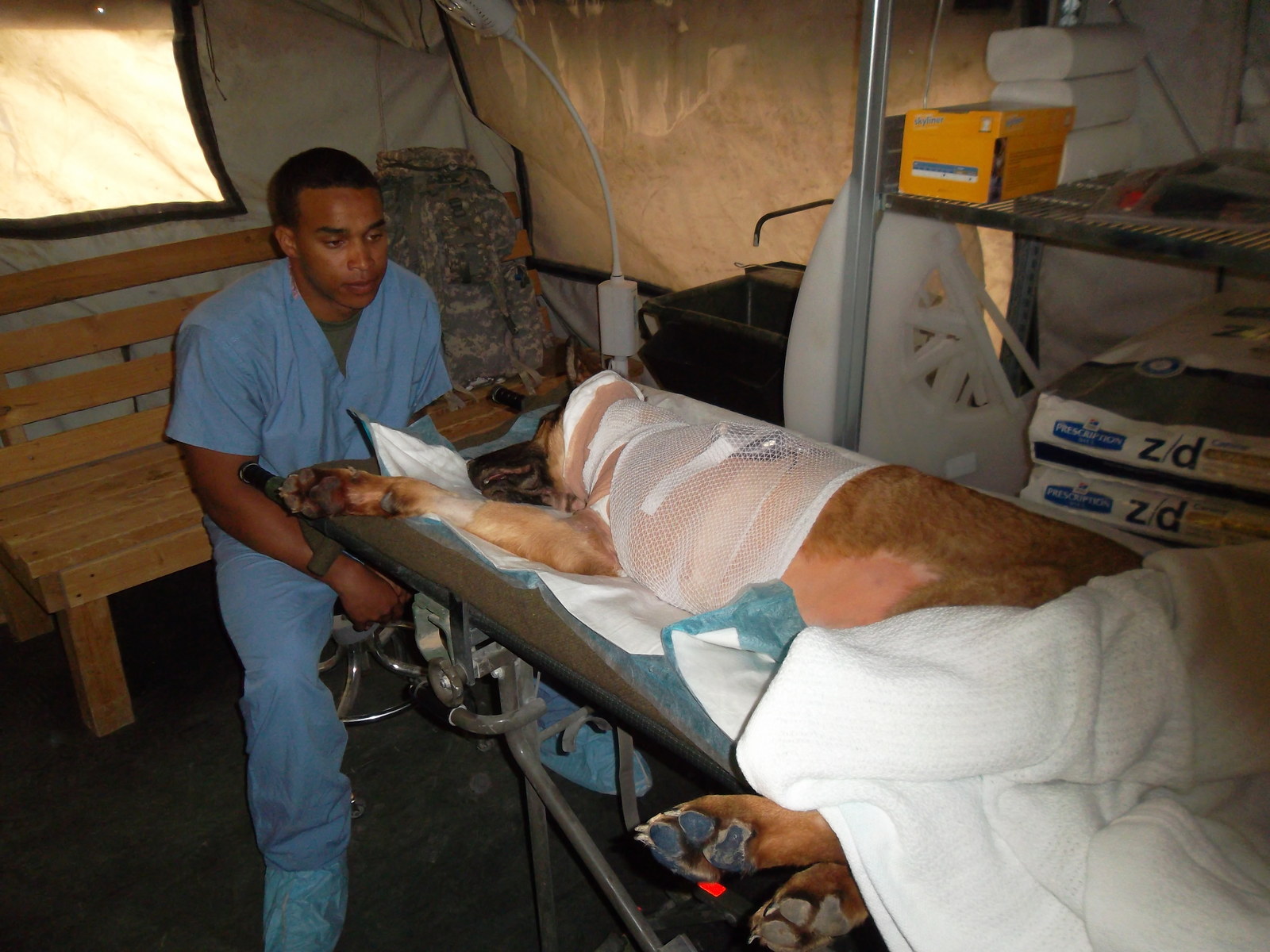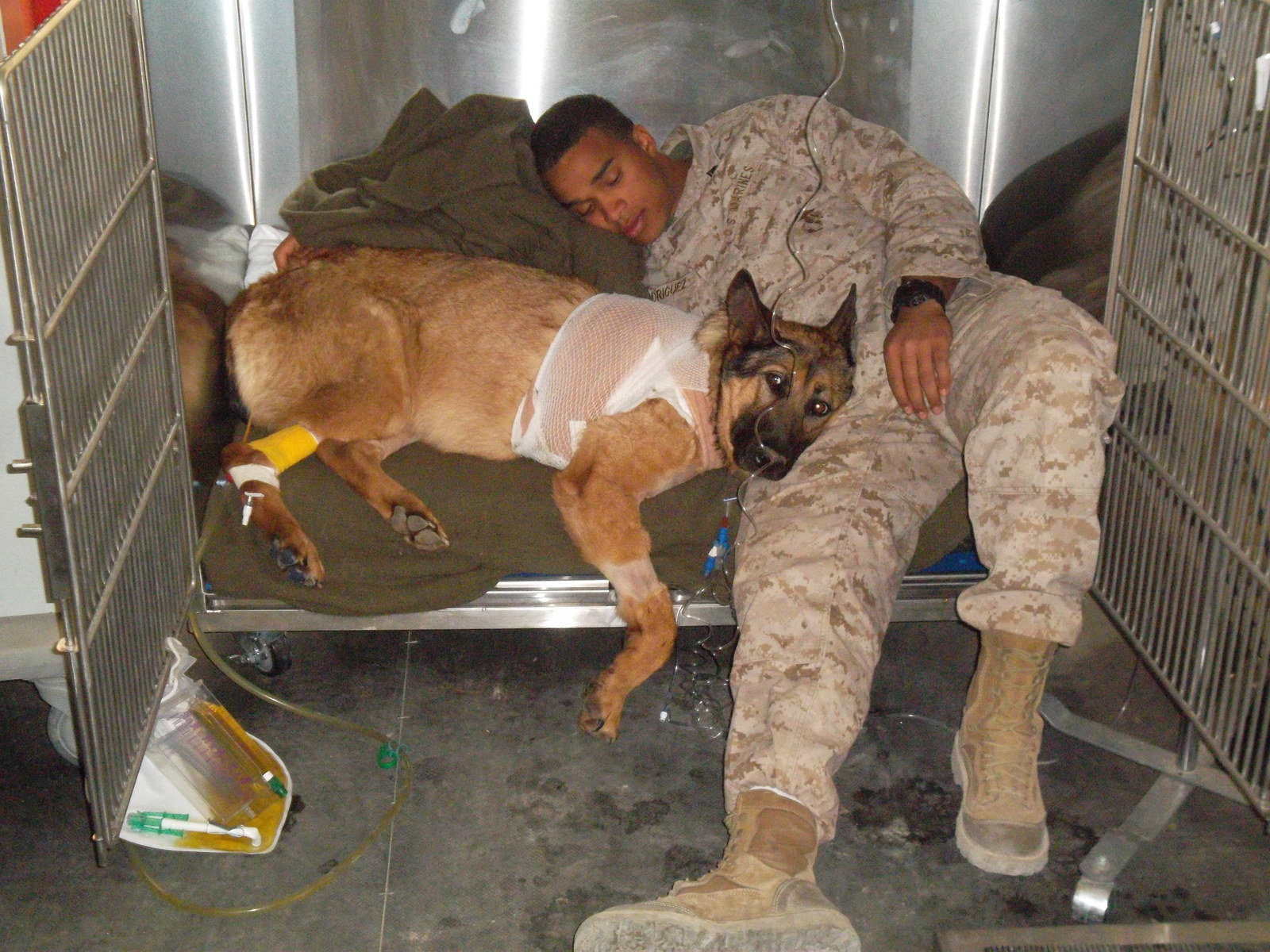 "I stayed with her constantly throughout her operation and her recovery," Rodriguez said. "She had saved my life on so many occasions – I had to make sure that I was there for her when she needed me."
Now fully recovered, Lucca is the first non-British dog to be awarded the PDSA Dickin Medal.
She is the 67th animal or bird to receive the award, created in 1943 by Maria Dickin. The previous recipients were 31 dogs, 32 WWII carrier pigeons, three horses, and one cat.

Lucca has also been reunited with her first handler, Gunnery Sergeant Chris Willingham, who she trained with and accompanied on two tours of Iraq. She will spend the rest of her days with him and his family in California.