This is Tia Freeman. She's a 22-year-old member of the US Air Force from Nashville, Tennessee.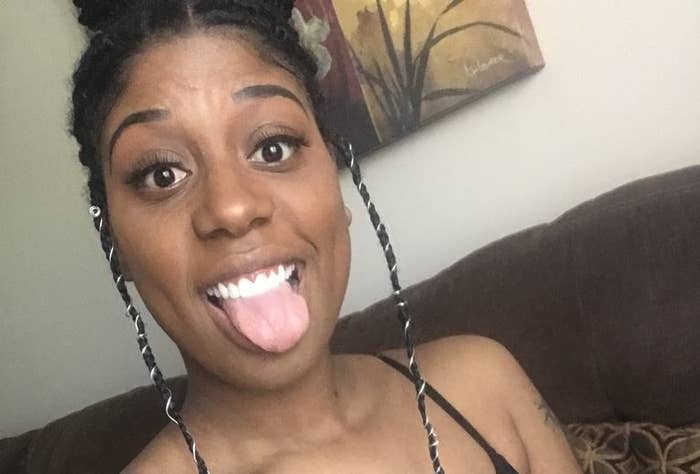 Yesterday, she posted a Twitter thread about the birth of her first son.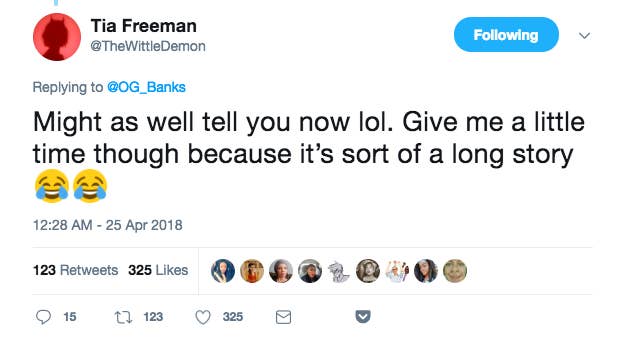 In January, she found out she was pregnant, and already in her third trimester. She wasn't going to let that stop her from going on vacation to Germany, to visit her friend Jakob. She flew out on 7 March.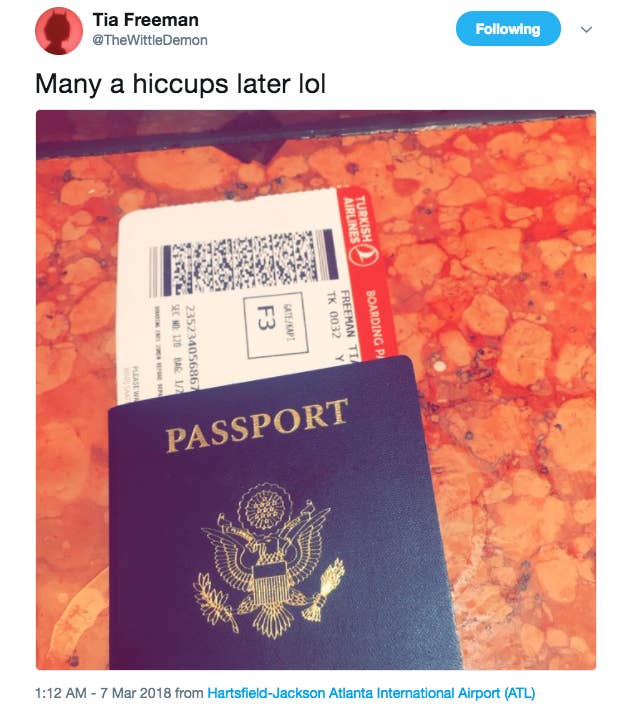 Once she was on the plane everything seemed fine, she told BuzzFeed News. But after eating the in-flight meal, she suddenly started feeling not so great.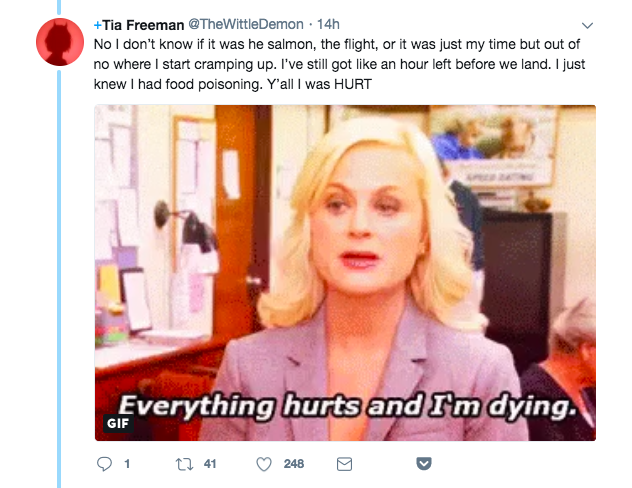 But figuring it was just a case of food poisoning, she decided to go to sleep and hope for the best. Then she arrived at Istanbul airport.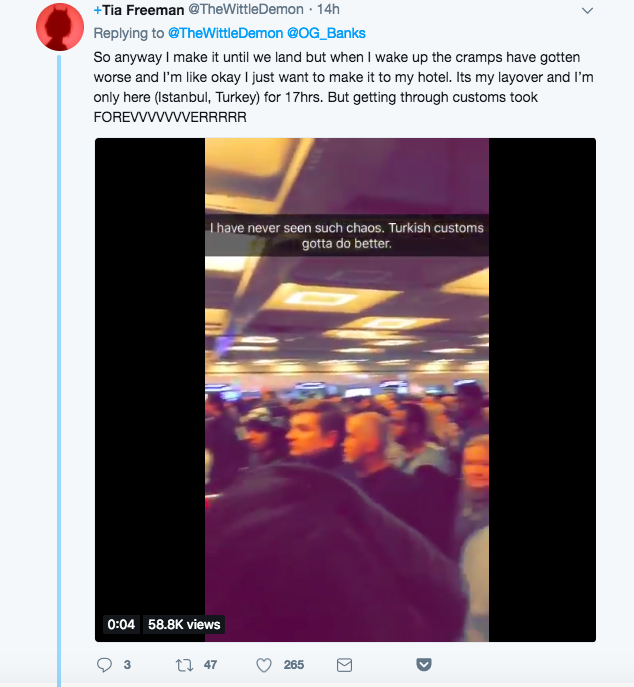 "The only thing on my mind was making it to my hotel room. I just kept breathing and repeating that to myself," Freeman said.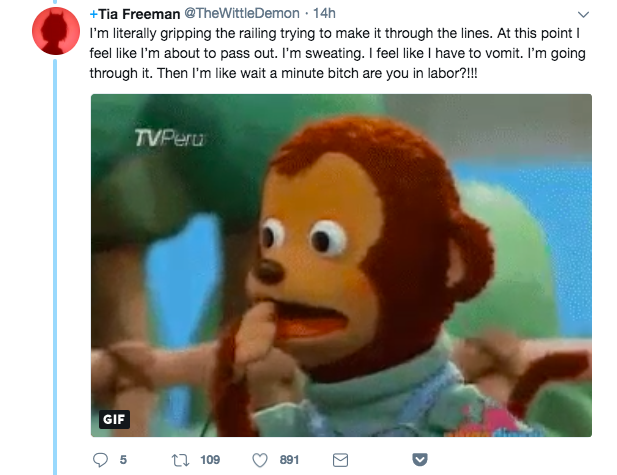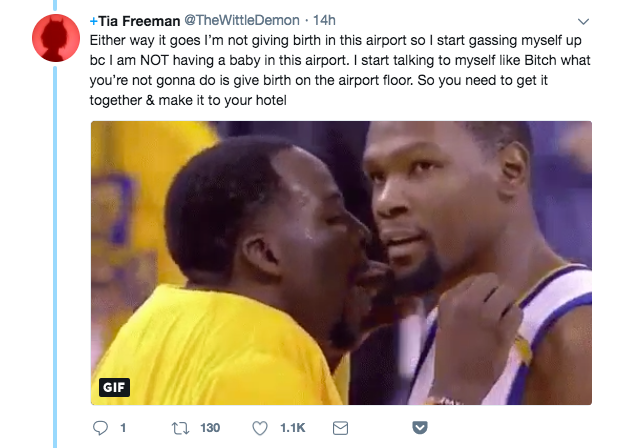 She made it through security and got to her hotel room. But she didn't know anyone in the city, so she started googling.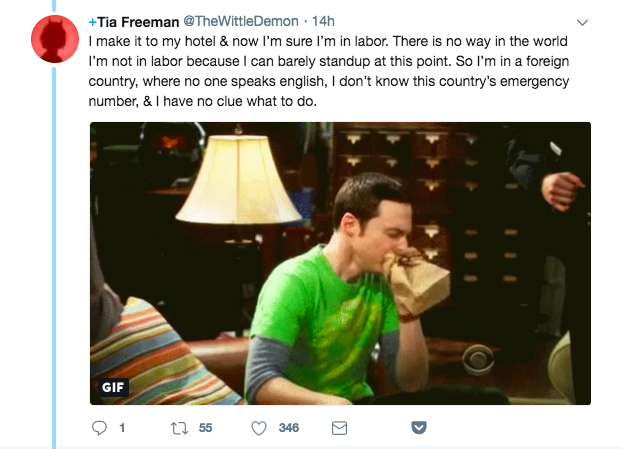 "The directions [online] were very user-friendly," she said. "Putting everything together was like a 'How to Deliver Your Own Baby for Dummies', lol."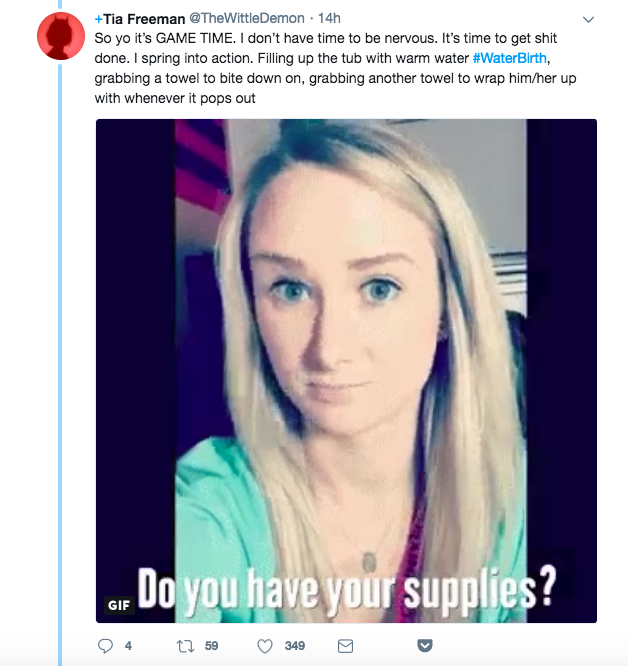 "Intense is a very accurate way to describe it 😂😂😂," Freeman said of the actual birth.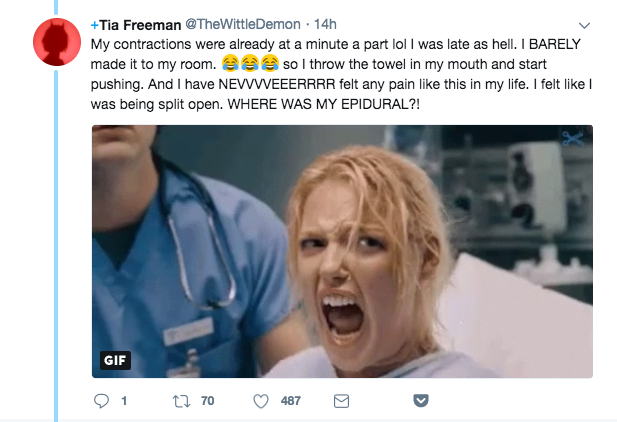 Freeman said she only had to push a few times before the baby was born.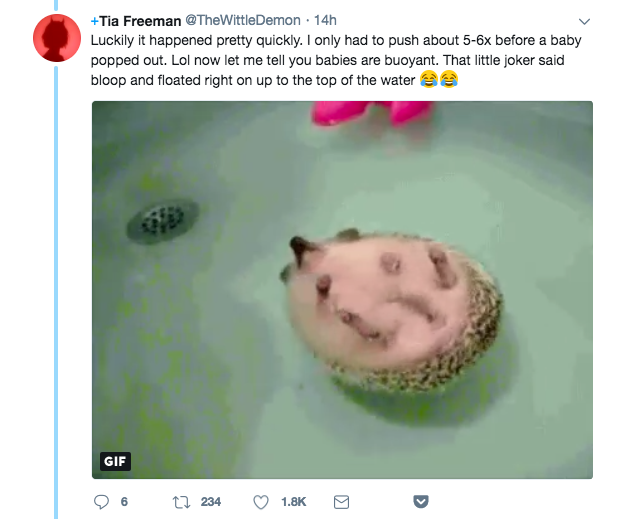 And here is her son, Xavier Ata!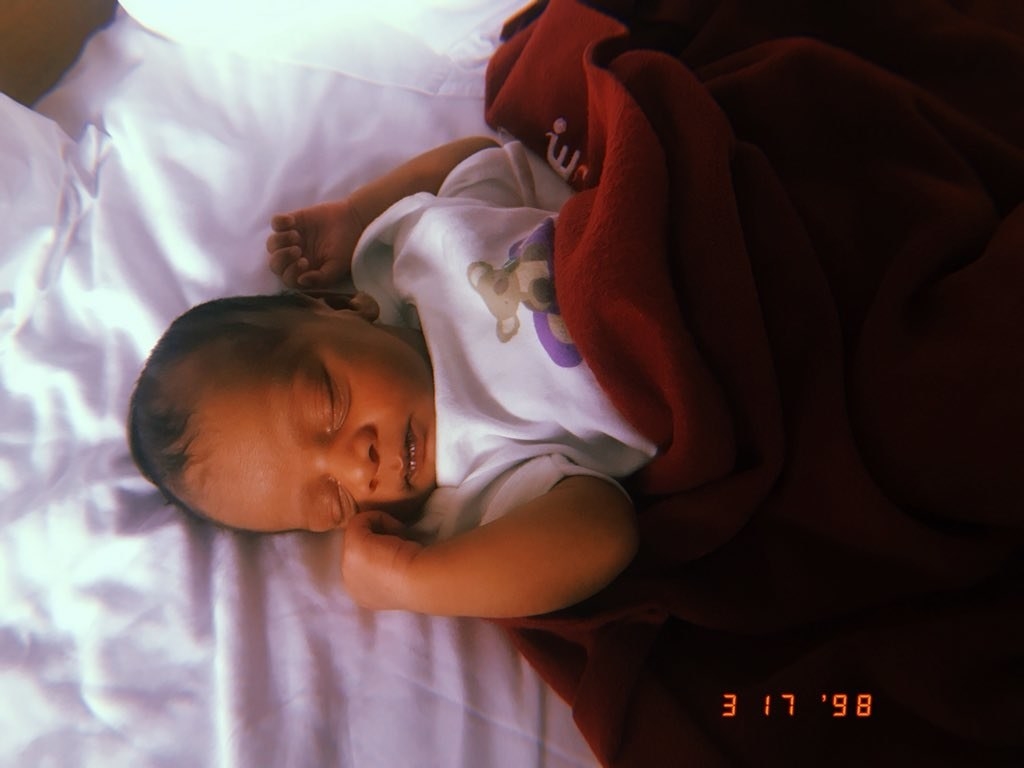 "Honestly, I wasn't scared," she told BuzzFeed News. "I don't know, I think my adrenaline and instincts carried me through it. It was all kind of a blur. I was in autopilot."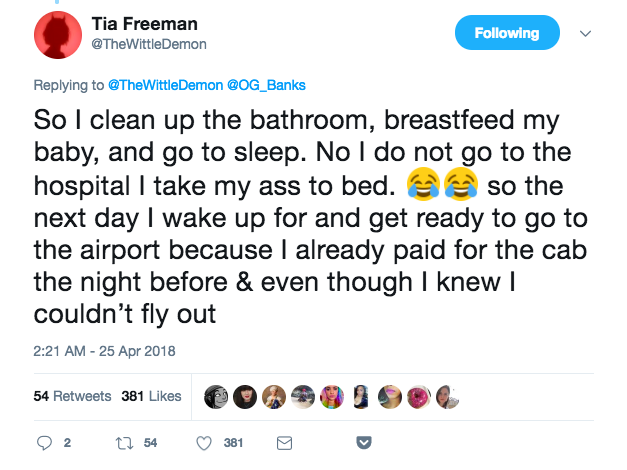 The story doesn't stop there. The next morning, Freeman turned up at Istanbul airport, with her brand new son, and officials had some questions. "They were like, 'uhhhhh, what is going on?'"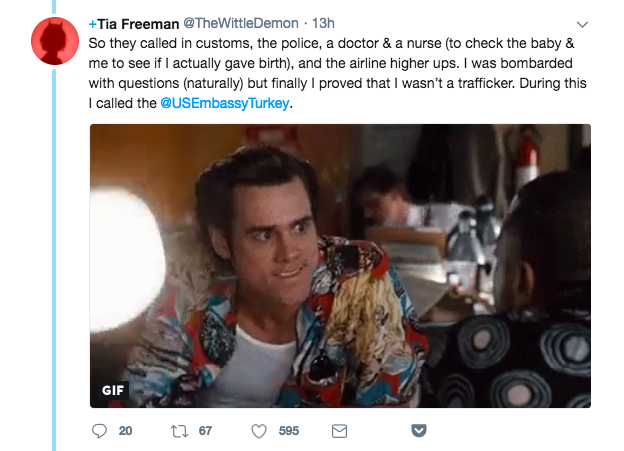 Freeman said once staff realised that she wasn't a trafficker or something, they were all super nice.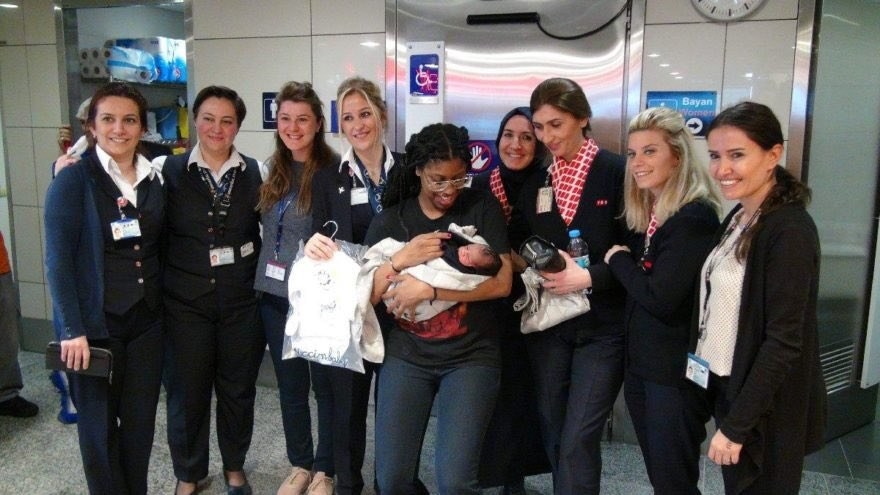 Turkish Airlines arranged for a shuttle over to the US Embassy, where Freeman got her son's birth certificate.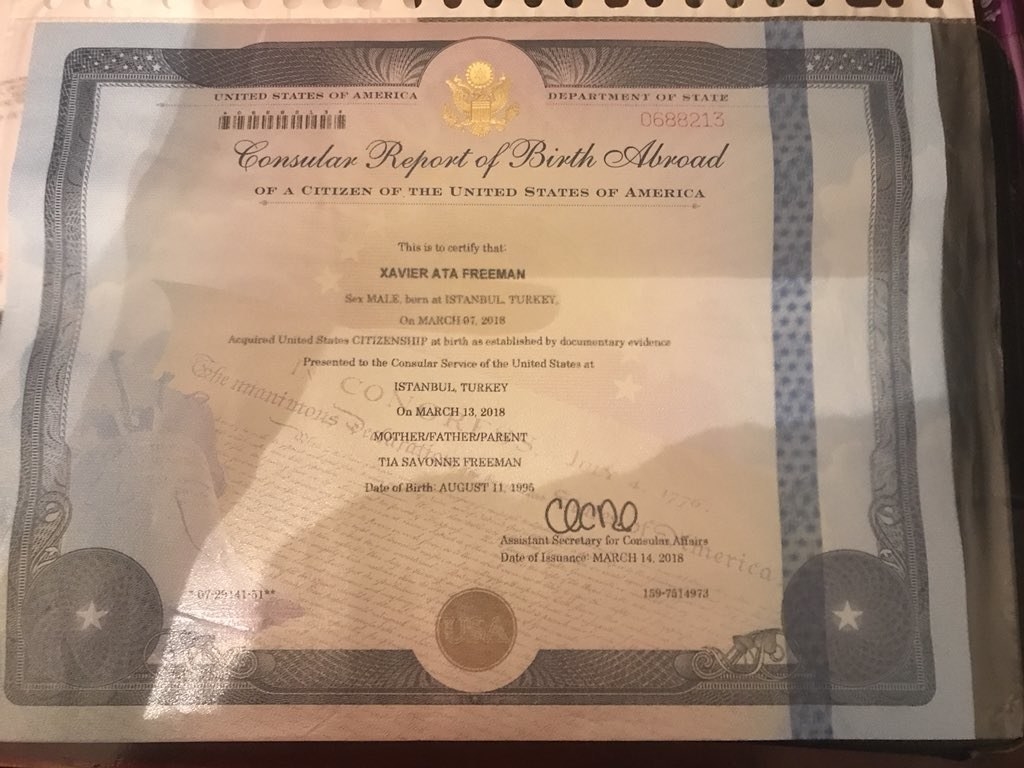 Meanwhile, her friend Jakob was still in Stuttgart, Germany, waiting for Freeman to arrive.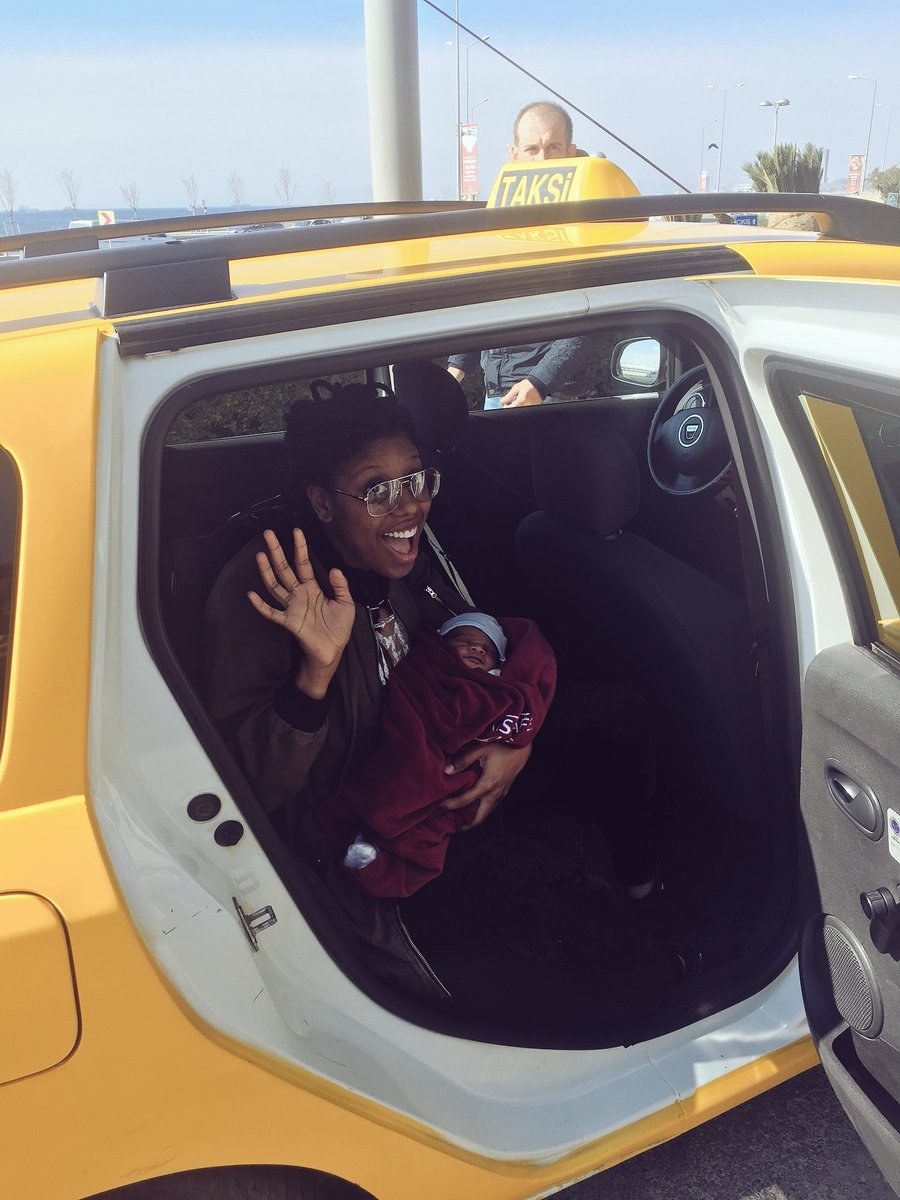 When he eventually met back up with her, seven days later as he was en route back to the US via Turkey, she had a slight surprise waiting for him.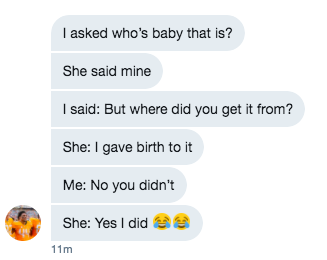 Jakob and Freeman have been friends since 2014, when they met in college. He said: "Nobody that knows her is surprised that she had a kid in the most badass way possible. 😂"
And here is Xavier about to fly home. Freeman said Turkish Airlines was amazing and even bought her son his first outfit.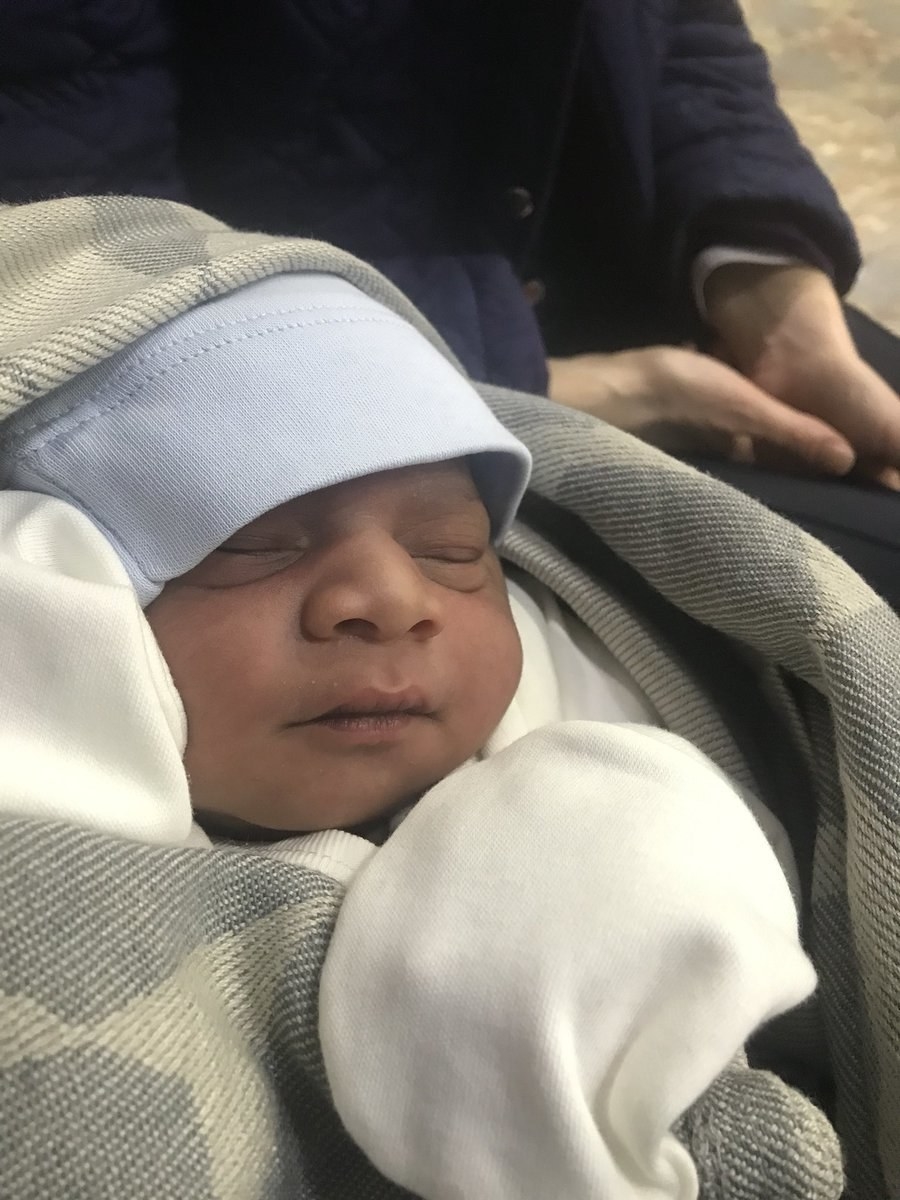 "I expected my friends to go crazy reading it, but I didn't expect it to get as big as it did," she said. "I think all the tweets broke my twitter. 😂"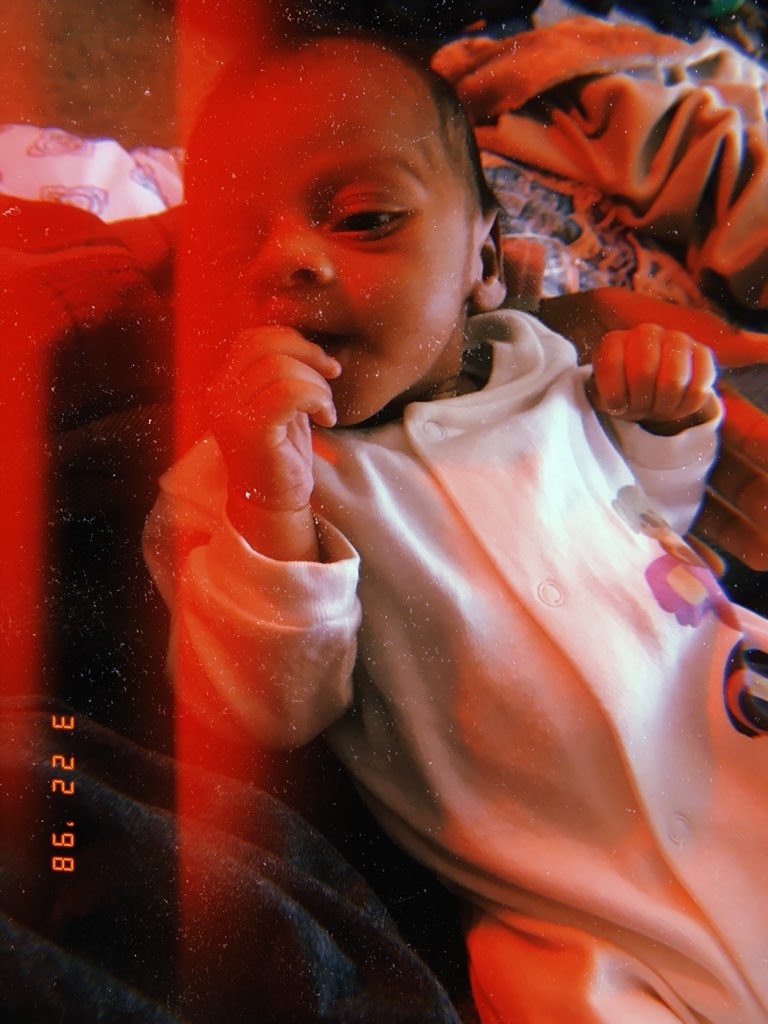 People loved her story.
Her story has now been retweeted and liked thousands of times.
She said the reaction to her story was "just a little bit shocking. I didn't realize why it was a big enough deal to report on!"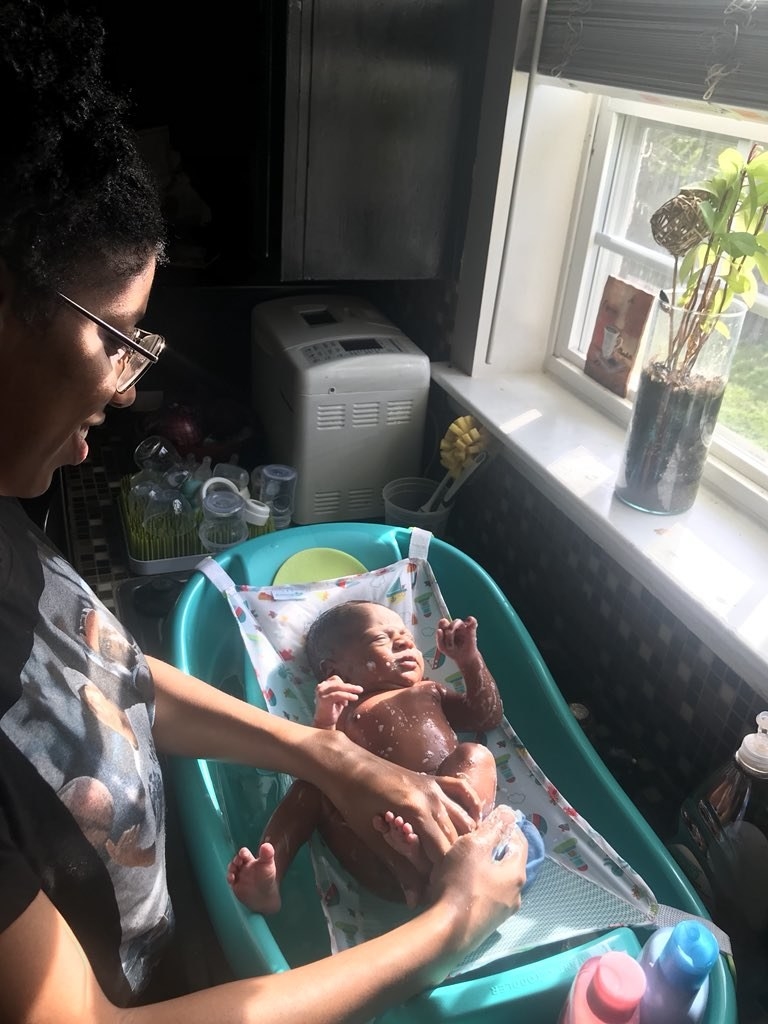 "We're doing great! Just getting to know each other more and more every day."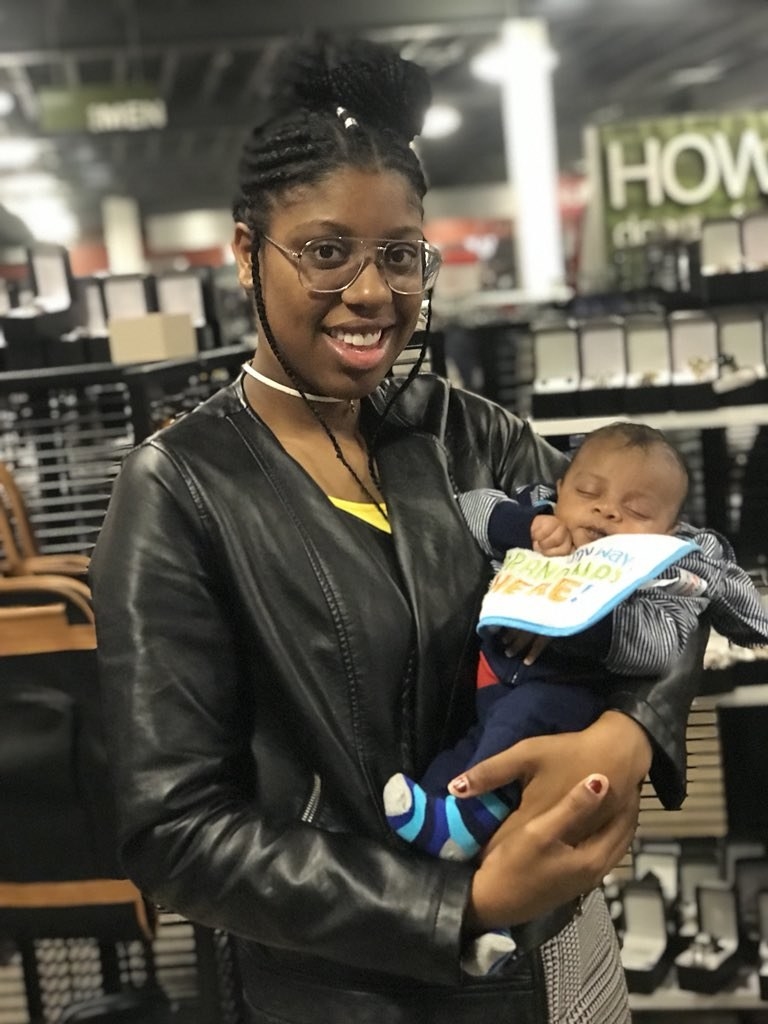 BuzzFeed News has contacted Turkish Airlines for comment.