This woman was pulled from the wreckage of a ship full of refugees off the coast of Libya on Tuesday.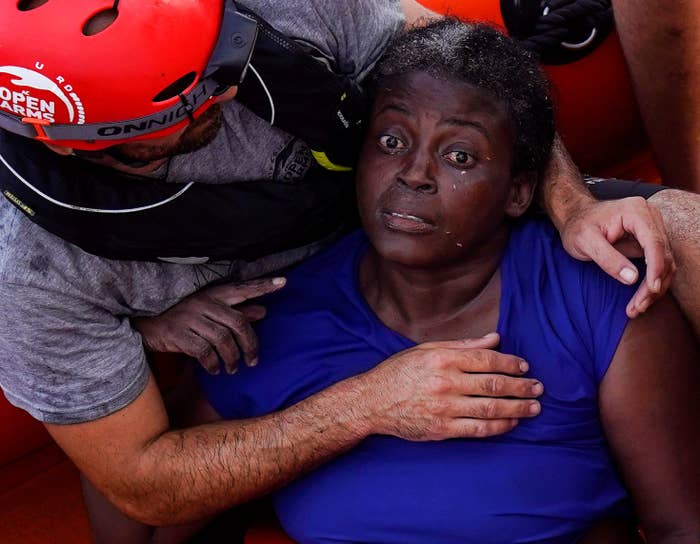 The group that rescued her, Spanish nongovernmental organization Proactiva Open Arms, told BuzzFeed News she had been in the water for 48 hours.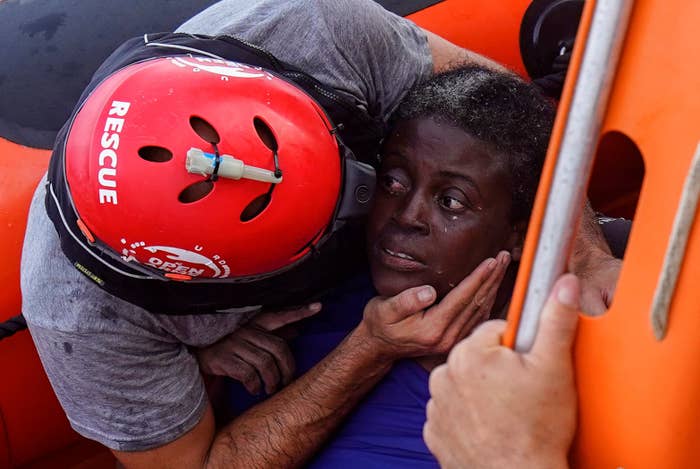 "It was the Libyan coast guards who left them, her and the other woman and the boy. Our doctors found out, they stated that both of them had died not long before we arrived," Laura Lanuza, a spokesperson for the group, said.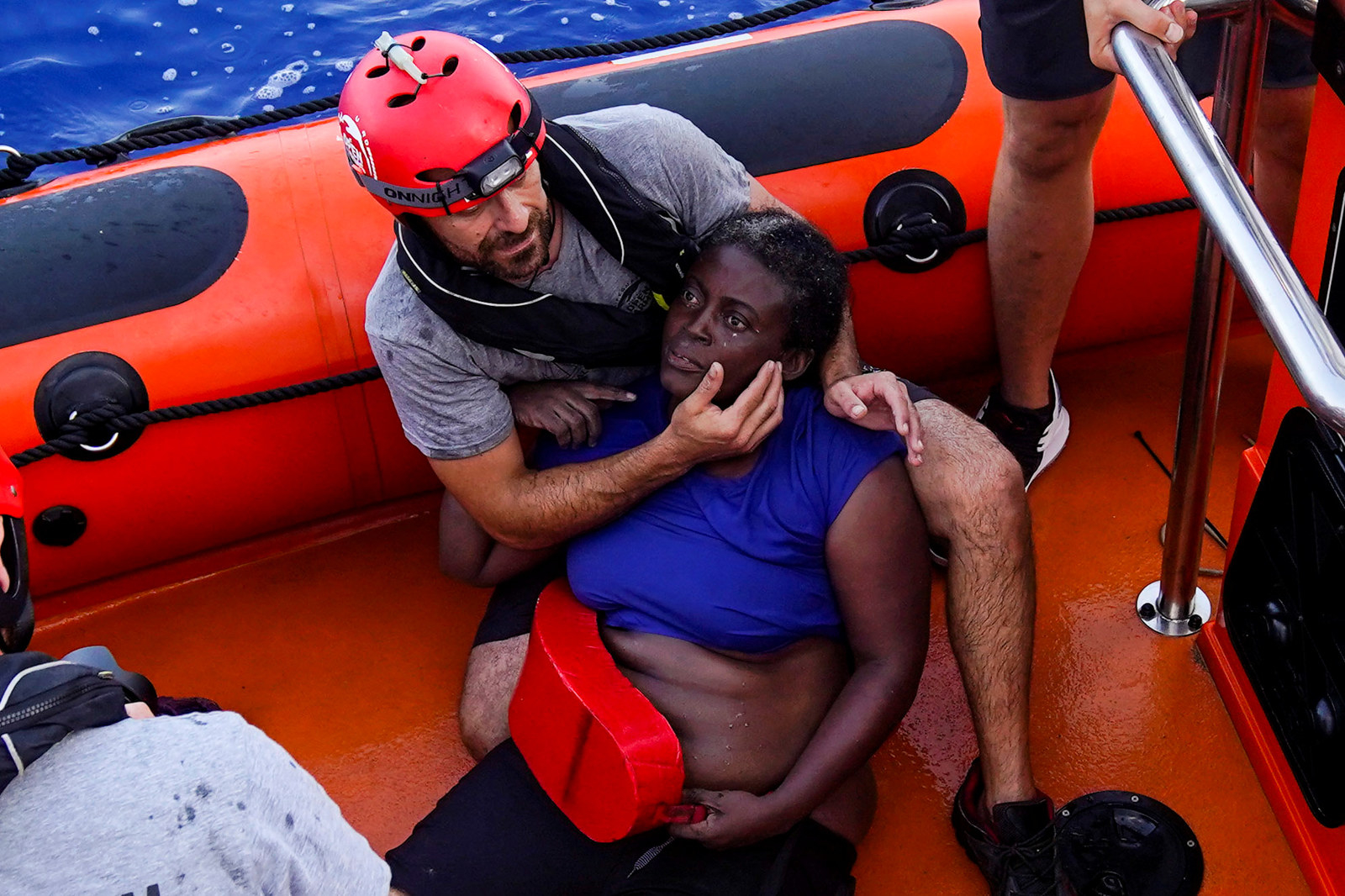 Pictures of the woman were rapidly shared online, with many people expressing their shock for her ordeal.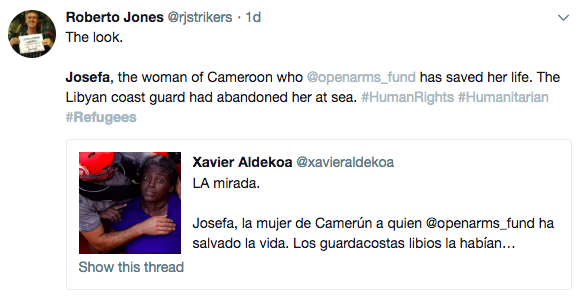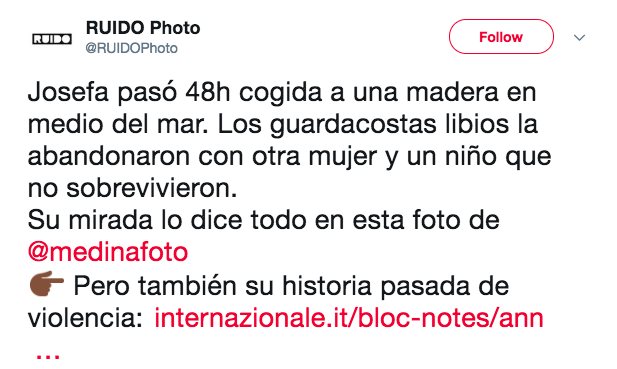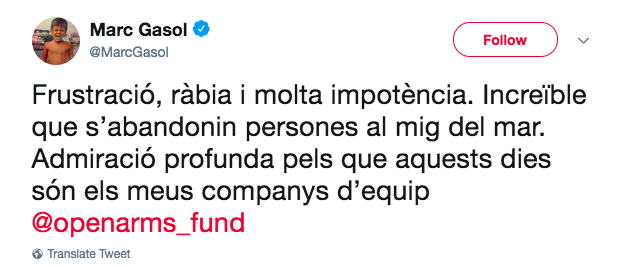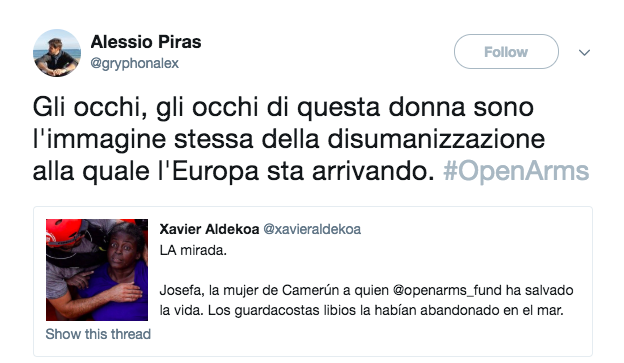 This is the latest incident in escalating tensions between Italian authorities and nongovernmental organizations working in the Mediterranean.
Last month, Italian authorities refused to take in more than 600 refugees, leaving them stranded until Spanish officials offered to take the men, women, and children.
Italy's new interior minister, Matteo Salvini, has promised that "not one more person arrives by boat." Since 2014, more than 640,000 refugees have arrived in Italy, aiding a rising right-wing political sentiment against refugees and migrants. Salvini's harsh promises have brought condemnation from international NGOs, and also from countries like Spain and France.
Although the overall number of people attempting to reach Europe has fallen, proportionately, there are more deaths because a lack of NGO rescue ships makes the already dangerous crossing even more perilous.