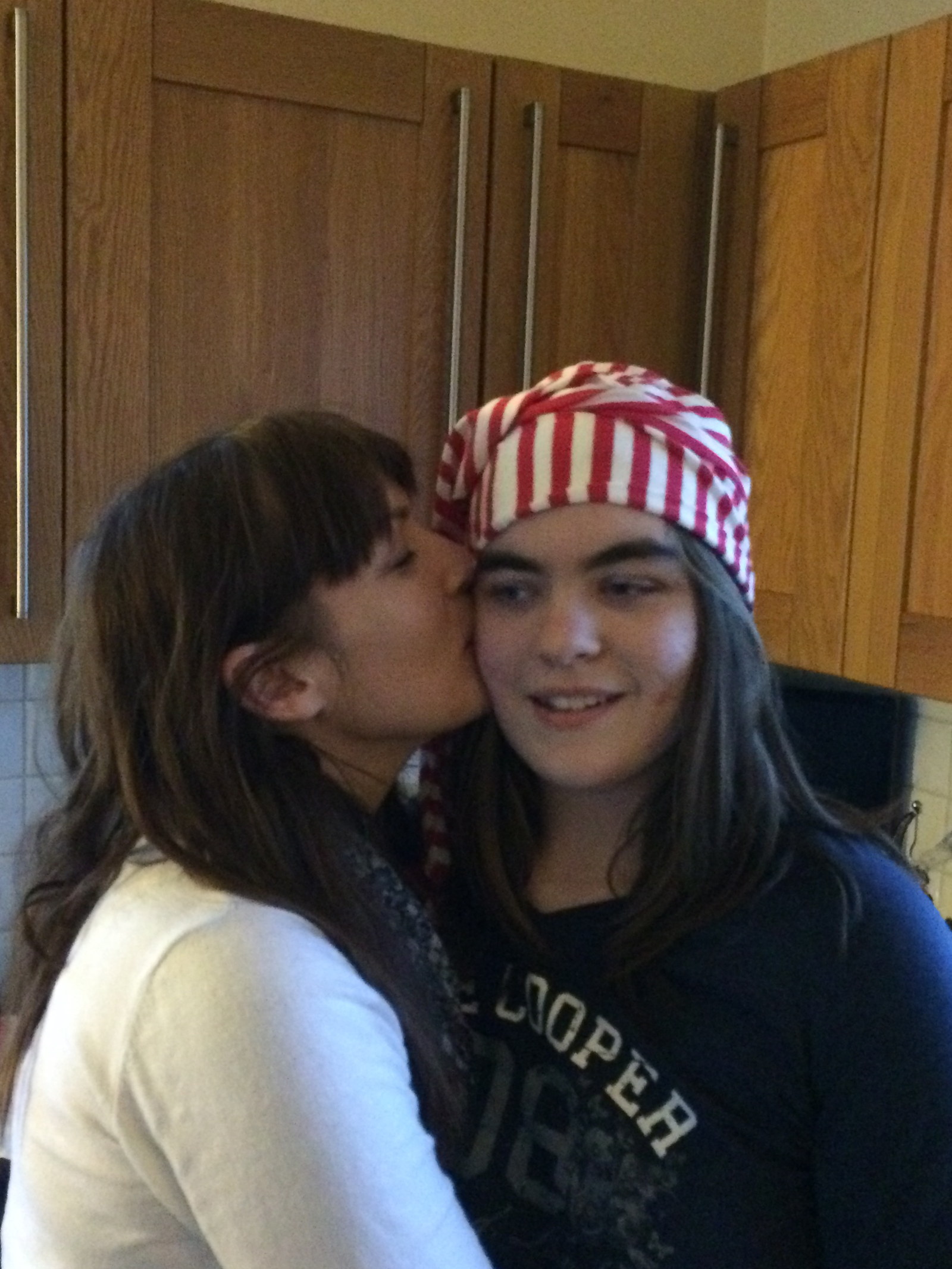 The mother of a severely autistic young woman has been forced to declare her daughter homeless in a desperate attempt to secure her accommodation after a specialist school was no longer able to care for her.
Nicky Clark, 49, from Shrewsbury, first contacted Shropshire council for help in January when she was told her then 18-year-old daughter Emily could not continue at the boarding school she had attended since 2012.
Clark told BuzzFeed News she was initially given just 12 weeks to find an alternative home for Emily, who has the cognitive ability of a 5-year-old child, but was able to negotiate an extension with the school until June.
Four months later, the family claimed they had still "heard nothing" from the council. "It is an extreme measure to put your child on the homeless list but that is the reality that we are facing," Clark said.
She began tweeting about Emily's situation and "eventually" got a response: "I said to them, 'It has been four months... Can nobody speak to me?'"

Emily, who also has learning disabilities, epilepsy, and cognitive impairment, needs 24-hour care, something Clark and her husband cannot safely provide themselves. "She can't just come home," Clark said. "It's heartbreaking, but [that's] just the case."

Clark wants her daughter to be placed into a single occupancy unit, with a full-time carer on-hand. She won't let Emily go into a treatment unit, explaining: "The shadow of Winterbourne is very long."
Private hospital Winterbourne View, near Bristol, was shut down in 2011 after BBC Panorama exposed evidence of abuse at the facility, which cared for people with learning difficulties and challenging behaviour.
Although Clark is now in touch with the council and speaking to housing officers about Emily's case, she still feels the future remains uncertain.
"I am scared," she said. "I'm scared for a time when we are not here to fight for her and I am also scared that there are no guarantees. [The council has responded] but I don't think it would have happened without pressure. And I don't think it would have happened without publicity.
"We are frightened. What Emily needs is the permanency of a let-for-life. She needs the permanency of a home."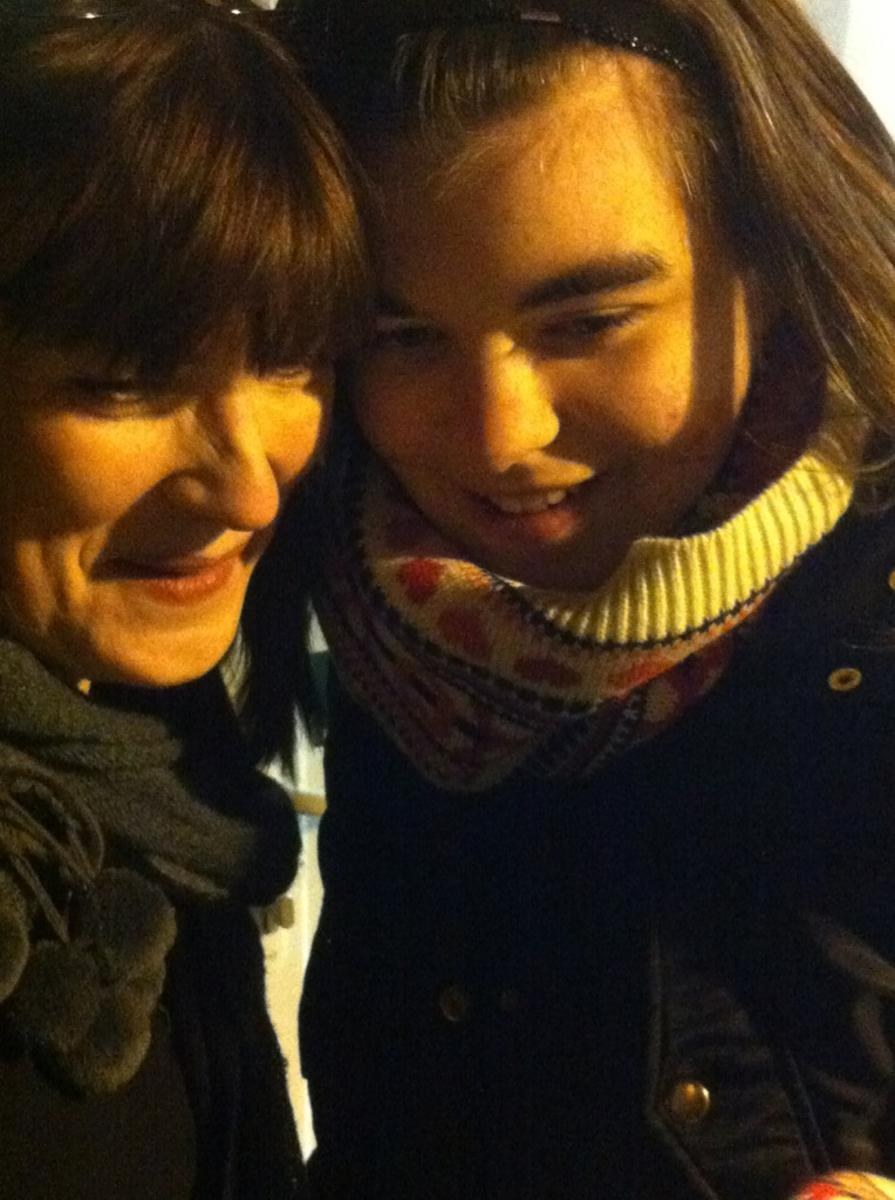 Clark is still trying to find somewhere for Emily, who turned 19 two weeks ago, to live with a full-time carer.
And while the local Care Commissioning Group has agreed to fund Emily's care package, Clark says she has no way to pay for her daughter's basic living costs, including food and utility bills.

Although she has applied for Emily to receive personal independence payments and employment support allowance, she is waiting with trepidation for Emily's next assessment in three months.
"These are the reality of [public spending] cuts," she said, "they are affecting people like Emily, they are not affecting frauds or people playing the system."

Clark, who is also a disabilities campaigner, added: "We can advocate for Emily and we can fight for Emily, but there are so many Emilys who don't have this."
Sarah Lambert, head of policy at the National Autistic Society, said it had heard of "too many" incidents where parents were forced into action to get the care their children needed and were legally entitled to receive.
"Nicky and her daughter's story is shocking and shows the extremes that parents feel they have to go to in order to get basic support for their autistic son or daughter," Lambert told BuzzFeed News.

"Lack of government funding of adult social care is putting pressure on local councils. But councils must follow the law and ensure that they plan for appropriate care for children, teenagers, and adults. And in the long term this will save them money by preventing the development of further problems."

Shropshire councillor Malcolm Price, cabinet member for housing, told BuzzFeed News in a statement that the local authority was helping Clark "directly" with her inquiries.