Women in Saudi Arabia attended football matches for the first time in the kingdom's history on Friday.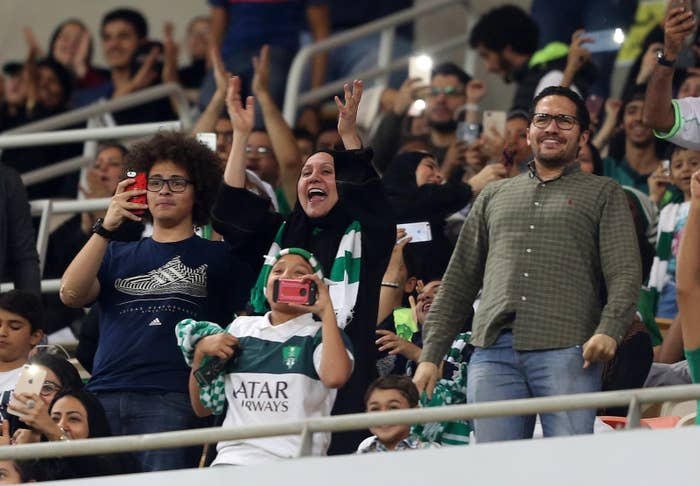 The law change, made in October last year, is part of Crown Prince Mohammed bin Salman's attempts at reforming deeply restrictive laws placed on women in Saudi Arabia.
Female attendants were ready for the match at the Jeddah stadium.
Saudi football clubs tweeted out promotions for their family tickets for the game, as well as messages of support for the decision to admit women for the first time.
Women celebrated being able to watch matches, with video showing them arriving at the Jeddah stadium.
One of the clubs playing on Friday also tweeted out images of women arriving at the stadium.
Lamya Khaled Nasser, 32, told AFP that the ability to go to Jeddah stadium "proves that we are heading for a prosperous future" and that she was "proud" to witness this "massive change" for her country.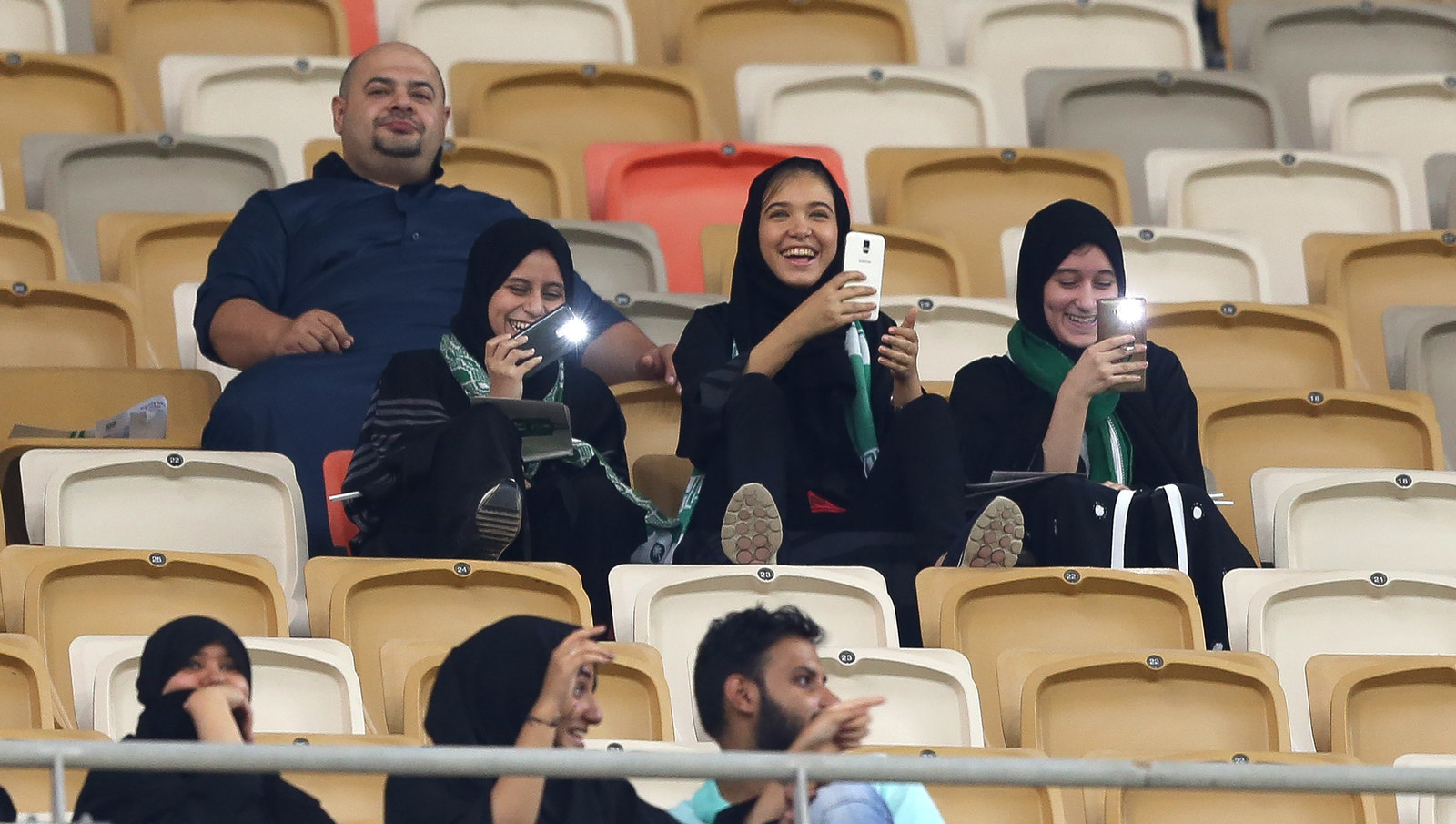 Another woman, Noura Bakharji, said she had always been upset that her brothers were able to watch football in the stadium.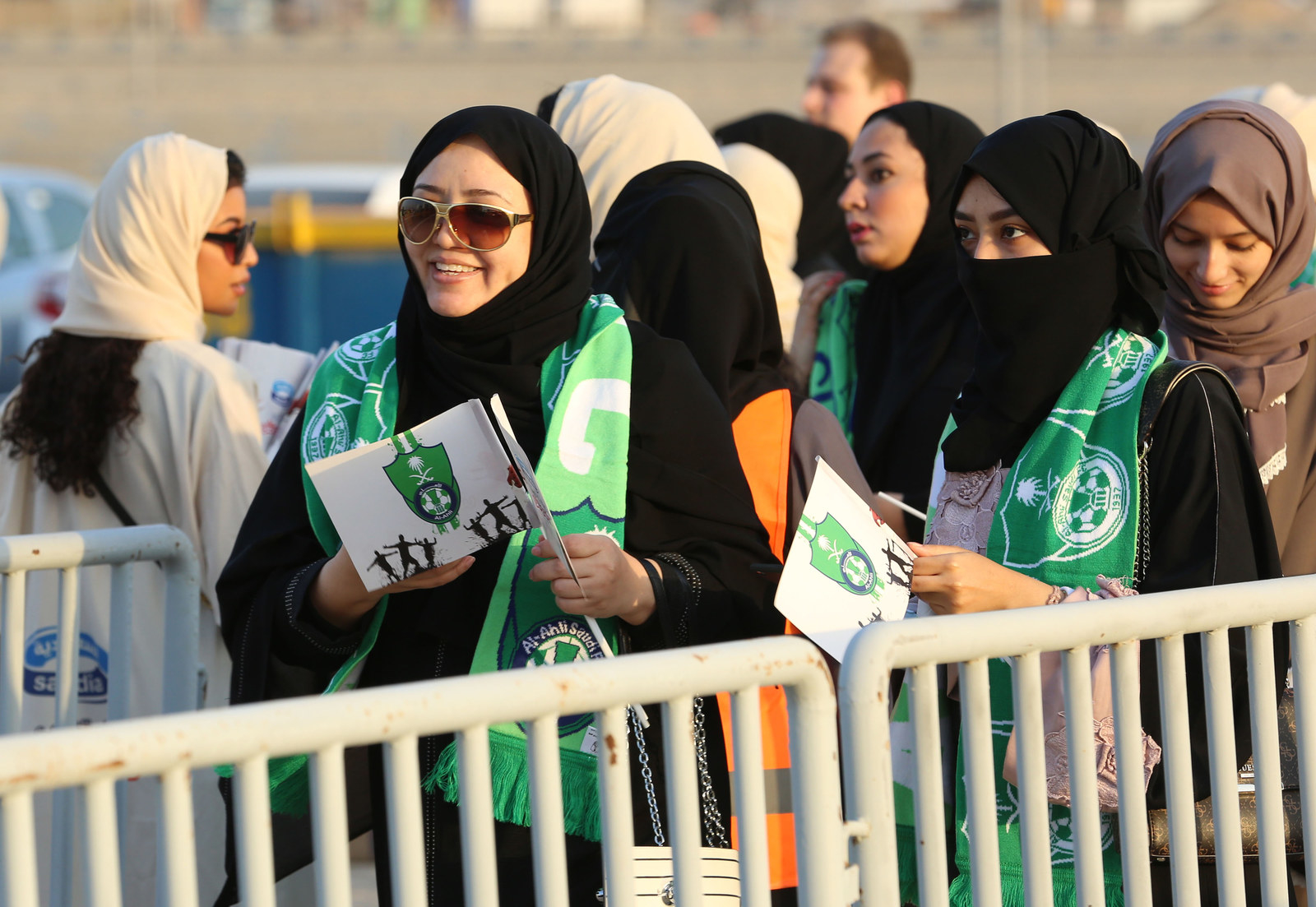 "I asked myself repeatedly, 'Why I can't go?'" she said. "Today, things have changed. It's a day of happiness and joy."