Best Supporting Actor: Mark Rylance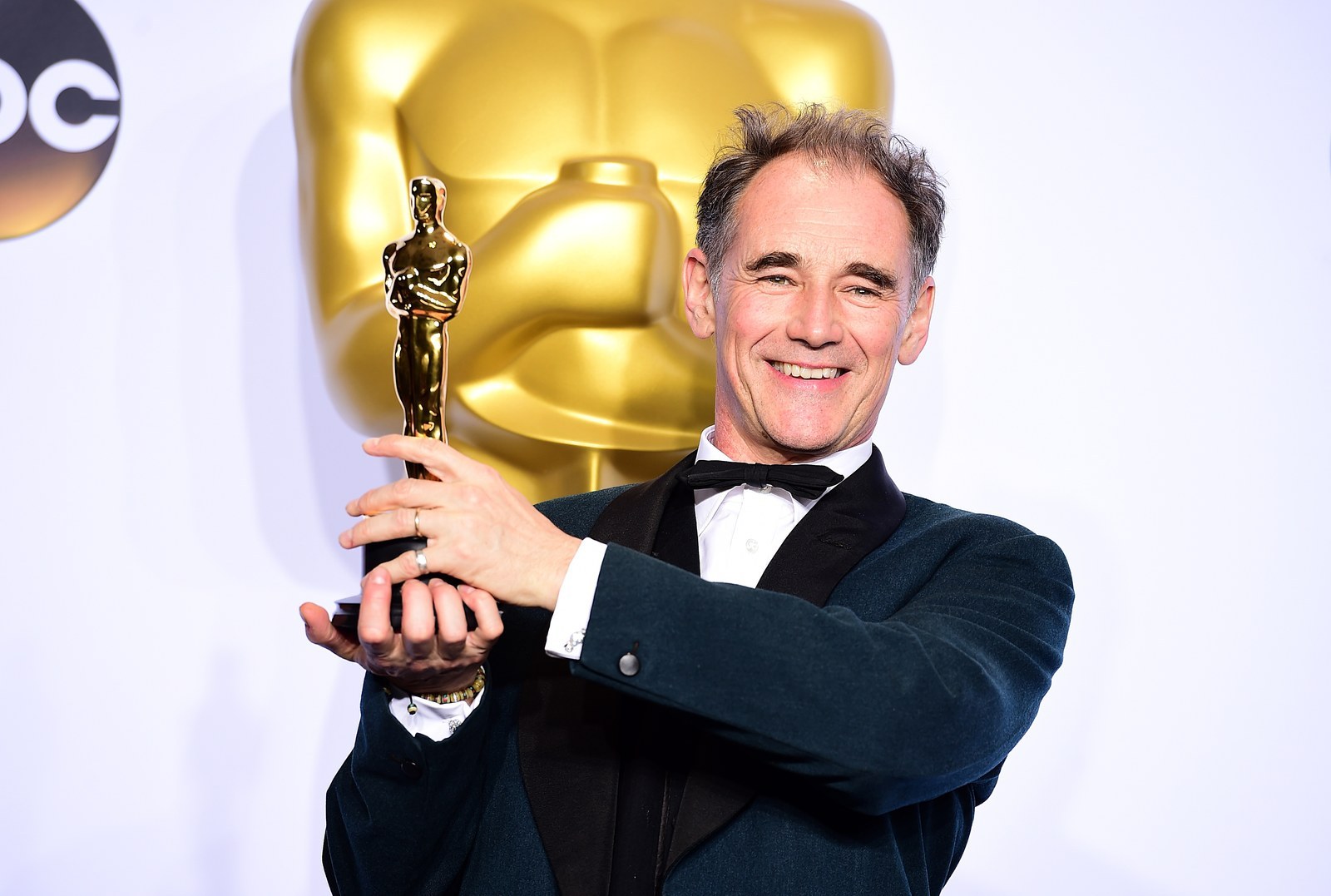 The 56-year-old actor won for his role in Steven Spielberg's Bridge of Spies.
Best Costume: Jenny Beavan, Mad Max: Fury Road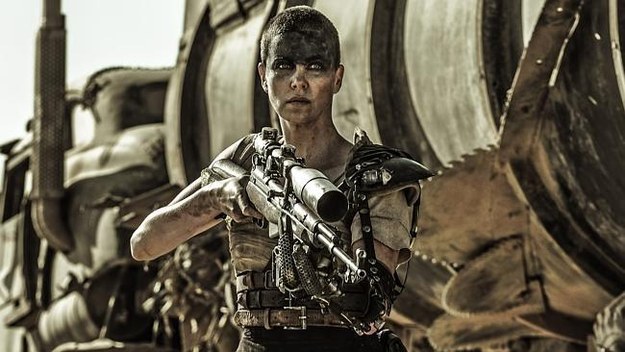 English costume designer Beavan has been nominated for an Academy Award eight times – she last won in 1986 for A Room With a View.
Best Original Song: Sam Smith and Jimmy Napes, "Writing's on the Wall" (Spectre)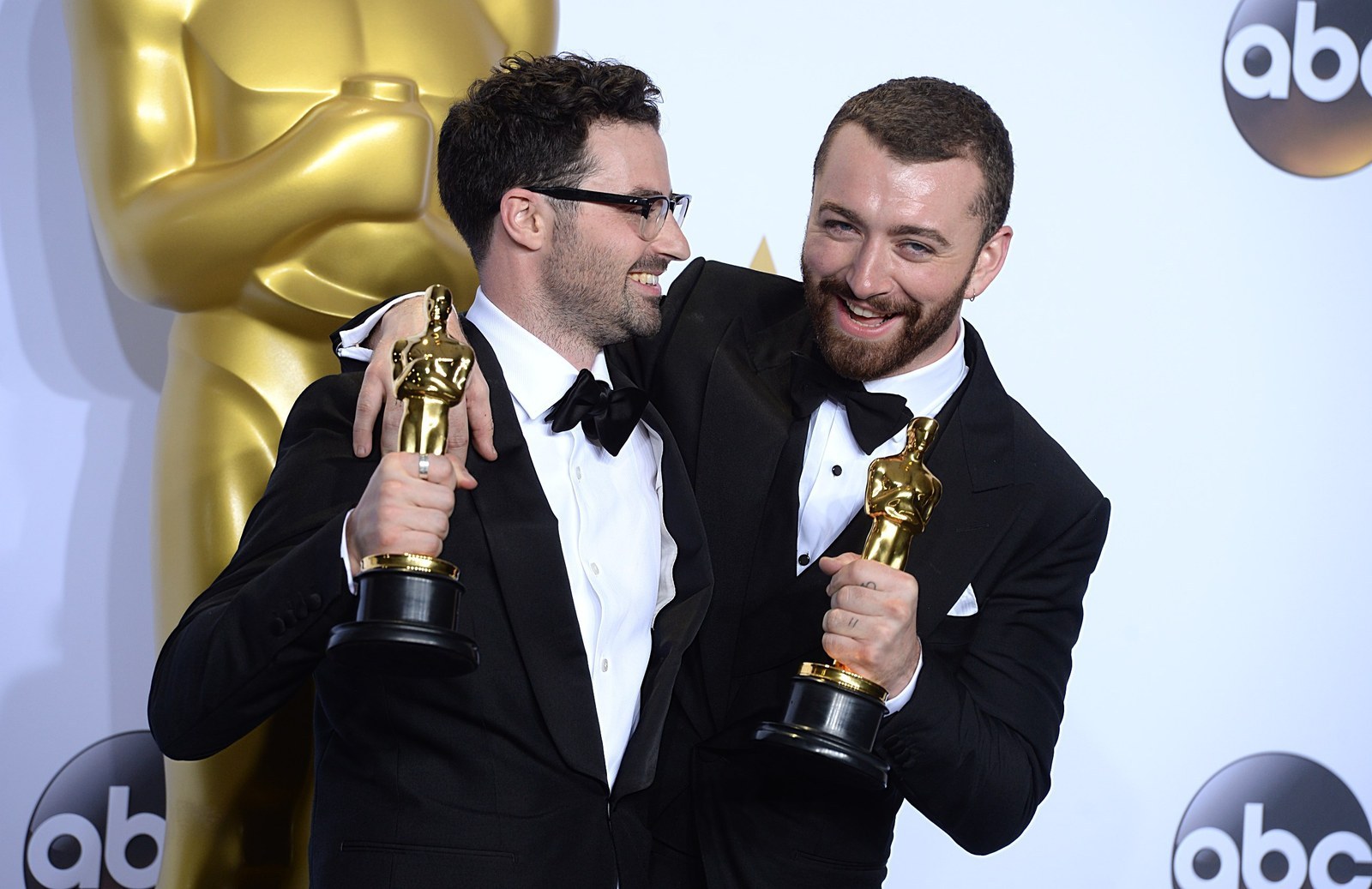 Smith dedicated Bond theme song "Writing's on the Wall", co-written with fellow Brit Jimmy Napes for Spectre, to the LGBT community.
Best Documentary Feature: Asif Kapadia, Amy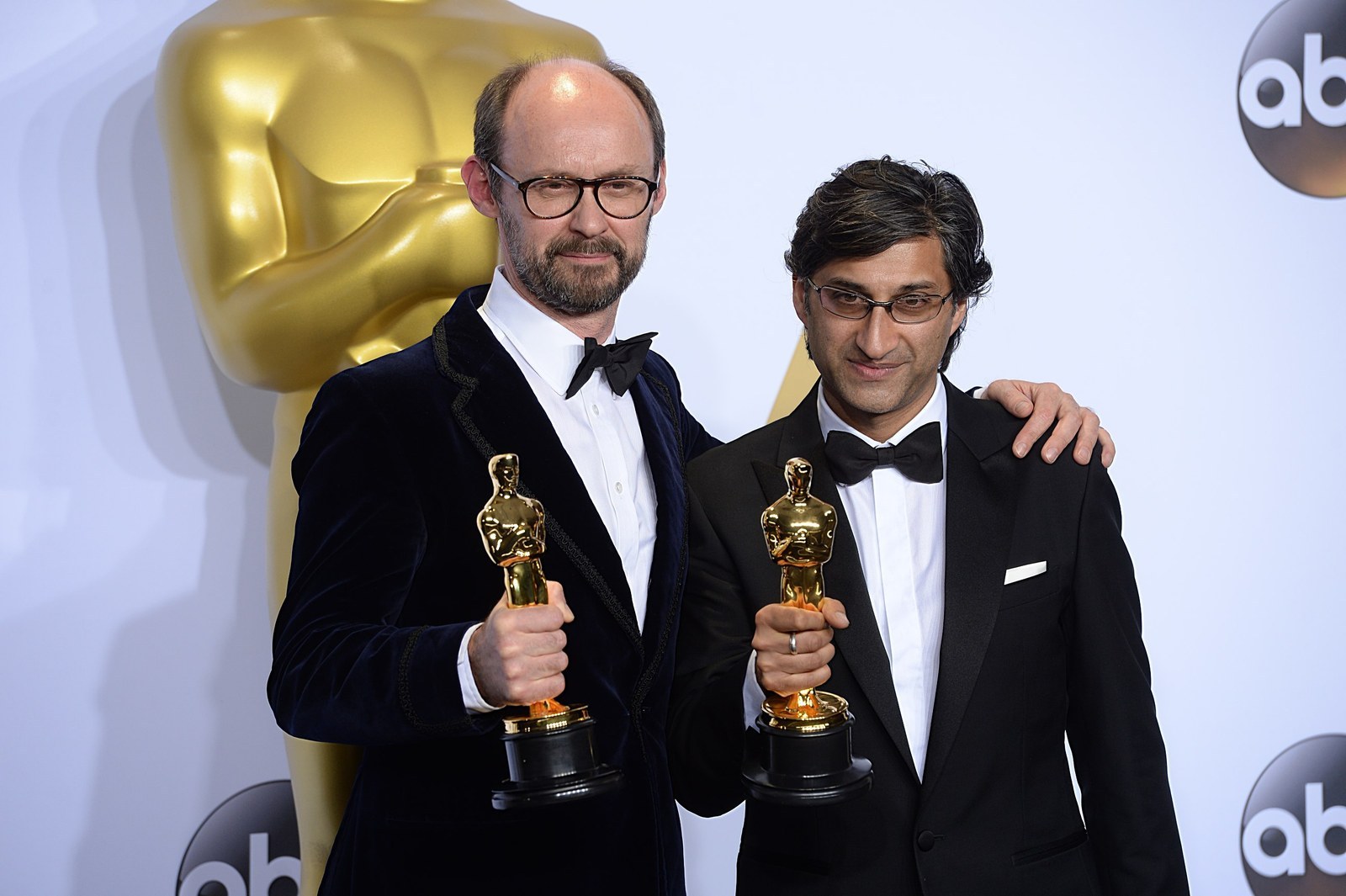 Kapadia's portrayal of British singer Amy Winehouse has been one of the most commercially successful British documentaries in years.
Best Visual Effects: Ex Machina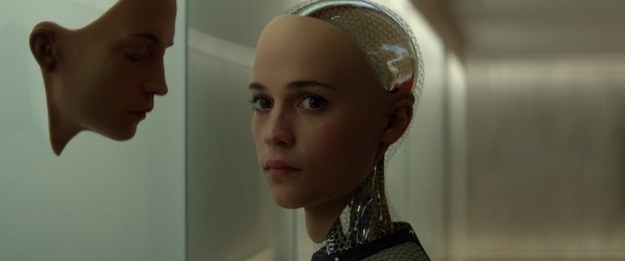 Visual effects (VFX) supervisor Andrew Whitehurst, along with his team, Paul Norris, Mark Ardington, and Sara Bennett, clinched the prize instead of the people behind larger productions like Mad Max: Fury Road.