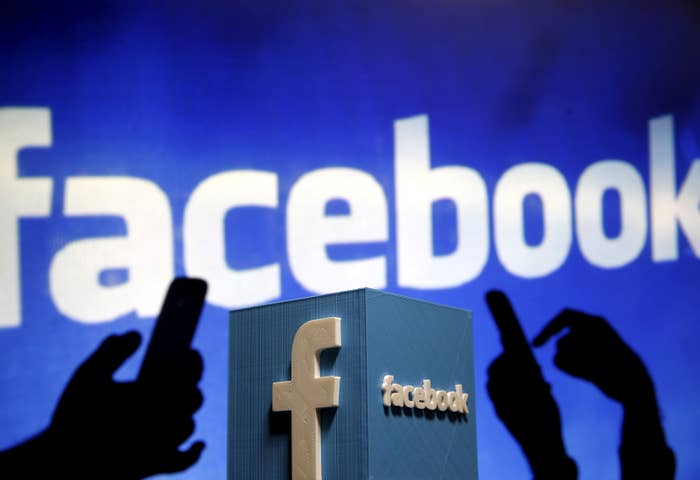 US government lawyers are trying to get private information held on the Facebook accounts of three anti-administration protesters, according to court documents posted online.

The American Civil Liberties Union is fighting the order, filing documents at DC Superior Court Thursday, stating that the government's warrant violates Fourth Amendment rights, as well as infringing on the First Amendment, and asking that they be quashed.
Outlining their case, the ACLU filing explains that "the warrants make no provision for avoiding or minimizing invasions into personal and associational/expression information, for preventing such information from being shared widely within the government, or for destroying irrelevant material when the investigation is concluded".

The warrants are specifically targeted at three users: Emmelia Talarico, Lacy
MacAuley, and Legba Carrefour.
Under the lawyers' proposal, Facebook would be required to hand over the information on these accounts in two broad categories: The first is "transactional" (detailing the devices used to access Facebook, duration of time spent on the platform, and communications with the social media giant); the second is "personal content".
The second category would require Facebook to disclose the user's personal information, "including password and security question information, home addresses, and credit card numbers", in addition to their posts and activity logs, photos and videos on the account, and data deleted by the three individuals, according to the filing.
One of them, Talarico, ran the disruptj20 page, which was used to coordinate the Inauguration Day protests last year. Should the government be given access to the account information, they would be able to see the full list of all 6,000 Inauguration Day protest attendees, Talarico said in the court filing.

Scott Michelman, a lawyer with ACLU, told CNN: "What is particularly chilling about these warrants is that anti-administration political activists are going to have their political associations and views scrutinized by the very administration they are protesting."
He went on to explain that the warrants had been filed in February of this year, along with a gagging order preventing Facebook from informing the users.