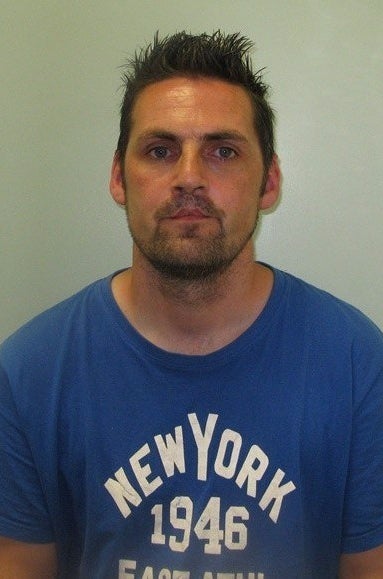 A rapist has been caught and jailed a decade after he attacked two women, thanks to DNA evidence.
Russell Simon Chandler, 41, of Watford, was convicted of rape and attempted rape by Harrow crown court after police officers matched his DNA with that found at the scene of two unsolved sexual assaults.
Two women were attacked just days apart in May 1994 in Watford.
In the first case, a 34-year-old woman was attacked and raped in an underpass of the A41 at Watford Way, Mill Hill.
In the second, a 22-year-old woman managed to fight off her attacker on Hartley Avenue, just under two miles away from where the first assault took place.
Police collected DNA evidence from both crime scenes, but despite linking the cases, were unable to identify a suspect.
A 2005 review also failed to further the investigation, with the trail seemingly gone cold.
But on 9 June 2015, Chandler, who worked as a tube driver, was arrested for a separate offence and officers took DNA swabs that were then added to a national database.
Ten days later, officers discovered a match, and Chandler was charged on 25 June 2015. Although he initially pleaded guilty to two sexual assaults, he was found guilty of rape and attempted rape following a trial.
He received 13 years for the rape and nine for the attempted rape, with the sentences running concurrently. He will also be placed on the sex offender register for life.
It is the latest example of officers using DNA to secure a conviction for a cold case.

Greater Manchester police recently used DNA profiling to convict a rapist 32 years after he broke into a young mother's home and attacked her.