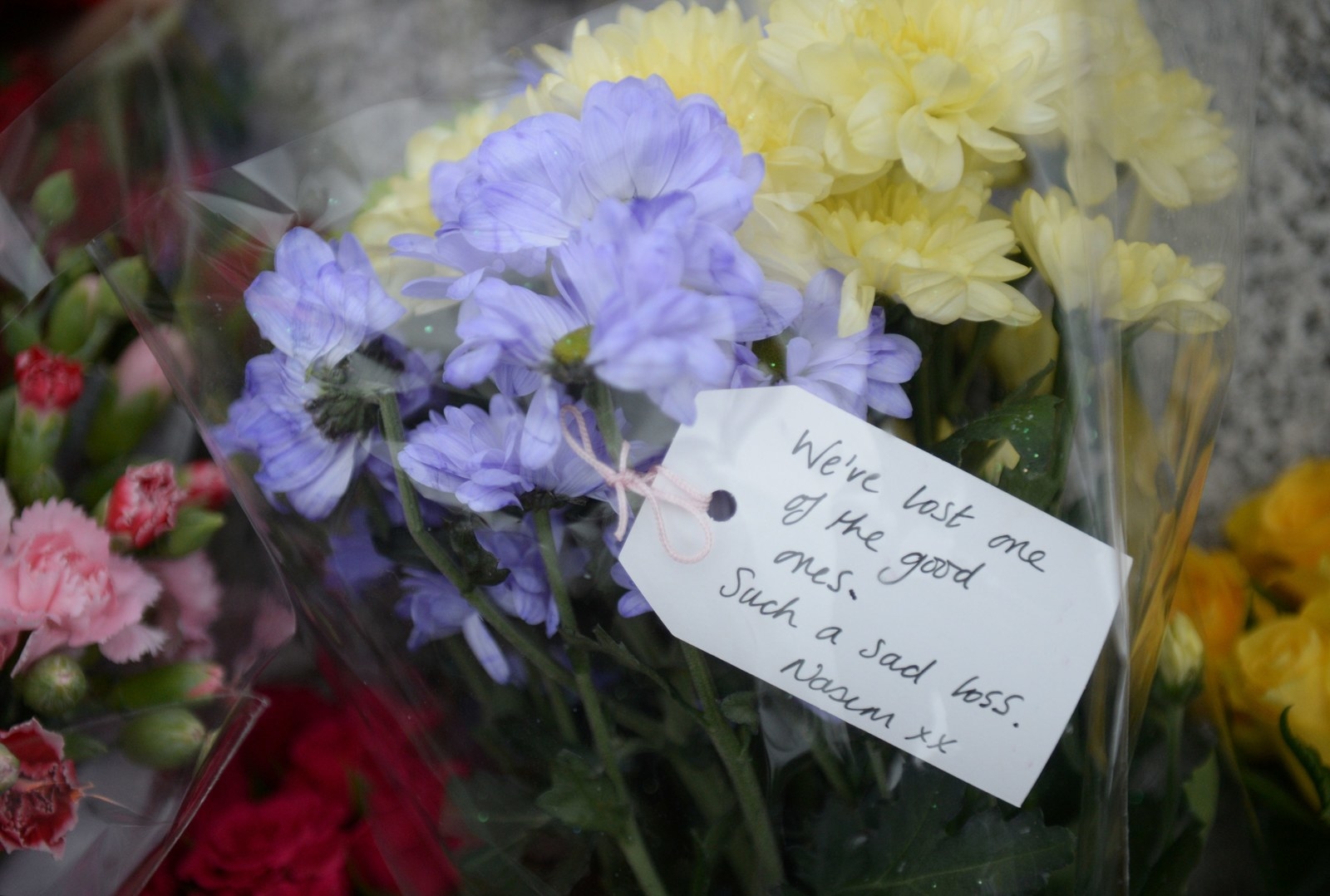 People have been tweeting messages of thanks to their local MPs following the fatal shooting of Labour MP Jo Cox.
Cox, 41, was attacked in Birstall, West Yorkshire, on her way to a surgery for her constituents shortly before 1pm on Thursday. Police have confirmed that the Batley and Spen MP and mother of two died less than an hour later. A 52-year-old man arrested in connection with the attack remains in police custody.

The hashtag #ThankYourMP trended across the UK on Thursday night in what one person described as a "lovely, very British, gesture" in response to the tragedy.

The show of support was started by Julie Kirk, who said that when she first heard about the shooting it brought to mind her own MP in Redcar, Anna Turley.
"While I'd told my partner how impressed I'd been by her, I hadn't thought to tell her," she told BuzzFeed News. "It's been touching to see that other people felt similarly moved to join in acknowledging the day-to-day work involved in maintaining our democratic system."
Vanessa Furey and Tom Middlehurst saw Kirk's message and contacted her to suggest the hashtag #ThankYourMP.
It was taken up by hundreds of people across the country.
Some of Cox's constituents also joined in.
On Thursday night around 300 people gathered in St Peter's Church, Birstall, to remember Cox. Many appeared overwhelmed by the tragedy and the loss of their MP. Vigils were held in London and Birstall.

On Friday, many MPs used social media to also thank their constituents. Some said they would press ahead with their local surgeries in memory of Cox.