Women are sharing their experiences of being sexually harassed and assaulted while on pilgrimage in Saudi Arabia.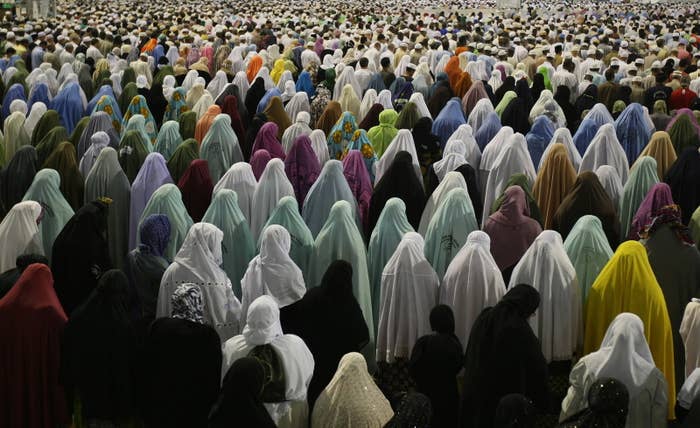 Alaa Fowila, 21, from Egypt, was a teenager when she made Umrah.
"It was during Ramadan in 2014," she told BuzzFeed News via Facebook messenger, "during Tawaf I felt a hand squeezing my butt and I looked around to notice who it is but there were a lot of people.
"I couldn't know who it was exactly but I did doubt someone since he was smiling, but the thing is I didn't want to point at him since he was too old."
Fowila joined others sharing their stories after a woman called Sabica Khan posted on Facebook about her recent experience of pilgrimage in Saudi Arabia.
She started her post by apologizing in case she hurt anyone's "religious sentiments", before describing how she had been sexually harassed and assaulted while making pilgrimage to Islam's most holy city.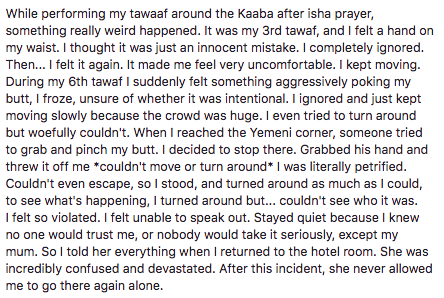 Her post was shared more than 2,000 times, and many women commented underneath that they had also experienced sexual harassment while in Mecca.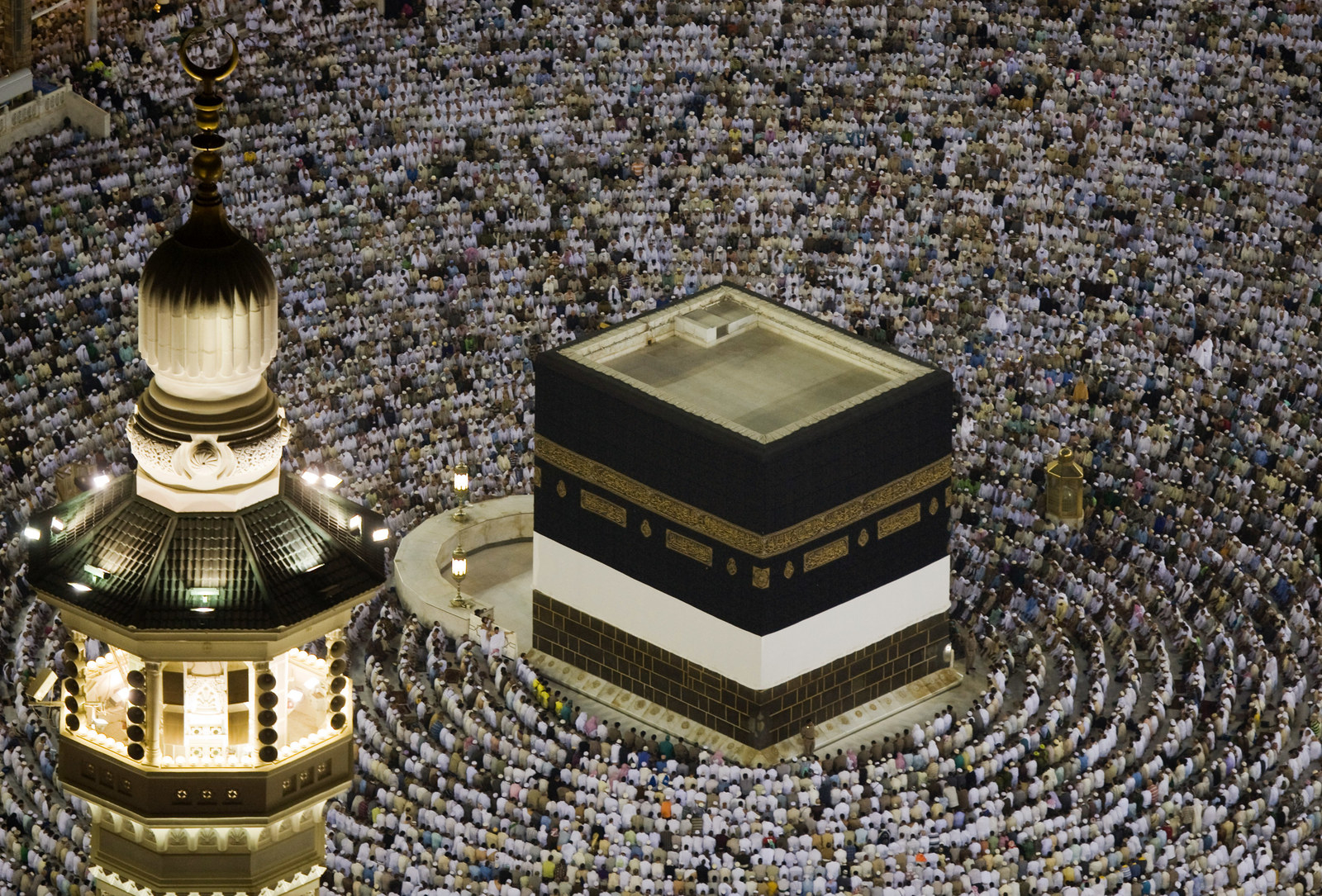 One woman, who wished to remain anonymous, said she was 13 when she visited the holy city and was assaulted.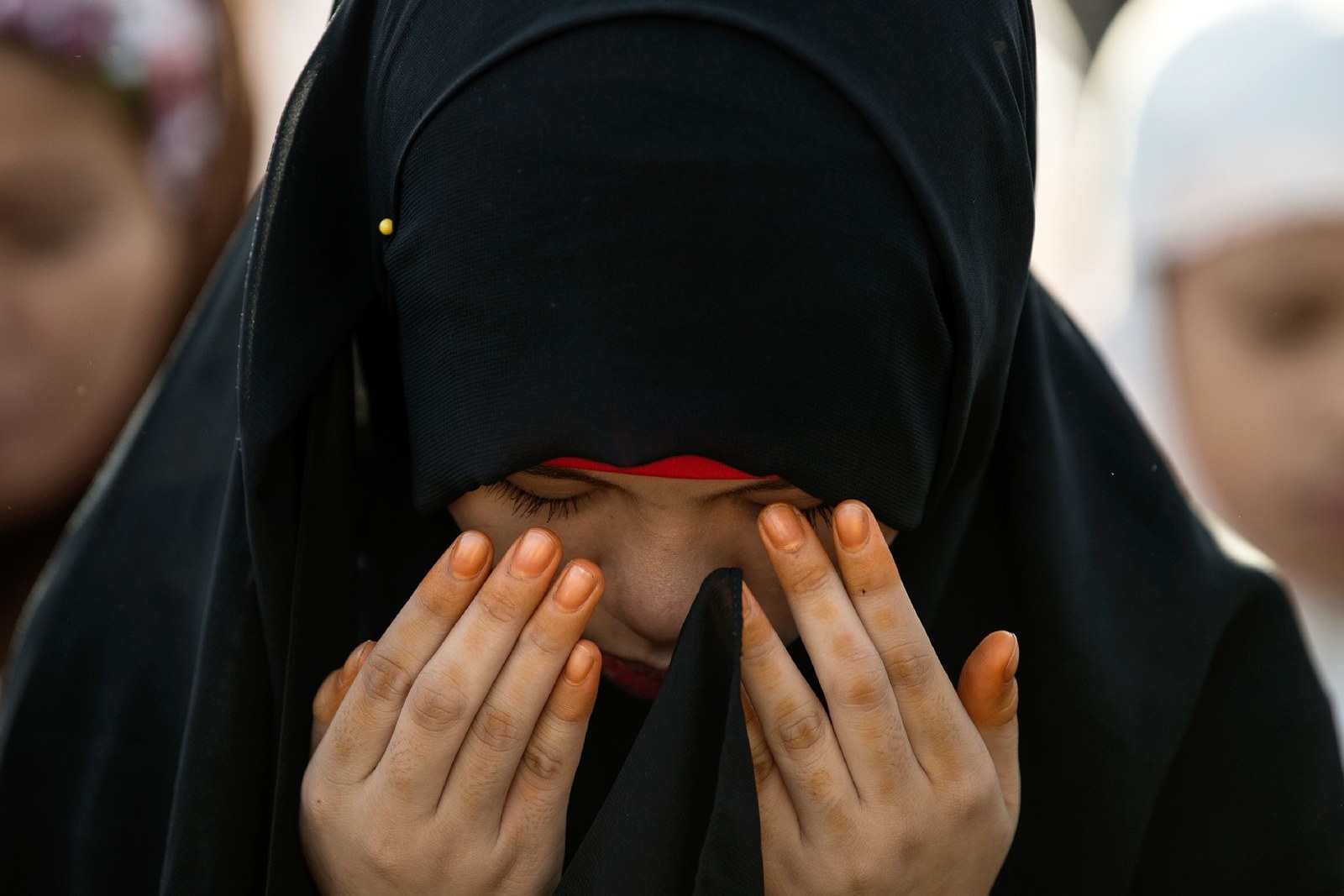 Nabila, who only wished to have her first name used, said she was 17 when she visited Mecca and everything that happened was "a bit blurry".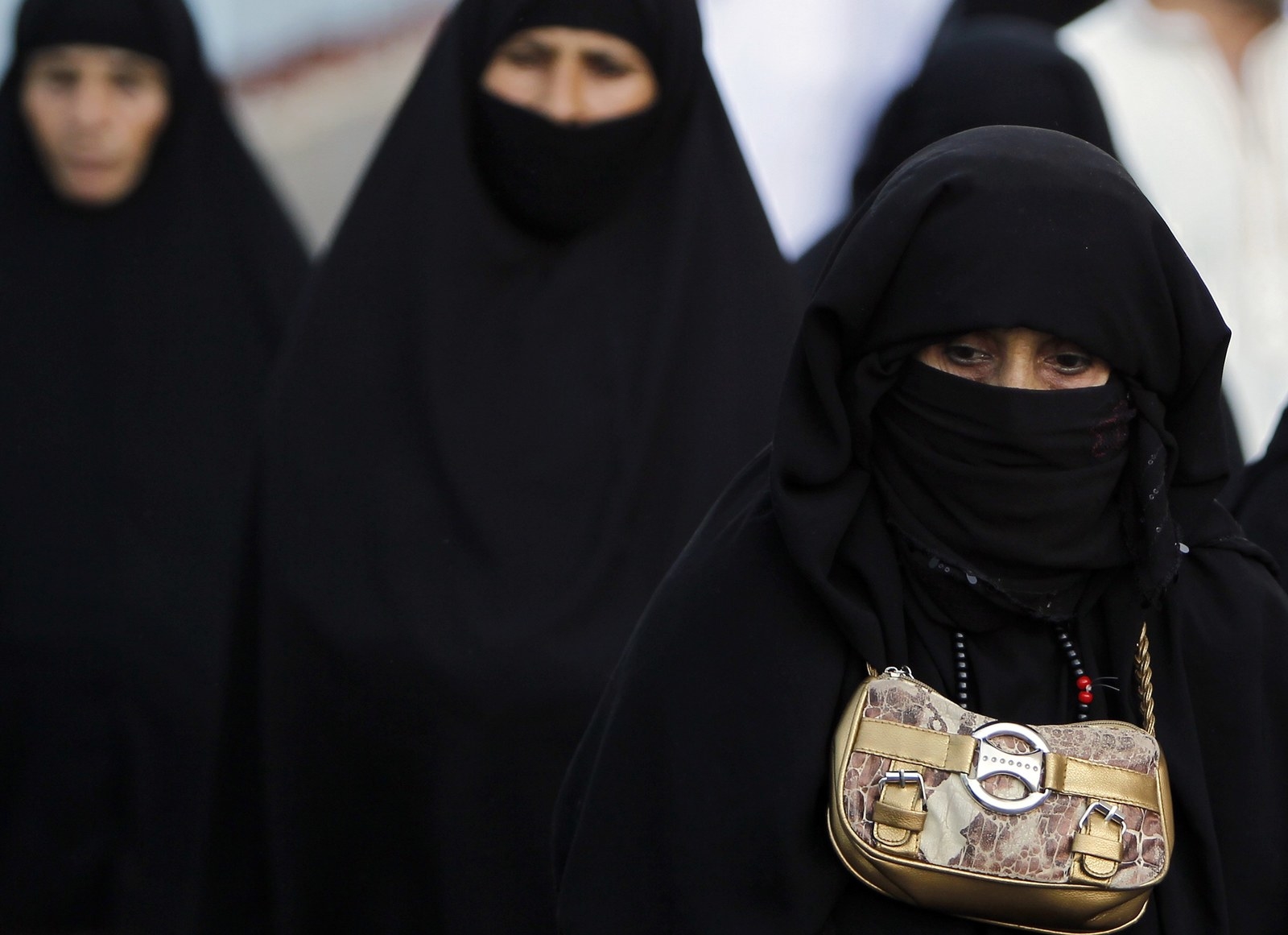 After Khan's viral Facebook post, women began sharing their stories on Twitter too.
Many said they were grateful that people were starting to talk about this issue.
BuzzFeed News has contacted Khan for comment.