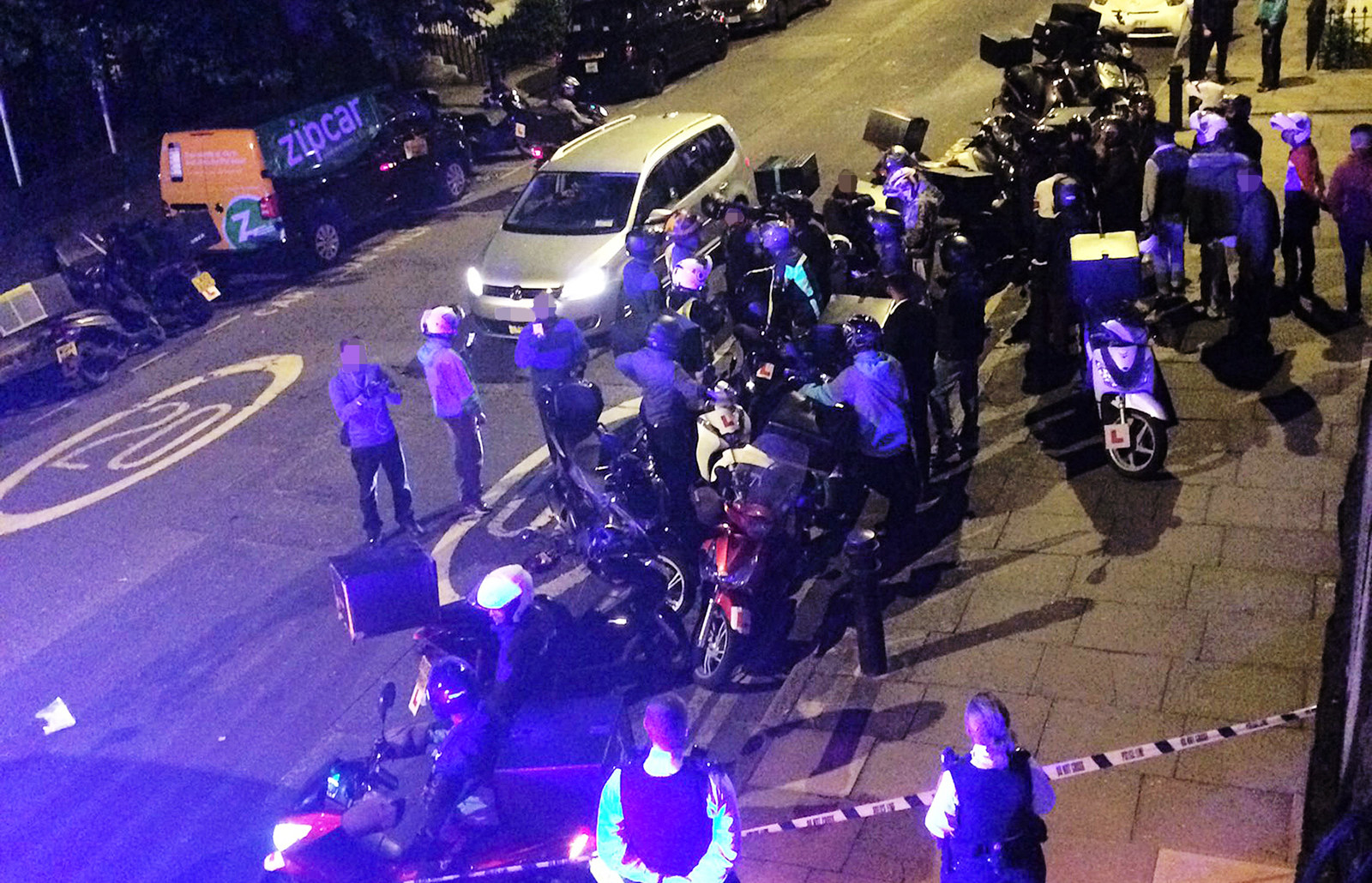 In the wake of a spate of acid attacks in the UK there are growing calls for the legislation and criminal sentencing around these assaults to be reviewed.
On Thursday night five people were separately attacked with sulphuric acid within a 90-minute period in north London. A teenager has been arrested on suspicion of grievous bodily harm and robbery. He remains in custody.
MP Stephen Timms, who will chair a Commons debate on the rise of acid attacks next week, called for a number of immediate steps to tackle the issue.
"I think that carrying acid should in itself be an offence, in the same way that carrying a knife was made an offence some years ago," he told the BBC's Today programme.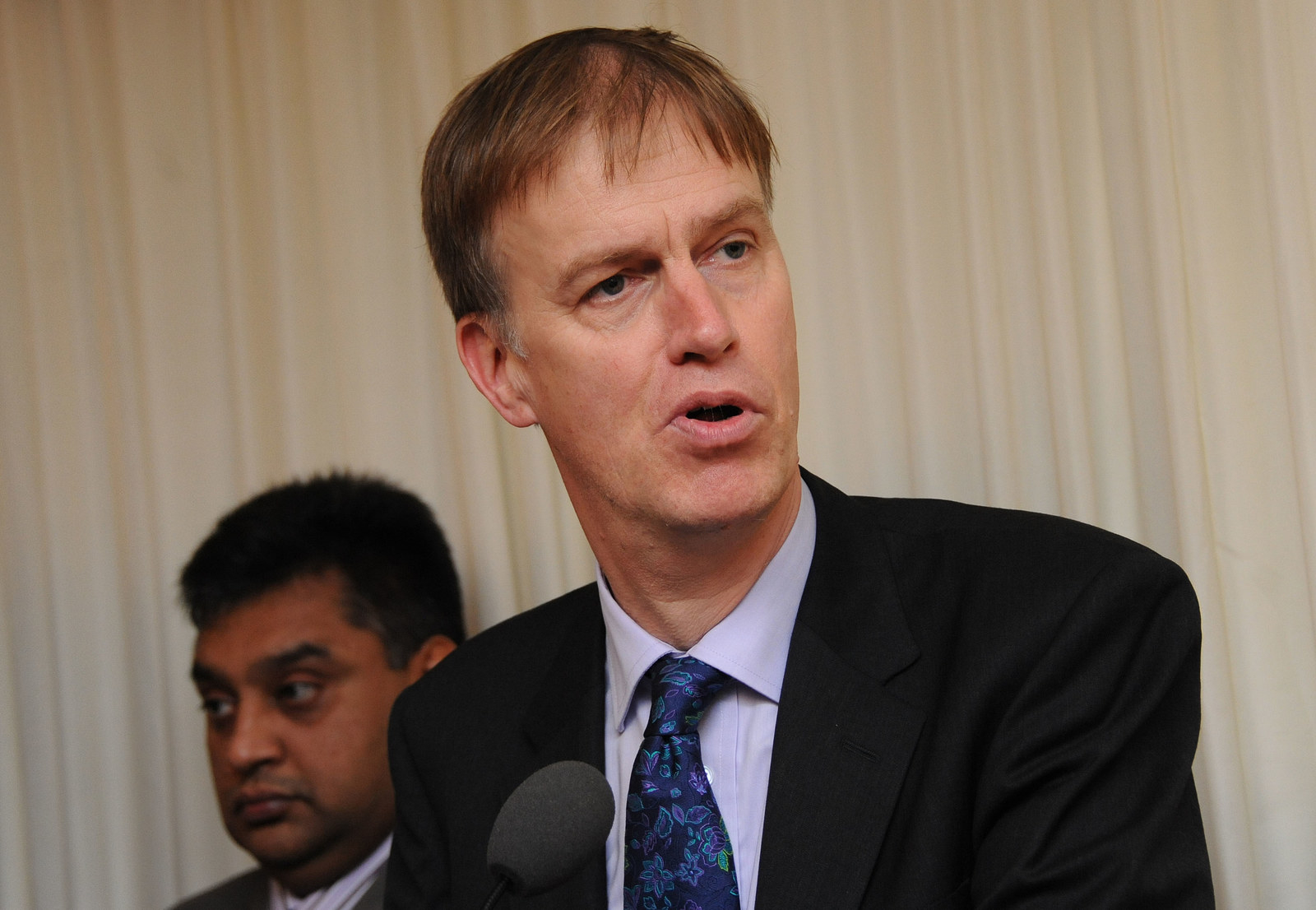 The acid is covered by the explosive precursor regulations introduced last year; Timms said sulphuric acid was not in the top bracket, which means no licence is required to buy it. "I think it should be raised to the higher category," he said, "which would mean you would need a licence in order to buy it."
Finally, the sentencing guidelines for acid attacks need to be reviewed and "tougher and more consistent" rulings handed down for those found guilty, he said.
"Sulphuric acid is the worst [acid], and I think dealing with that would be the first step, but there would be more required beyond that," Timms said.
He addressed issues around stop and search, stating that while "care is required" in changing attitudes, the steep increase in acid attacks meant change was needed.
In a later statement, the MP said he welcomed the opportunity to bring the issue of acid attacks to the attention of the ministers. "Too many people are frightened of becoming a victim. Ministers need to act.
"My three requests to Ministers aim to make it harder to obtain noxious substances, and introduce tougher punishments for those who plan to use them as a weapon."
Meanwhile, the Metropolitan police commissioner Cressida Dick labelled the attacks "barbaric" and said they could cause "horrendous injuries".
The commissioner said they were part of a "new trend in this country".
According to recent Met figures, the number of attacks involving acid rose to 458 last year, compared to 261 in 2015. Since 2010 there have been more than 1,800 attacks using corrosive substances in London.
"We are concerned because the numbers do appear to be going up. We will arrest people, we will enforce the law as we can, and we are working very closely with the Home Office to try to see if there are any changes in law required," Dick told LBC's Nick Ferrari.
"It's probably in some respects easier than you and I think it ought to be," the commissioner told Ferrari in response to a question about purchasing acid.
"The substances are things that are frequently used in domestic situations, others... Like, why on earth would someone need sulphuric acid?"
Home Office minister Sarah Newton told Radio 4 that her department had been working with the Met and community policing on the issue, adding: "I and my colleagues in the Home Office have been increasingly concerned about the escalation of incidents, especially in London."
Last month an acid attack on two cousins in London prompted a national petition calling for the licensing laws around purchasing corrosive substances to be toughened. The petition has been signed by more than 300,000 people.
"It is far too easy to purchase acid," Sarmad Ismail, a personal trainer from west London, said. "It's just as lethal as a gun, so why is it so accessible to any person?"