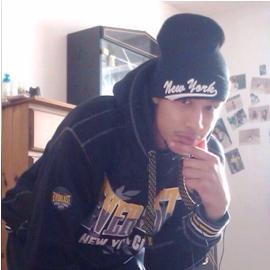 Police are appealing for witnesses after a man was killed in a "tragic" case of mistaken identity in an apparent drive-by shooting in Harlesden, north London.
Oliver Tetlow, 27, from the Harlesden area, suffered multiple gunshot wounds to the chest, according to witnesses.
Firearms officers and the London Ambulance Service were called to Church Road at the junction of Conley Road just before 10pm on 9 March.
Despite passers-by and emergency staff coming to Tetlow's aid, he was pronounced dead at the scene. Initial speculation suggested the death may have been gang-related, however, police have said they now believe it was a case of mistaken identity.
A postmortem on 11 March confirmed Tetlow died from gunshot wounds.
Officers have appealed for anyone who may have photographs or video of the shooting to come forward.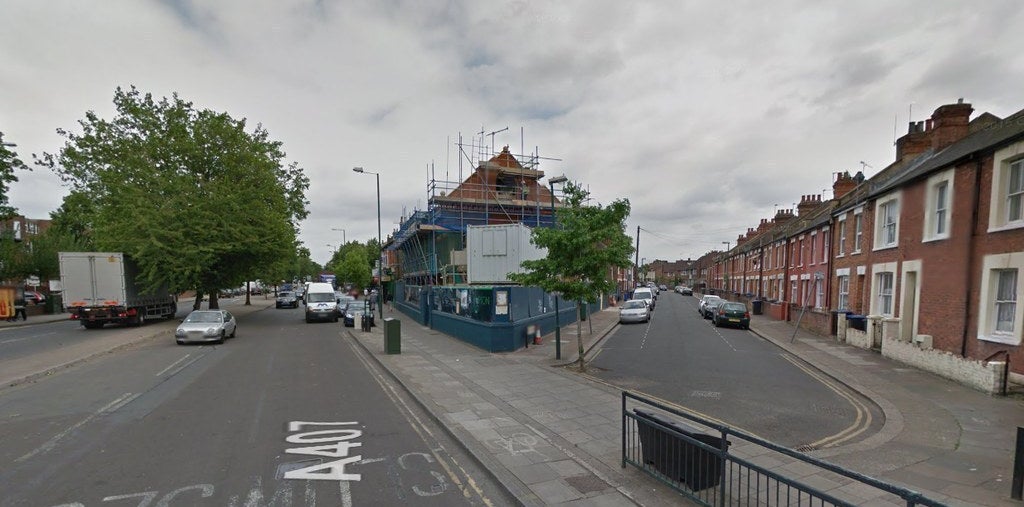 Detective Chief Inspector Mark Lawson of the Homicide and Major Crime Command said the investigation into the "senseless murder" was moving at a "fast pace".

He said: "At this very early stage in the investigation, we are exploring that the shooting was gang related, however I am satisfied that the victim was not the intended target and this was a tragic case of mistaken identity."

"Early indications are that shots were fired from an automatic weapon," DCI Lawson said. Although, as officers had yet to recover a firearm, he added it was "not possible to speculate" on the weapon.

The surrounding streets were sealed off on 10 March as forensic officers combed the scene. Officers from the Metropolitan police's Homicide and Major Crime Command are investigating.
In a statement, the Met confirmed the victim is believed to have been shot by a male suspect, who fled the scene in a vehicle, described as a blacked-out hatchback, travelling south along Church Street towards Harlesden town centre.
"They shot him from point-blank range," an 18-year-old witness, who was shopping nearby at the time of the shooting, told the Evening Standard .
"They were going slowly at the time and then sped off down the street. The car had tinted windows so you couldn't see inside."
Met police Detective Inspector Andy George said: "This was a shocking murder with multiple shots fired from what is believed to be a high-powered weapon.
"My team are undertaking a number of active enquiries to trace the vehicle involved and its passengers. Forensic work at the scene is ongoing," he said in a statement. He added that no arrests have been made and enquiries continue.
The victim's family have been informed.
Anyone who witnessed the incident or has any information is asked to contact police on 0208 358 0200 or Crimestoppers anonymously on 0800 555 111.
UPDATE:
A 29-year-old man was arrested on 11 March on suspicion of murder and was bailed until mid-June.
An 18-year-old man was arrested on suspicion of robbery and bailed until early May, the Metropolitan police said in a statement.
A third man, aged 24, has been arrested on suspicion of murder on 14 March and remains in police custody.