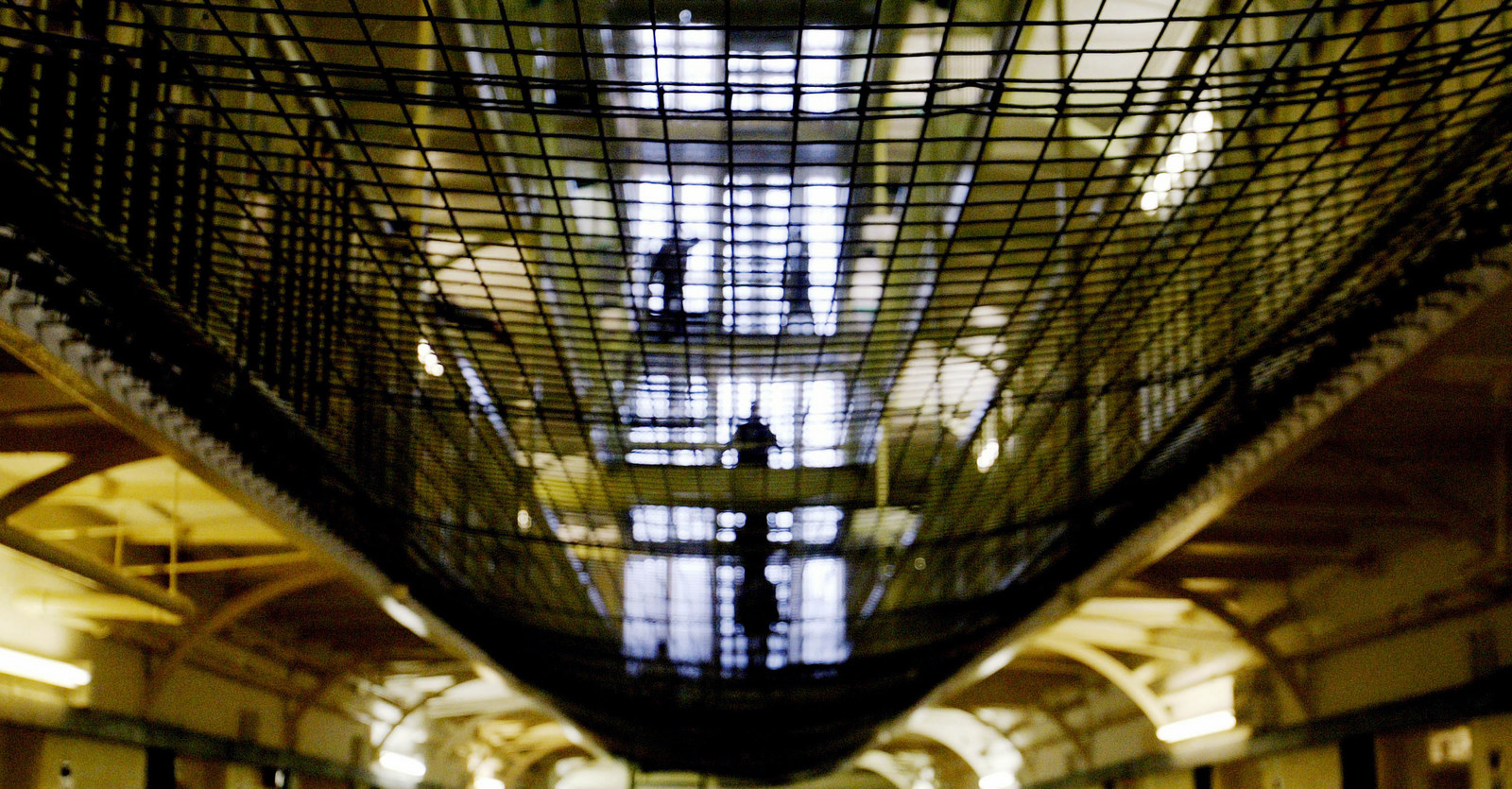 An inmate has been killed and two others seriously injured in a stabbing incident in one of London's prisons.
The first man, who has not been named but who was in his twenties, was pronounced dead at Pentonville Prison, north London, at 4.25pm on Tuesday.
Two other inmates, aged 21 and 30, were taken to hospital for stabbing wounds. They remain in a critical condition.
The Metropolitan police were called to the scene at around 3pm. In a statement, the force confirmed that two inmates aged 26 and 34 have been arrested in connection with the incident and were taken to a north London police station. A murder investigation has been launched.
A spokesperson for the Met said the dead man had not been formally identified, and in a statement confirmed that a postmortem would take place.
"Detectives from the Homicide and Major Crime Command are investigating," a spokesperson for the Met said. "Further enquiries into the incident continue."
The Prison Service declined to comment beyond confirming the investigation. "It would be inappropriate to comment further at this stage," a spokesperson told the BBC.
The Howard League for Penal Reform said the latest fatal incident in prison should not come as any surprise, given the "crisis in safety behind bars which has mounted in recent years".
"A toxic cocktail of prison overcrowding and under-resourcing means that prisons like Pentonville are increasingly losing any semblance of control on what goes on behind bars," Andrew Neilson, director of campaigns at the Howard League, told BuzzFeed News.

He pointed towards statistics showing assaults in prisons had increased by almost 30 per cent in the past year, and noted there were more alleged prison homicides in 2015 than any year previously. Neilson asked: "How much longer before this national emergency is recognised for what it is and radical action is taken to reduce the number of people being exposed to lawlessness and violence?"
The killing is the third in a prison this year, and the 11th since the start of 2015.
The Prison Governors Association, in response to the stabbing, said the UK's prison system was in a "very dark place".
"If a society is judged by how it treats those it locks up, then we are in a very dark place," a spokesperson told the BBC.
The organisation renewed calls for a public inquiry this morning, calls supported by Labour's shadow justice minister MP Yasmin Qureshi. "This death is the latest in a series of increasing incidents of violence in our prison system," Qureshi said in a statement to BuzzFeed News. She added that this incident was further "overwhelming" evidence the UK's prisons were "at crisis point".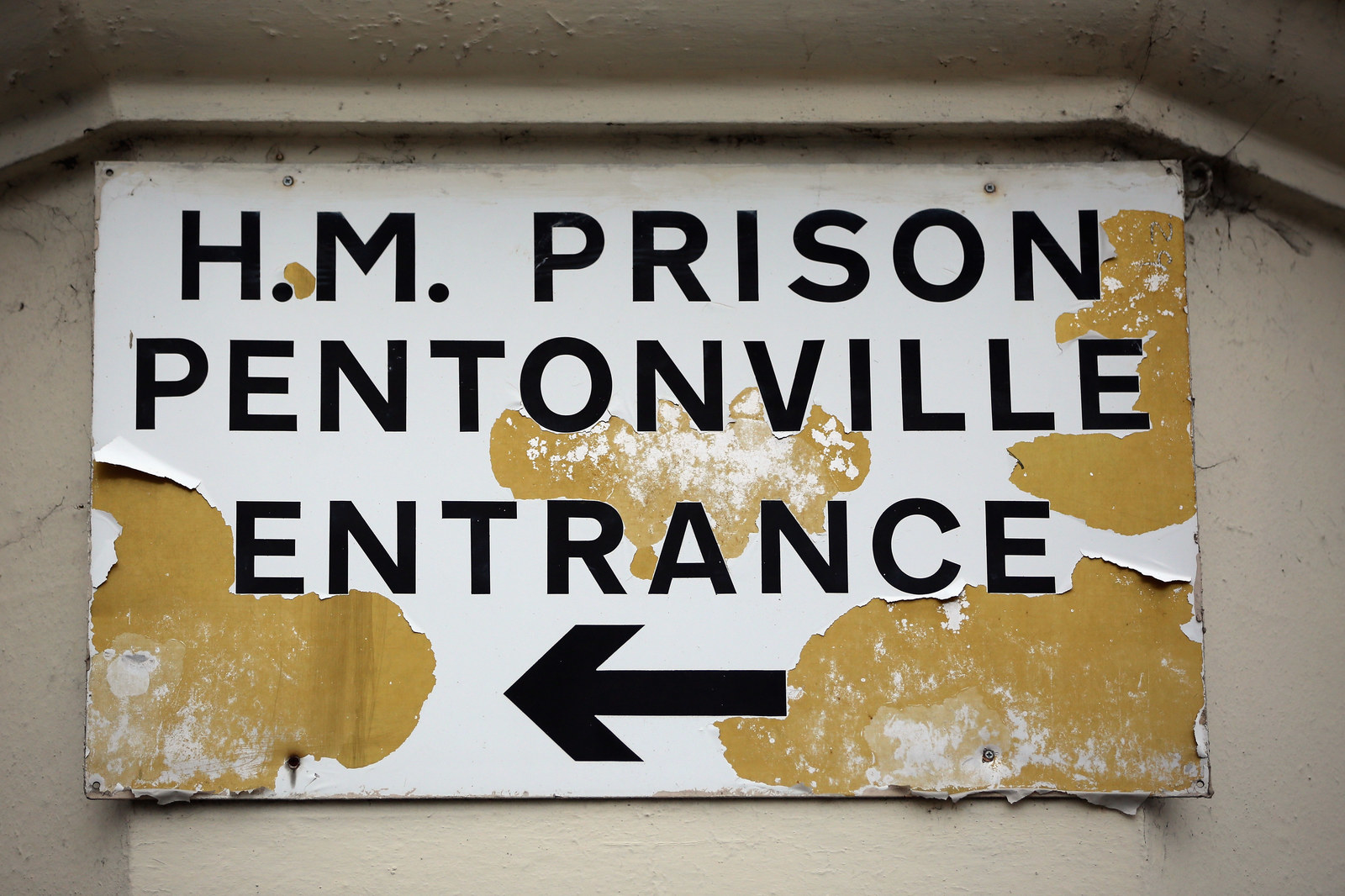 Designed to hold 900 men, Pentonville prison, built in the Victorian era, currently incarcerates around 1,200 inmates.
Frances Crook, chief executive of the Howard League, also told BuzzFeed News in a statement that violence was "rife" throughout the UK's newest prisons. It was not the age of the building causing problems, but instead the government's decision to "starve jails of resources while allowing the prison population to grow unchecked."
The death follows a report in June last year by then prison inspector Nick Hardwick that warned conditions in Pentonville were deteriorating. He noted: "Most prisoners felt unsafe; levels of violence were much higher than in similar prisons, and had almost doubled since the last inspection."
Following the report, prison authorities said a recovery plan had been enacted, there were more staff, and management had been strengthened.
Earlier this year, Pentonville prison made the headlines after police seized two drones, laden with phones and drugs, that individuals were attempting to fly over the walls to inmates. No arrests were made in connection with the incidents.
Looks like there are no comments yet.
Be the first to comment!