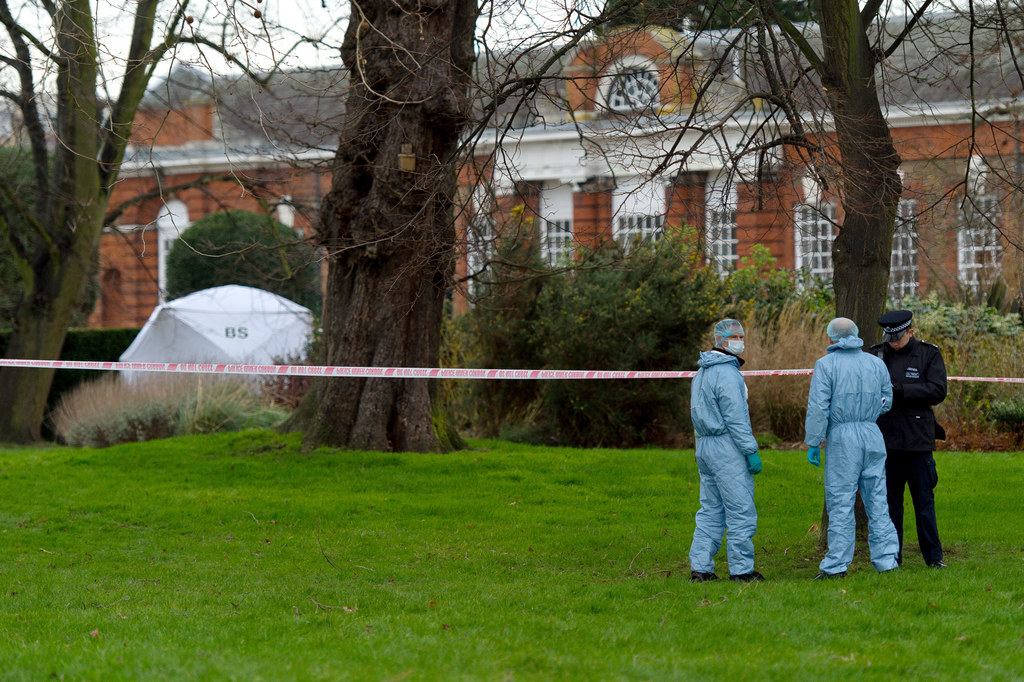 A man has died after being found on fire outside Kensington Palace.
The unidentified man, who is believed to have been in his forties, was found ablaze by officers outside the London home of the Duke and Duchess of Cambridge at around 3am on Tuesday.
A central London hospital had alerted Metropolitan police officers at around midnight after a man failed to return to their care.
Three hours later, officers were called to Kensington Palace after reports of a man acting suspiciously. Despite the efforts of officers on the scene, London ambulance service personnel, and the London fire brigade, the man was pronounced dead at 3:42am.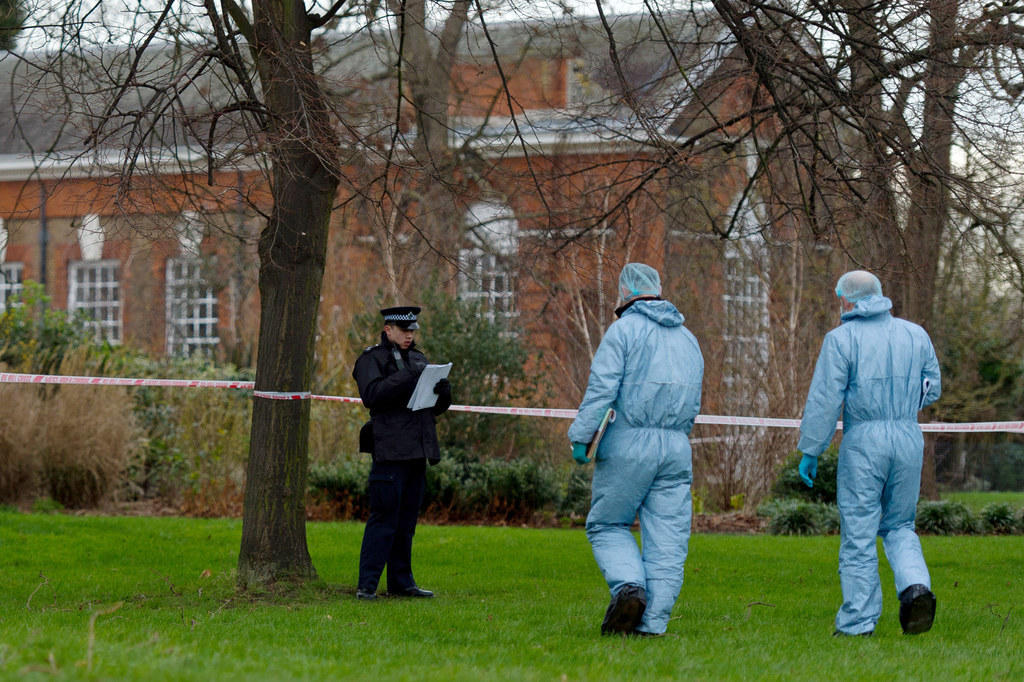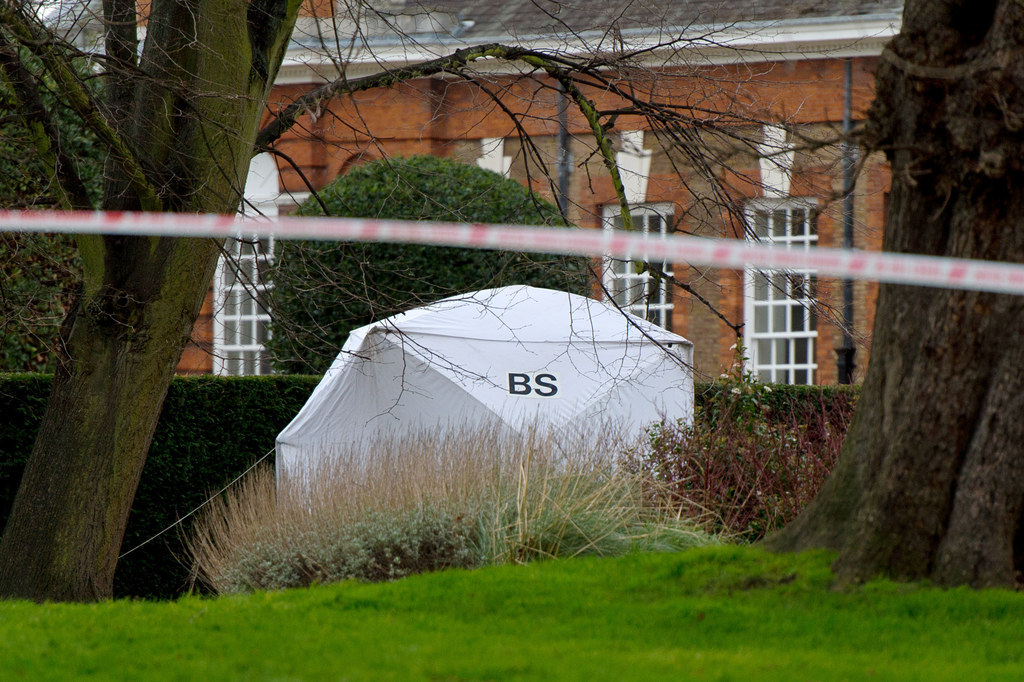 A spokesperson for the Met told BuzzFeed News the death was not being treated as suspicious, and confirmed that the incident was not believed to be terror-related.
The man has not been formally identified but officers are in the process of identifying his next of kin. A postmortem will take place in due course.