Welcome to London – a beautiful city, but one with a fairly significant housing problem.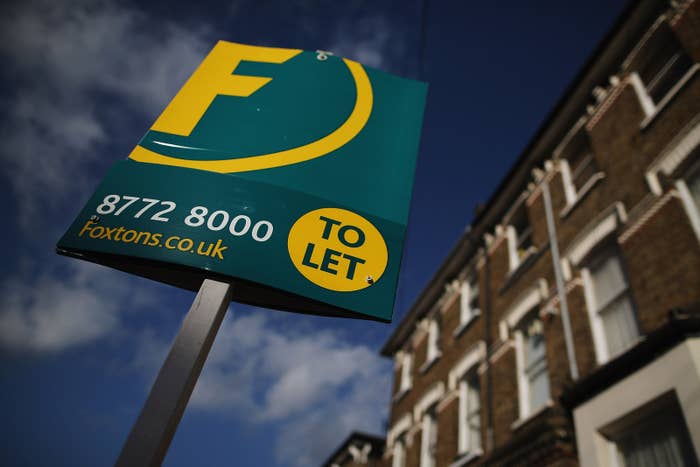 The shortage of affordable housing has become one of the biggest talking points in the lead-up to the London mayoral elections on 5 May.
Generation Rent, an organisation advocating for better housing in London, started the hashtag #VentYourRent to demonstrate the varied problems faced by renters.
The campaign comes as the average rent for a two-bedroom flat in London is expected to pass £2,000 this summer, according to Property Wire.
The stories were uncomfortably familiar to many Londoners.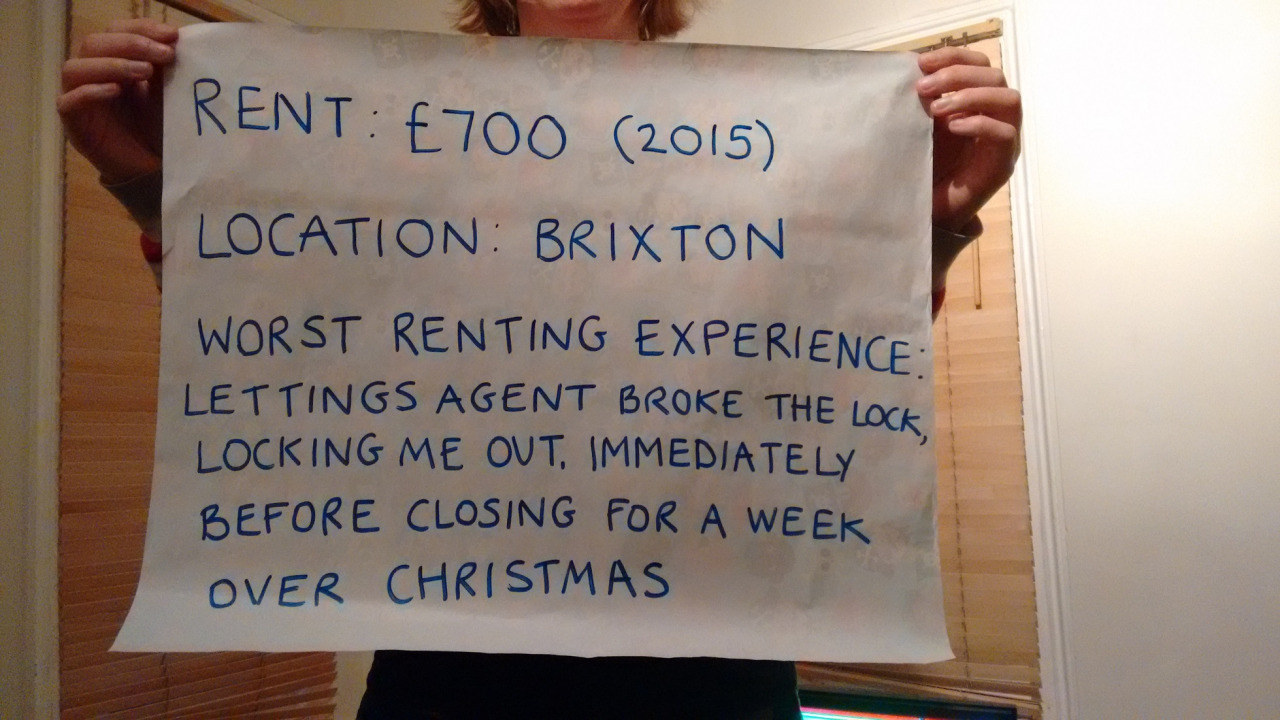 But that didn't make them any less shocking.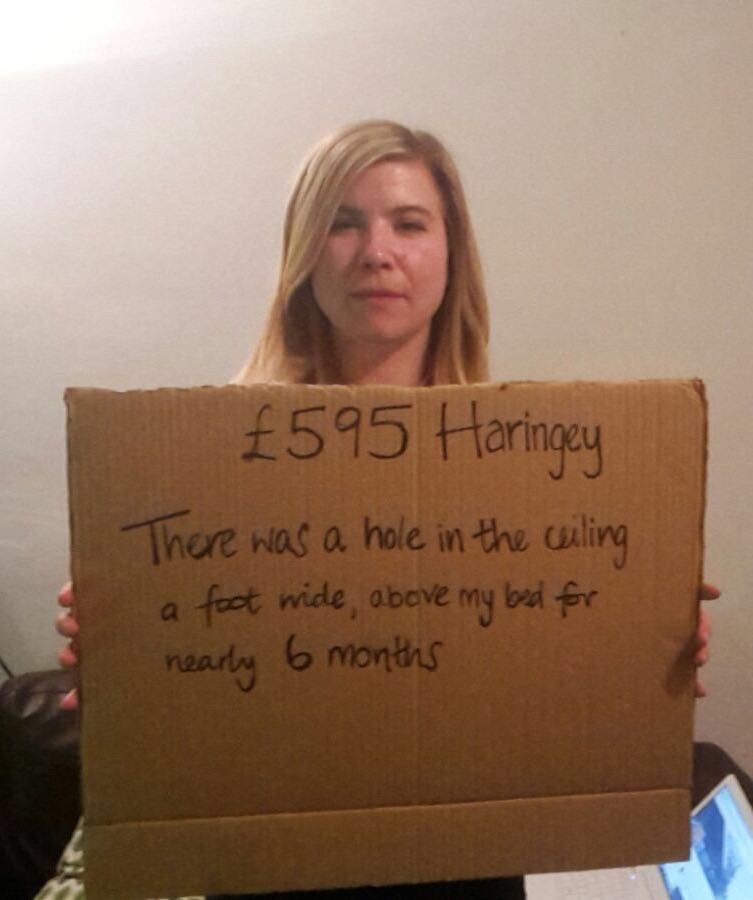 Some were particularly awful.
Terrible landlords were a running theme.
There were many claims of landlord negligence.
The Green Party's mayoral candidate, Sian Berry, even shared her renting story.
Dan Wilson Craw, policy manager at Generation Rent, said the campaign highlighted the shocking state of the rental market in London.

"The one thing that has jumped out was that there's a lot of people whose ceilings have fallen in, which is a bit surprising and worrying," he told BuzzFeed News.
Craw, who said the campaign was designed to get Londoners motivated ahead of the mayoral elections, warned there were too many stories about "really badly behaved landlords and letting agents".