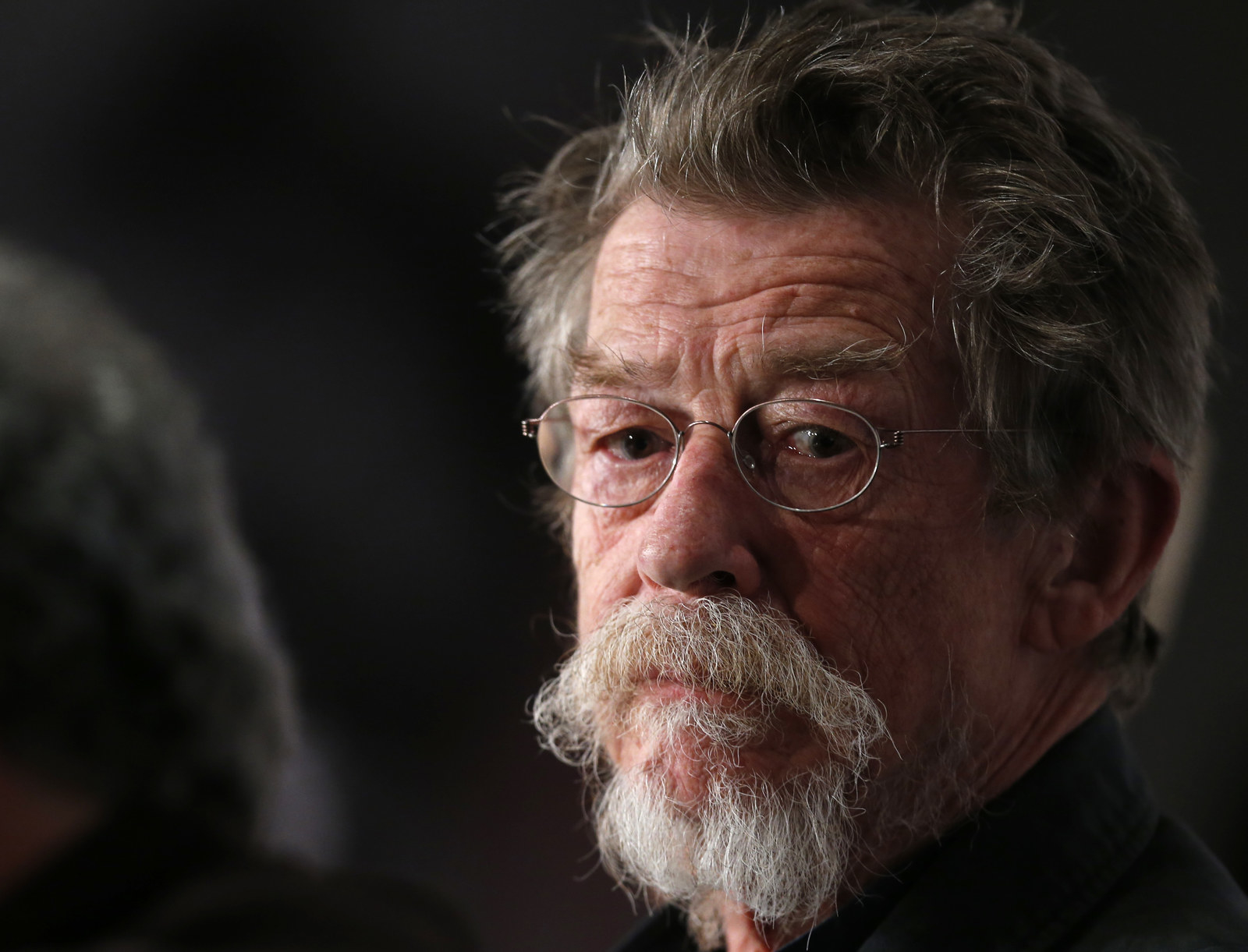 Actor John Hurt, Oscar nominated for his role in the 1980 film The Elephant Man, has died aged 77, his agent and widow have said.

The actor, whose popularity bridged generations as younger audiences discovered him as the wandmaker Garrick Ollivander in the Harry Potter series and as the War Doctor in Doctor Who, was diagnosed with pancreatic cancer in 2015, but was given the all-clear later that year.
He continued working, most recently starring alongside Natalie Portman in the new Jackie Kennedy biopic.
His widow, Anwen Hurt, released a statement on Saturday morning confirming his death at their home in Norfolk. Married to Hurt for 12 years, she said it would be a "strange world" without him.
"John was the most sublime of actors and the most gentlemanly of gentlemen with the greatest of hearts and the most generosity of spirit. He touched all our lives with joy and magic and it will be a strange world without him," she said.
People around the world are paying tribute to Hurt, who also memorably starred in Alien, and received another Oscar nomination for his role in Midnight Express.
The actor was born in Chesterfield, Derbyshire, on 22 January 1940. After gaining a scholarship he attended the Royal Academy of Dramatic Art in 1960, before embarking on a career that included more than 120 film, stage and small screen roles.
In 2015 he was knighted for services to entertainment. He is due to appear in three other films to be released this year.