Former Chelsea doctor Eva Carneiro has settled her constructive dismissal claim against the English Premier League club.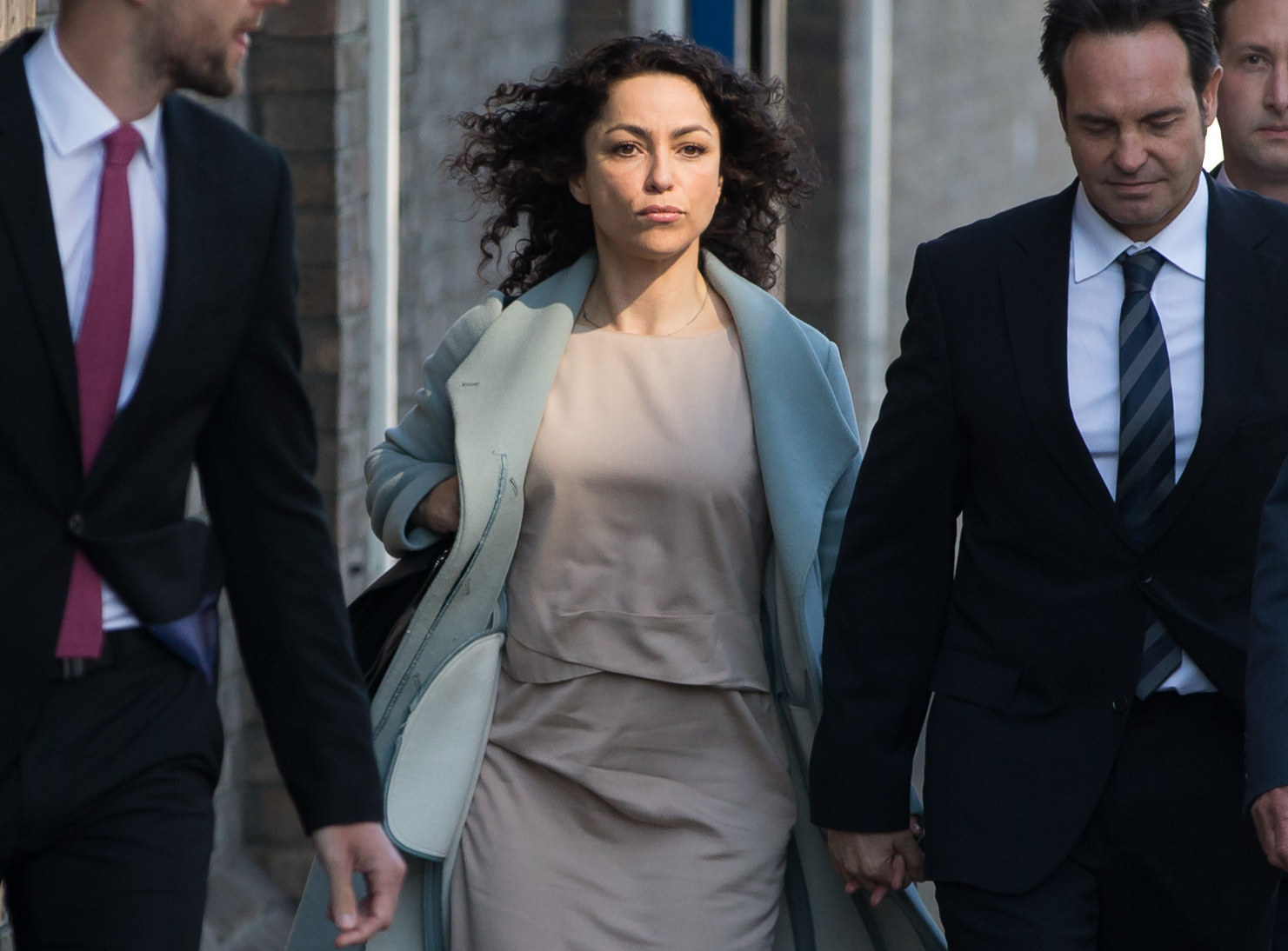 Carneiro, who left the club in August 2015 after an on-pitch clash with then manager José Mourinho, had brought a constructive dismissal claim against Chelsea and a separate legal action against Mourinho for sex discrimination and harassment.
She settled the dismissal claim just minutes before she was due to give evidence at a tribunal hearing. In a confidential deal with Chelsea, she also agreed to drop the action against Mourinho.
In a statement released after the settlement, Chelsea apologised "unreservedly" to Carneiro and her family for the "distress" caused.
Her lawyer had told the tribunal that Mourinho had been angry at her running on to the pitch to treat an injured player during the match against Swansea last August and had called her a "filha de puta" – "daughter of a whore" in Portuguese.
In its statement, Chelsea said it "regretted the circumstances" that caused her to leave and acknowledged that she was a "highly competent and professional sports doctor".
Carneiro had demanded a personal apology from Mourinho but the club's official statement fell short of that. Instead, it said he thanked Carneiro for the "excellent and dedicated support she provided as first team doctor and he wishes her a successful career".
Carneiro said in a statement: "I am relieved that today we have been able to conclude this tribunal case. It has been an extremely difficult and distressing time for me and my family and I now look forward to moving forward with my life."
She added: "My priority has always been the health and safety of the players and fulfilling my duty of care as a doctor. In running onto the pitch to treat a player, who requested medical attention, I was following the rules of the game and fulfilling my medical responsibilities."
On Monday, it emerged the club had offered Carneiro £1.2 million to settle, which she rejected.