You may have noticed it rained in the some parts of the south of England this morning.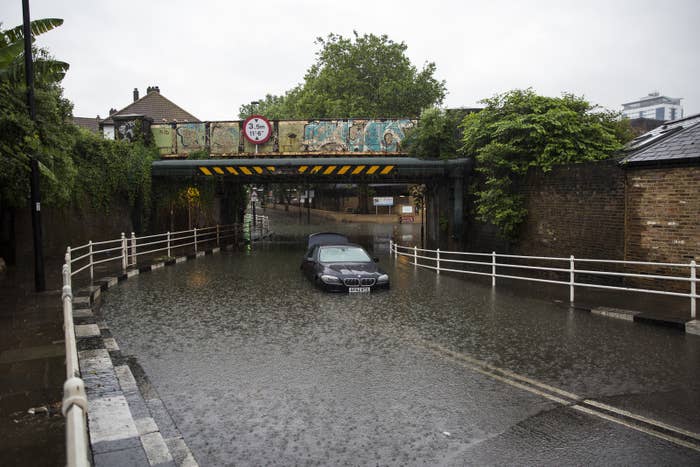 And then again in the evening.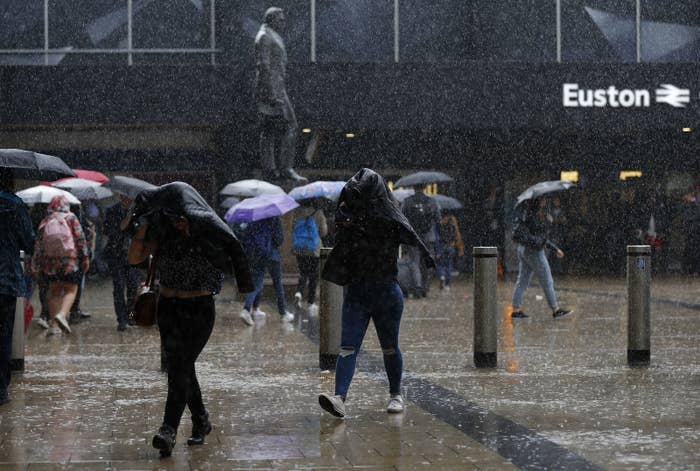 This caused ~some~ delays across London's transport system.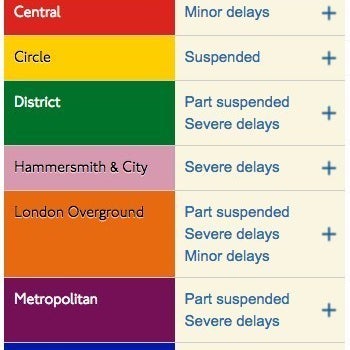 Transport for London (TfL) said signal failures had been caused by the rain, but told BuzzFeed News engineers were on site urgently working to fix the problem.
"A small number of our stations have been closed or part-closed due to flooding, caused by the heavy rain. We're working to clear the water as quickly as possible so that services can return to normal," TfL said in a statement on Wednesday morning.
In the afternoon, the situation still appeared to be bad.
Oxford Circus station was warning people it would be closing "intermittently" to prevent overcrowding.
And Victoria tube was evacuated because of "overcrowding".
This was the scene at Waterloo station.
Roads and stations were left flooded.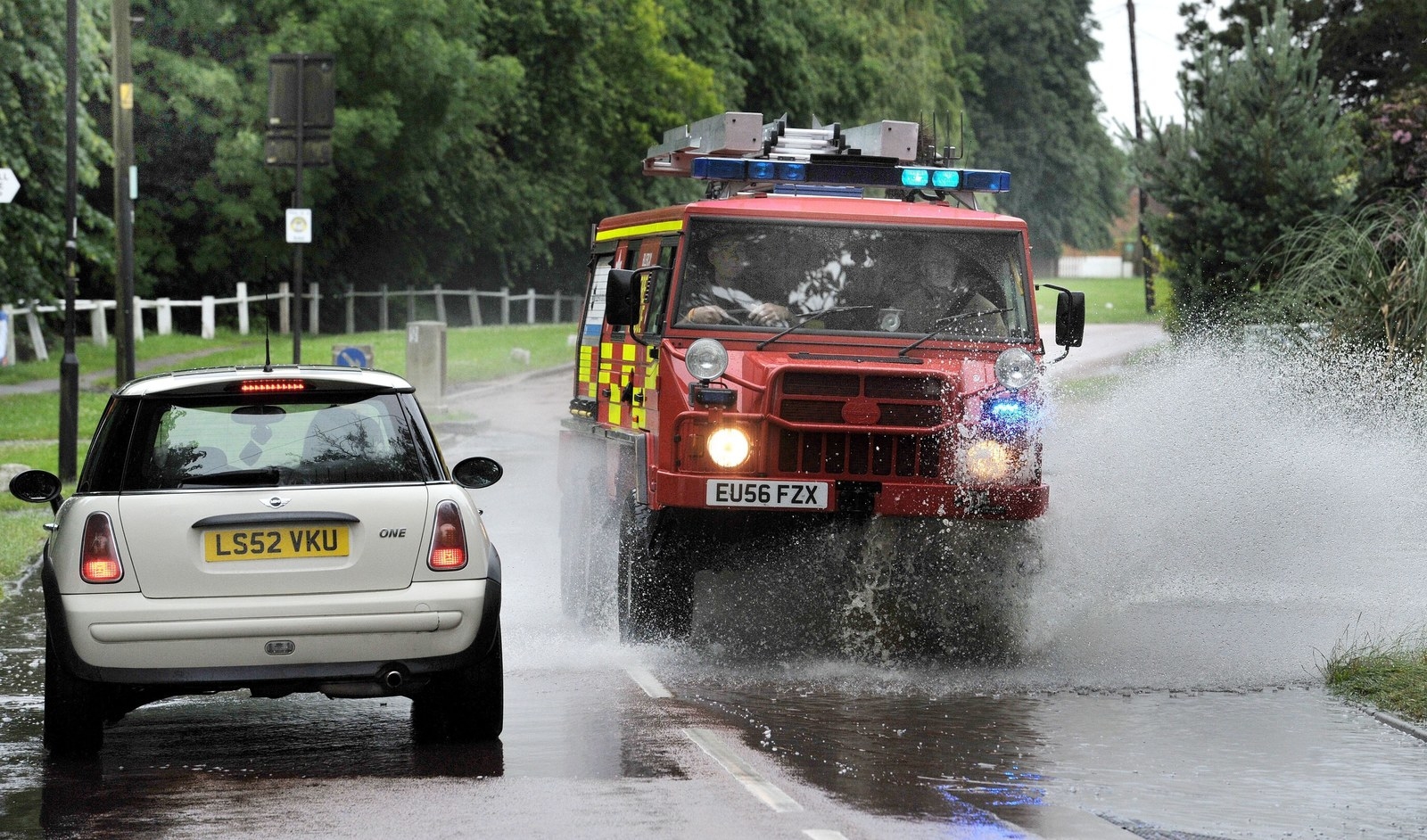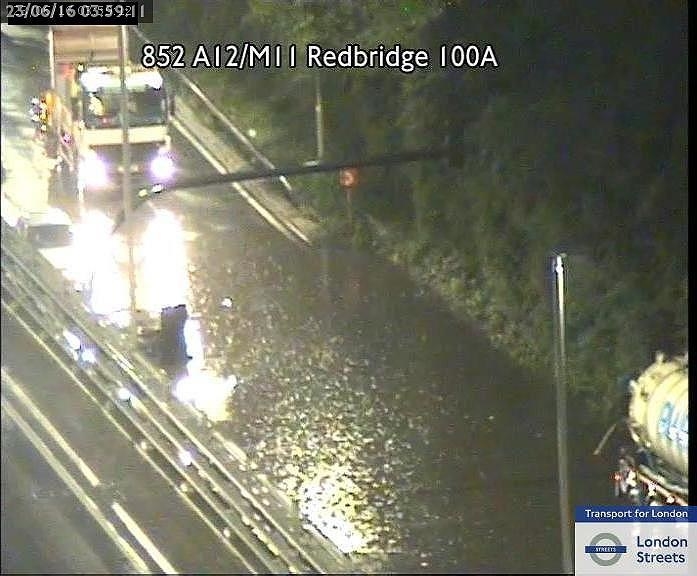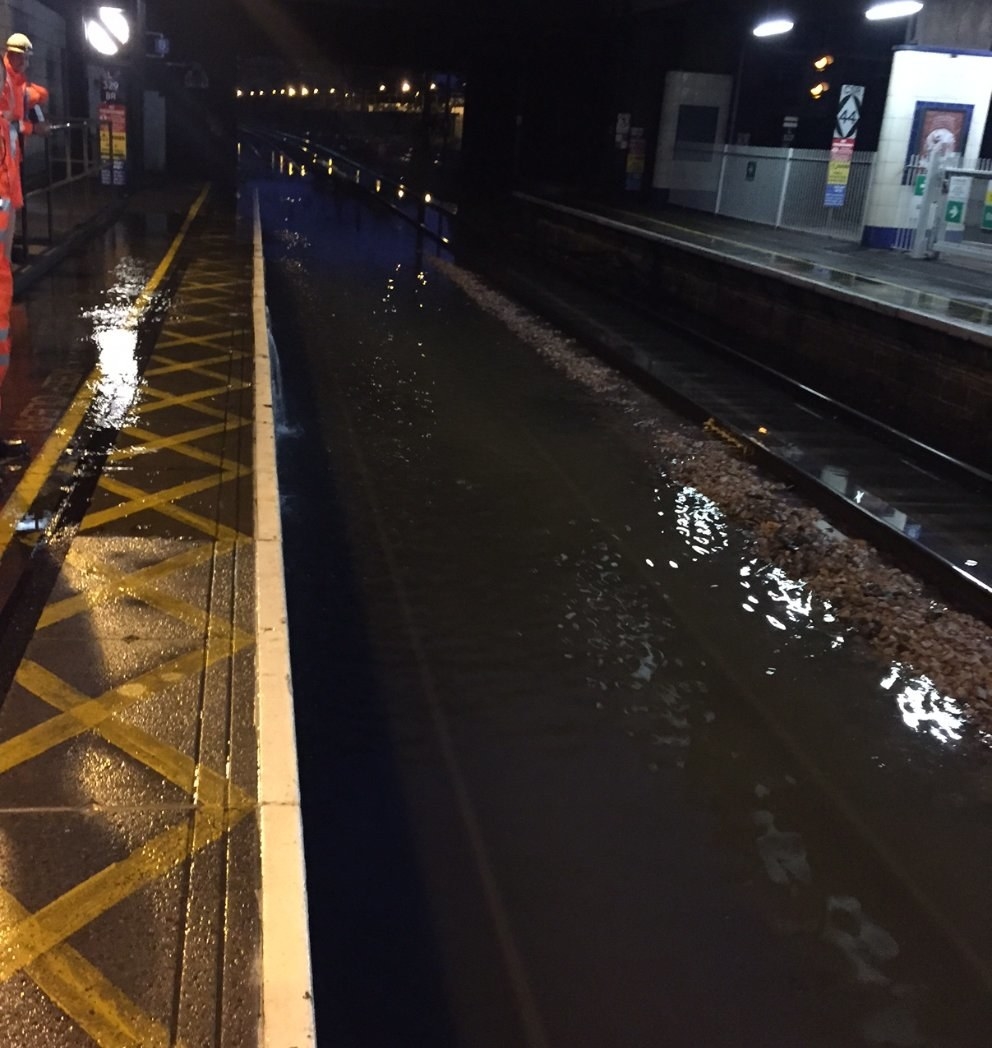 Roughly 40mm fell in the South East in the space of a few hours on Wednesday night, with BBC Weather reporting there were 1,000 lightning strikes.
The Environment Agency issued nine red "immediate action" warnings, telling people to prepare for flooding. It put out 37 "flooding expected" warnings.
In the capital, the London Fire Brigade (LFB) said it received 300 calls between 1:30am and 3am – the same number it usually receives in an entire day. A spokesperson for LFB urged people to only call 999 in an emergency – "where there is a risk to life or property".
There are 37 "be prepared" weather warnings across the South East according to the Environment Agency, and the Met Office warning of localised flooding in the South East.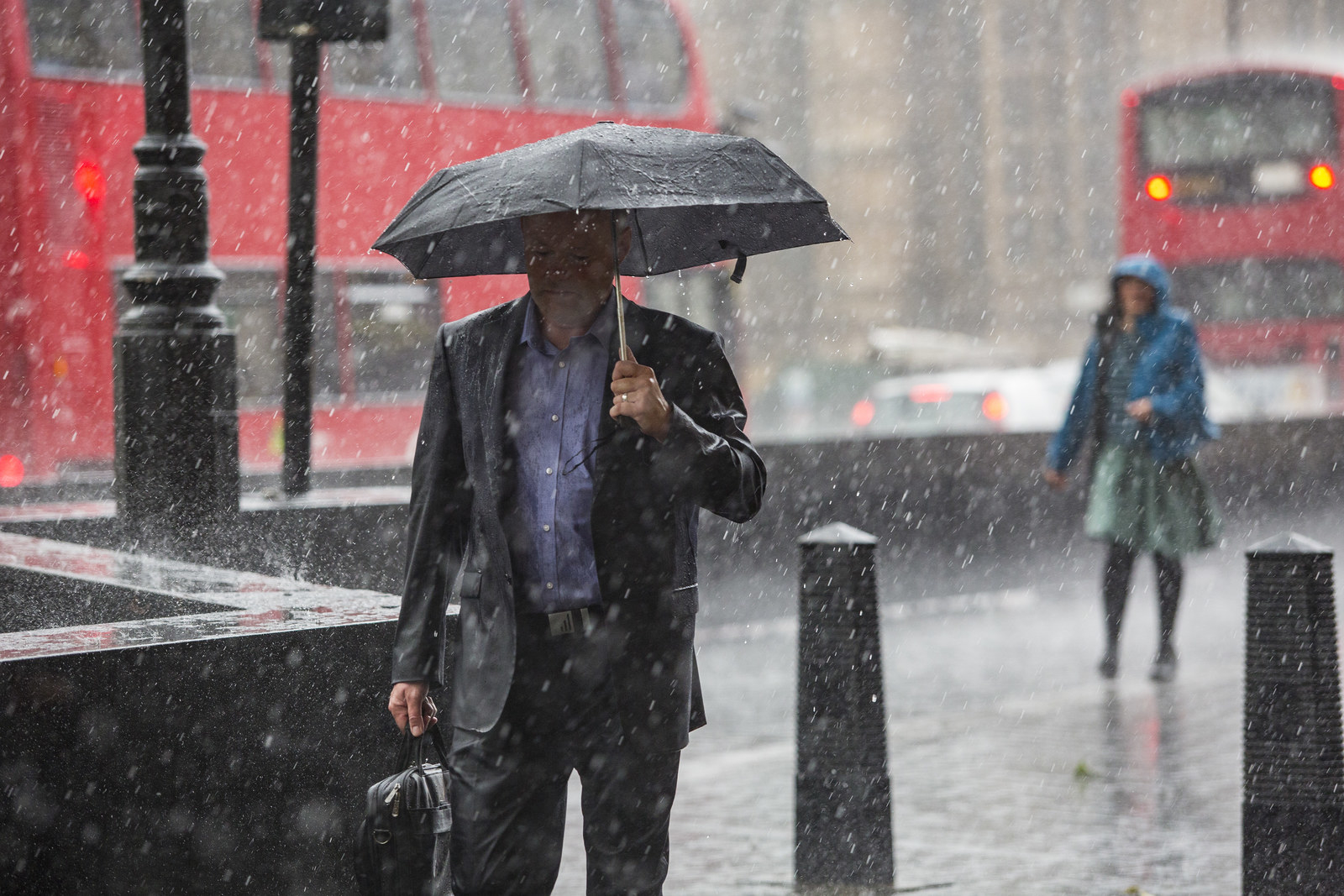 There was also widespread travel disruption on the roads and railways.
Gatwick Express, Abellio Greater Anglia, South West Trains, and Southern all reported delays. "It's a very fast-moving picture this morning, with flash floods still arising and others falling in a variety of different routes into London," a National Rail spokesperson told the BBC.
Although the rain eased later on this morning, by Thursday evening more rain was sweeping back across the country. The Met Office put out an Amber warning for flooding in London.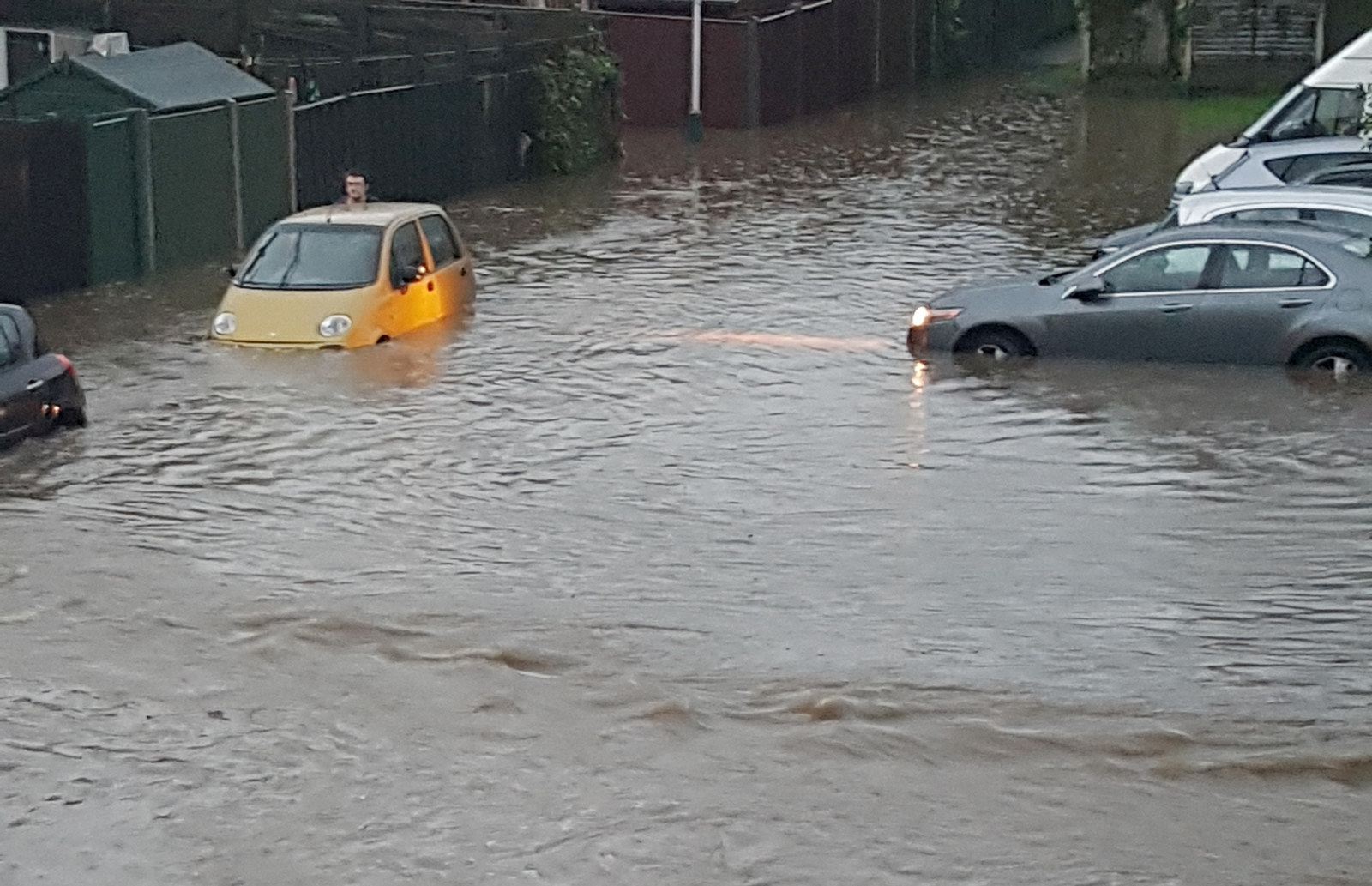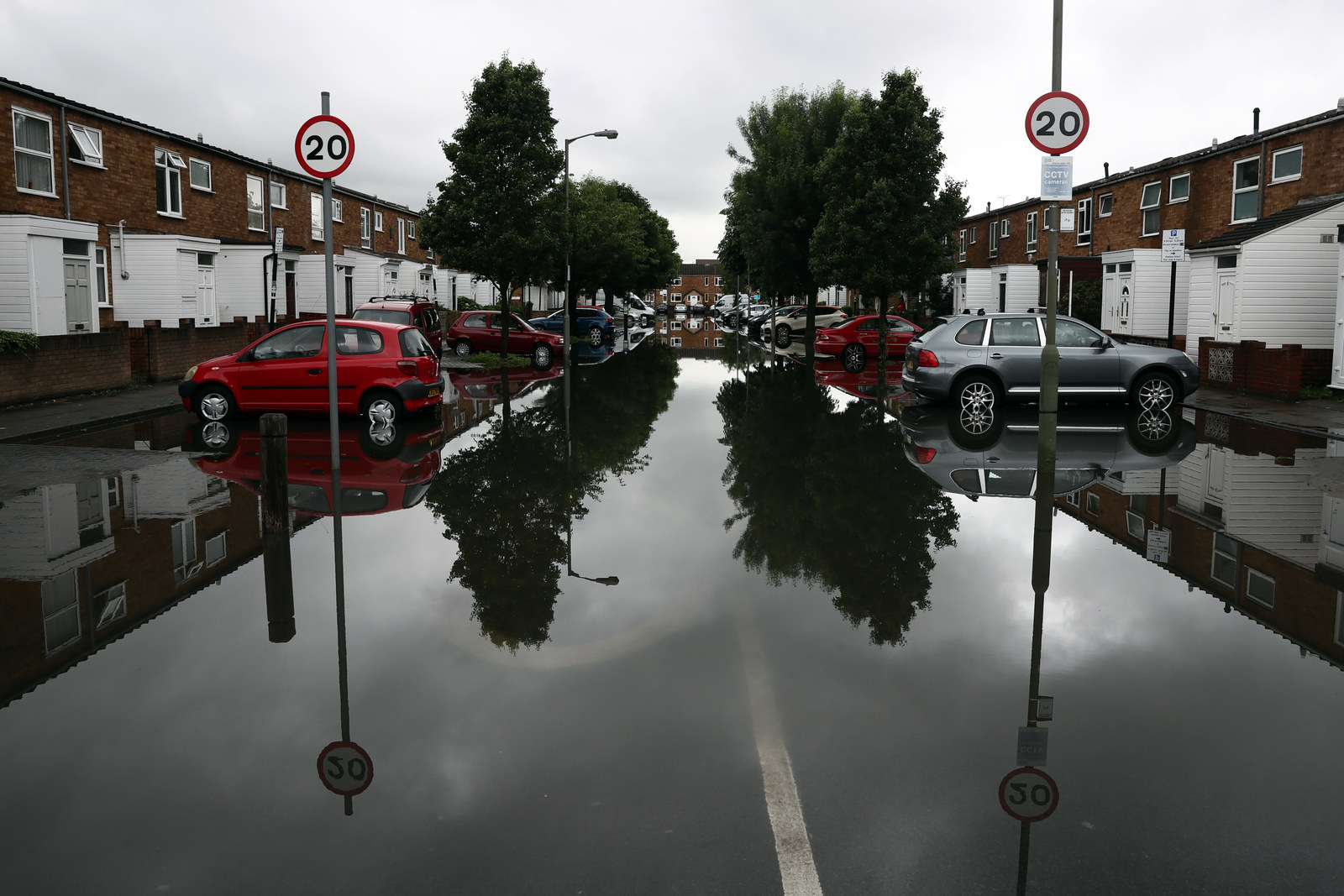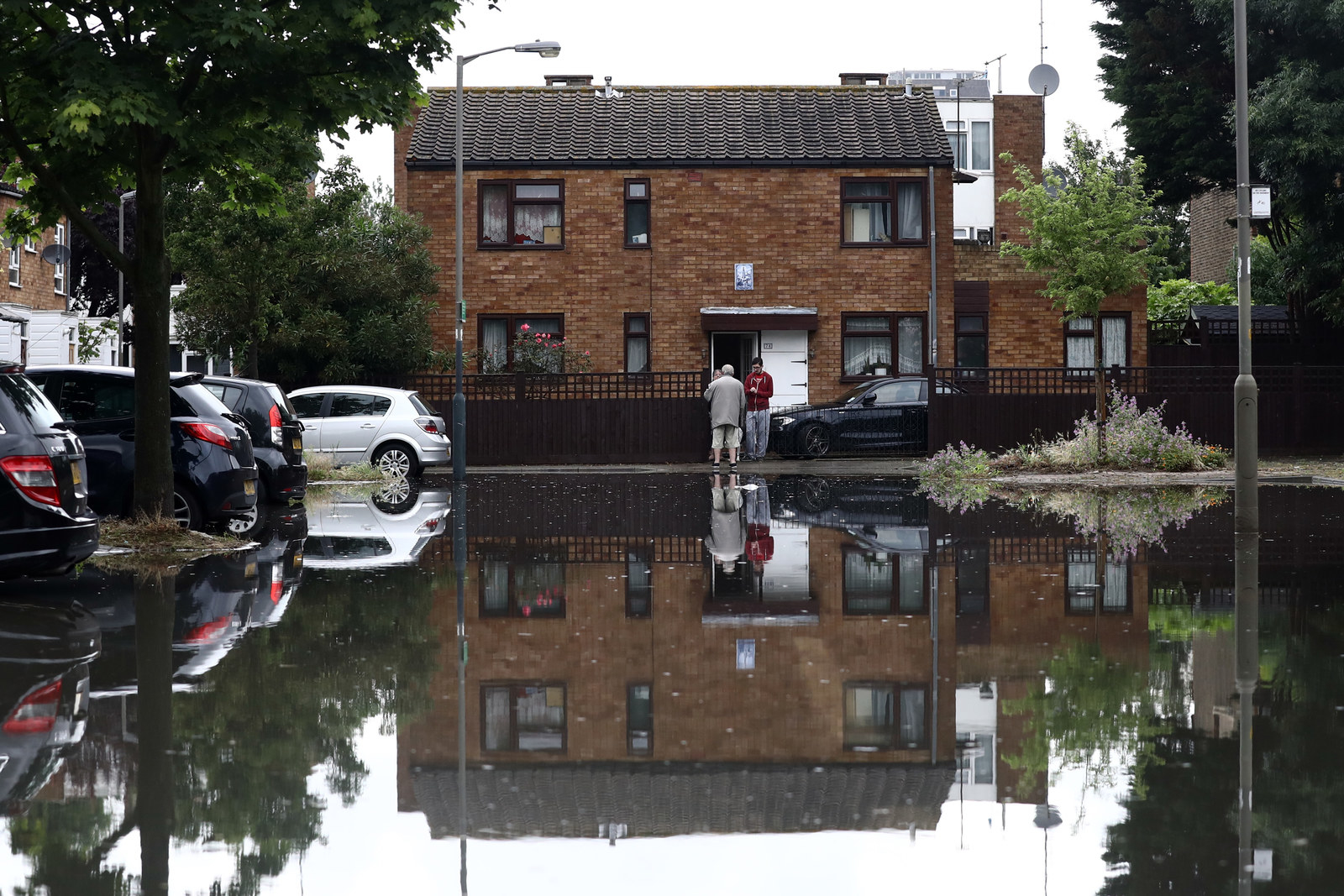 Polling stations opened at 7am this morning, and will close at 10pm tonight. The result of the referendum is expected early on Friday morning.