This is Ivanka Majic.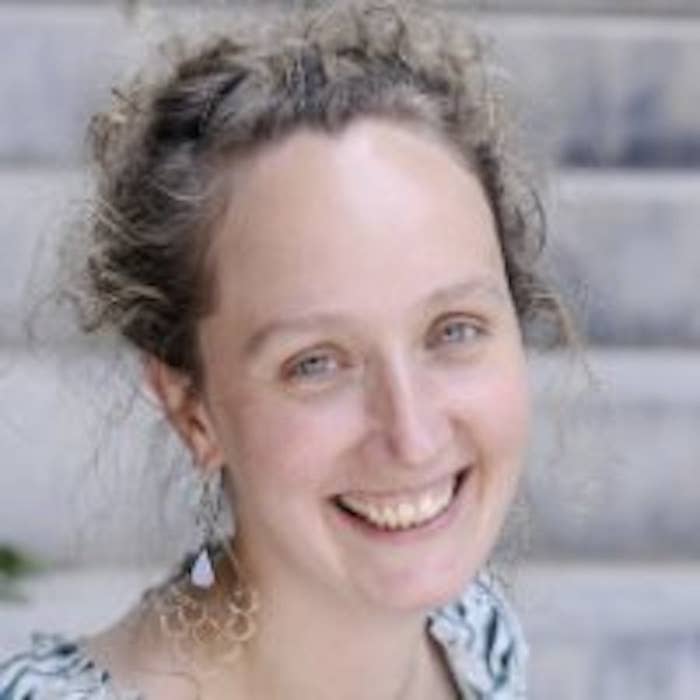 She's a council worker with Brighton and Hove.
Early on Tuesday, Majic was accidentally tagged in a tweet by the president-elect of the United States, Donald Trump.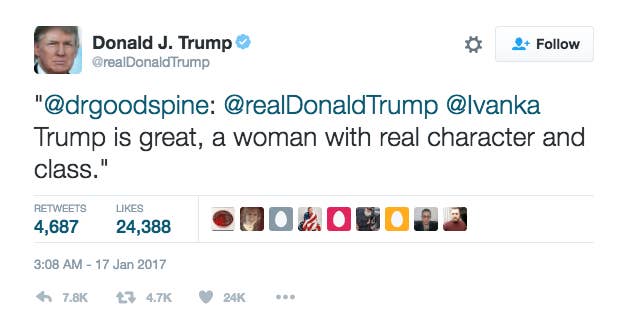 Trump, who earlier had posted that American broadcaster CNN was doing a 9pm segment on his daughter Ivanka Trump on Monday, tweeted shortly after 10pm (local time) in apparent praise of his daughter. Except he tagged the wrong woman.
Majic, who according to her LinkedIn has worked for Brighton and Hove council as a digital assistant for three months, politely responded to Trump on Tuesday morning.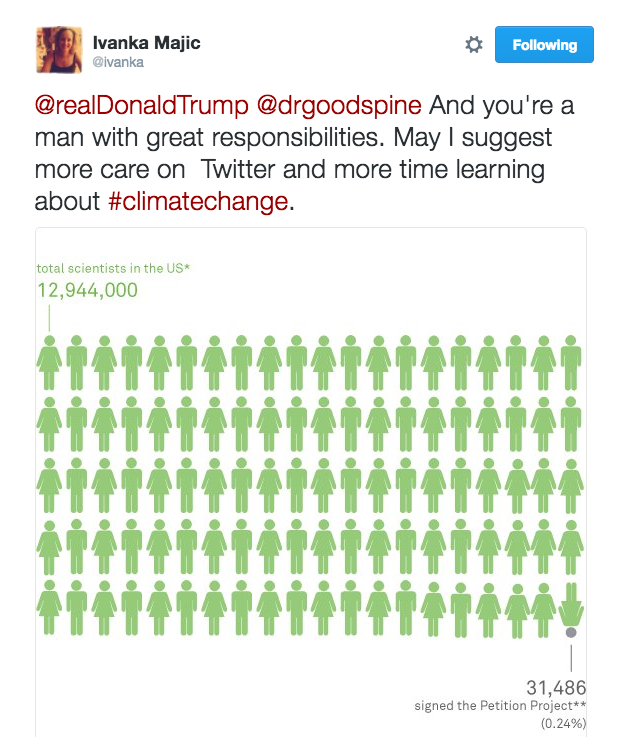 It's also not the first time she's been mistaken for Trump's daughter online. She's patiently responded to a number of trolls and Twitter users mistakenly identifying her as the president-elect's daughter.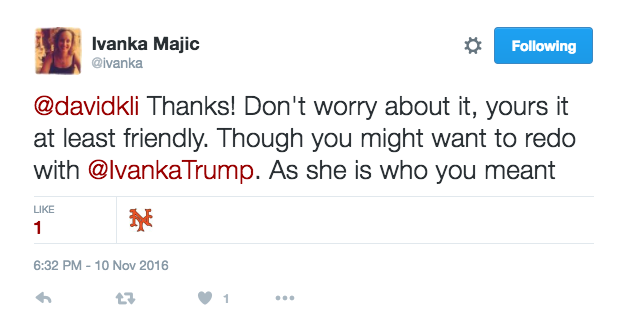 Twitter users wasted no time informing Trump of his mistake and applauding Majic's masterful response.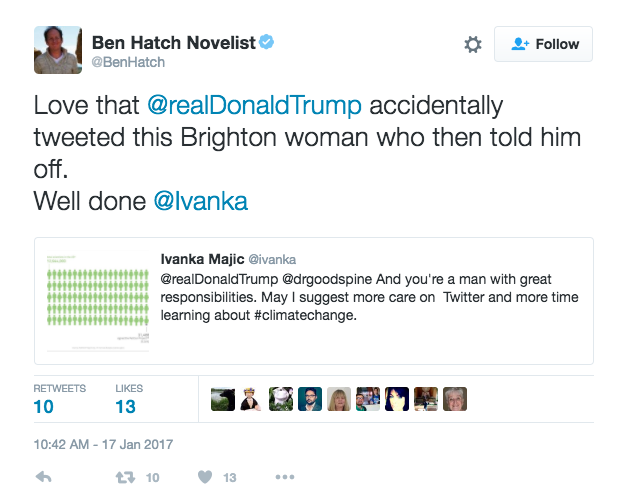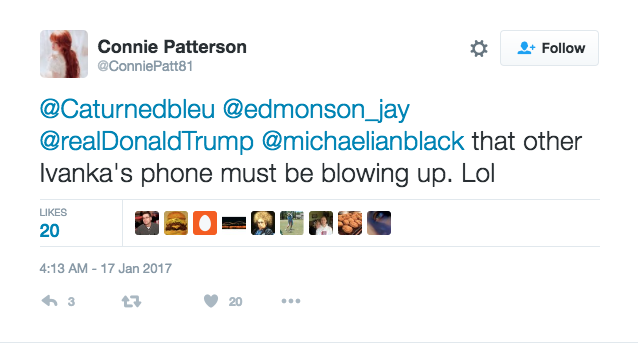 The tweet Trump was quoting appeared to have originated from user @DrSpineGood. As of Tuesday morning the user had scrubbed their account, but screengrabs suggested the account belonged to a chiropractor called Dr Lawrence Goodstein.

Majic, in a phone interview on ITV's Good Morning Britain, said she had had the account @Ivanka for quite a while and had been tweeting all through the US presidential campaign.
In November, ahead of the election result, she tweeted that she supported the Democrat candidate, Hillary Clinton. Majic, who supports the UK's Labour party, said she had "a Twitter box encouraging people to vote for Hillary" during the campaign.
"It's also quite amusing because I'm getting all this attention and yet my politics couldn't be further from Donald Trump's," she said. "So rather than being concerned about the space he puts in his tweets, I'm more concerned about his stance on climate change."
Majic said she treated the attention with caution, and usually turns her her phone off overnight. "[When] I woke up this morning there was a mixed bag ... Some people clock quite quickly who I am, apologise, some people engage, some people are rude, I've tried various ways of handling it."
She added: "If anyone has any ideas for how I can use it for good, I am open to suggestions."

BuzzFeed News has contacted Lawrence Goodstein and Ivanka Majic for comment.