Fourteen refugee children were reunited with their families in the UK after they relocated from the Calais refugee camp, known as the "Jungle", yesterday.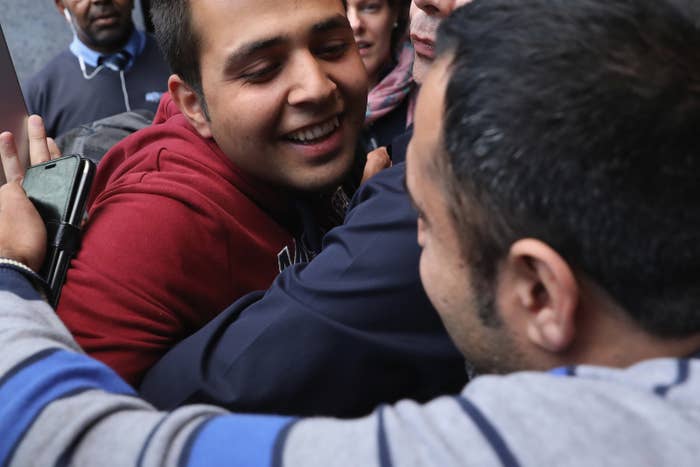 The children, aged 14 to 17, were moved to the UK under a fast-track registration scheme and were the first of approximately 100 who will be reunited with relatives already living in the UK.
They were greeted by their families as they got off the bus in Croydon, where they registered with the Home Office.
Shortly after their arrival, some newspapers appeared to doubt the apparent age of the kids.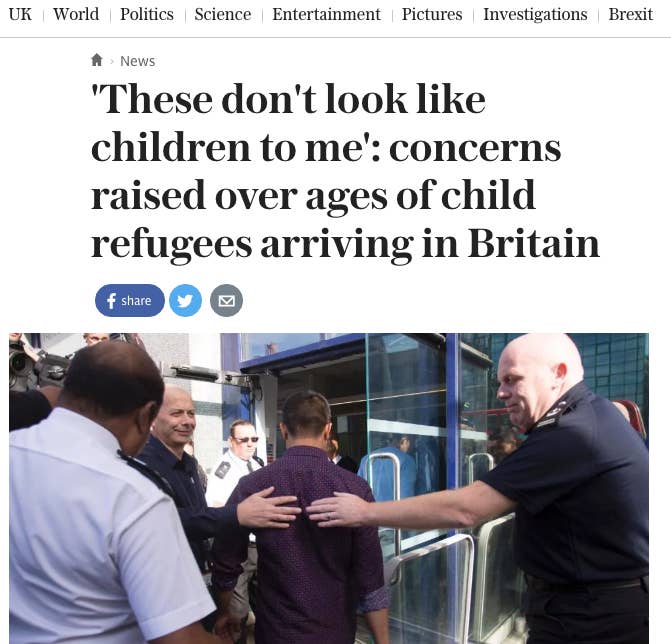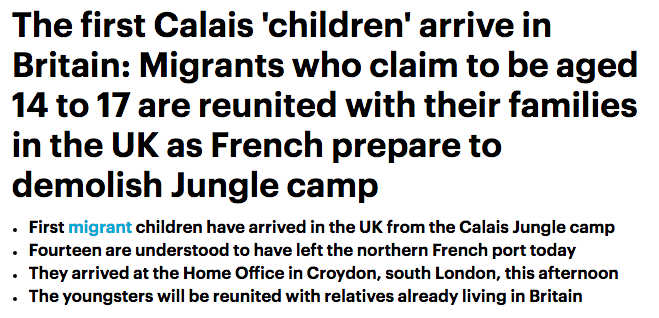 Many newspapers quoted Conservative MP for Monmouth David Davies.
BuzzFeed News reached out to the Home Office to confirm the children's ages.
Instead, a spokesperson pointed us towards the background notes, which state that all children brought to the UK under the fast-track system must have "provided credible and clear documentary evidence proving their claimed age".
The guidance notes state the individual will be assessed to determine whether they have "a physical appearance/demeanour which does not strongly suggest they are significantly over 18 years of age".
In addition, all of those who arrived in the UK yesterday were subjected to a "Merton compliant age assessment" establishing their age, which must be signed off by two social workers.
Many people also commented by sharing pictures of themselves as teens.
The tweets were kicked off by Joe English, who shared an photograph of himself as a teen.
Others soon followed.