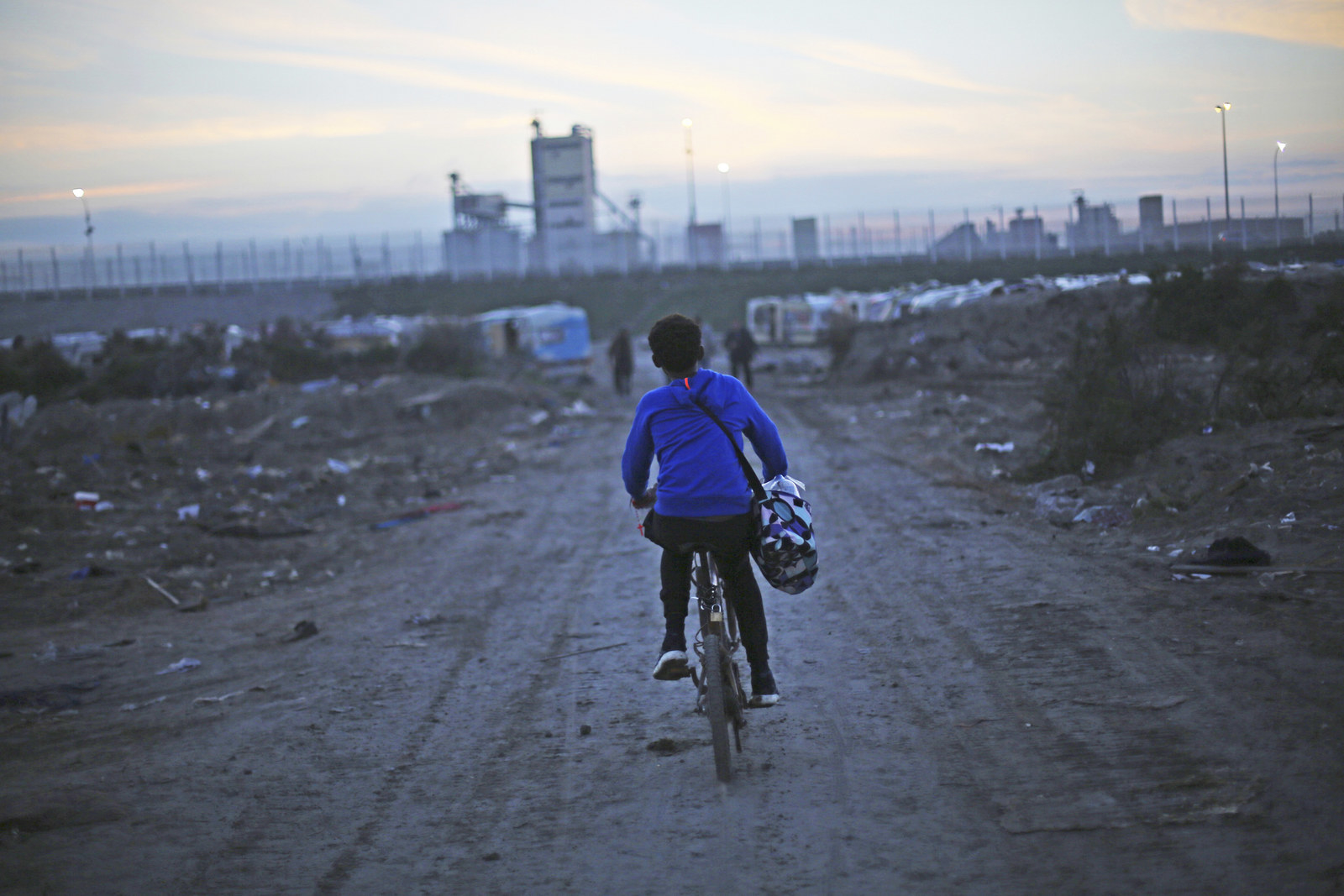 Charities have warned that unaccompanied children will be the worst affected after the mayor of Calais said she intends to ban organisations helping refugees in the French coastal town.
Mayor Natacha Bouchart, of the centre-right Les Républicains party, told local French newspaper La Voce Du Nord on Wednesday that she would "personally oppose" efforts to help those refugees still in Calais.
Bouchart, who has been mayor since 2008, went on to explicitly state she would put in measures "to prevent the distribution of meals to migrants".
Help Refugees, a charity working in Calais, labelled the mayor's comments and intended ban "completely and utterly unacceptable".
Volunteer Annie Gavrilestu, speaking to BuzzFeed News on the phone on her way back to Calais, said the situation in the French port town was "dire", especially for large numbers of unaccompanied children still stuck in limbo along the coast.
"The vast majority of people who are coming back are unaccompanied minors, which makes this entire thing even more unacceptable and inhumane," she said.
"There is a massive, massive issue. They are hiding and sleeping in the woods. They are already terrified of the police. They are so unlikely to go and seek help from French protection, because they have been let down so massively."
Gavrilestu, who was in Calais four days ago, said that Help Refugees' partners Utopia 56 and Refugee Community Kitchen were handing out as many as 250 meals each night – mostly to refugees under 18 years old.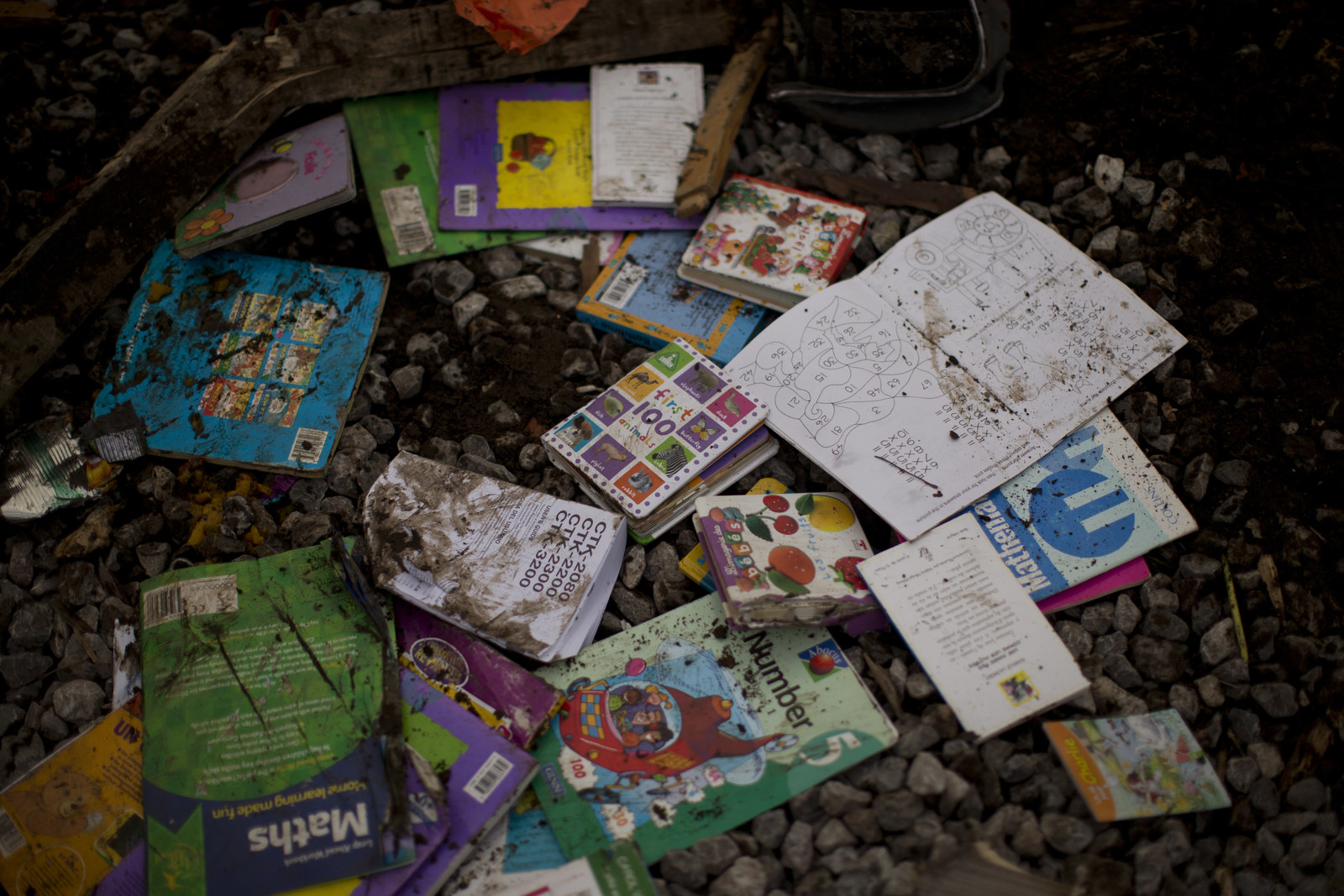 "People are definitely coming back, and the vast majority of the people who are coming back are actually children who have been rejected by the Home Office," she said. "The vast majority of the people who we meet and help are unaccompanied minors."
Her calls were echoed by other organisations working in the area. The Auberge des Migrants charity, which works alongside Help Refugees in Calais, emphasised that a ban would disproportionately affect children, not adult economic migrants.
"Adults will always find a way to buy food in the shops, but for minors it will be a real problem – they have no money at all," president Christian Salomé told The Guardian.

Calais became a vocal point of the European refugee crisis last year. Thousands of refugees and economic migrants were forcibly removed from the sprawling camp, known as "The Jungle", when it was cleared at the end of last year.
However, charities said many unaccompanied children were left on the outskirts of Calais or scattered across France after the clear-out. As many as 1,000 children were believed to still be in the camp as of October last year.
Looks like there are no comments yet.
Be the first to comment!