Women continue to be underrepresented and are likely to suffer sexism on British television, a new report has found.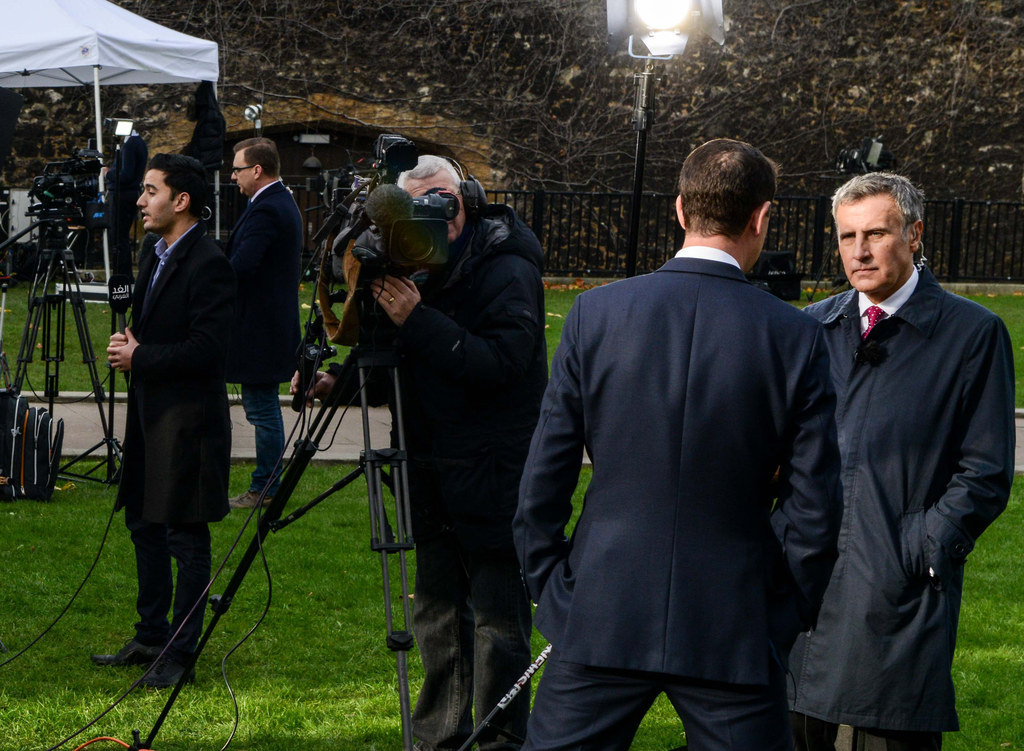 There were five sexist incidents an hour during primetime viewing between 7pm and 11pm, research by the Communication Research Group found.
The study examined output from BBC 1 and 2, ITV, Channel 4, Channel 5, and Sky 1.
It discovered men outnumbered women two-to-one onscreen, with women particularly underrepresented on sports programming – less than 2% of presenters, specialists, or guests were female.
"It is just quite depressing," Kate Kinnimont, chief executive of Women in Film and Television UK, told BuzzFeed News.
"Why does so much seem to be run by white men who went to Eton?"
It comes two years after a City University study showing male experts outnumbered female experts on TV and radio by four to one.
Kinnimont continued: "The effect that it has is very bad, both on young men and women, because if you don't see yourself on TV then you are going to start ignoring it."
"The great thing about right now is suddenly everyone is very conscious about this. Practically every broadcaster has come out with guidelines… they can all see there are business reasons behind it. I think part of the imperative is the financial one."
The research, commissioned by Channel 4, said while the most serious sexism had disappeared, "low-level" sexism remained.
It also noted the steep drop-off of women aged 40 and over on TV. Up to that age, women feature in around 40-45% of TV appearances, dropping to 30% for women between 40-49 and just 25% when aged 50-59.
"I think we have a real problem in the factual side, and that's where age crops up again and again," said Kinnimont. "Even in the United States, which we think are worse, they will have grey-haired presenters. Over here, presenters' appearance is always paramount."
Looks like there are no comments yet.
Be the first to comment!