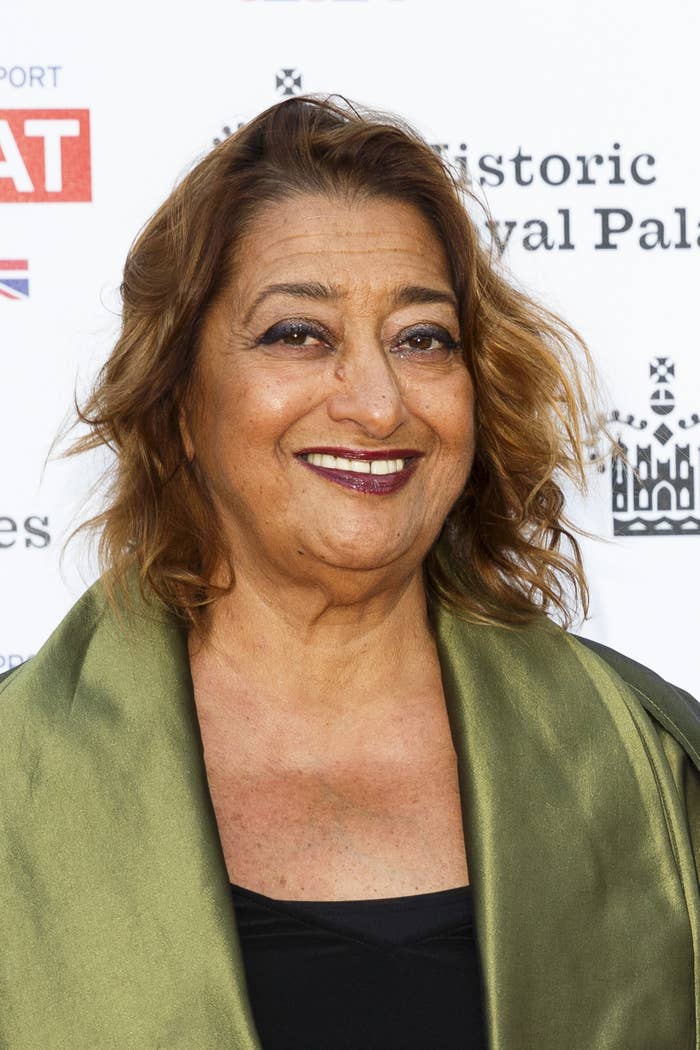 The renowned British-Iraqi architect Zaha Hadid has died aged 65.
Hadid, who was made a Dame in 2012, is believed to have died from a heart attack while being treated for bronchitis at a hospital in Miami, the BBC reported.
Last year, Hadid became the first woman to be awarded the Royal Institute of British Architects (RIBA) Gold Medal – an award presented only to an established designer able to demonstrate a significant body of work.

At the time, she told the BBC she was "very proud" to receive the honour, but warned the challenges facing female architects remained "immense".
Last year, Rem Koolhaas, architect and known to be Hadid's mentor, described her as "a planet in her own inimitable orbit".
In 2004, Hadid became the first female and first Muslim winner of the Pritzker Architecture Prize, considered one of the architectural world's top awards.

"Clients, journalists, fellow professionals are mesmerized by her dynamic forms and strategies for achieving a truly distinctive approach to architecture and its settings," the prize's panel wrote of Hadid in 2004. They added that the "sources of her originality seem endless".

Born in Baghdad, Iraq, to a prominent Iraqi family, she studied maths in Beirut before moving to London, where she set up her own practice, Zaha Hadid Architects, in 1979. She later became a naturalised British citizen.

Among her celebrated designs are the Aquatics Centre, constructed for the 2012 London Olympics; London's Serpentine Sackler Gallery; and the Guangzhou Opera House in China.
Throughout her career, Hadid attracted attention for her unconventional and arresting designs – although she also attracted some criticism for buildings described as "famously extravagant".