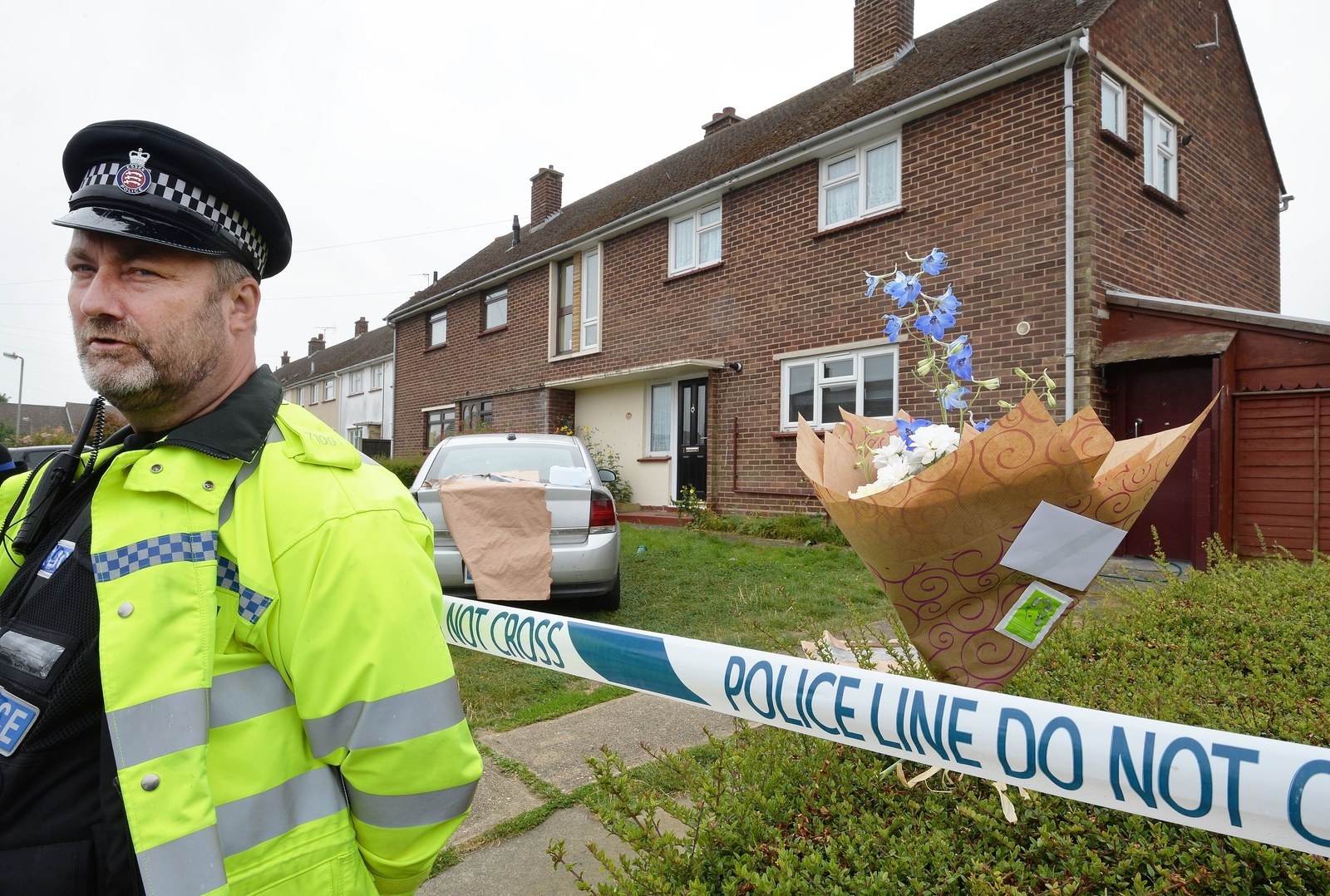 A 3-year-old boy has died after he was bitten by a dog in Essex.
Dexter Neal was bitten by an American bulldog on Parker Way, Halstead, at around 5:40pm on Thursday. He was rushed to hospital but later died from his injuries.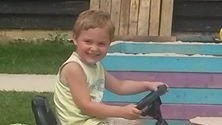 A spokesperson for the East of England Ambulance Service said a "young child was treated for life-threatening injuries" at the scene, before he was airlifted to Addenbrooke's Hospital, Cambridge.
The statement continued: "Sadly, despite the best efforts of everyone involved, the child has died. Our thoughts are with the family involved at this time."
Essex police confirmed to BuzzFeed News that a 29-year-old woman had been arrested for "allowing a dog to be dangerously out of control injuring a person".

The woman remains in police custody. The dog has been seized by officers and placed in a kennel.
Neighbour Phyllis Younger told the BBC that she heard the young boy's screams and hurried outside. She said she initially thought it was just children having fun, "but then I thought it might not be quite right".
"Then it was quiet," she said. "I looked out of the window and saw a police car and paramedics and neighbours looking along the road."

Last year, statistics released by the Health and Social Care Information Centre showed admissions to hospitals for dog bites had risen by more than 70% between March 2014 and May 2015. More than 7,000 people required medical attention following a bite from a dog during that period.