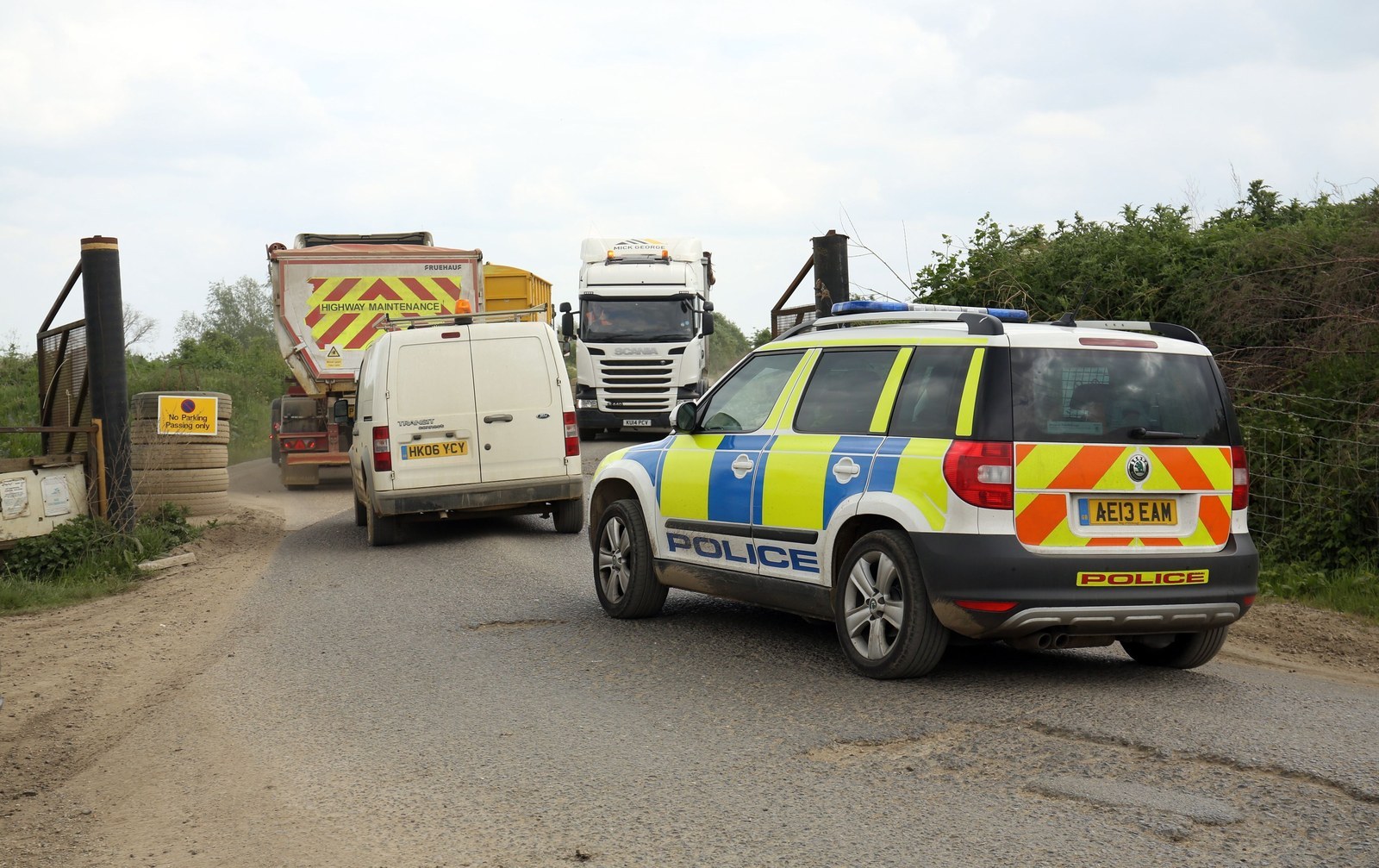 A severed head has been found in a Cambridgeshire quarry.
The head was discovered at around 3pm on Monday afternoon in a skip by a worker at the Mepal quarry, between Chatteris and Ely, a police statement confirmed.
"At this stage we do not know if the head is male or female," said detective inspector Jerry Waite, from the Bedfordshire, Cambridgeshire and Hertfordshire major crime unit. It has been removed and is being analysed by the Cambridgeshire coroner.
However, a spokesperson stressed the head was not an ancient skull. "Tests are being carried out to establish how old it is," they told BuzzFeed News.
"It has not been there hundreds and hundreds of years, and is not an ancient skull."
It is believed the head is so badly damaged identifying it may take some time, the Cambridge News reported.
Officers are treating the death as "suspicious," but a spokesperson for Cambridgeshire police told the BBC there was no official line yet on if it was a murder inquiry.
No other body parts have been found, and officers are also combing a landfill site in Sharnbrook, Bedfordshire, where they believe the head may have originated from.
Mick George Ltd, a company that operates in the Block Fen Drove quarry, told the BBC it was "working closely" with officers. It declined to comment further.

This is a developing story.