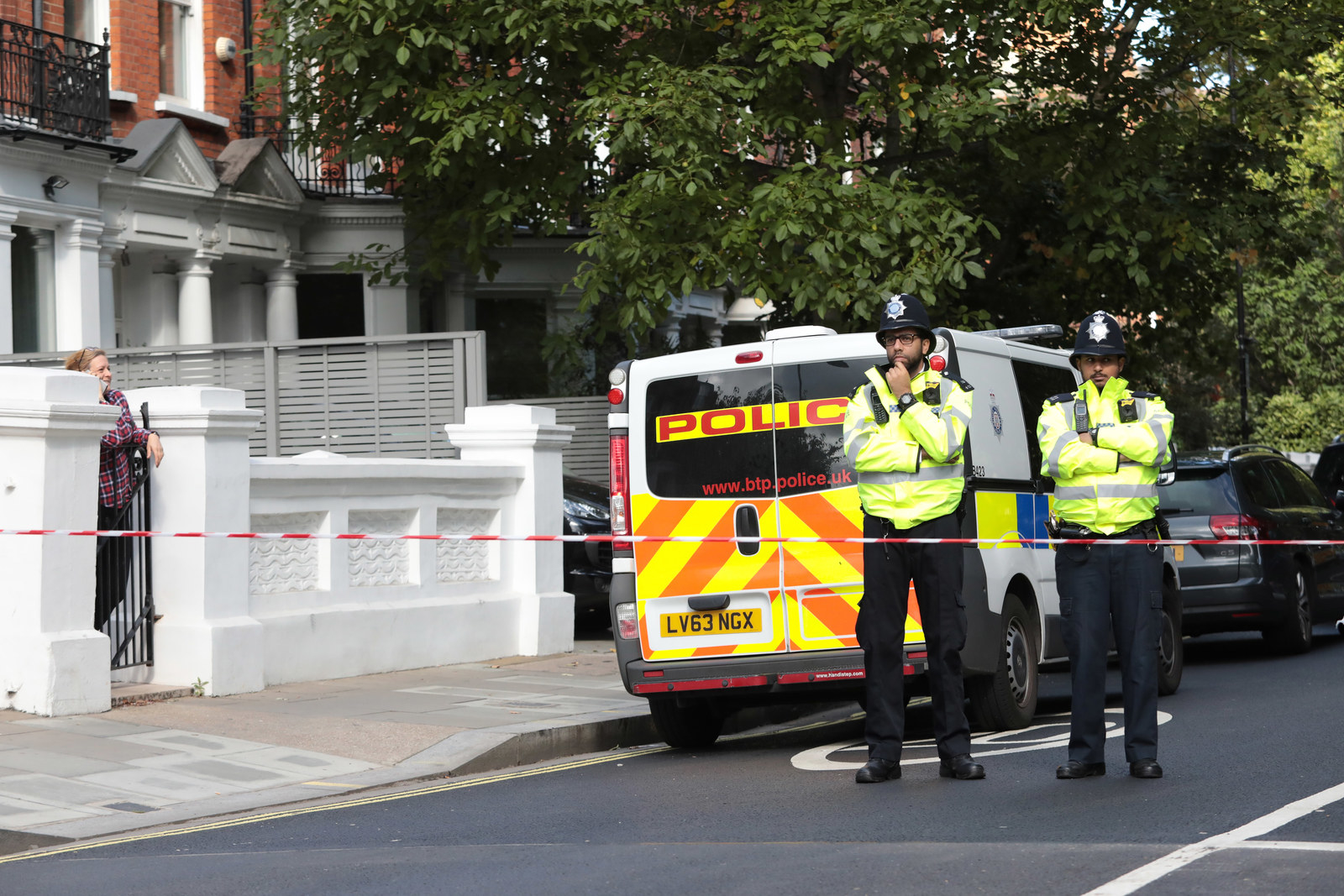 An 18-year-old man has been charged in connection with the Parsons Green bombing, which injured 29 people, the Metropolitan police confirmed on Friday.
Ahmed Hassan, of Sunbury, Surrey, will appear at Westminster magistrates' court later today on the charge of attempted murder, the Met said in a statement.
Thirty people were admitted to hospital on Friday 15 September after a bomb failed to properly detonate during rush hour on a District line tube train.

Hassan, who was arrested on 16 September in Dover, Kent, has been charged under the Criminal Attempts Act 1981 for attempted murder. He has also been charged with maliciously using an explosive substance in order to endanger life, or cause serious injury to property, under the Explosive Substances Act 1882.
Three man, aged aged 25, 30, and 17, who were also detained in connection with the attack, remain in custody. Two further men were released without further action.
Searches continue at an address in Surrey and two in Newport, Wales.