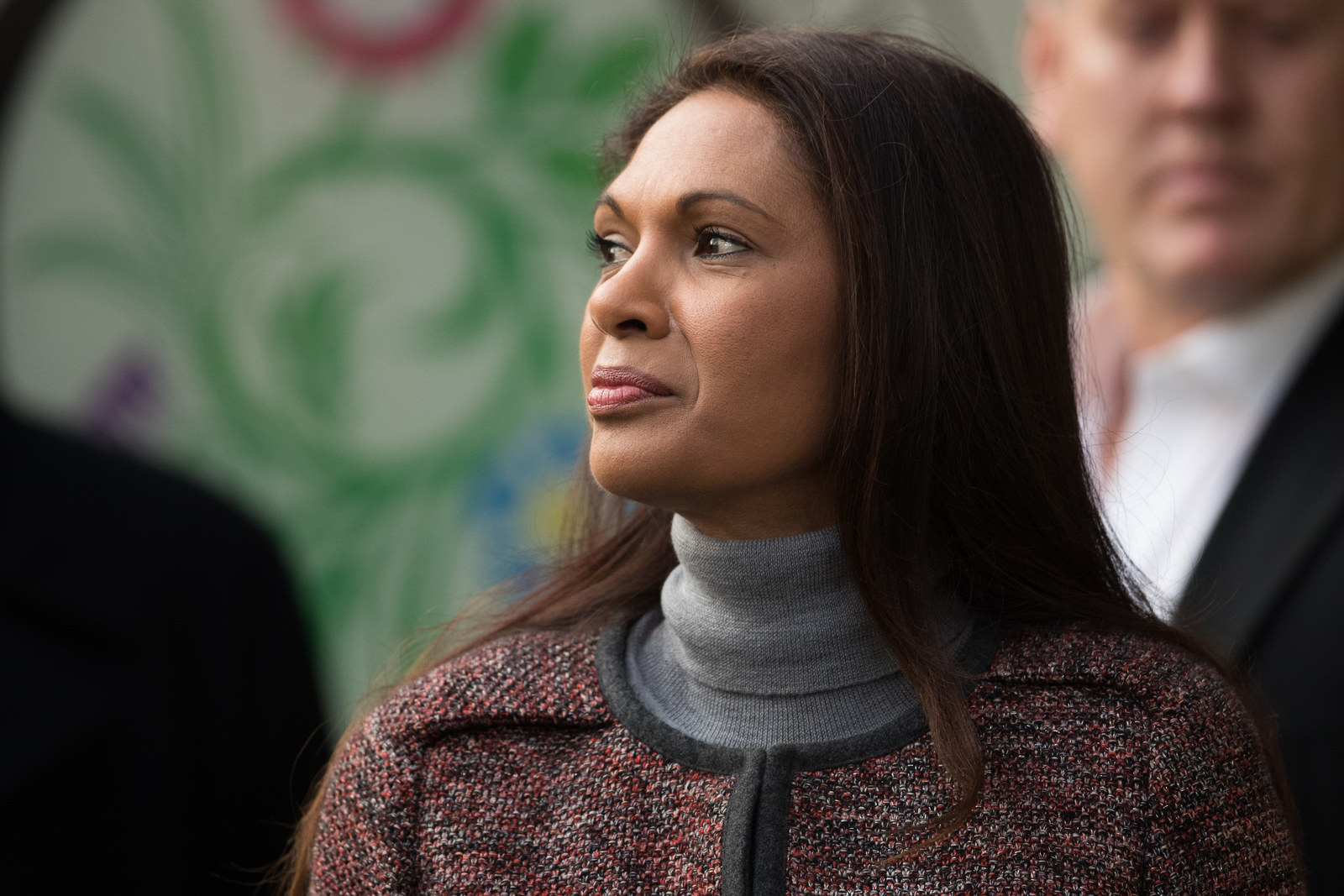 A man has been arrested over threats made online against the woman fronting the legal challenge against Brexit.
Gina Miller is the lead claimant in the Brexit case, currently being heard in the Supreme Court, and has spoken publicly before of receiving online threats.
Detectives with the Falcon unit of the Metropolitan police launched an investigation on 3 November after becoming aware of online threats against a 51-year-old woman.

The 55-year-old man, who has not been named, was arrested on Monday at an address in Swindon on suspicion of racially aggravated malicious communications, a statement from the Metropolitan police confirmed.
He was taken into custody at a Wiltshire police station and later released on bail.