A Couple Married For 77 Years Died On The Same Day Beside Each Other In Hospital
The pair met and married when they were teenagers. Hospital staff moved their beds together to let them hold hands one last time.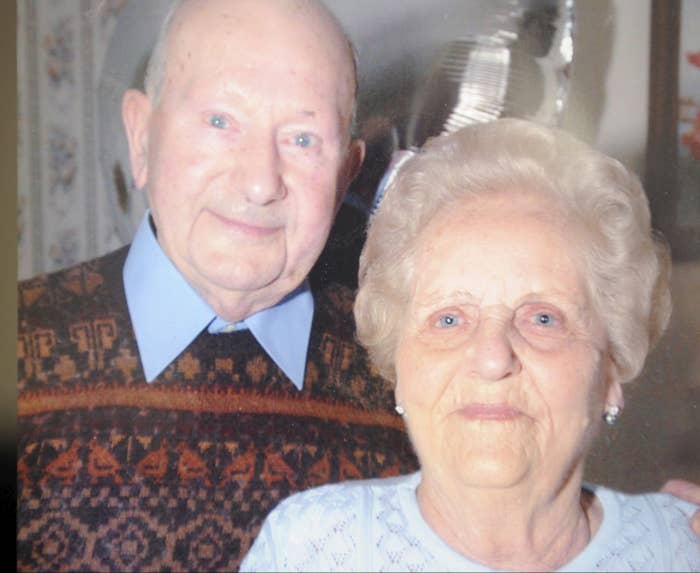 A couple who were married for 77 years died on the same day after hospital staff moved their beds together to let them hold hands one last time.

Frank and Joyce Dodd, aged 97 and 96, met as teenagers and married in 1940. They died just hours apart on Saturday 8 April at Darent Valley Hospital, Dartford, in Kent.
Hospital staff said they had initially been placed on different floors of the hospital.
The couple leave behind five children, 12 grandchildren, 10 great-grandchildren, and two great-great-grandchildren.
Daughter Angela Bonell, 75, told Kent Online that staff at the hospital moved her dad from the ward on the floor above so he could lie next to his wife of decades and "hold hands".
"The staff on Redwood ward went above and beyond anything we could have hoped for, it was really special," she said.

Frank had been admitted to the ward five weeks before after suffering from heart failure. Joyce visited every day until she too became ill and was admitted.
The couple met when they were 14, marrying five years later in 1940. That same year Frank was called up to the British army, working as a service engineer in Italy and Africa during the second world war.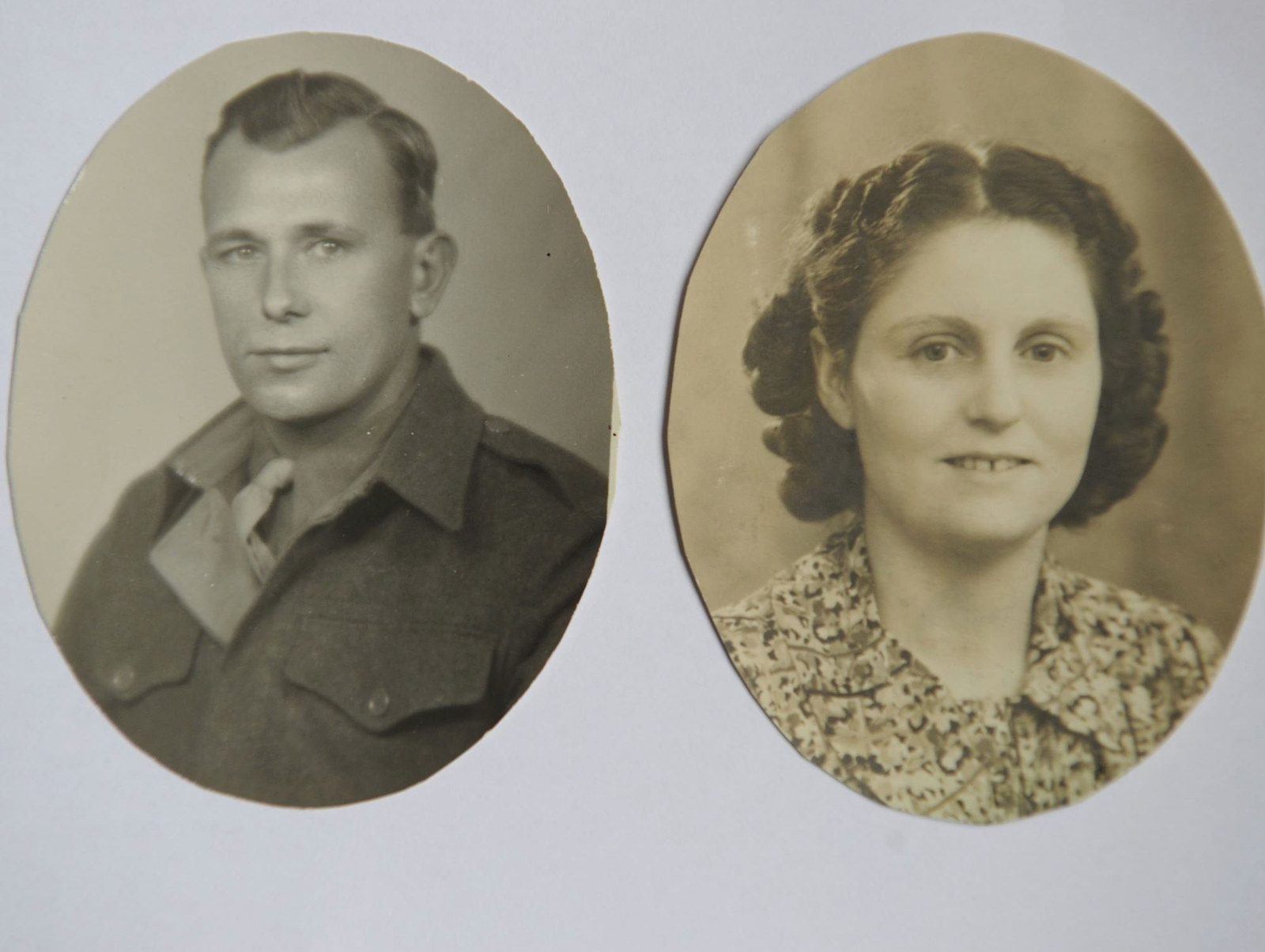 After the war Frank worked at Imperial Paper Mills in Gravesend until his retirement – but his daughter said he didn't let that slow him down, describing how she once found him painting their home's drainpipes aged 94.
Joyce, who worked as a waitress before the war, stayed at home after their marriage to raise the couple's five children. A dab hand at baking, Joyce would always turn up to parties with a homemade quiche or a cake.
"Joyce and Frank enjoyed 77 happy years of marriage and in later years, as their health declined, they still looked after each other and were together until the very end," a statement from the family, given to Kent Online, said.

The couple will be buried in a joint funeral on 15 May. They asked for donations to be made to the British Heart Foundation and Cancer Research.