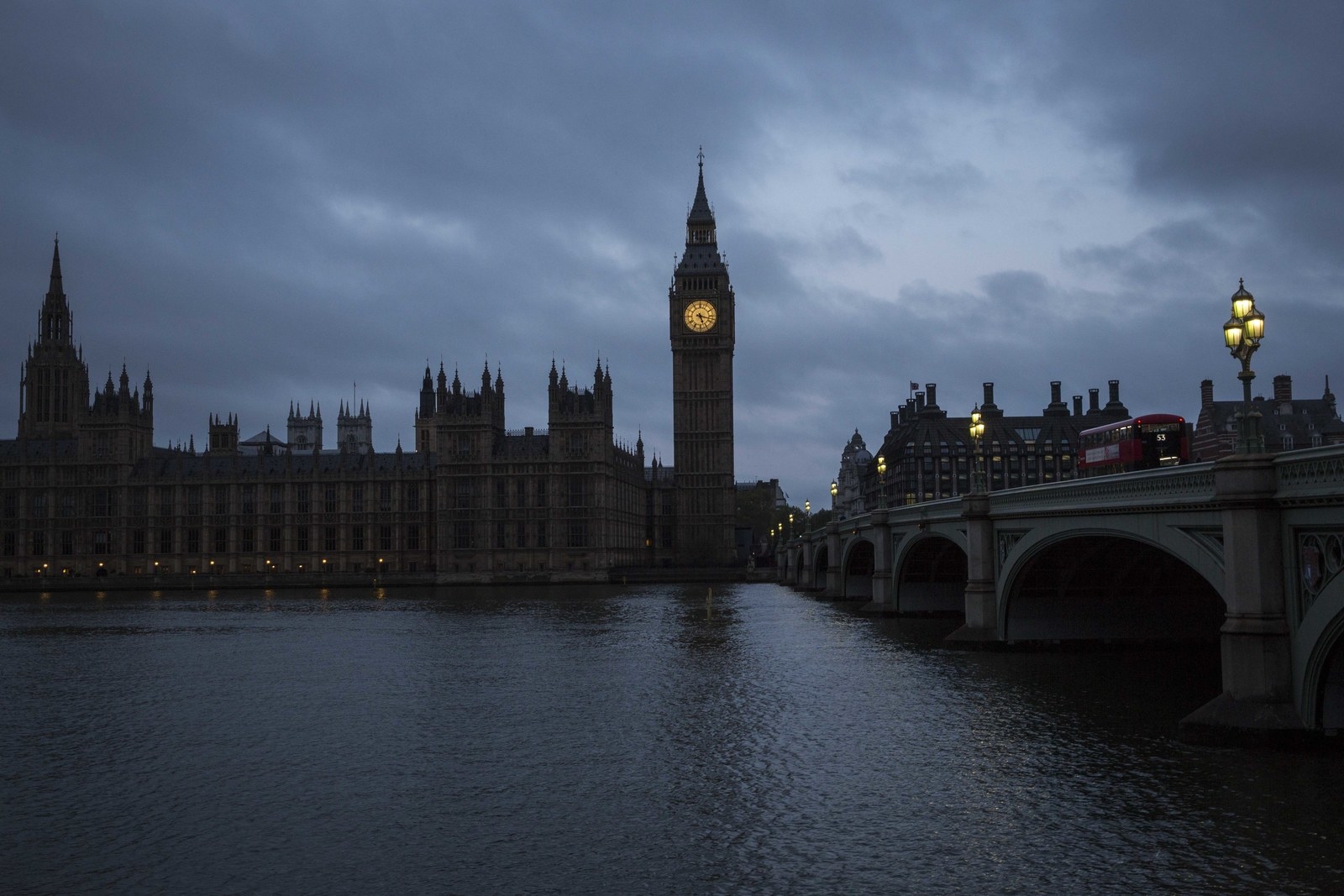 A 23-year-old man has been arrested on suspicion of rape after allegedly attacking a woman in the houses of parliament.
The man, who has not been identified by police, was arrested on Friday 14 October. The alleged attack is reported to have occurred in the early hours of that morning on the parliament estate.

A spokesperson for the Metropolitan police confirmed to BuzzFeed News that a man had been arrested on suspicion of rape, but declined to confirm or deny his name.
The man has been bailed "pending further inquiries" until mid-January, the Met said in a statement.
The House of Commons said parliament was "working closely" with the police investigation.
"We are aware of an incident on the parliamentary estate which is being investigated by the Metropolitan Police Service," a spokesperson told BuzzFeed News.