One in three teenage girls and young women believe their gender will hold back their career, compared to just 4% of boys, research has shown.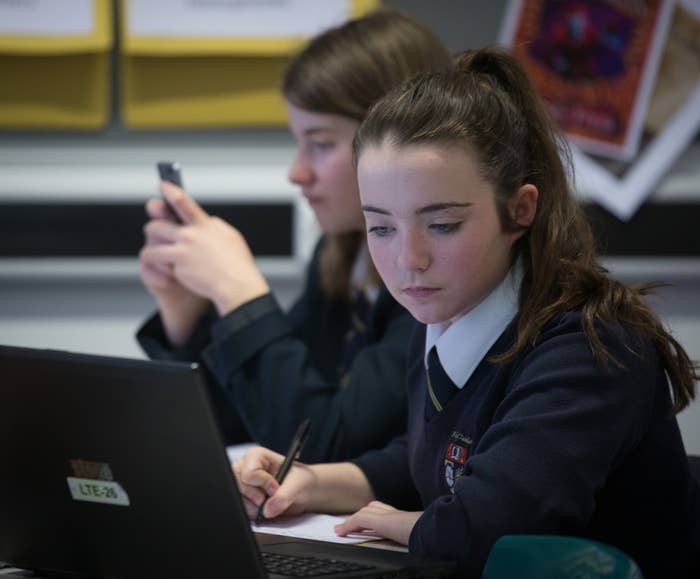 Anti-bullying charity Ditch the Label questioned more than 1,000 people aged between 13 and 25 in the UK about gender identity and stereotypes.
Annie Tree, a 16-year-old from Brighton who took part in the study, said she wasn't shocked by the fact 35% of girls believe their gender will have a negative effect on their career.
Annie, who is currently studying for her GCSEs this summer and hopes to go into sports coaching, told BuzzFeed News: "I was talking to my friends about it [the report] and we agreed we'd experienced some kind of negativity.
"Quite a few times I've not been looked down on, but I think I'm regarded as not as important as boys are," she said. "There are only six girls in my class for PE, but there are about 20 or 25 boys."
She added that teachers "just think they [girls] won't get this and they won't even address us".
Despite accounting for around 48% of the UK's workforce, just 17% of FTSE 100 board directors are women. The majority (approximately 59%) of those employed on the national minimum wage are female.
As Annie told us: "I think I could get to a certain point in a career and it would stop, whereas a boy wouldn't face that."
The Ditch the Label report also found although almost 70% of participants said they did not conform to traditional gender stereotypes, many believed certain characteristics were gender specific.
Around 40% said "technical and mathematical" abilities were more masculine traits, with 51% believing women were more likely to show "compassionate and emotion" characteristics.
Dr Markus Hausmann, senior lecturer at Durham University, who has been studying sex difference in cognition, said while the numbers were "shocking" he was unsurprised at the results.
"This basically confirms what we already know about (gender) stereotypes," he told BuzzFeed News. "Stereotypes operate quite automatically and unconsciously."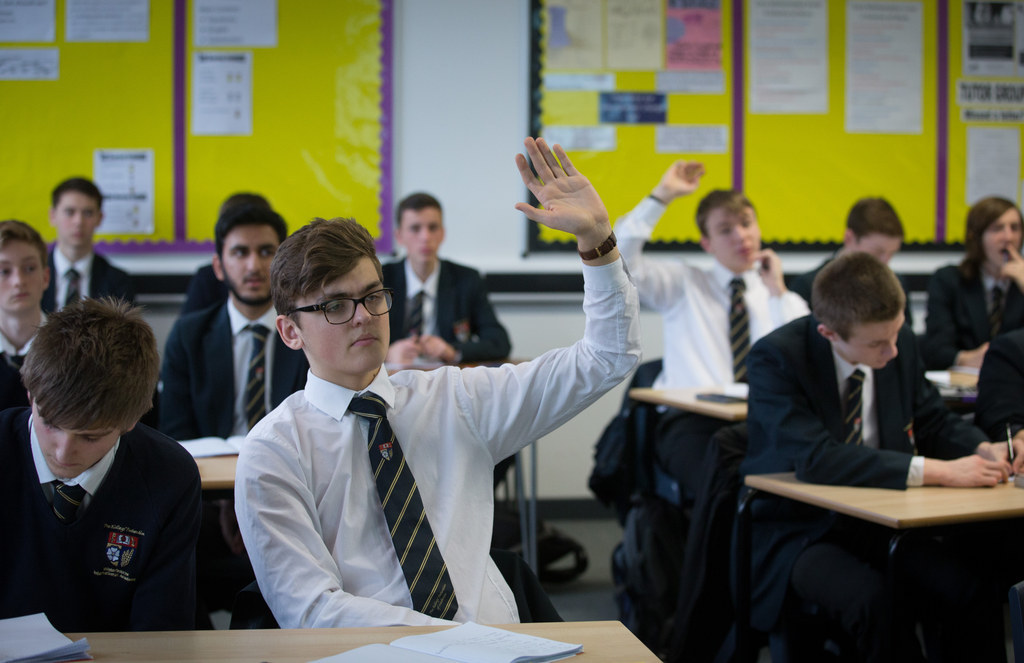 His words were echoed by Ditch the Label founder Liam Hackett.
"We consistently find that young people are restricted by gender stereotypes," he said in a statement, adding many young people faced bullying and discrimination as a result.
"This brings with it huge implications in terms of how young people identify themselves and others around them and is seriously damaging the self esteem, performance and welfare of young people."