13 Of Today's Celebrities Wearing Questionable '90s Fashion
We'll let the '90s keep these.
by
,
1.
JLaw rockin' the heavy-knit turtleneck and blazer combo.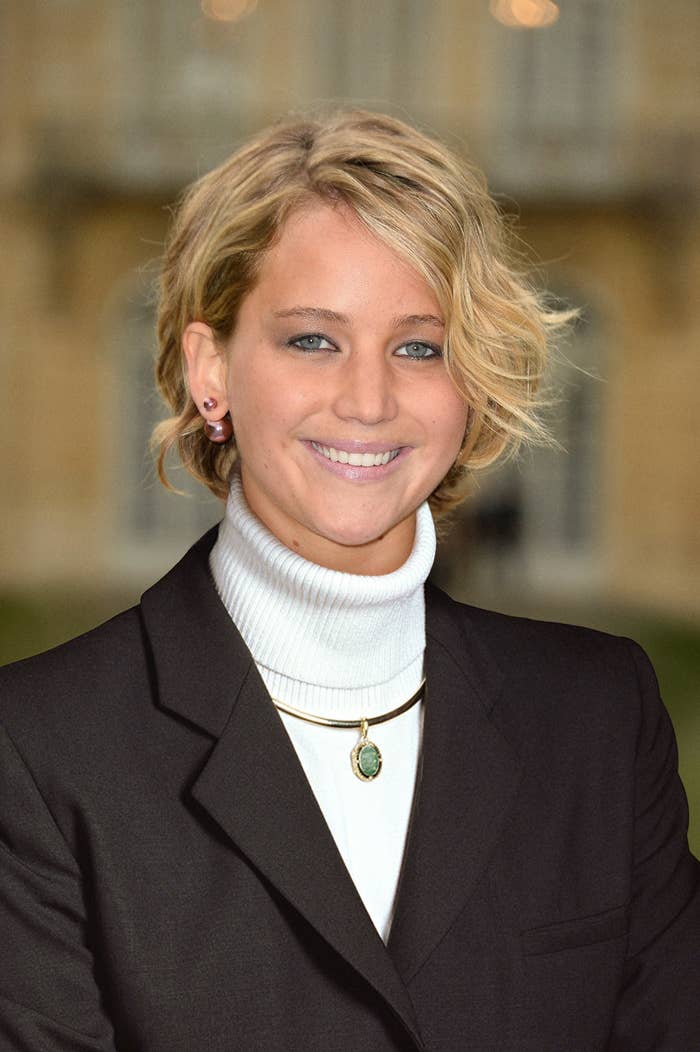 2.
Scarlett Johansson in a sunflower-laden sun dress.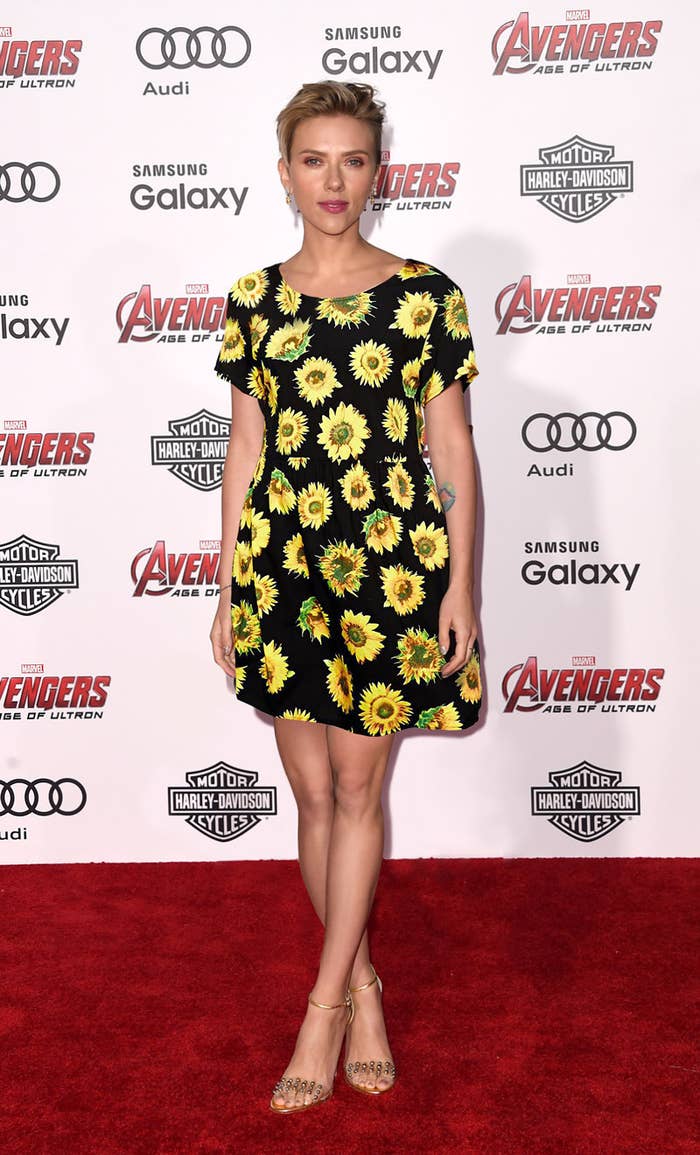 3.
Harry Styles keeping his coif magical with some butterfly clips.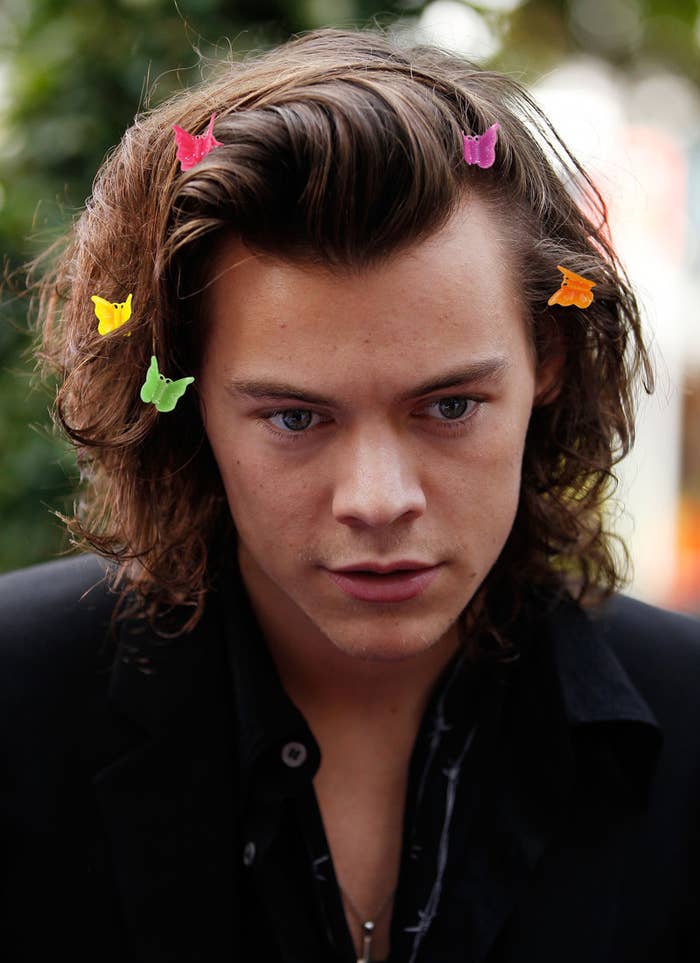 4.
Miley rocking patterned bike shorts.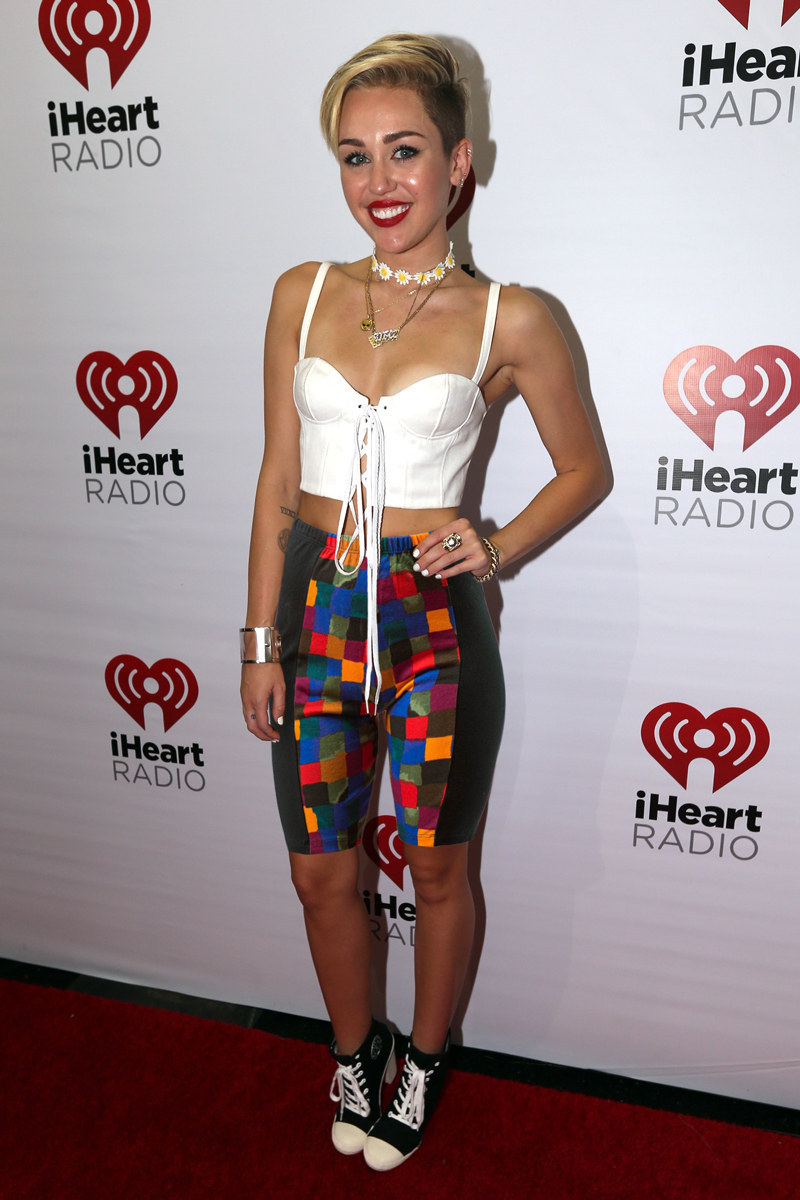 5.
Michelle Obama sportin' a windbreaker.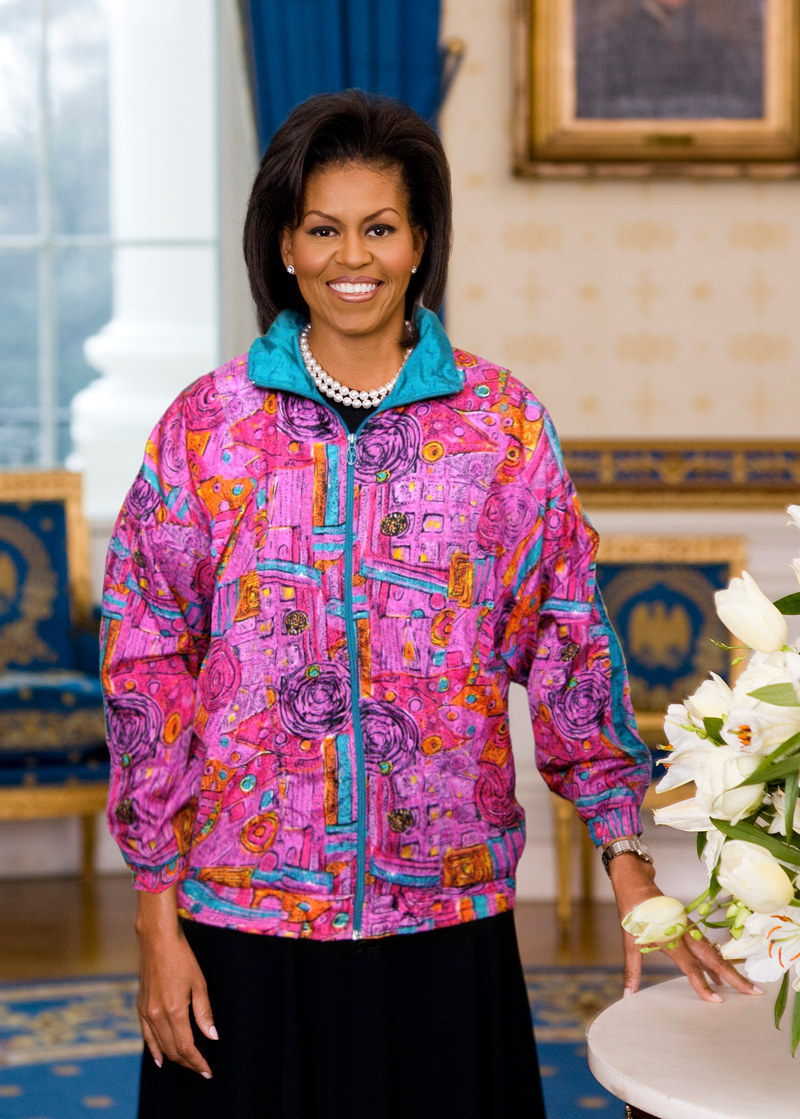 6.
Lupita Nyong'o reppin' Humanitees.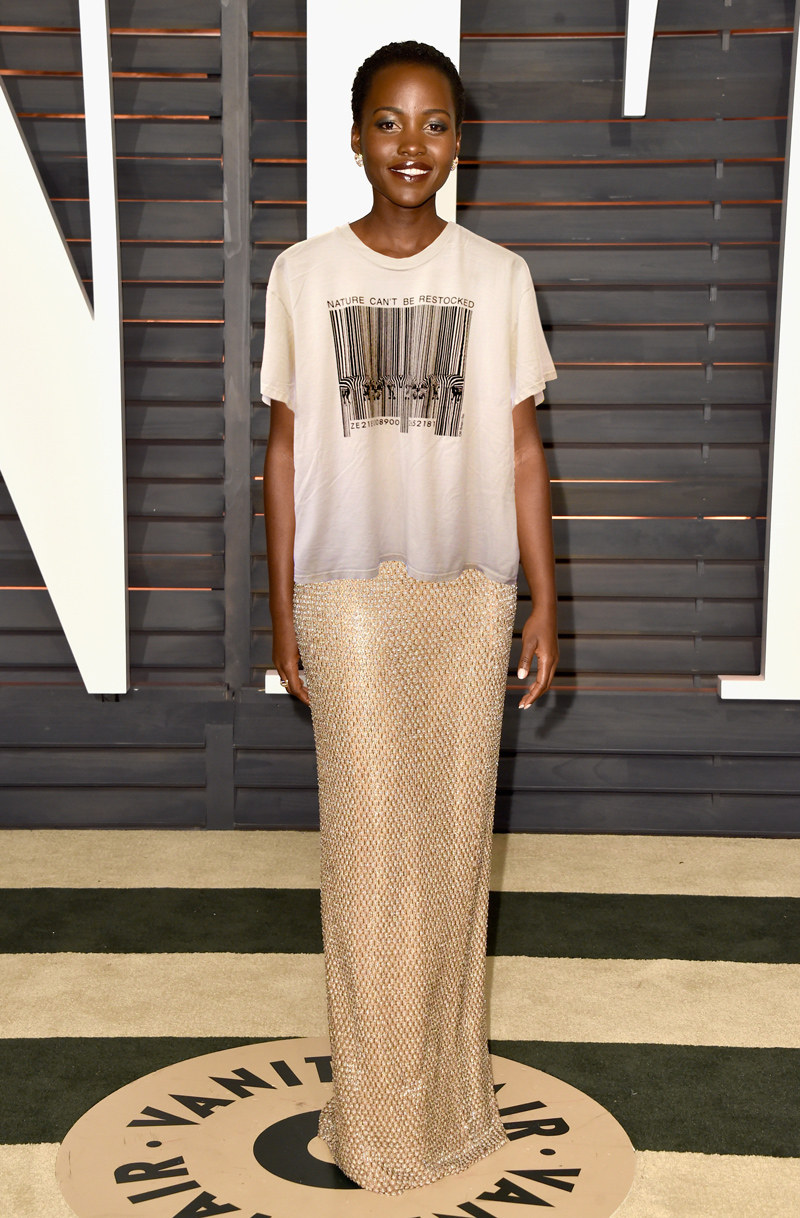 7.
Prince William stylin' fly in JNCOs.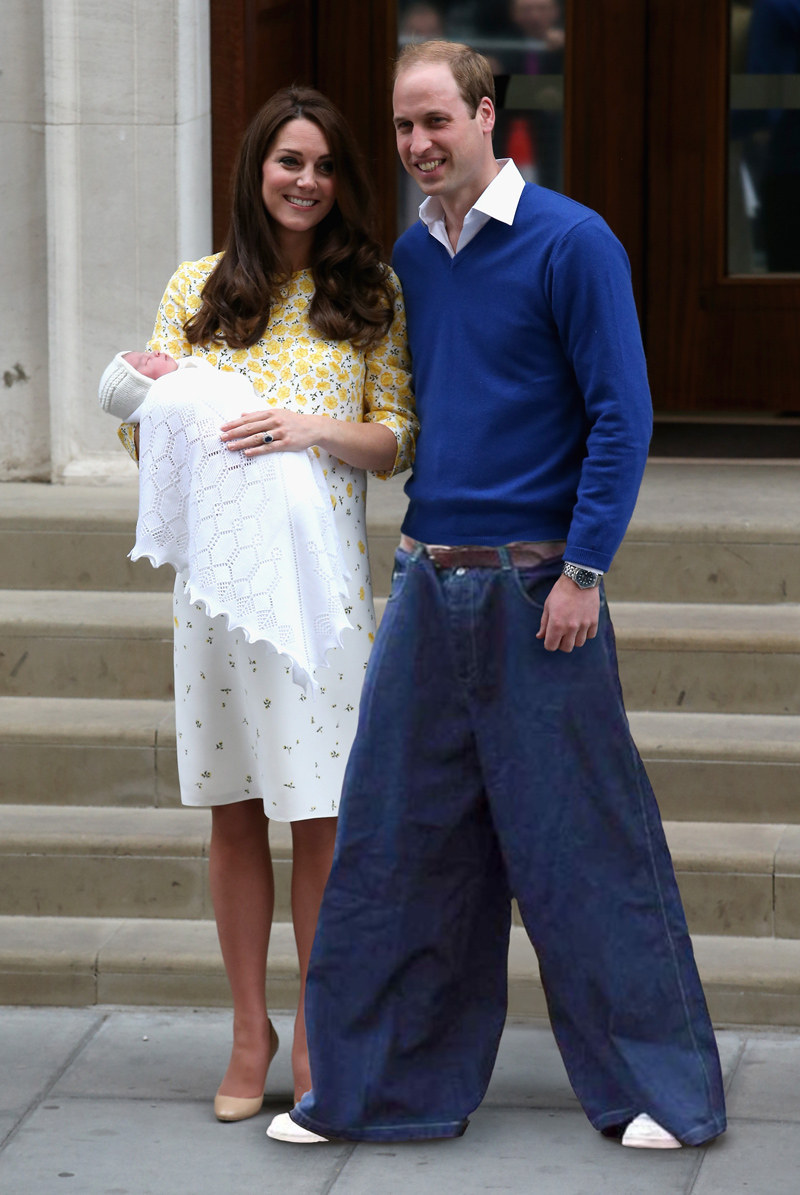 8.
Taylor Swift in a popcorn shirt.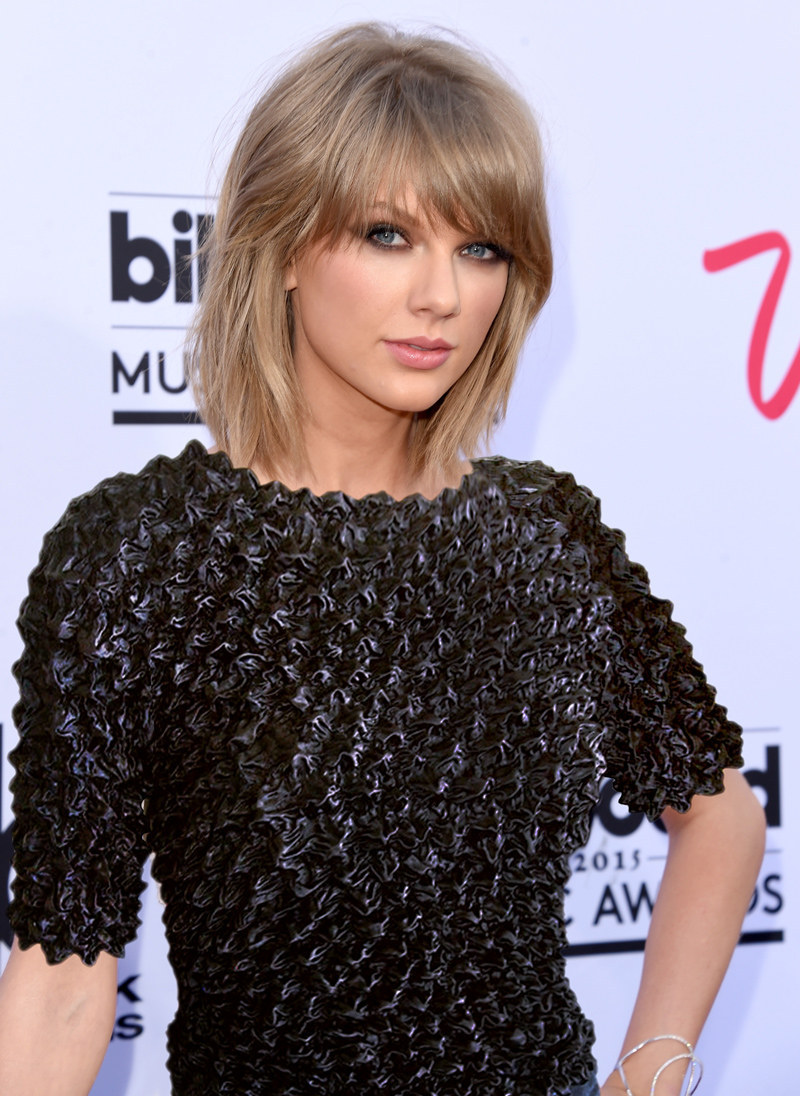 9.
Ryan Gosling on fire in a flame-themed shirt.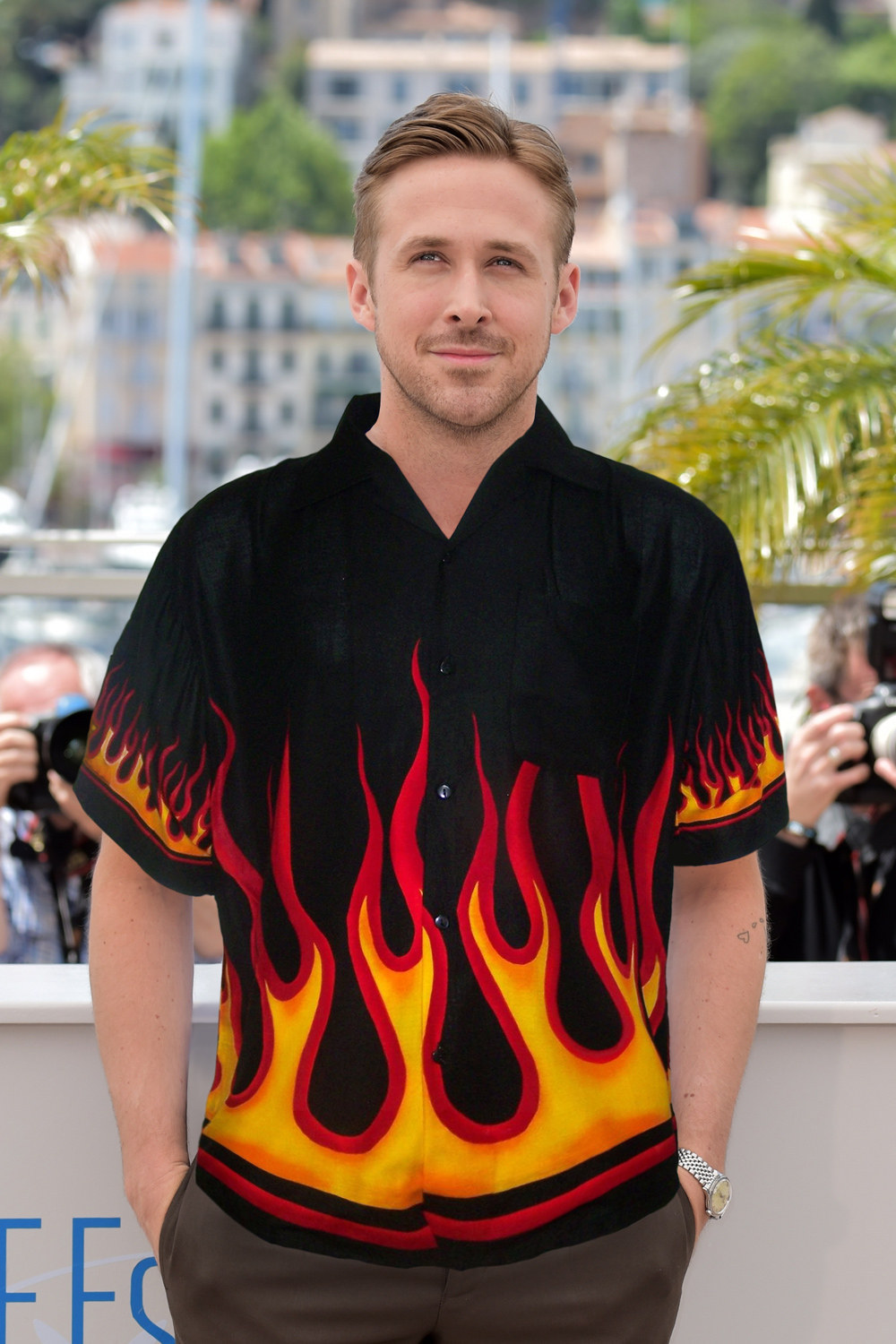 10.
Nicki Minaj rocking some corduroy overalls.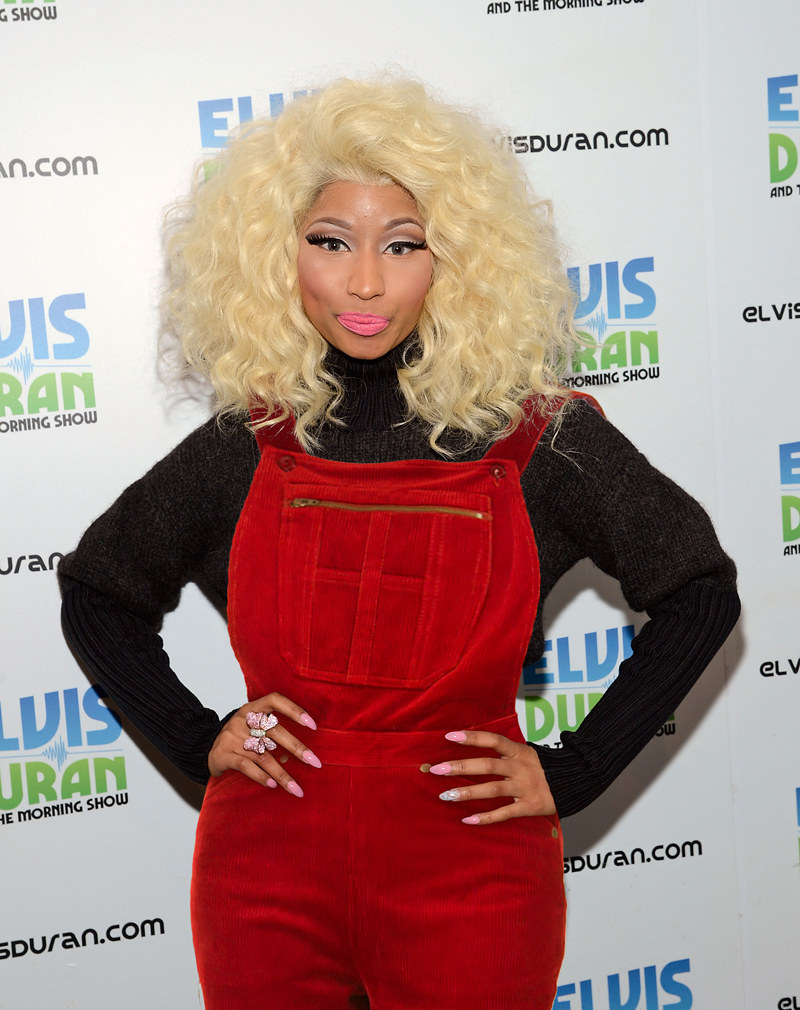 11.
Laverne Cox in a velvet choker and denim bucket hat.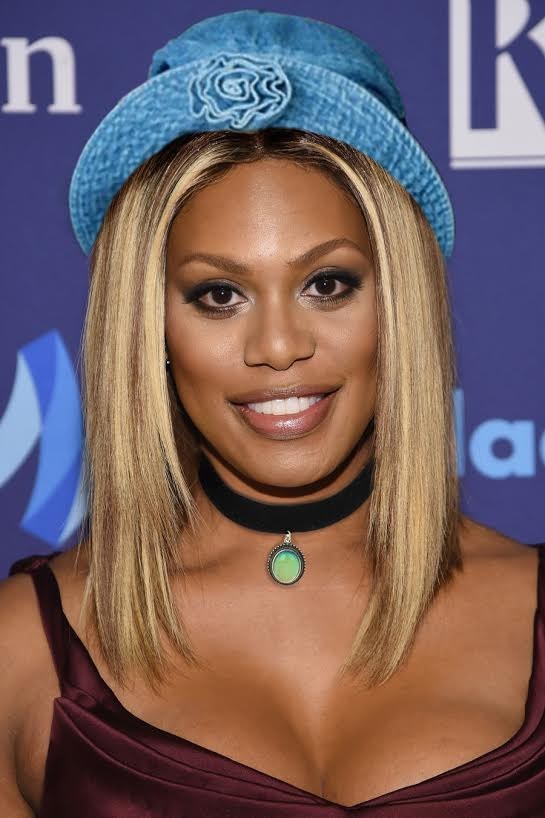 12.
Tyson Beckford staying warm in a FUBU coat.
13.
Dame Helen Mirren positively glowing with face glitter.