3.
When allowing males to navigate ended in disaster.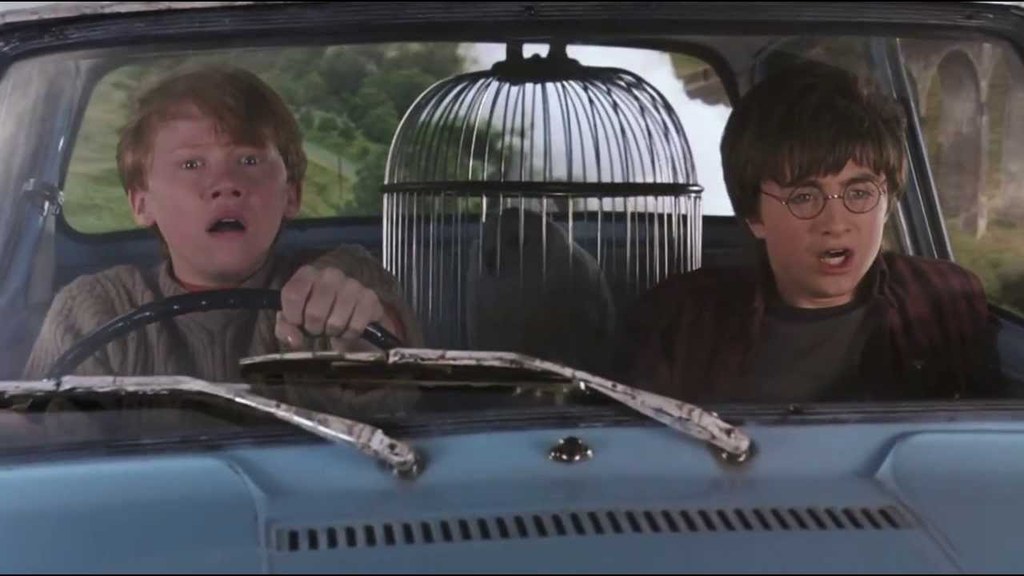 6.
When Gryffindor's house ghost was just like your sex life: dead and nearly headless.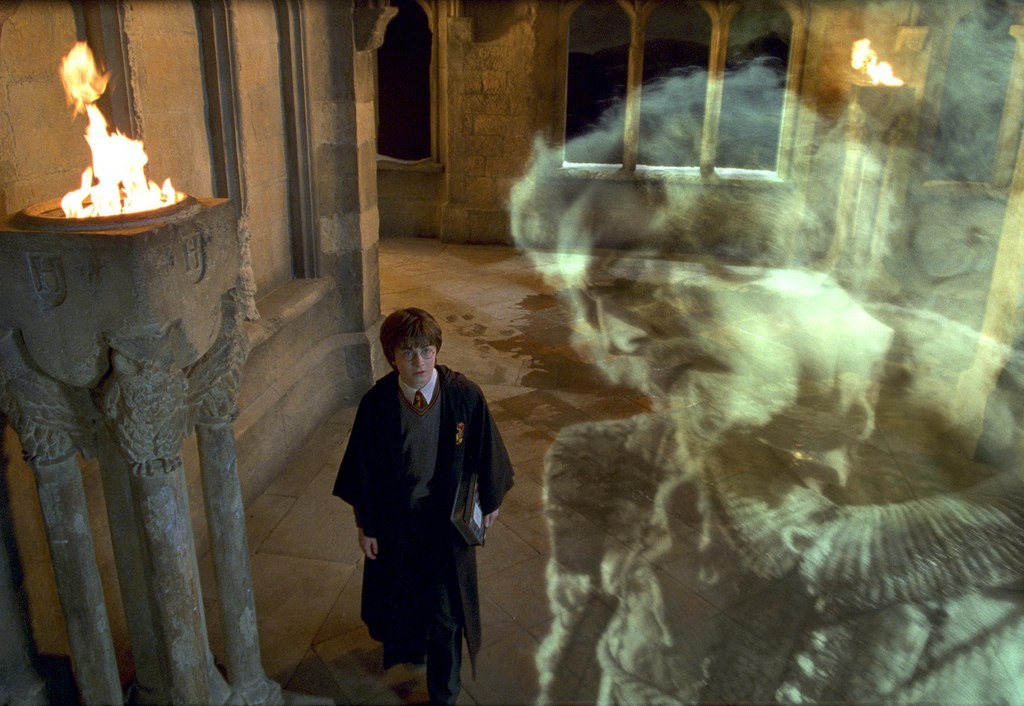 8.
When a little bit of blood caused a major over-reaction.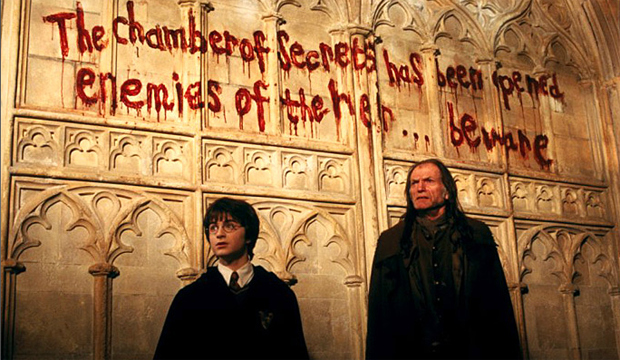 9.
When the entrance to the chamber looked like a Slytherin's cervix.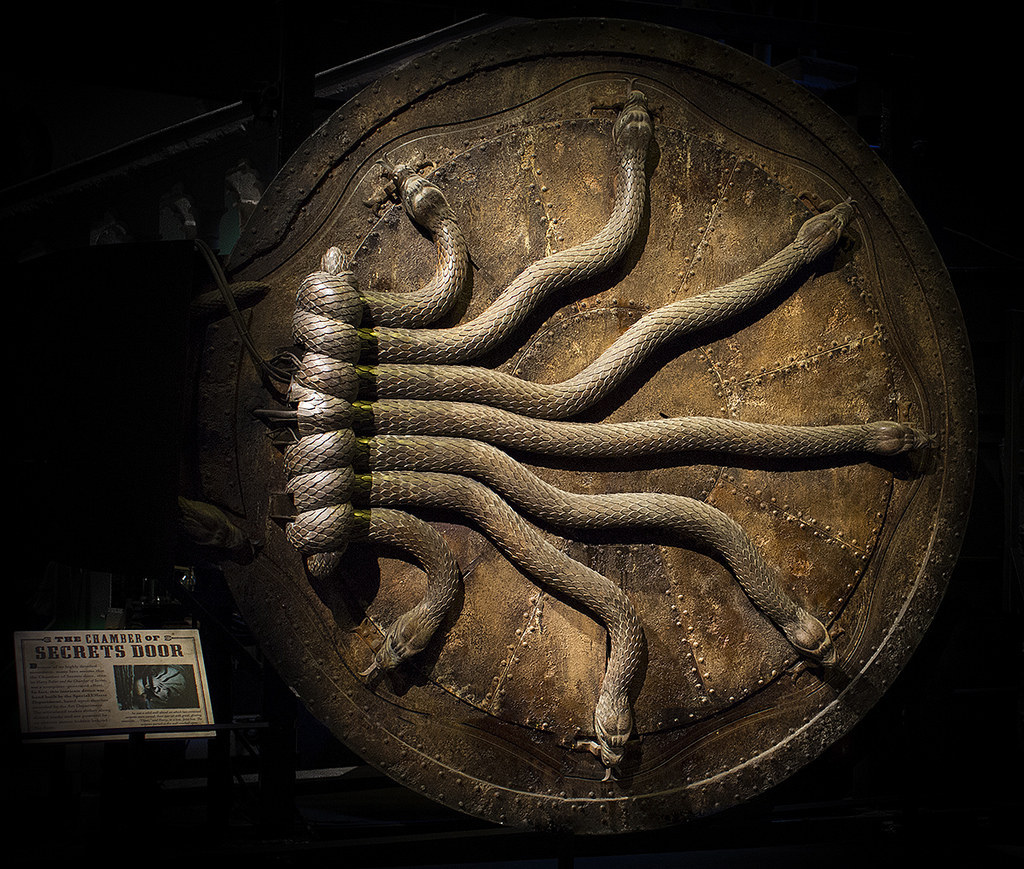 10.
When the chamber saw the D.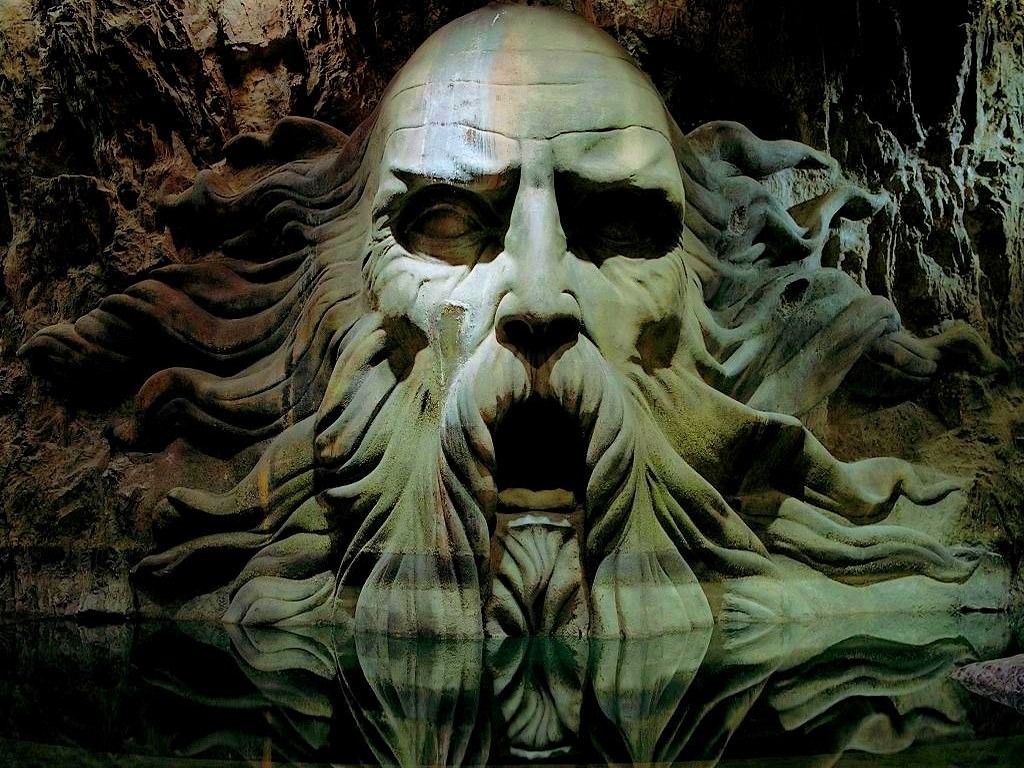 11.
When Harry had to find his way around a dark, wet, and musky cavern.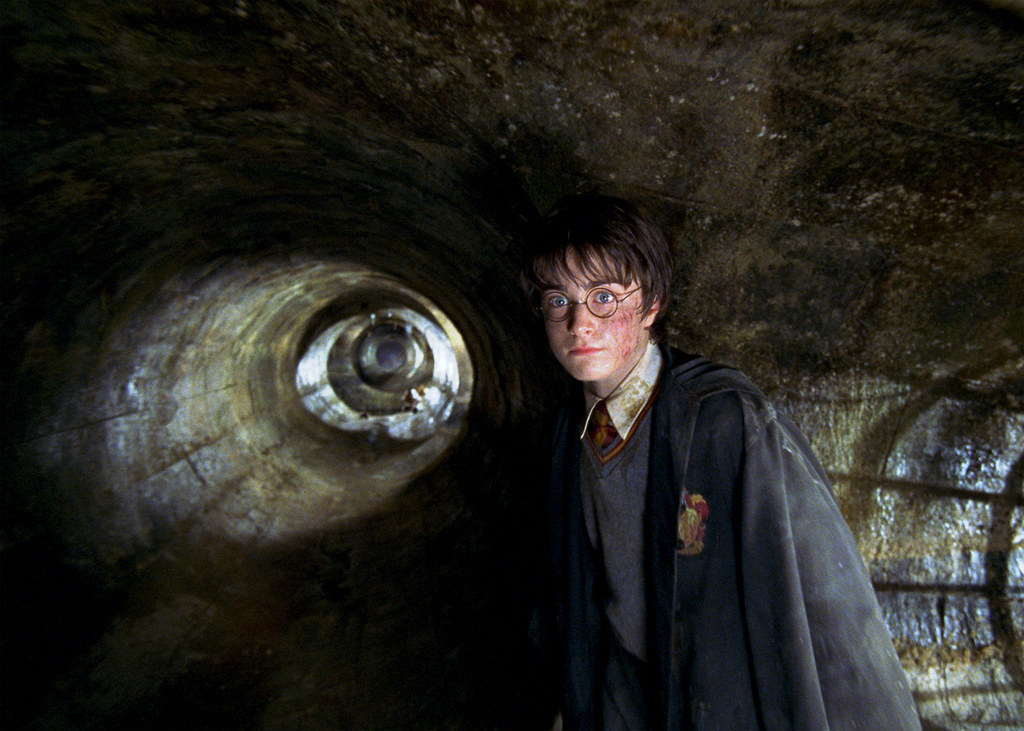 15.
...Before hitting the sweet-spot, just like so.
16.
And when just being in its presence made grown men lose their minds.