1.
"Chemo" is not one drug, but about a billion, and you can be on chemo for years without repeating drugs.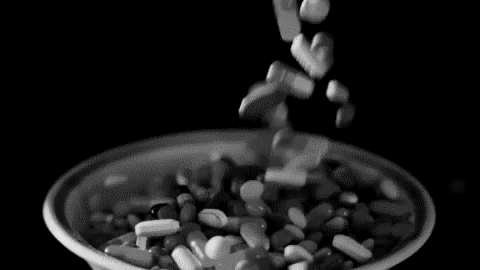 2.
You've had to explain how, while your mother does have breast cancer, it's not in her breasts. It's in her bones/lungs/liver/brain etc. but it is still, very much, breast cancer.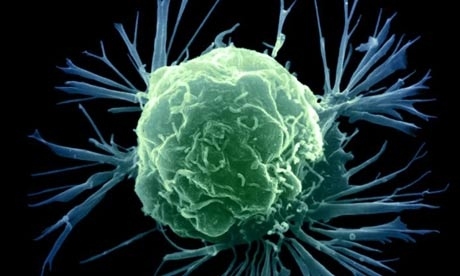 3.
You've offered to shave your head in solidarity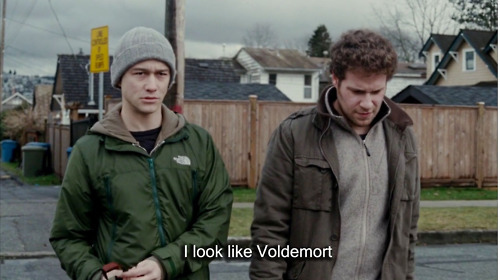 4.
You can't answer the question "How's your mom doing?" without making it super awkward.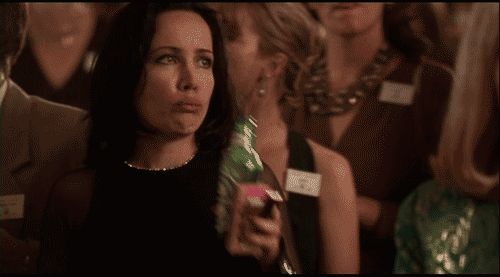 5.
People who think chemo is bad, haven't seen radiation burn.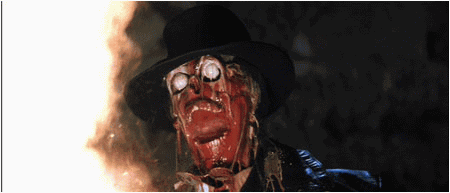 6.
Wearing pink does not trigger God to send an angel down to tag some one with breast cancer and instantly cure them.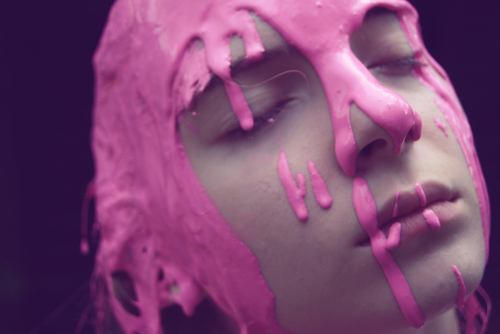 7.
Speaking of charities, you know how amazing places like Gilda's Club are, and don't know what you'd do without them.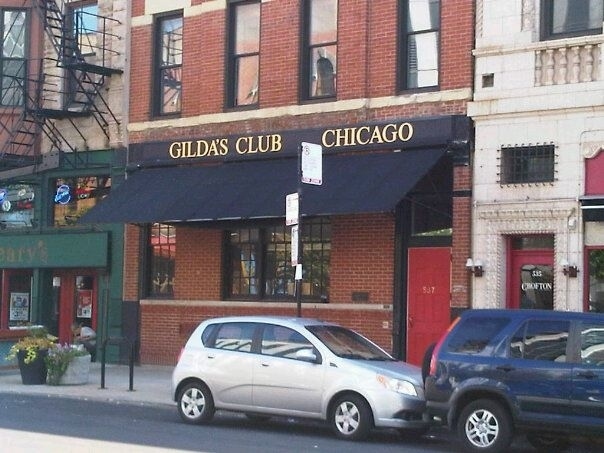 8.
You've had to do a post-surgery drug store run where you only buy two things: laxatives, and toilet paper.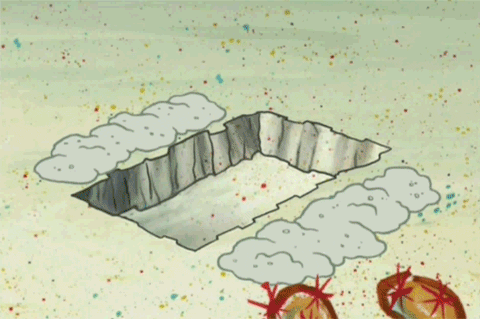 9.
You know the differences between CT scans, MRIs and PET scans, and know which ones require your mom to carry a card stating that she's radioactive for 2 days.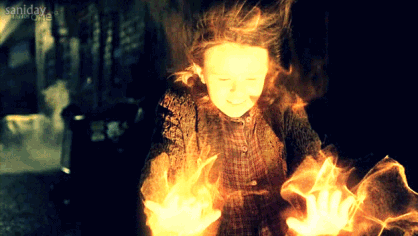 10.
You MUST be the first in line for the flu shot each year.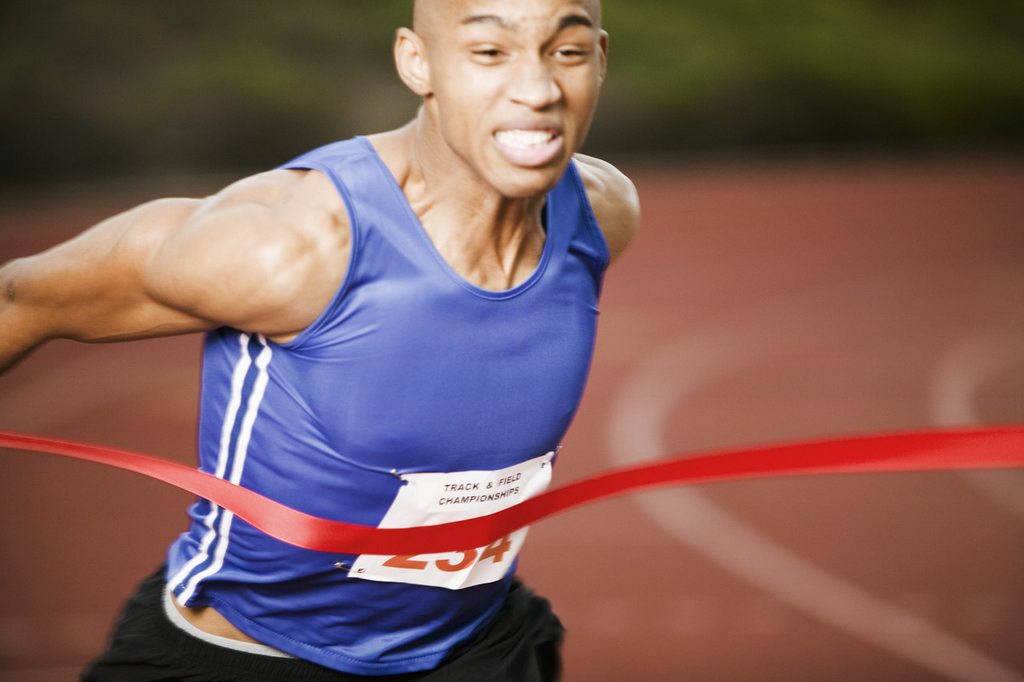 11.
You're cynical, but you also don't want to scare people new to the game.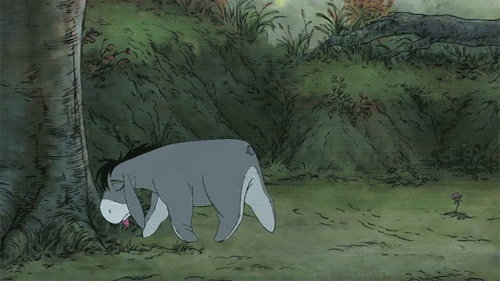 12.
You've "accidentally" left your mom's handicap placard up when borrowing the family car.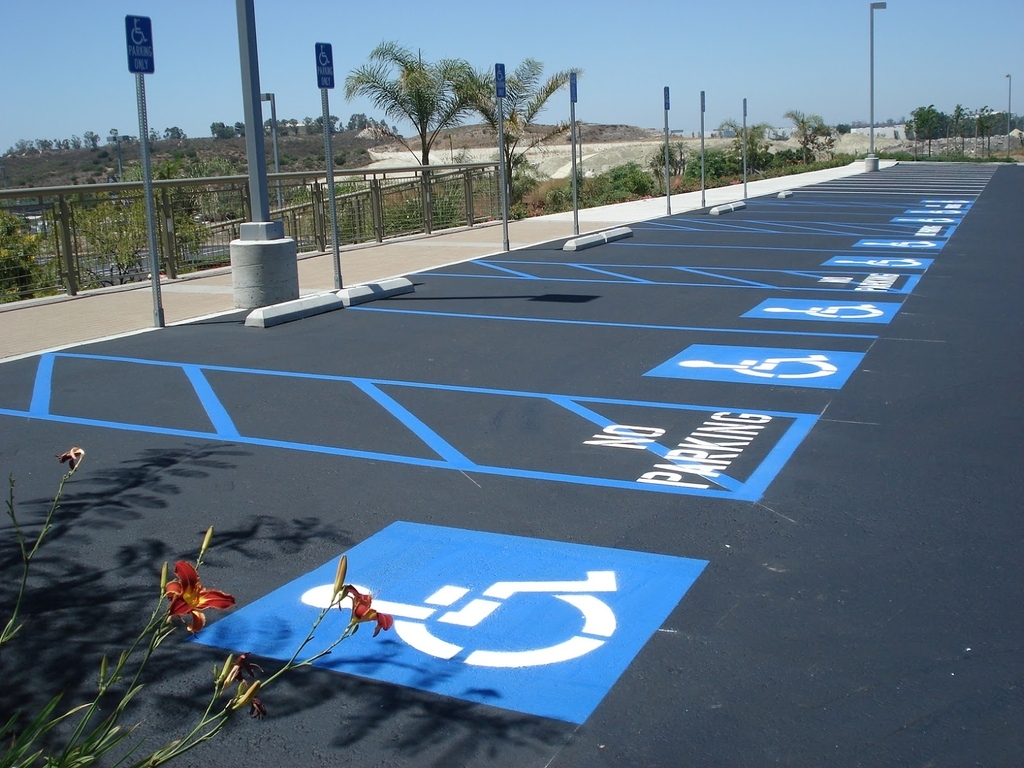 13.
You find it increasingly difficult to empathize when anyone in their 80s or above passes away.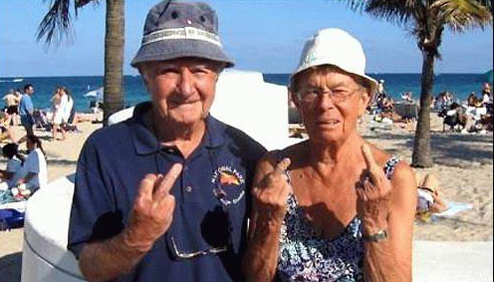 14.
There is nothing worse than someone saying some one "lost their battle with cancer."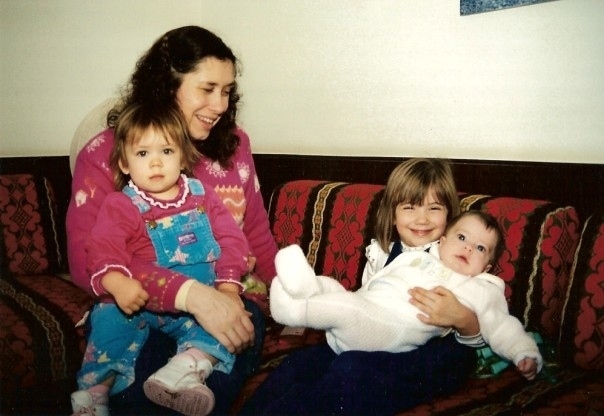 15.
The helpless feeling when everything is said and done; and you realize how much of your life has suddenly ceased to exist.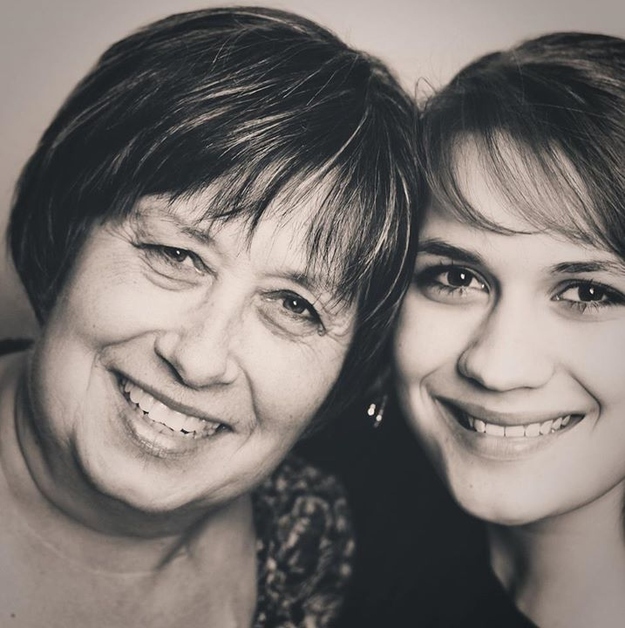 This post was created by a member of BuzzFeed Community, where anyone can post awesome lists and creations.
Learn more
or
post your buzz!