What do you want to be when you grow up?

Businessman/ Businesswoman

Leader of the Soviet Union

What can be seen doing during JACMUN

Working behind the scenes

What Hogwarts House do you affiliate with?

What are you usually doing on the weekends?
Which JACMUN 2016-17 Executive Member Are You?
*Brendan. Dab for yourself, you did good as Chargée
Hell ye. Hail to the Chief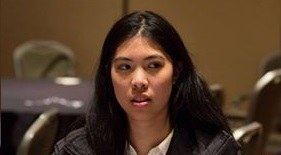 Poor you. Keep your knives and pies a safe distance away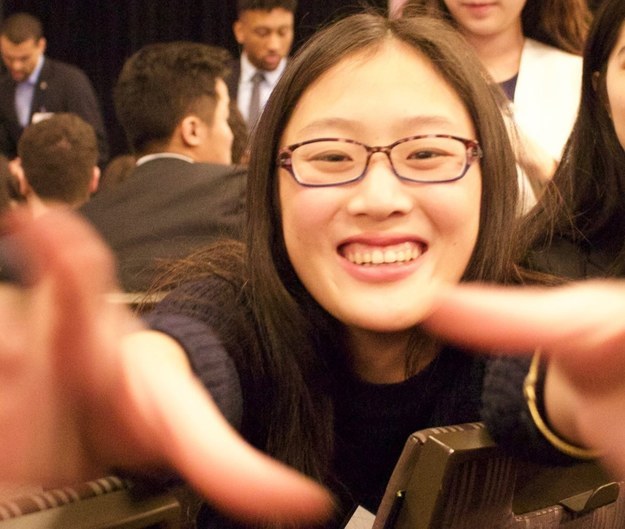 I'd congratulate you, but you're probably already off to go drinking. Who needs a USG finance?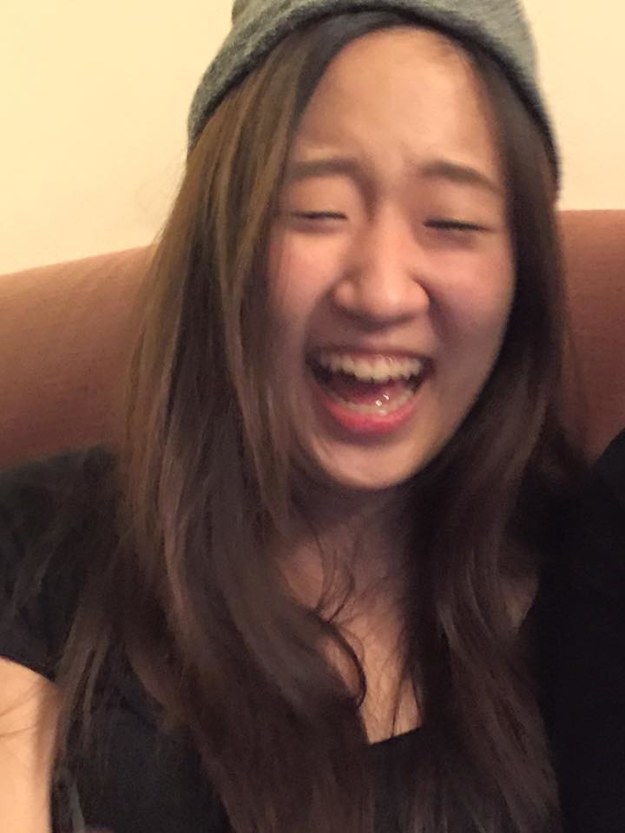 Off looking for Richard.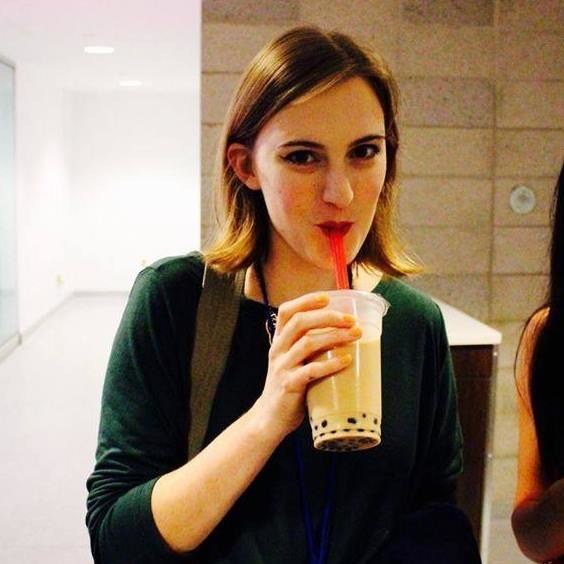 If you had a moment, good or bad, she caught it on camera. Killer USG PR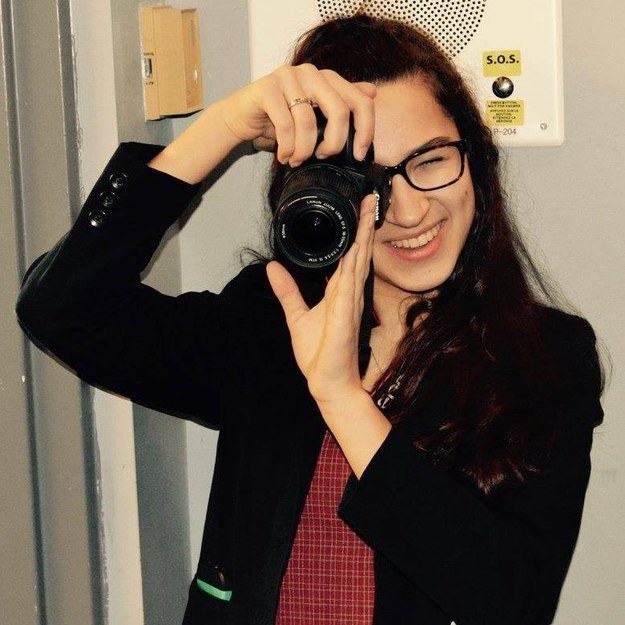 Neighborhood GoT junkie and Golden Gaveling extraordinaire. Also answers to Habibi.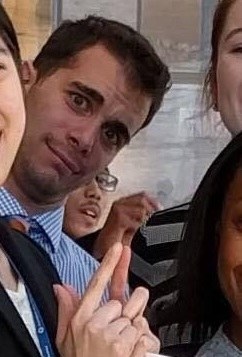 Red Leader Standing by.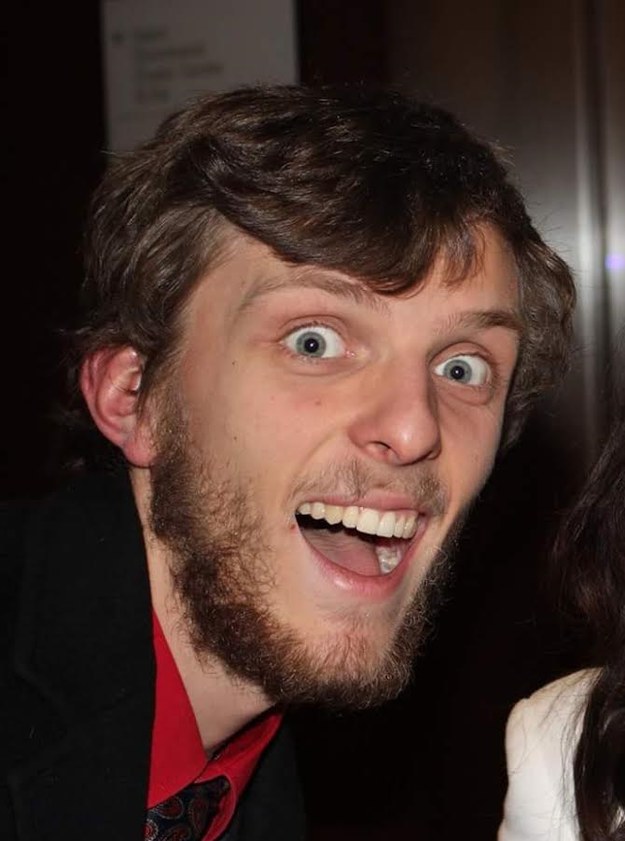 This post was created by a member of BuzzFeed Community, where anyone can post awesome lists and creations.
Learn more
or
post your buzz!