Which Summer-Themed Movie Should You Watch Based On Your Favorite Summer Fruit?
You got: The Parent Trap, 1998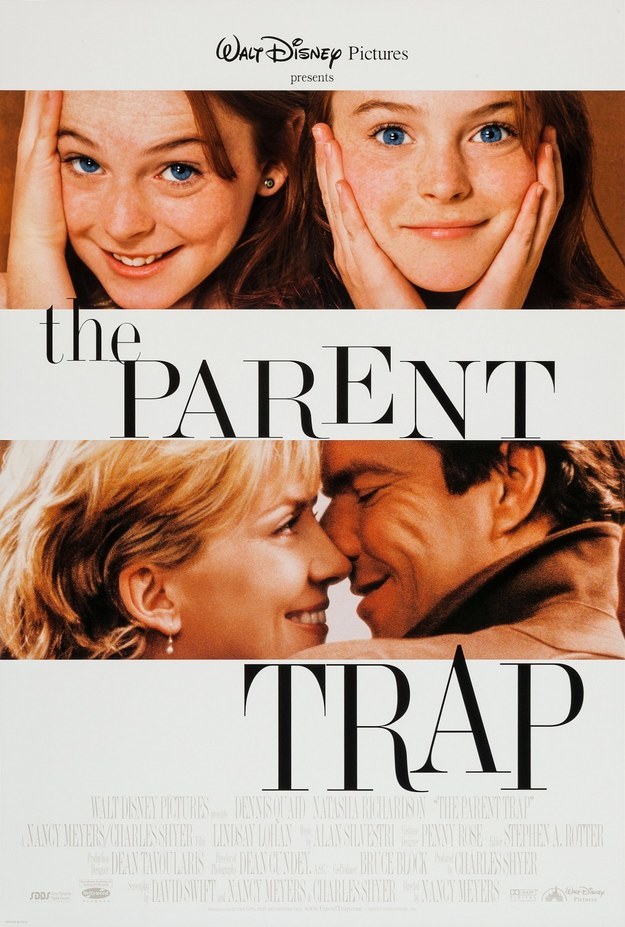 You got: Now and Then, 1995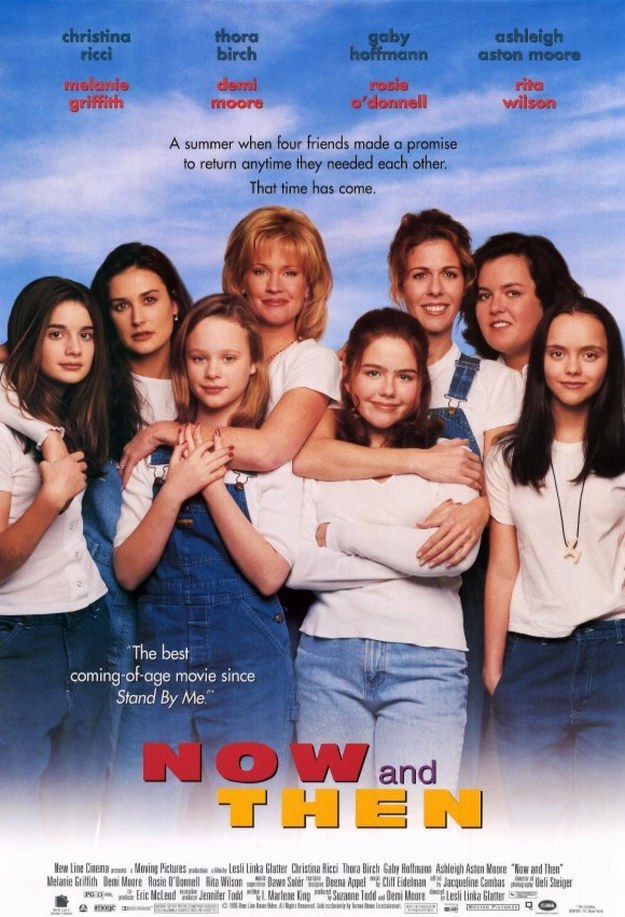 You got: American Pie 2, 2001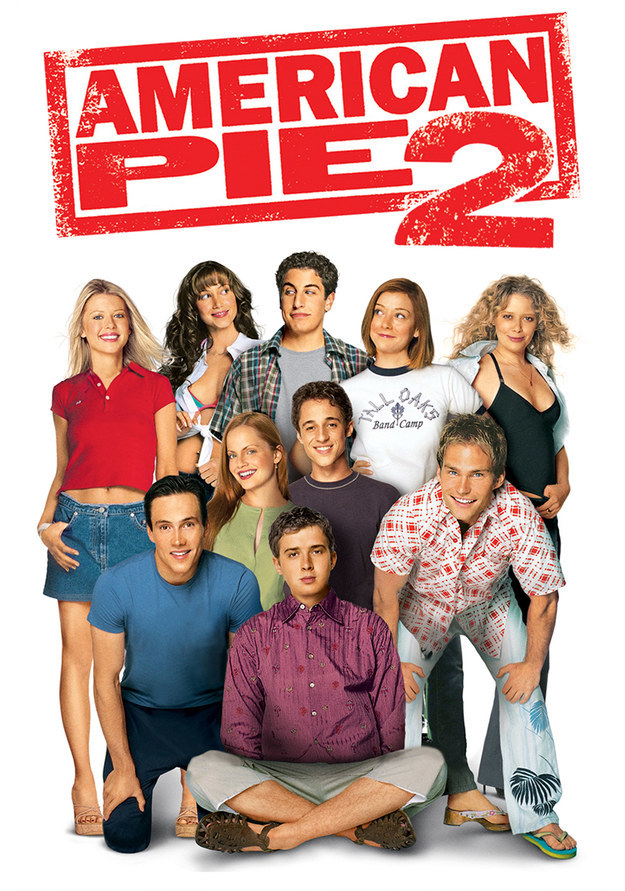 You got: Y Tu Mamá También, 2001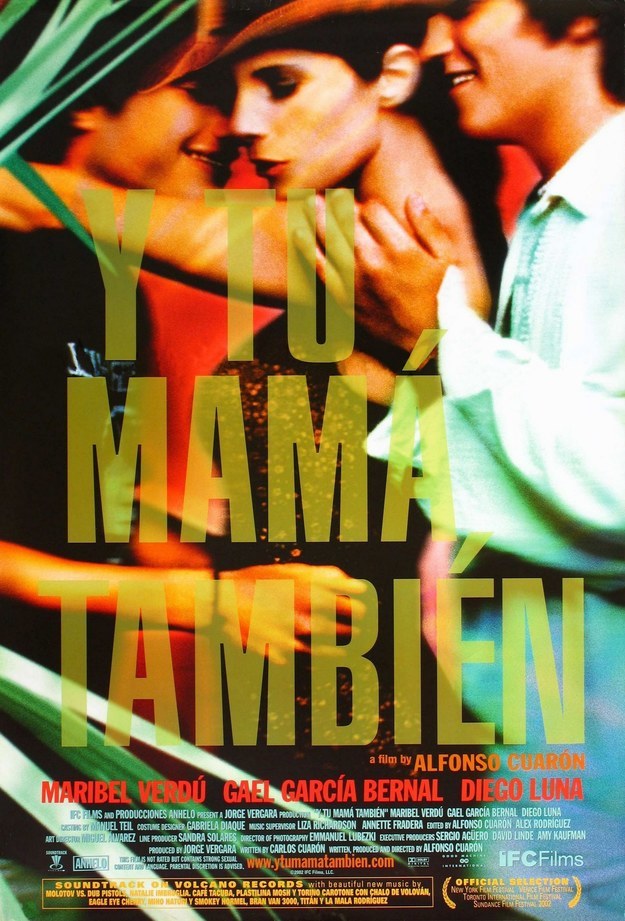 You got: I Know What You Did Last Summer, 1997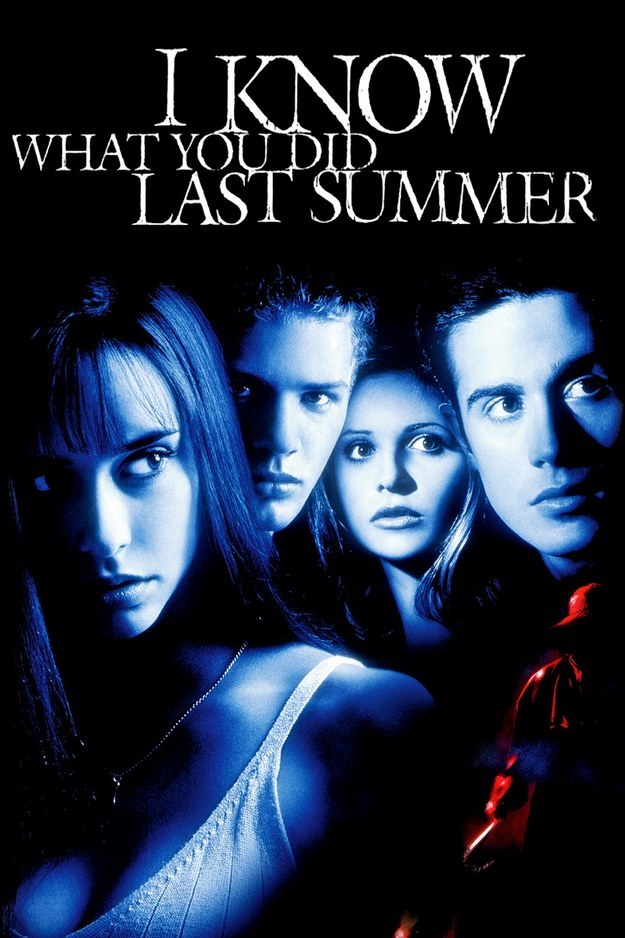 You got: National Lampoon's Vacation, 1983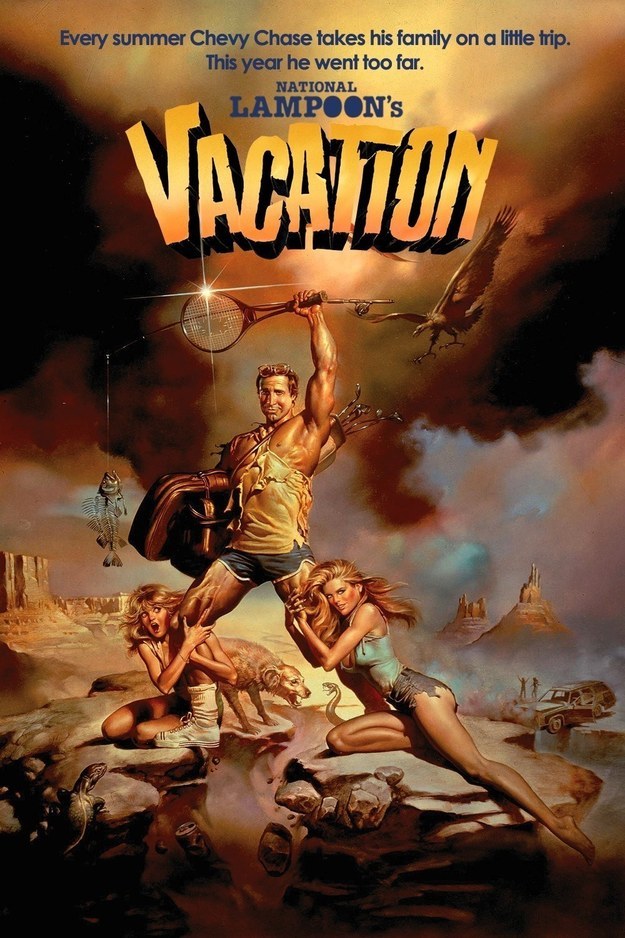 You got: The Sisterhood of the Traveling Pants, 2005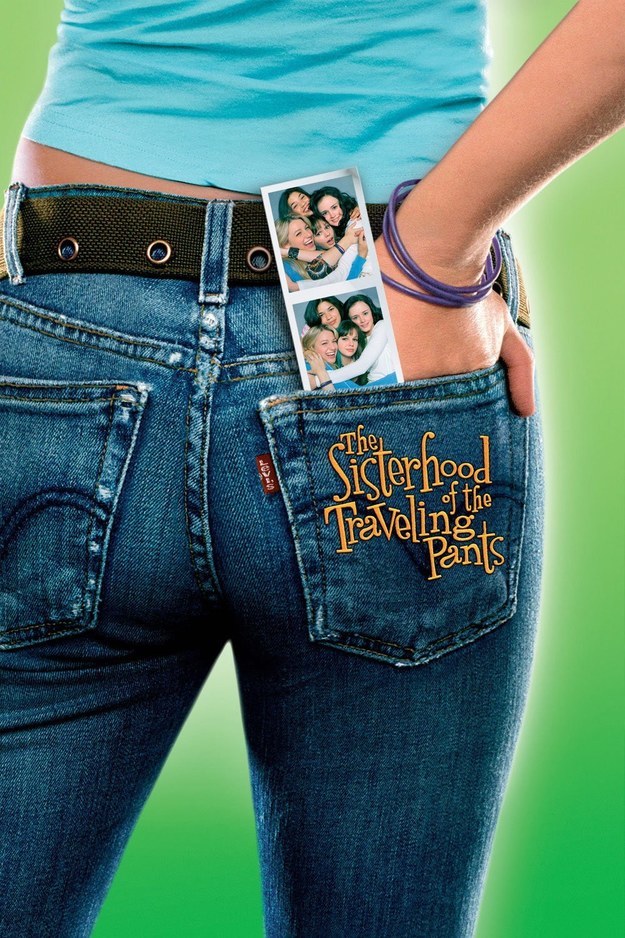 You got: Weekend at Bernie's, 1989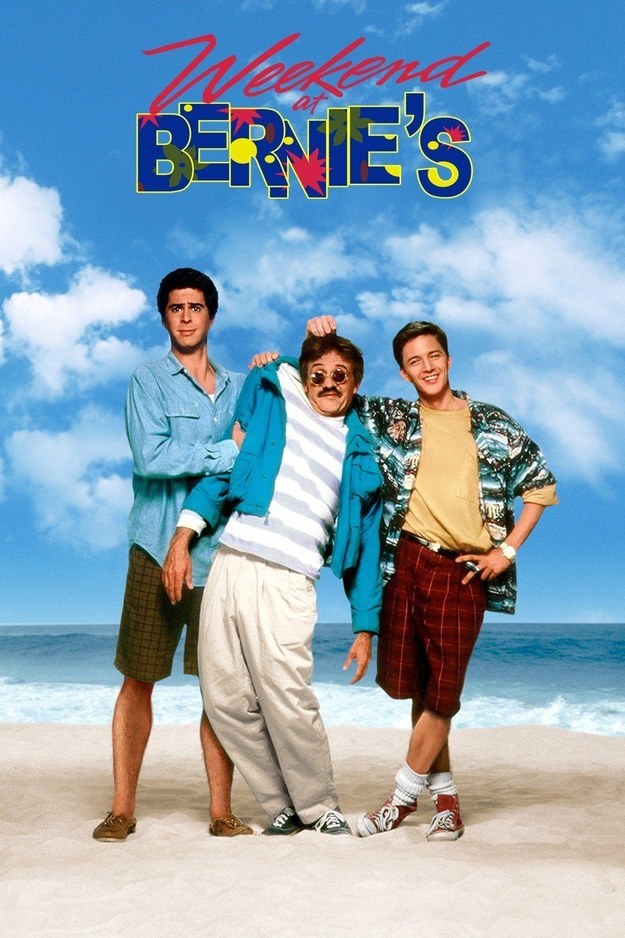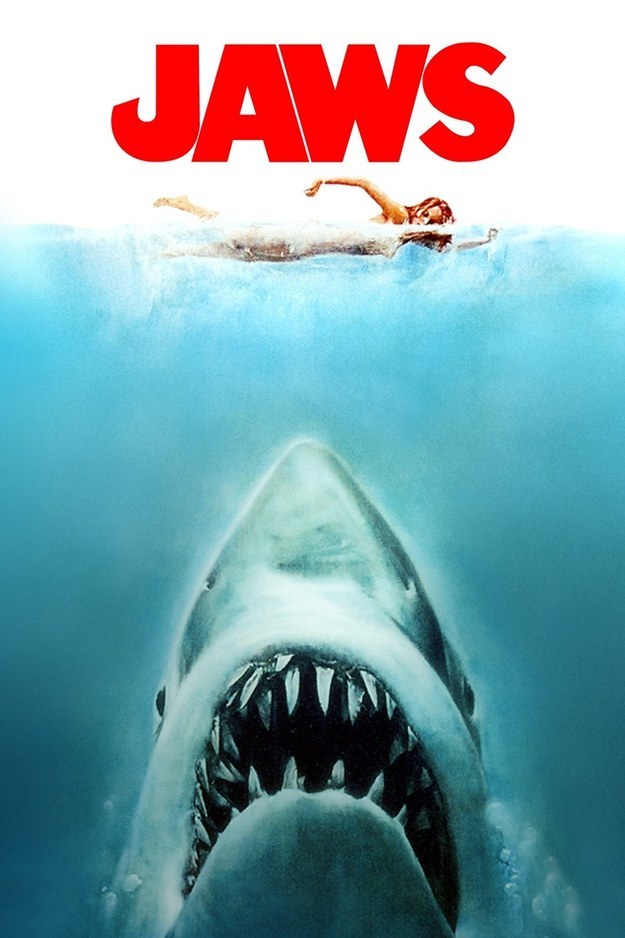 You got: Stand by Me, 1986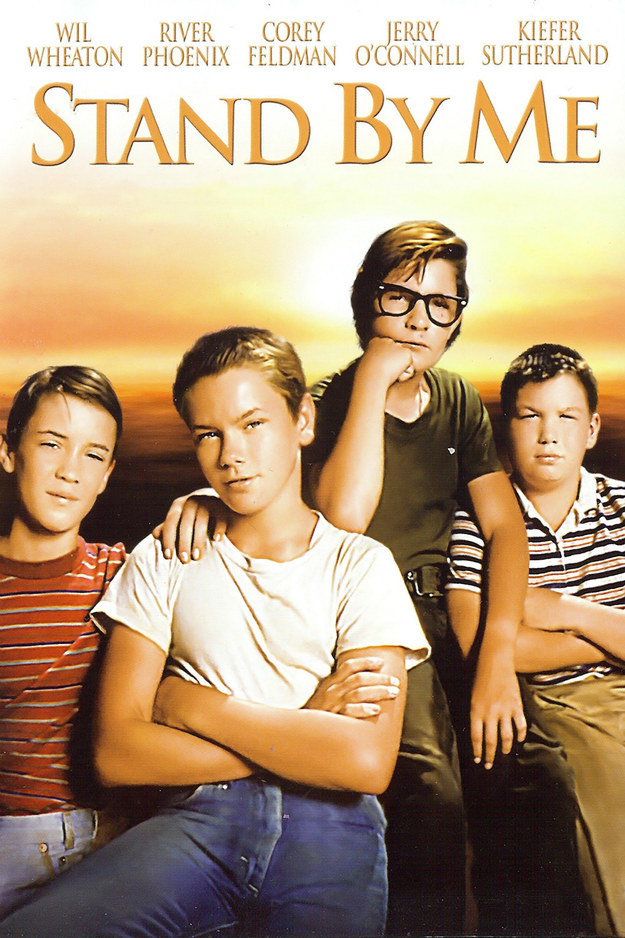 You got: Friday the 13th, 2009
You got: Adventureland, 2009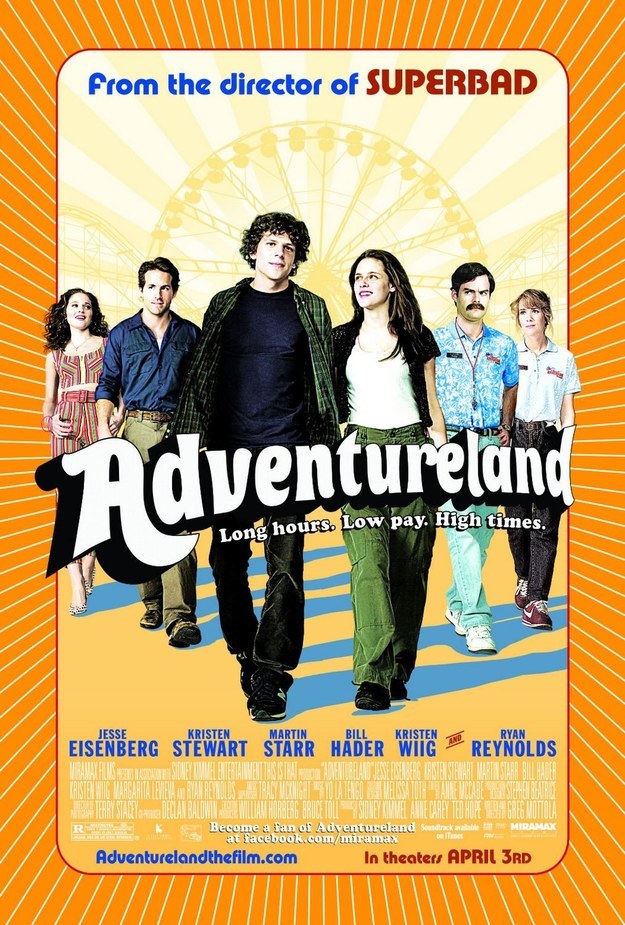 This post was created by a member of BuzzFeed Community, where anyone can post awesome lists and creations.
Learn more
or
post your buzz!