Meet Arya.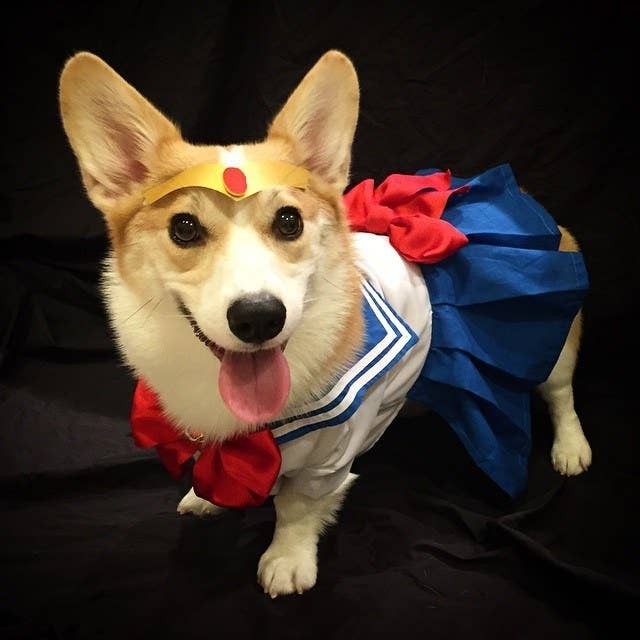 She's a 2-year-old corgi living in Los Angeles.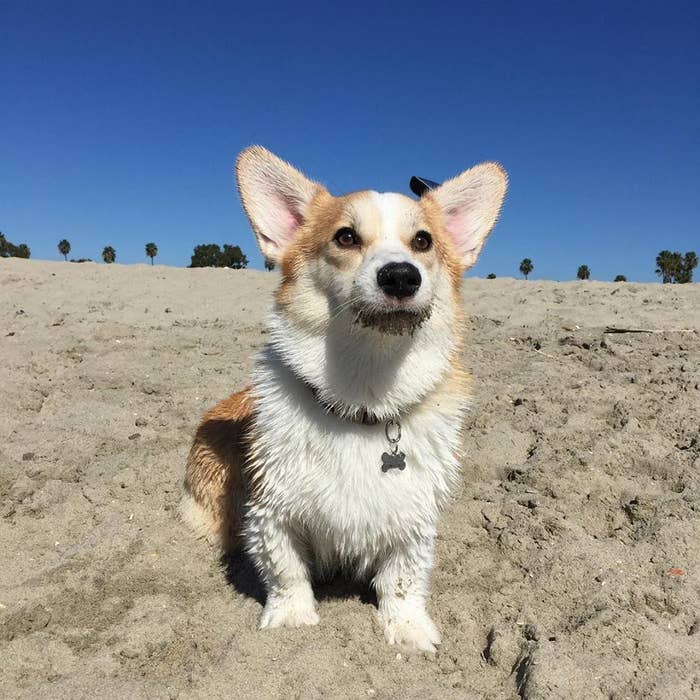 She likes going to the beach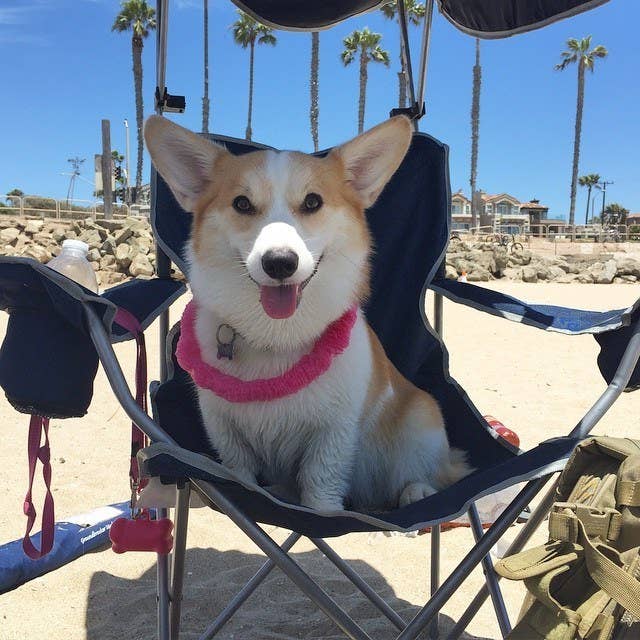 and playing with her crabs
while sipping a coconut.
Although she may be a little grumpy sometimes
but who would stay mad at this little pooch?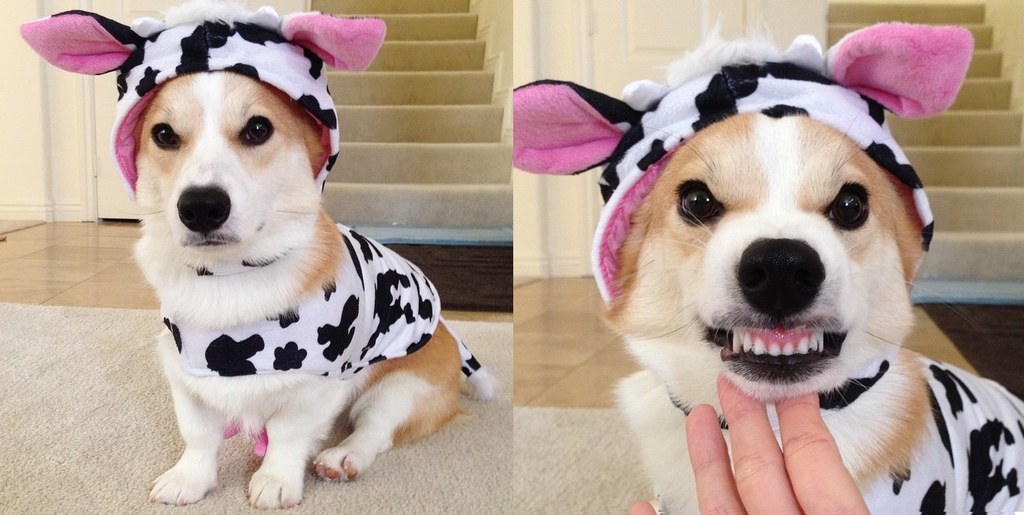 If you're not smiling while looking at this
or this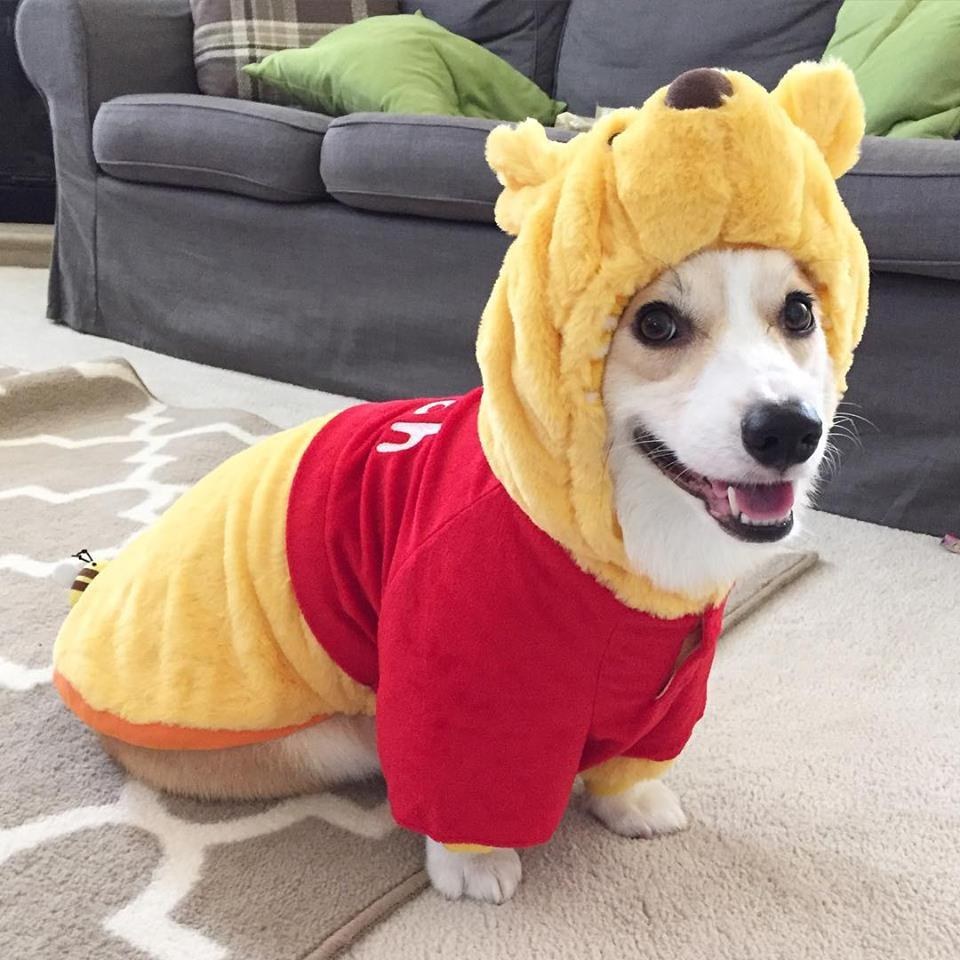 and this
and even this then I don't know what will.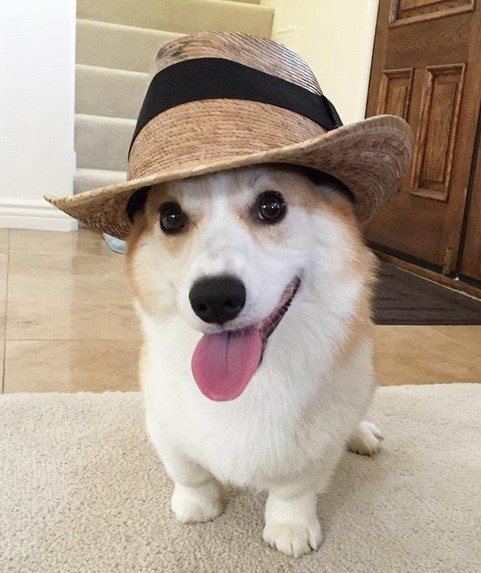 I mean, she's a Sailor Moon Corgi!
Who can wear bubble wrap and still look cute, right?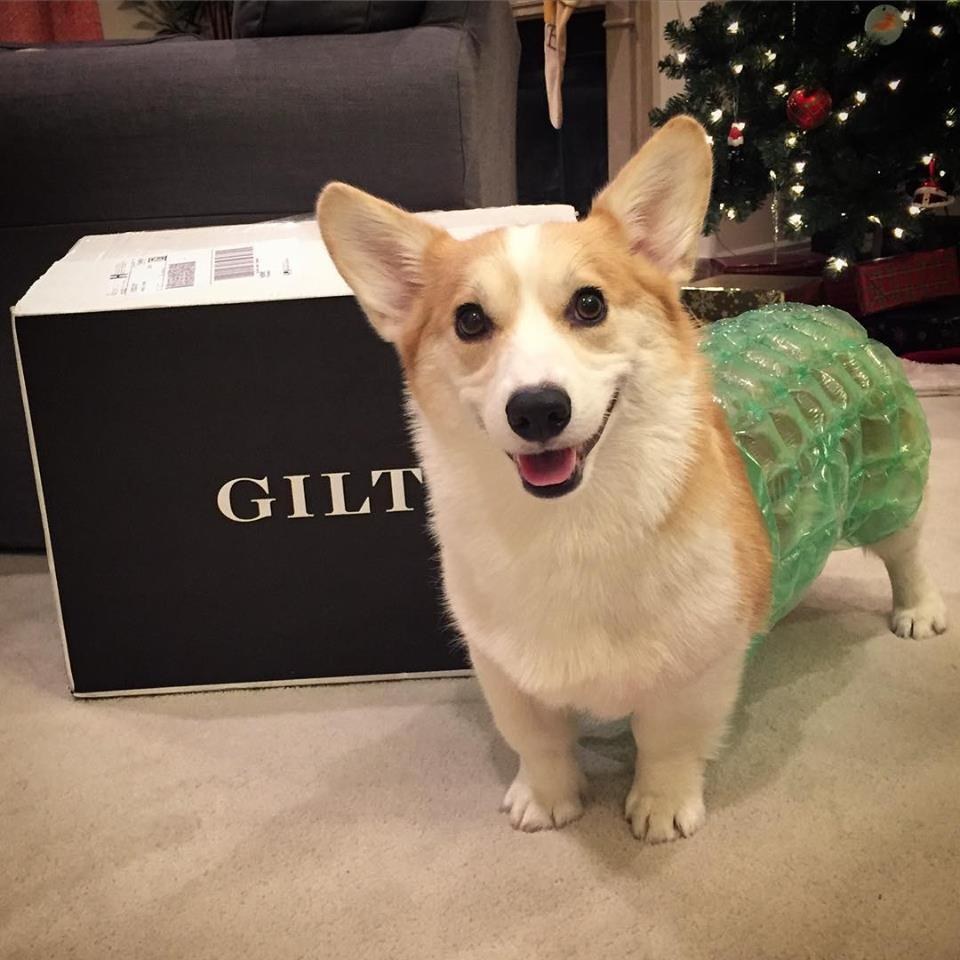 Sun glasses, sneakers, and hoodies? Why not!
Even wearing a "cone of shame" won't stop her from being adorable.
her eyebrows are always on fleek too!
She may have that (adorable) "evil" grin
But who could resist her "look at me I'm so cute, pet me" face?
This little cute pooch surely knows her way to our hearts.
I mean, c'mon!