1.
"Hi! How is your day? Maybe a little boop right here?"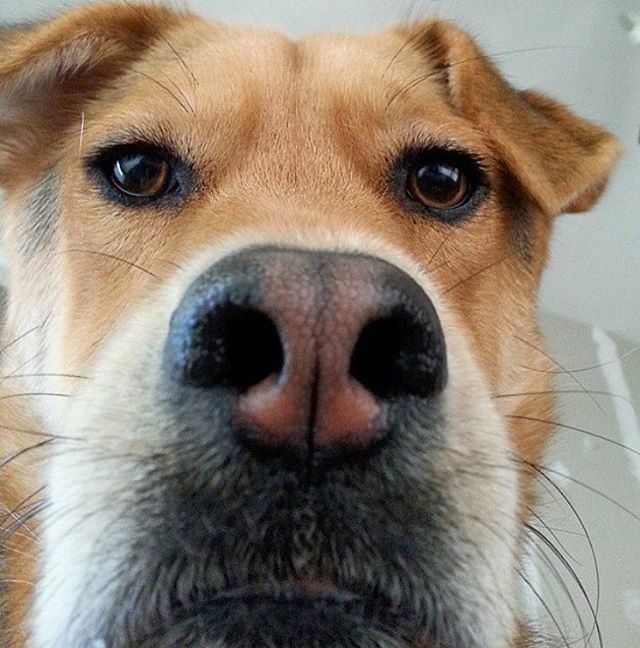 2.
"Please look directly at my puppy eyes and boop my nose."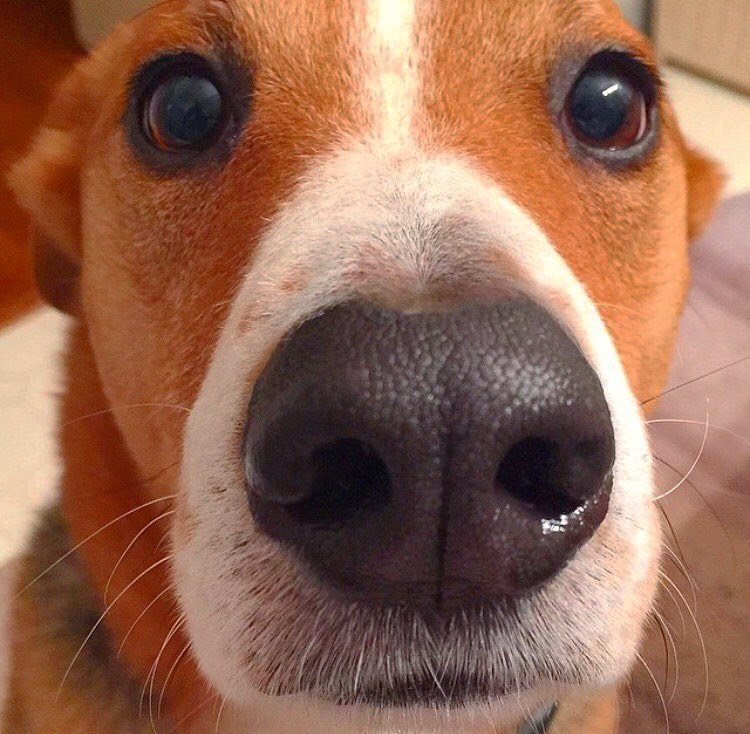 3.
"I'm crying. My nose needs some boop-ing."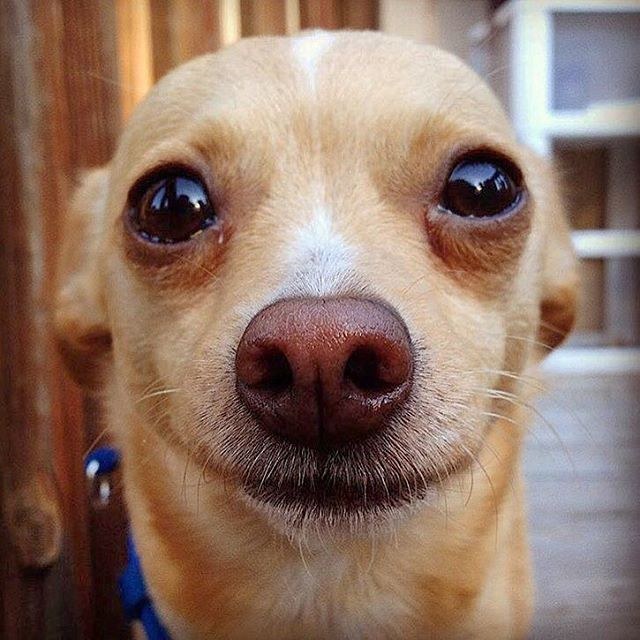 4.
"I moved a little closer to your face so you can boop my nose easily."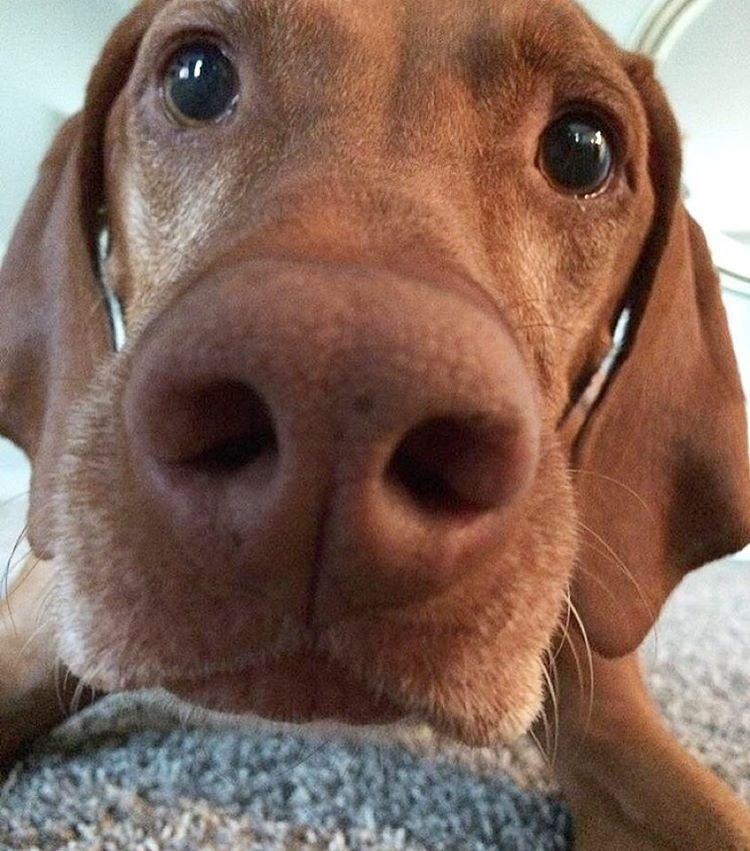 5.
"I'll stay right here where you can reach for my nose."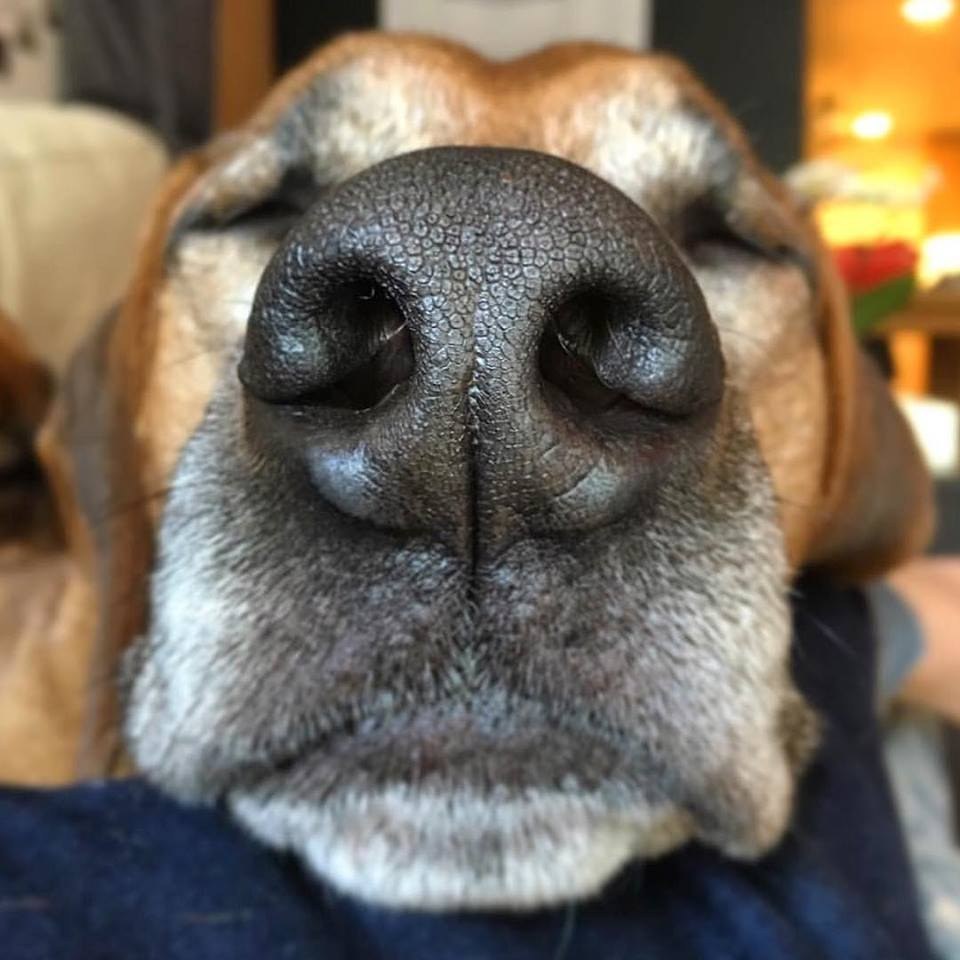 6.
"Good morning! Ready to boop?"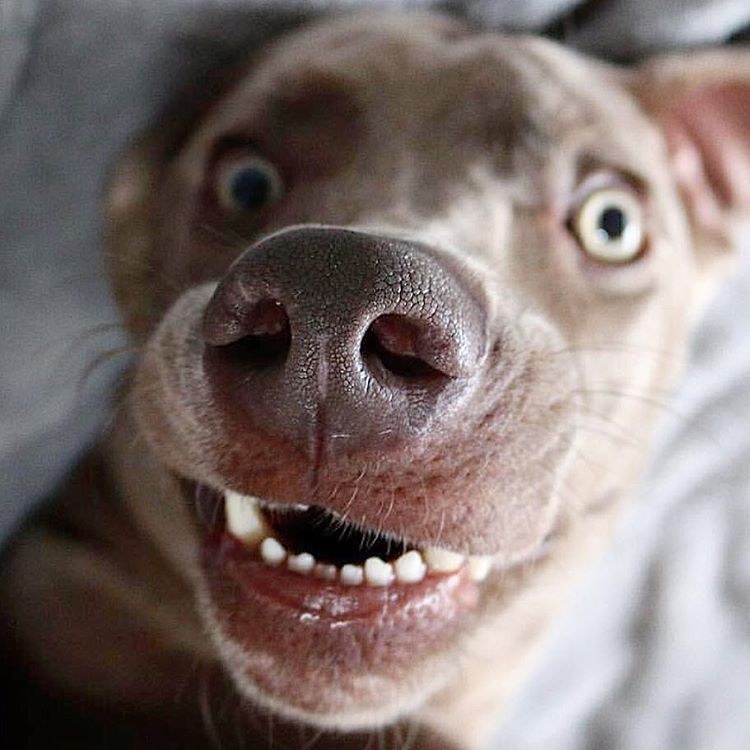 7.
"Gingers like to be booped too."
8.
"Is this close enough?"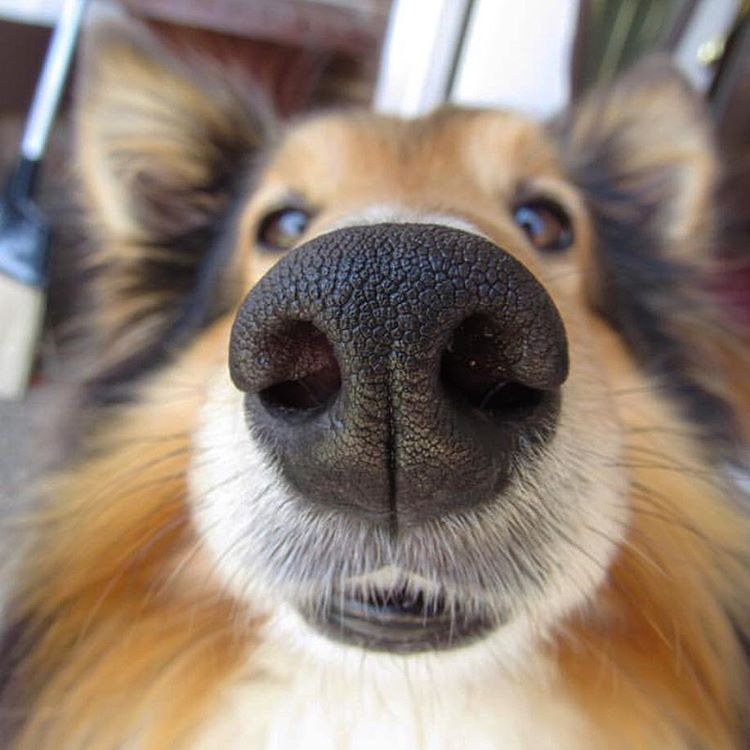 9.
"Why are you taking forever to boop my nose?"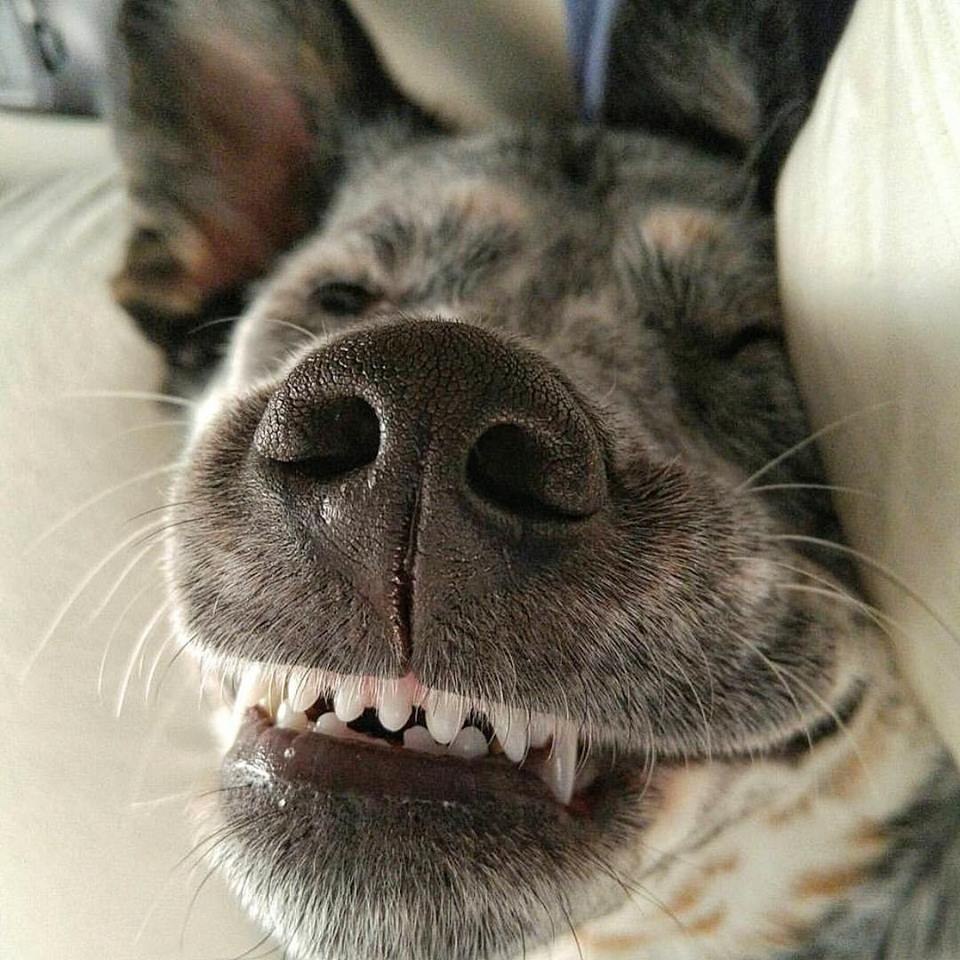 10.
"No, I don't want you to throw the ball. You know exactly what I want. I'm waiting."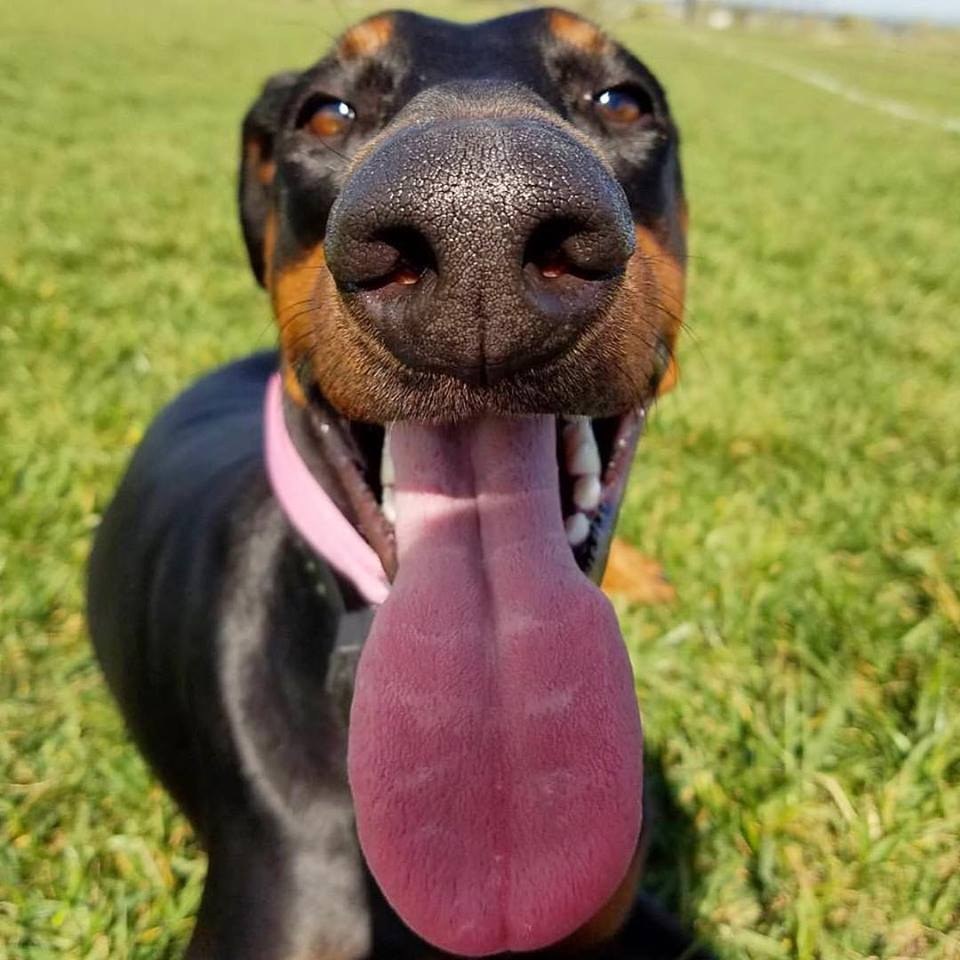 11.
"Mom, I'm so cute. I deserve some booping!"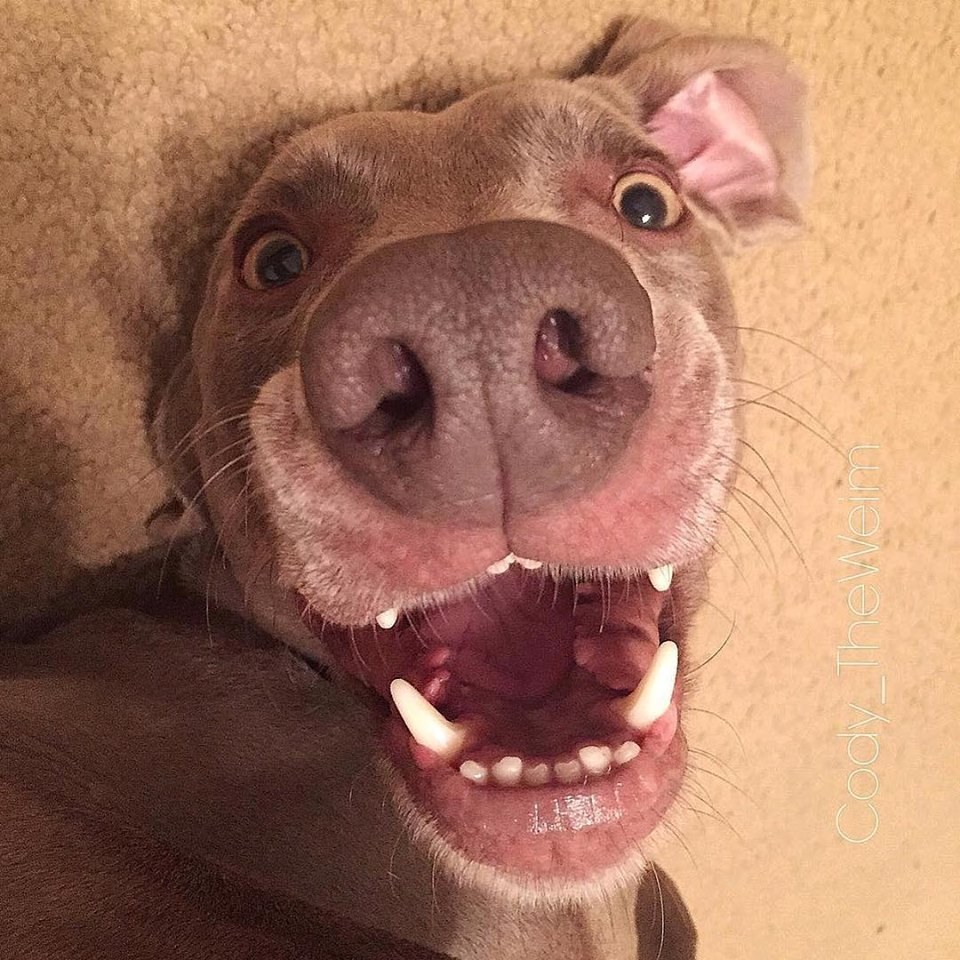 12.
"Hey! You gonna boop me or not?"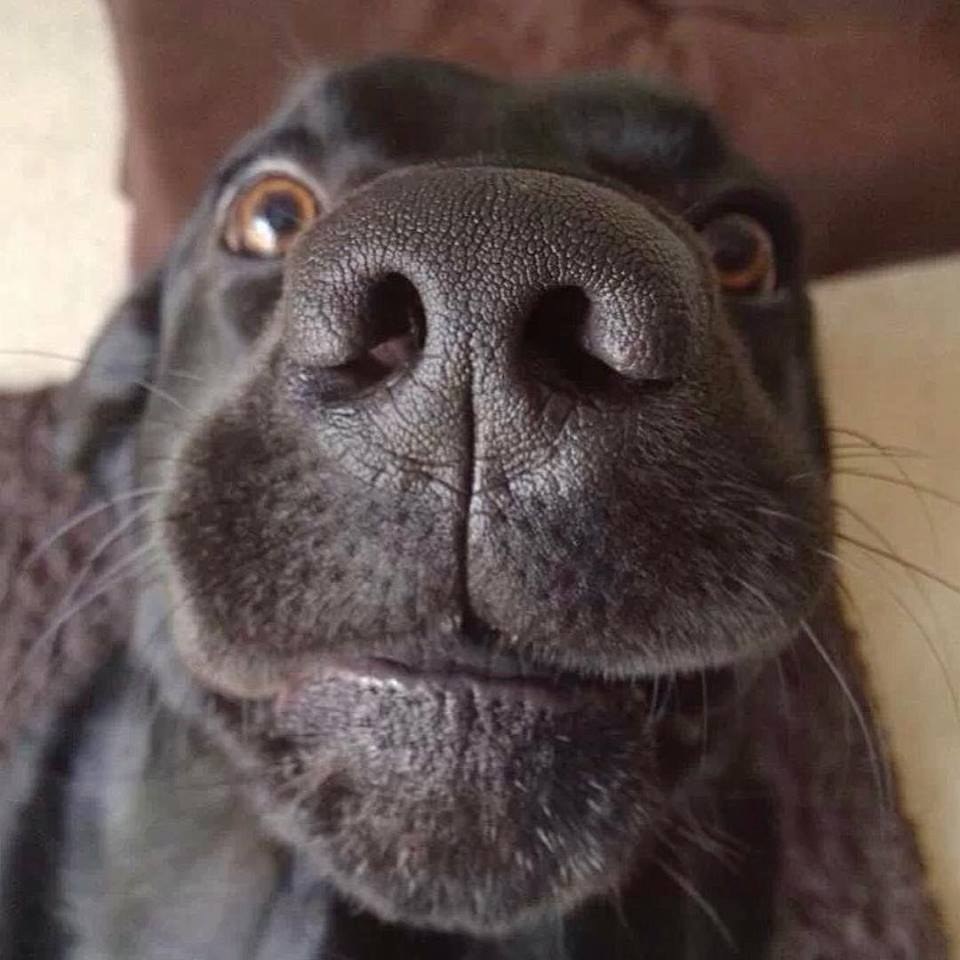 13.
"Puppy eyes and a little smirk will work. I'm 100% sure."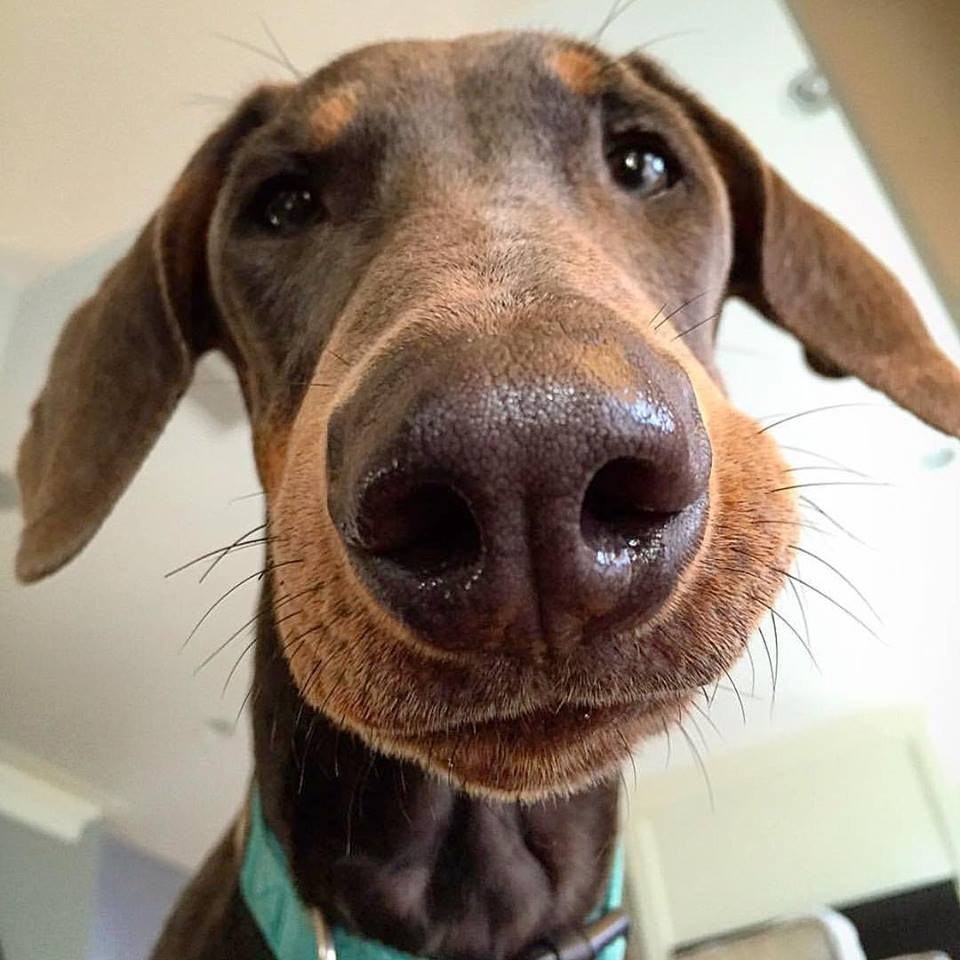 14.
"I'll stay here and pretend that I'm asleep until I get what I want."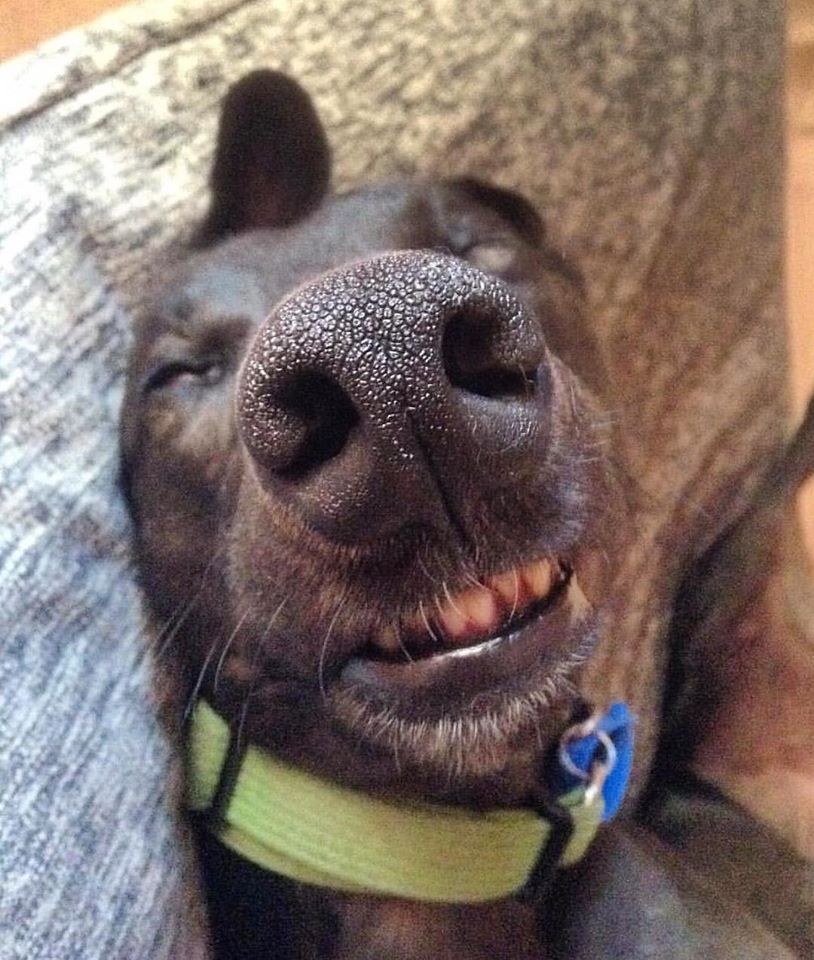 15.
"Boop my nose, pretty please?"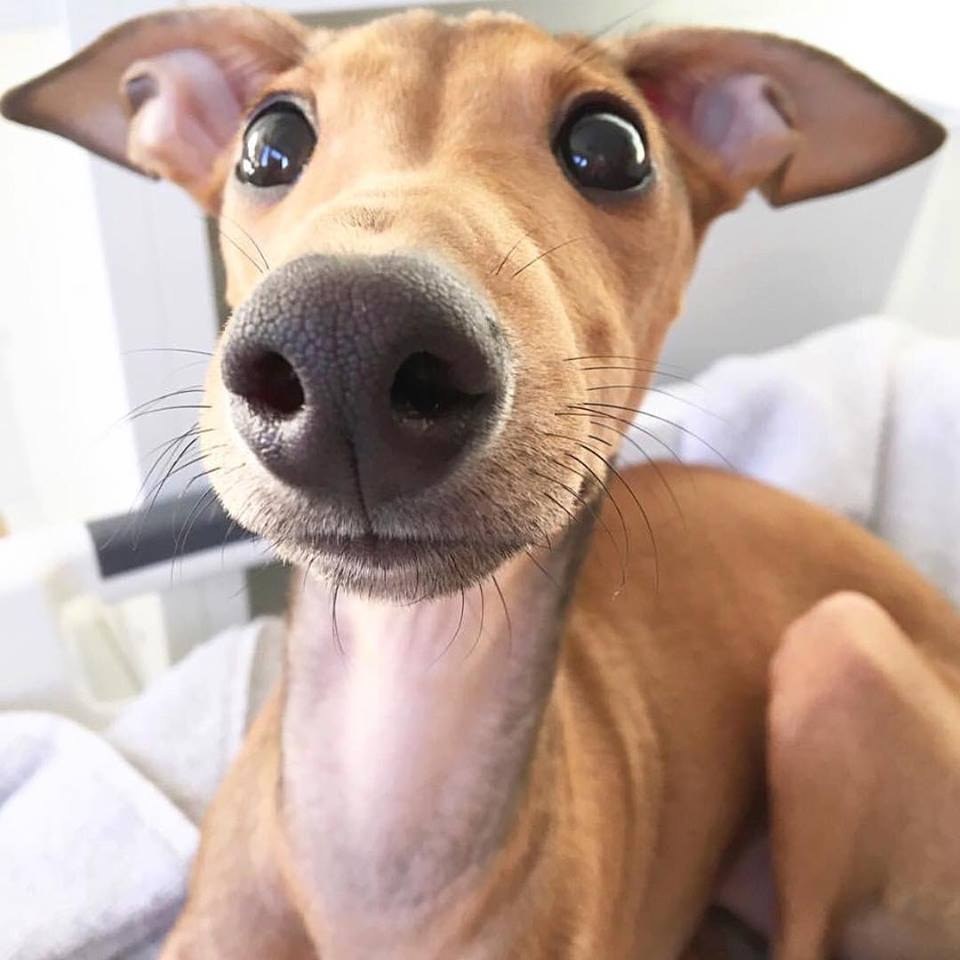 This post was created by a member of BuzzFeed Community, where anyone can post awesome lists and creations.
Learn more
or
post your buzz!