1.
Don't ever believe everything you read on the internet that he has the cutest smile. You don't want to believe me? Look!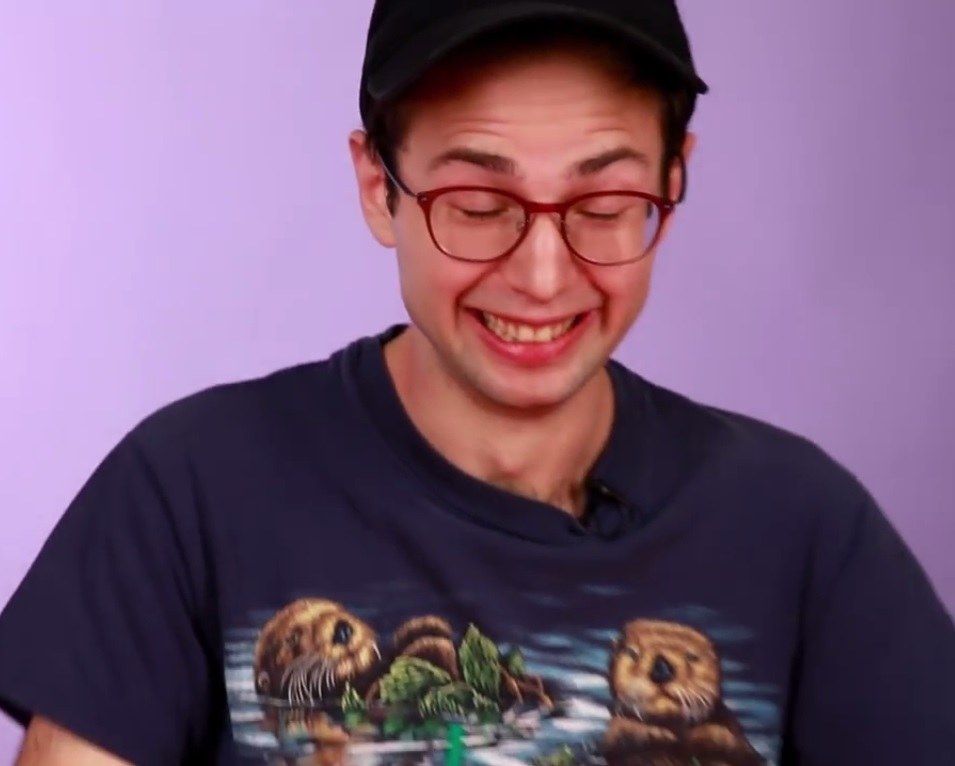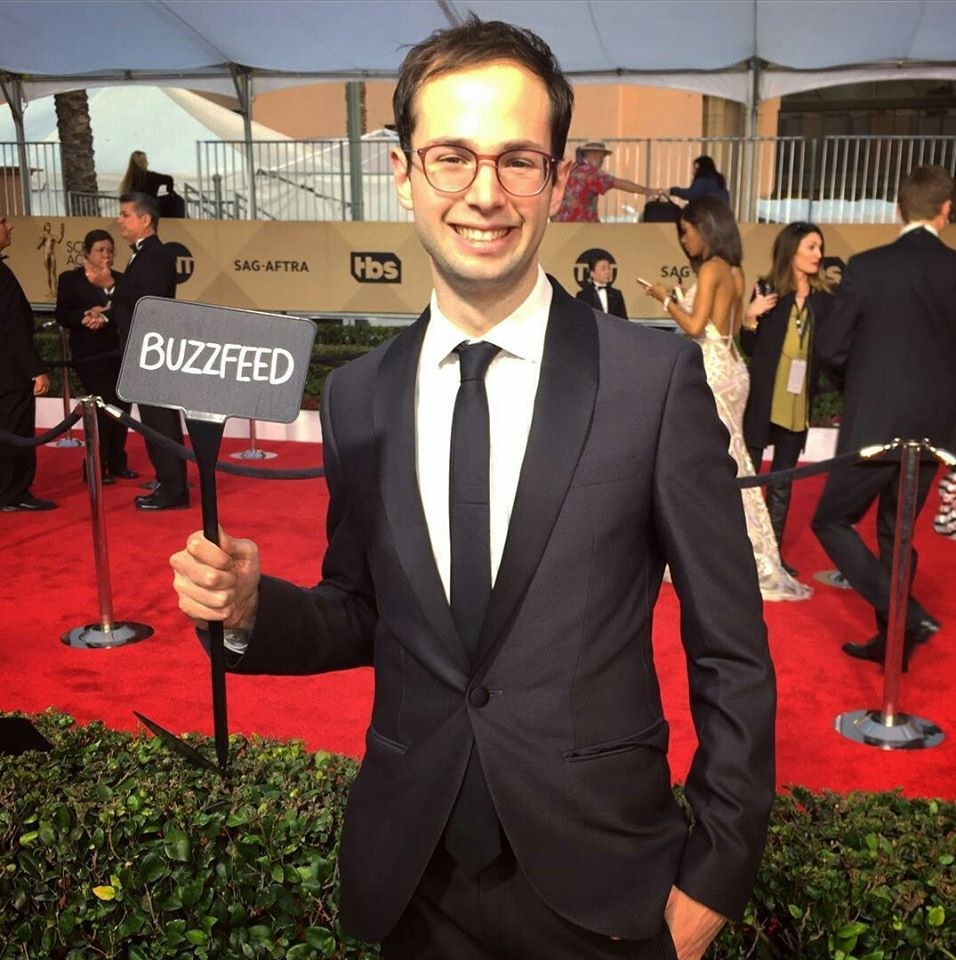 And another one! Not cute, right?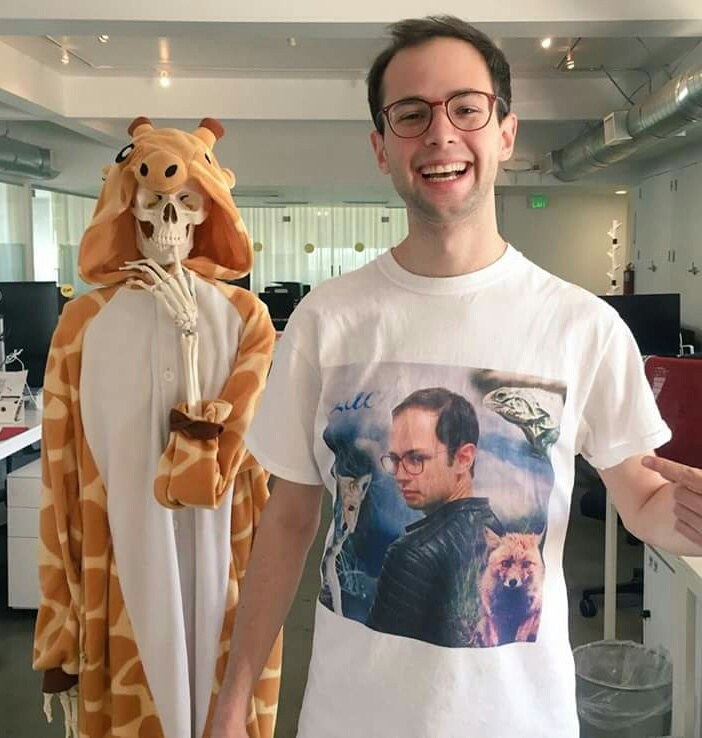 2.
He even uses dogs just to look adorable. Why would someone do that? Poor little pooch.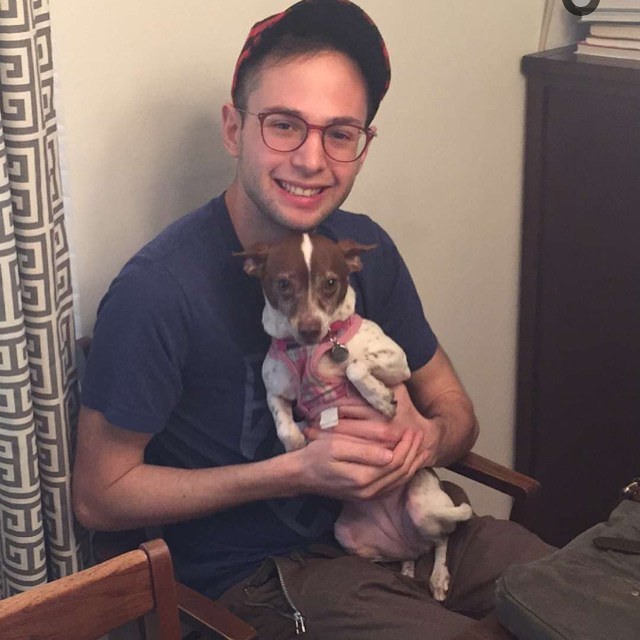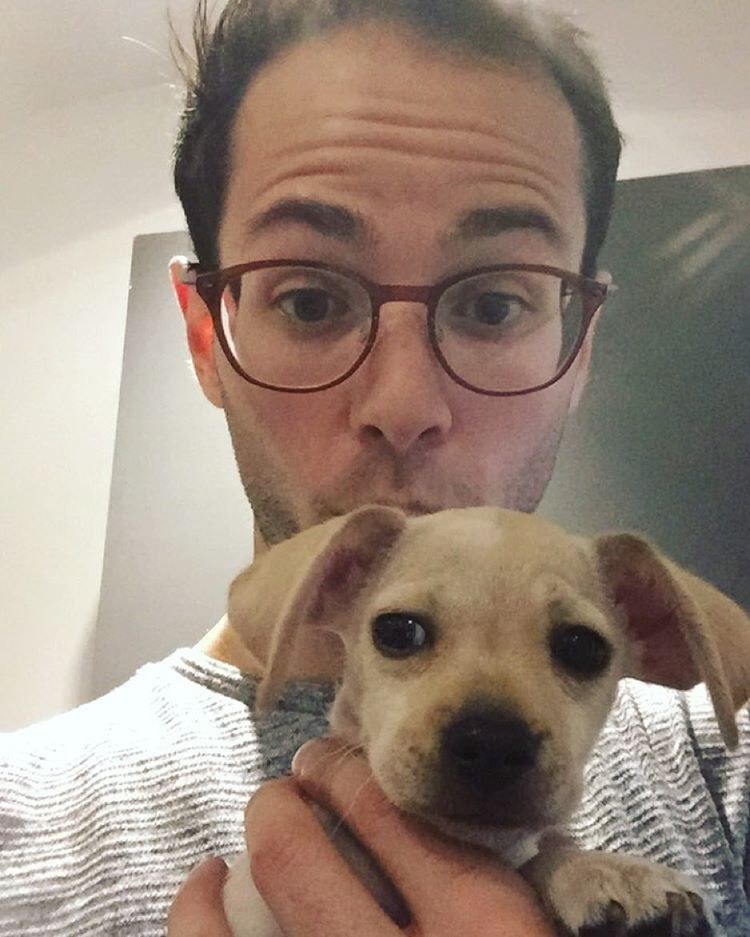 Poor puppy being forced to kiss him. &#128553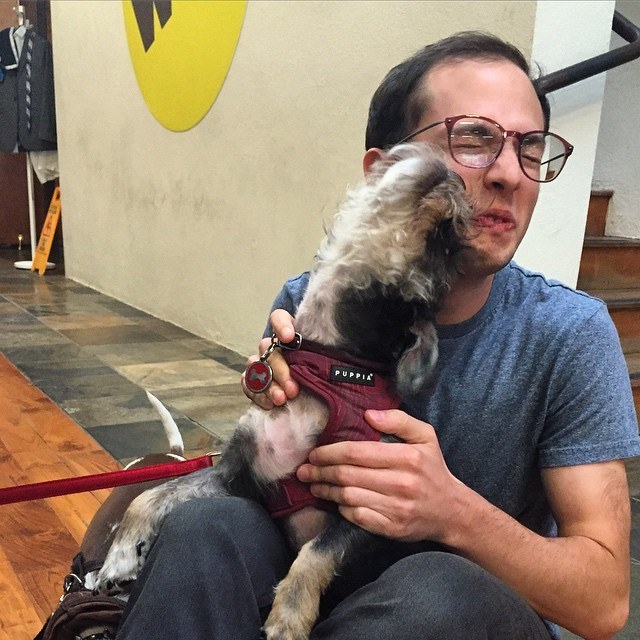 3.
I heard he's a cat lover too.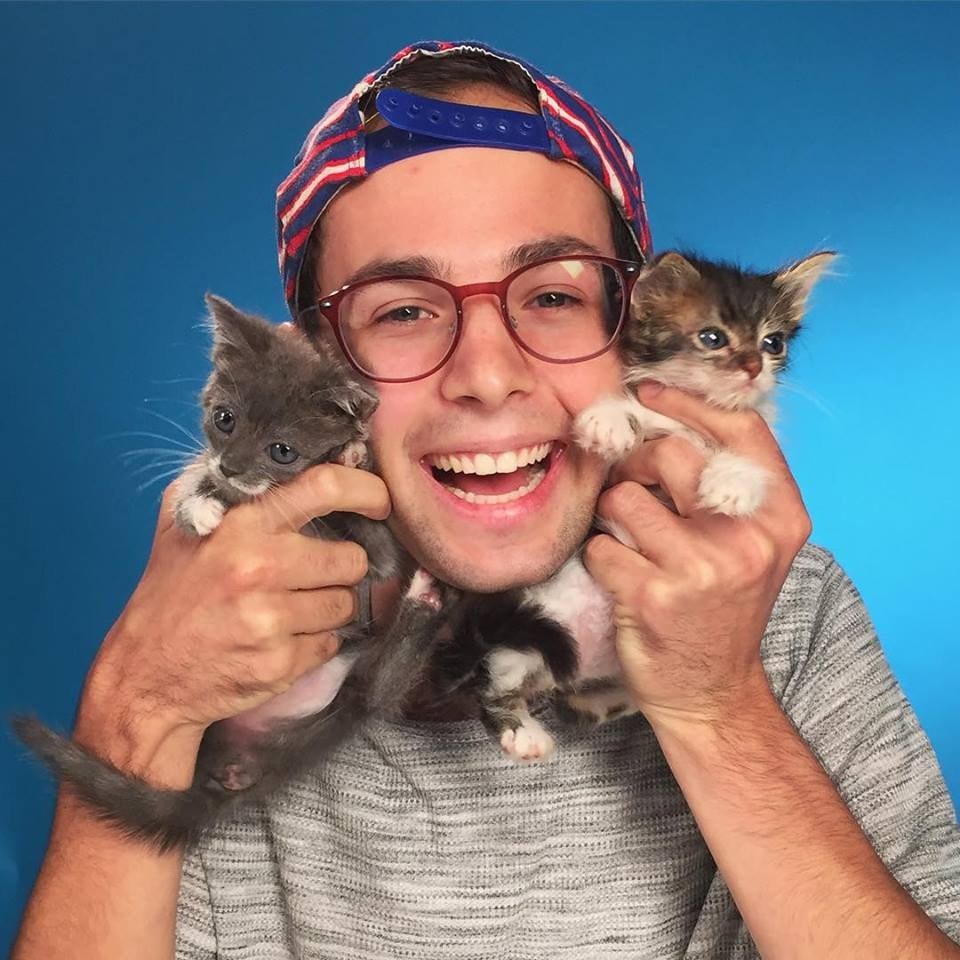 I bet girls are choosing these kitties and ignoring him. Duh!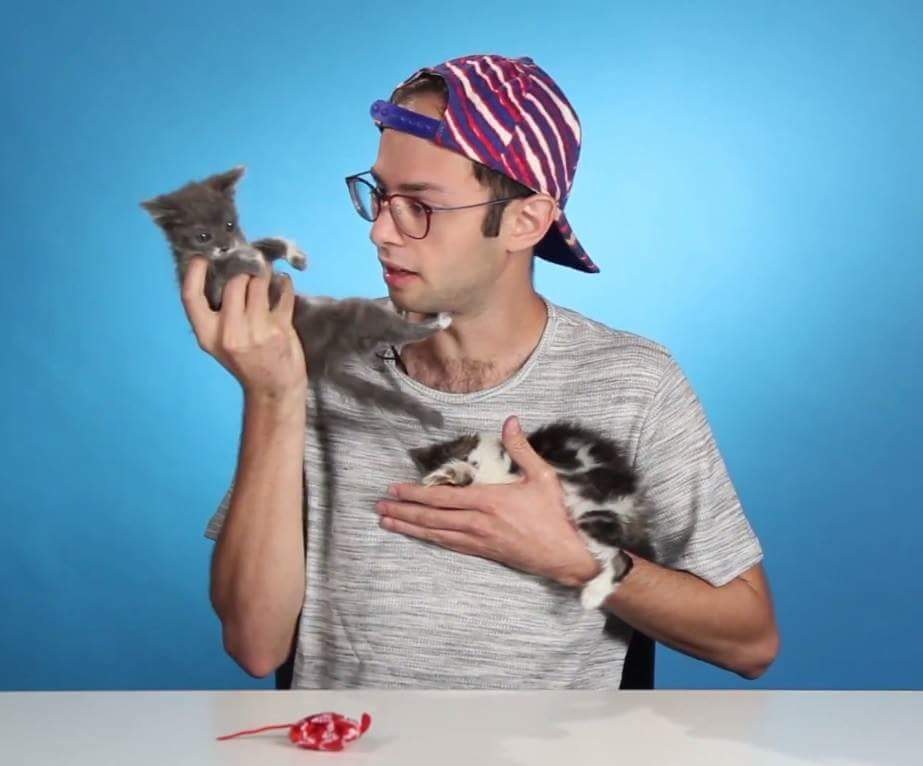 Yup! That CAT is ADORABLE!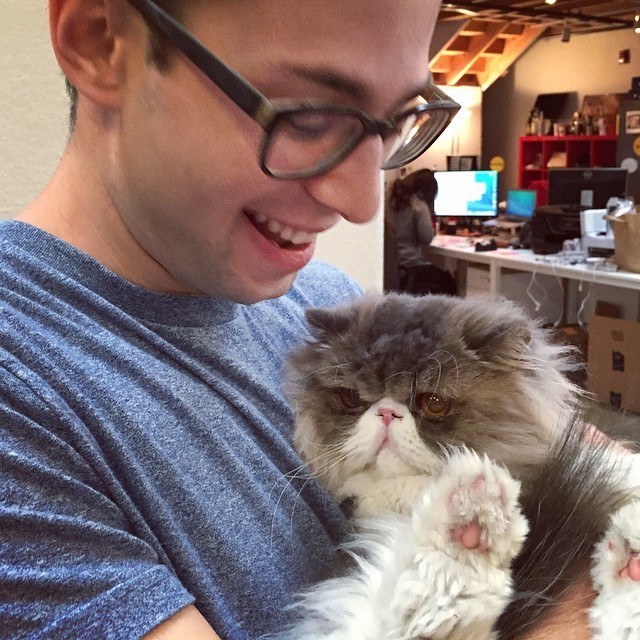 4.
And nope, girls only care about the baby.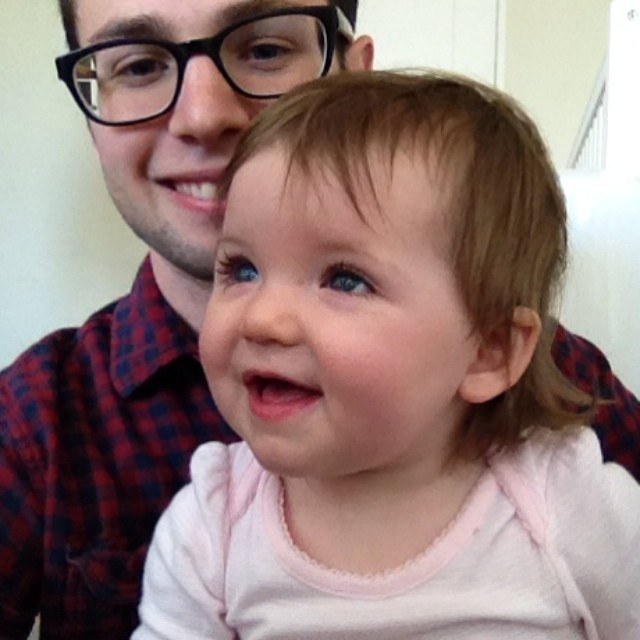 This one? Ugh! No, thank you. We want the baby.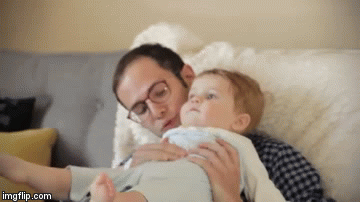 Remember the time he took care of a robot baby and named him Maurice? I'm sure no girls were smiling while watching that video.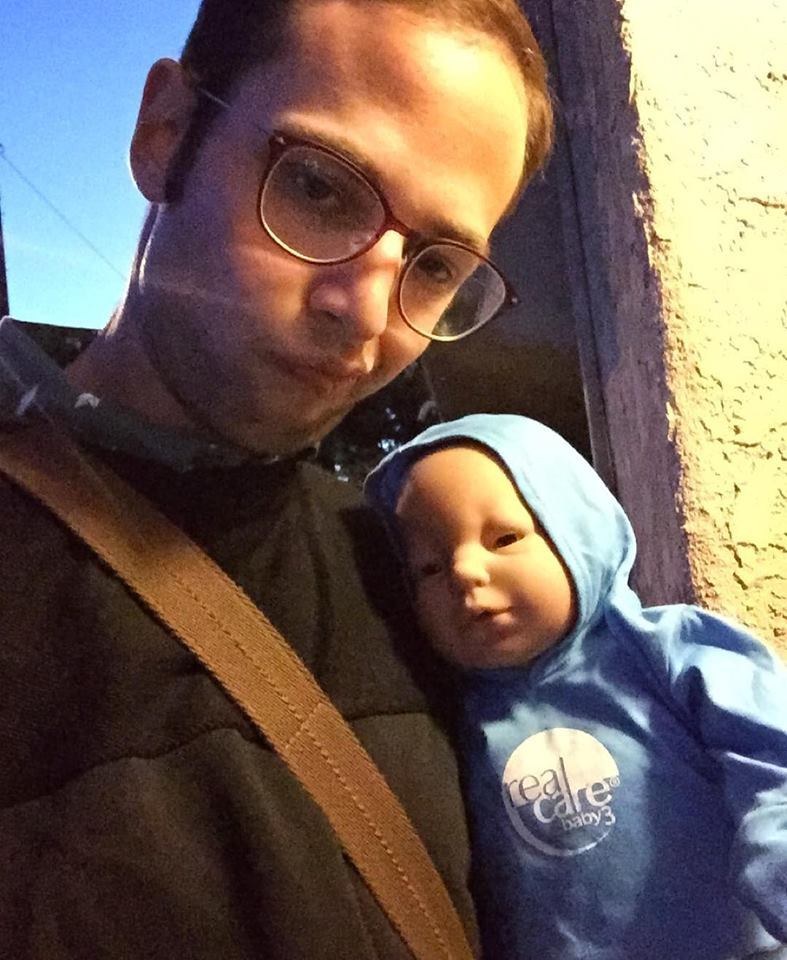 5.
Also, he's not pretty as a girl.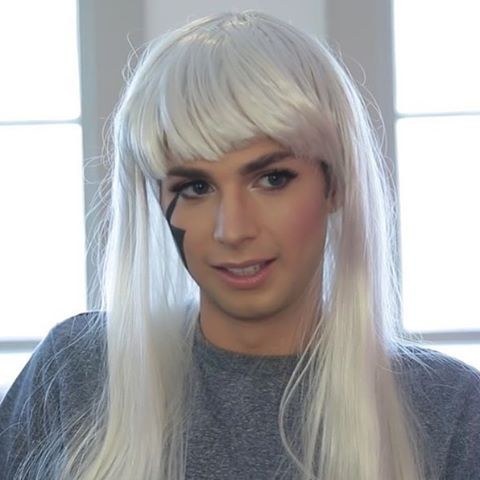 Still no.
Those legs? Nope!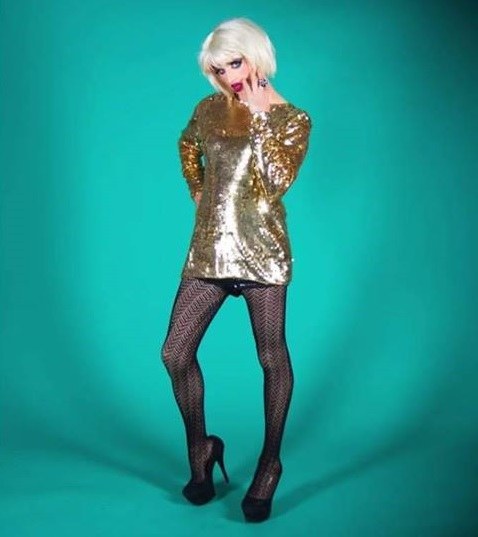 6.
I hope Zach knows that girls like funny guys.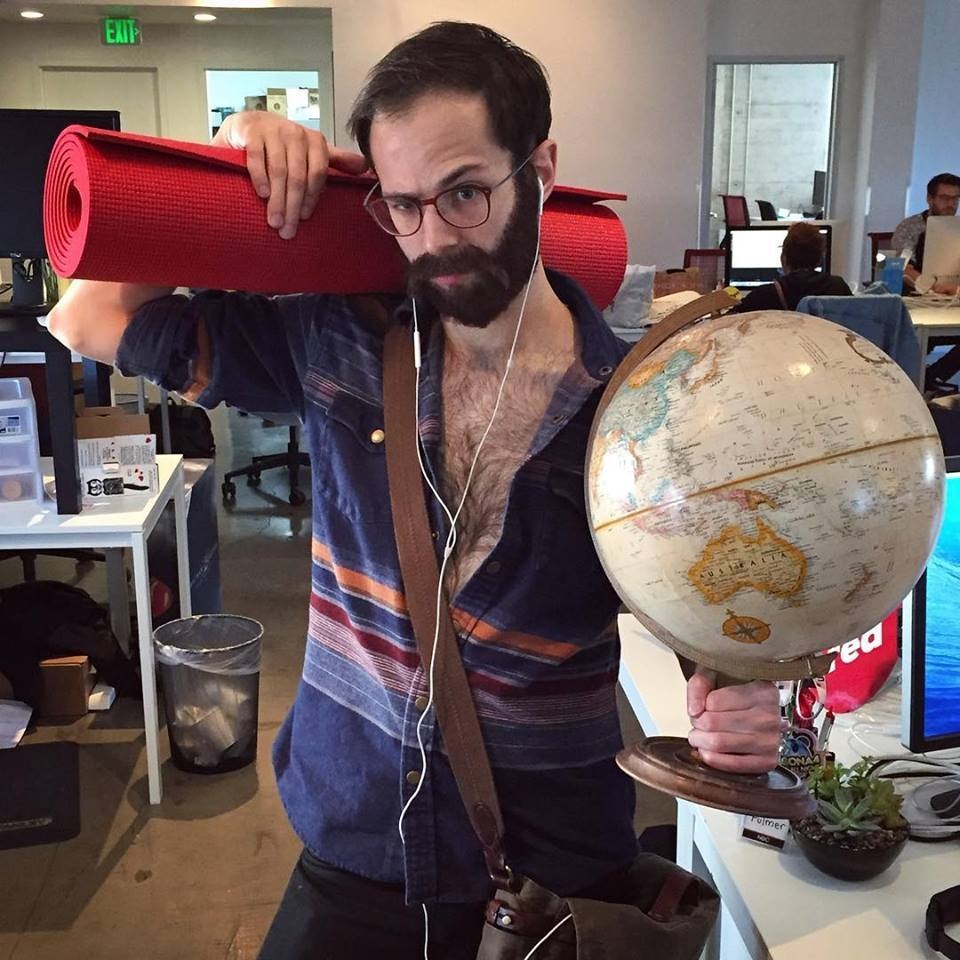 I'm not laughing at this.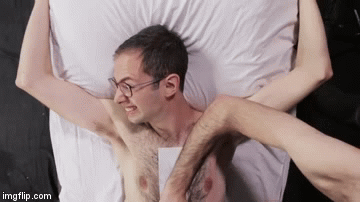 And this.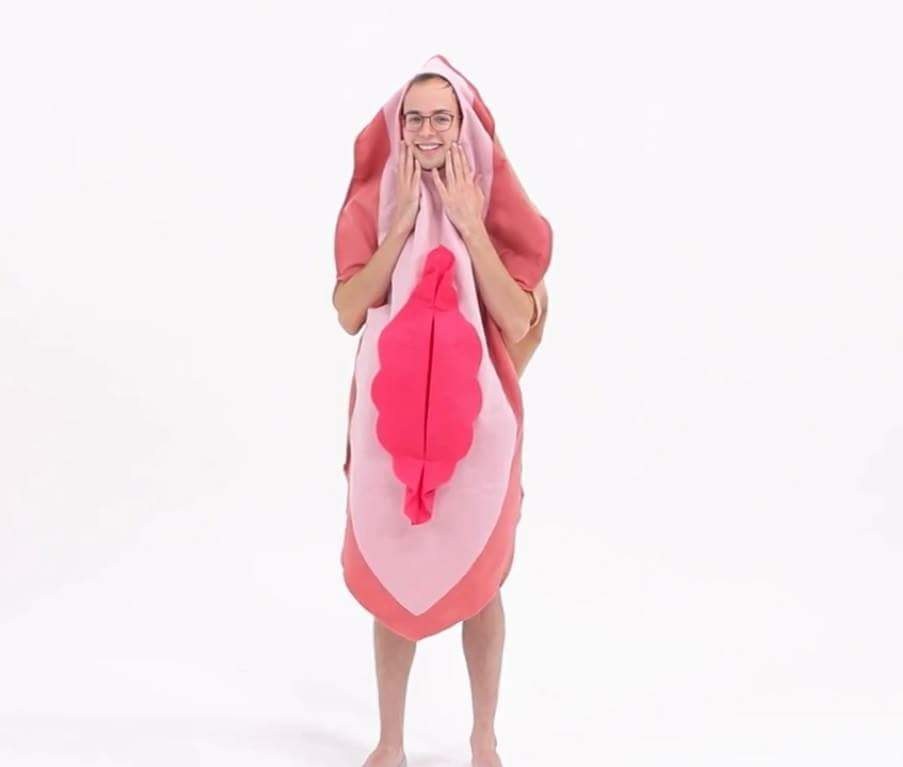 Or this.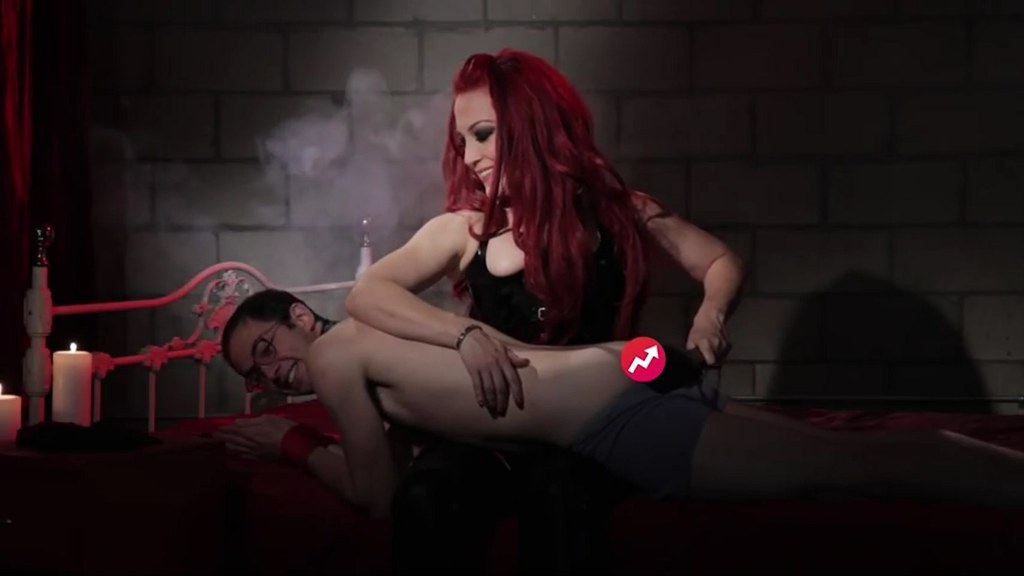 Especially this one. THE HORROR!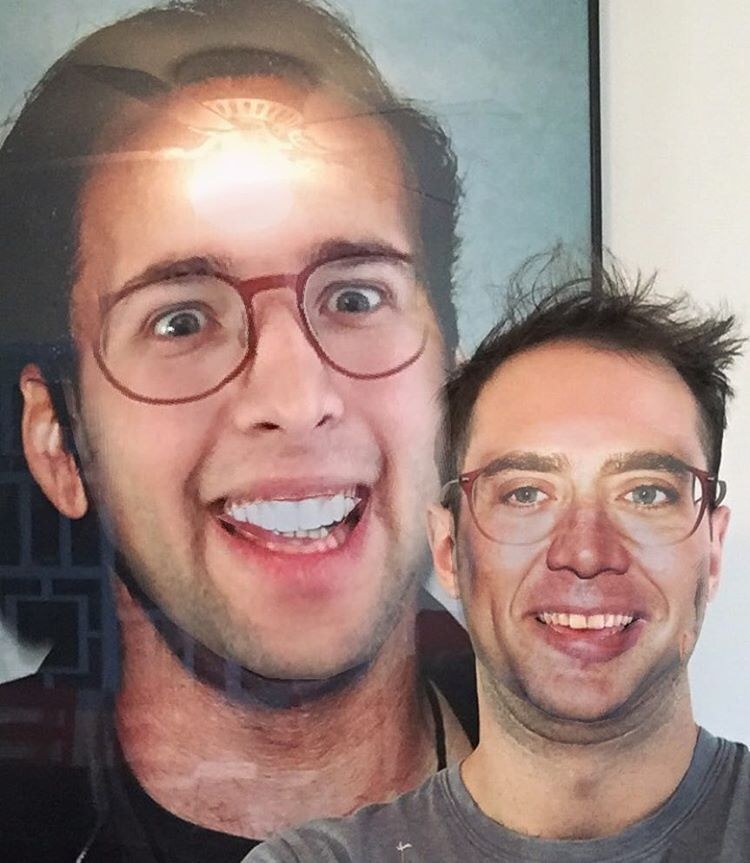 7.
He doesn't look like Harry Potter either.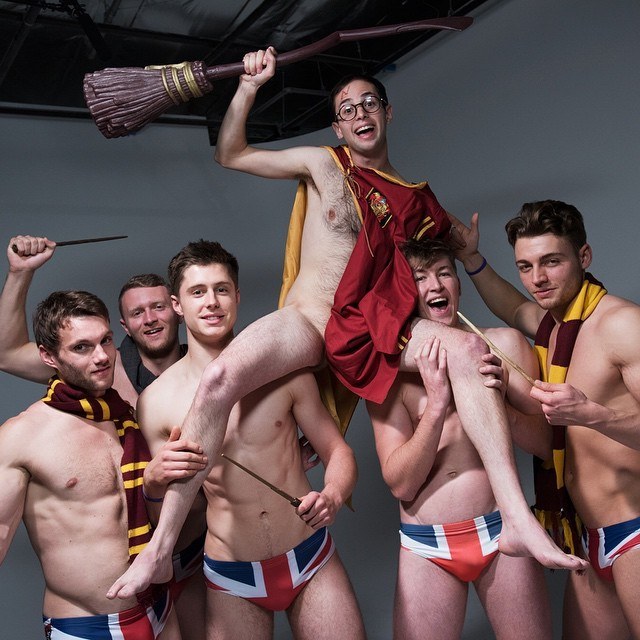 NOT AT ALL. Right?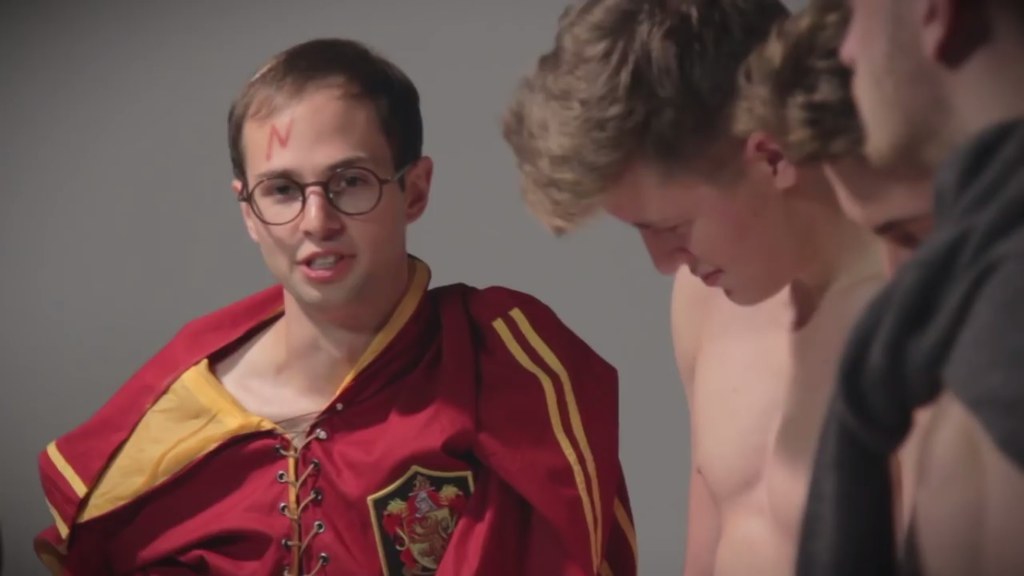 8.
Zach doesn't have the cutest smile. He's not adorable.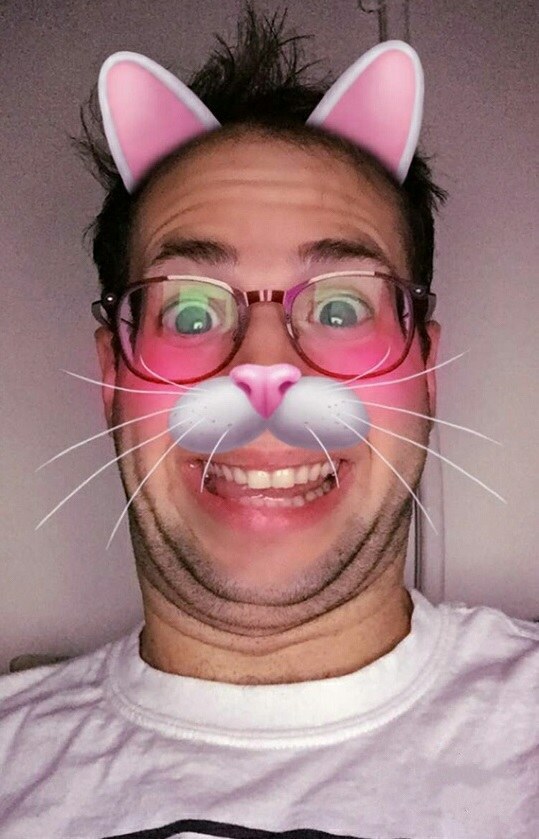 UGH.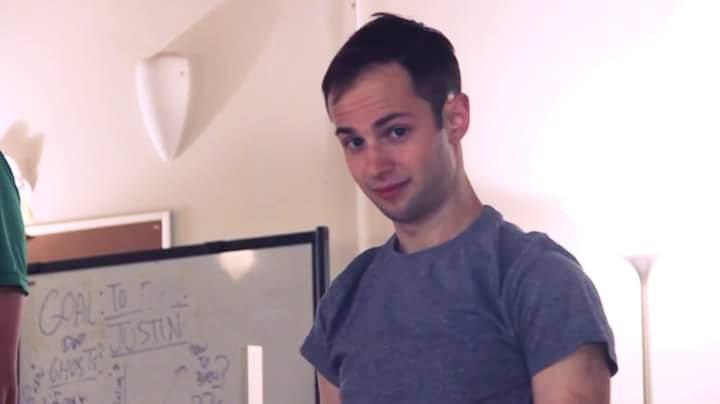 9.
I bet his 300K+ Instagram followers and 89K+ Twitter followers would agree that he is not cute at all.
Not wearing his glasses is the worst.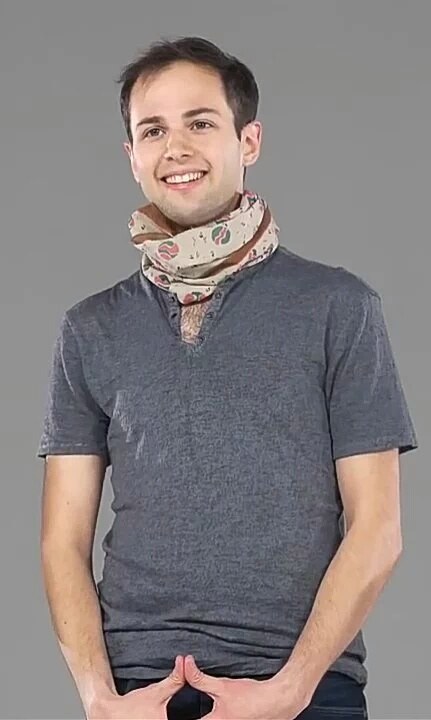 10.
Do yourself a favor, do not stare at his pictures and smile.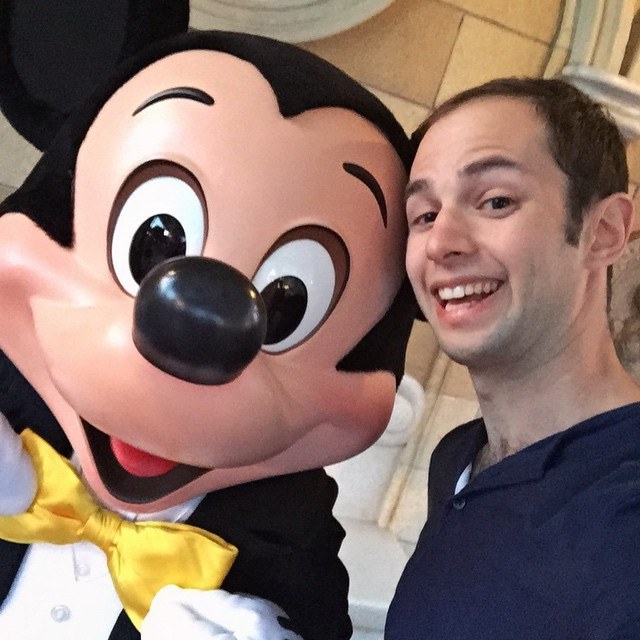 Hurts your eyes, huh?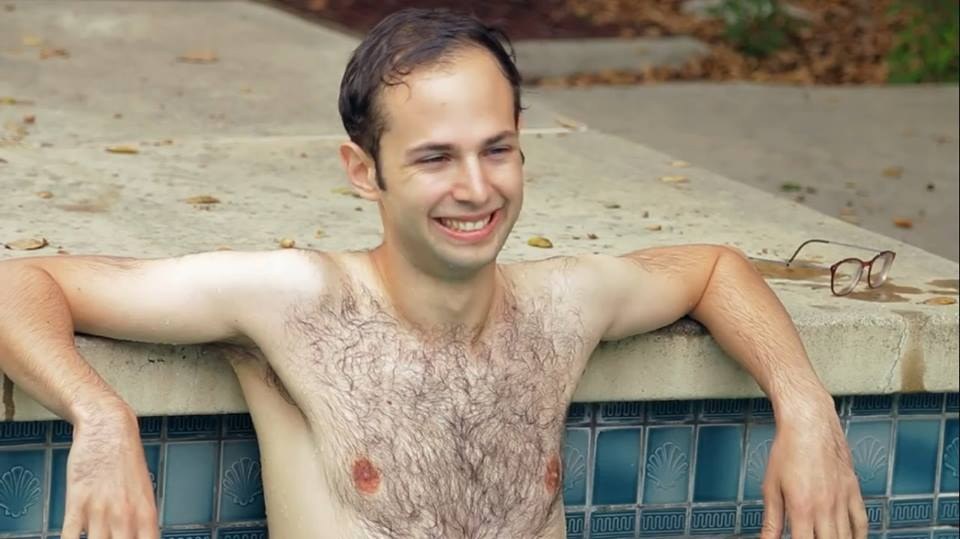 11.
No, Zach. I'm sorry but we do not like your smile.
Now, excuse me while I mop my tears off the floor.
This post was created by a member of BuzzFeed Community, where anyone can post awesome lists and creations.
Learn more
or
post your buzz!