1.
When you try so hard to be a cute bunny but this puppy is still cuter than you.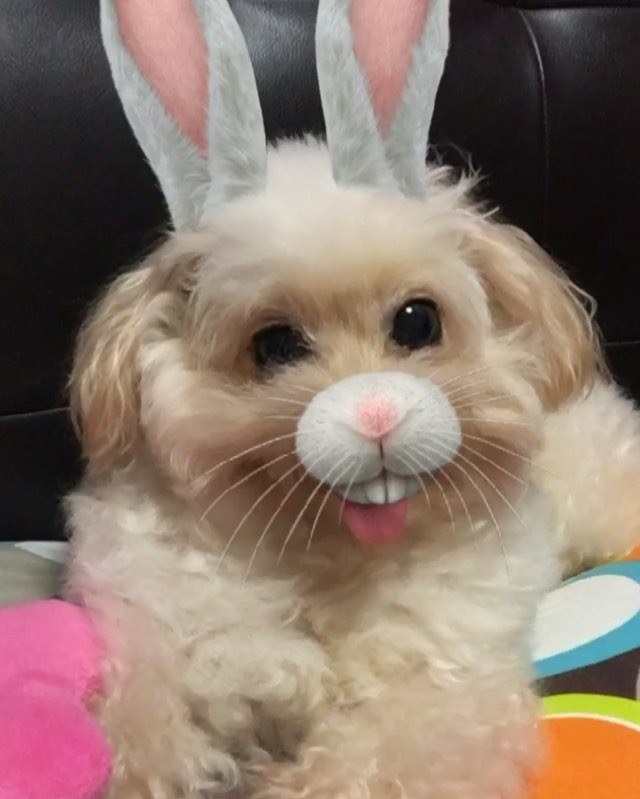 2.
Here's a dog pretending to be a dog.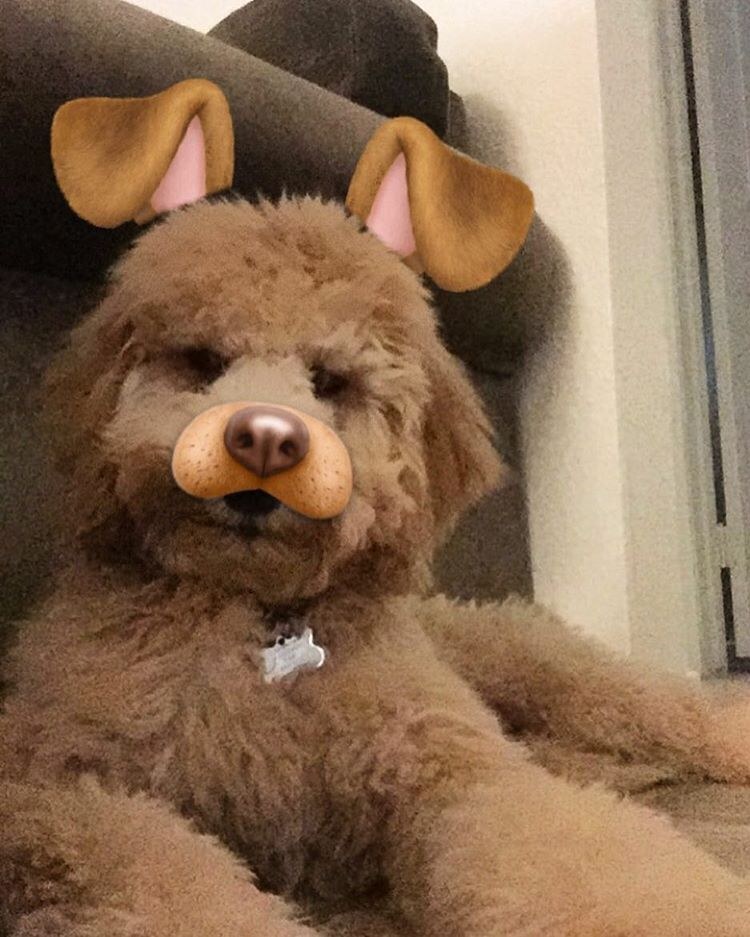 3.
Allow us to introduce our highness, King Husky.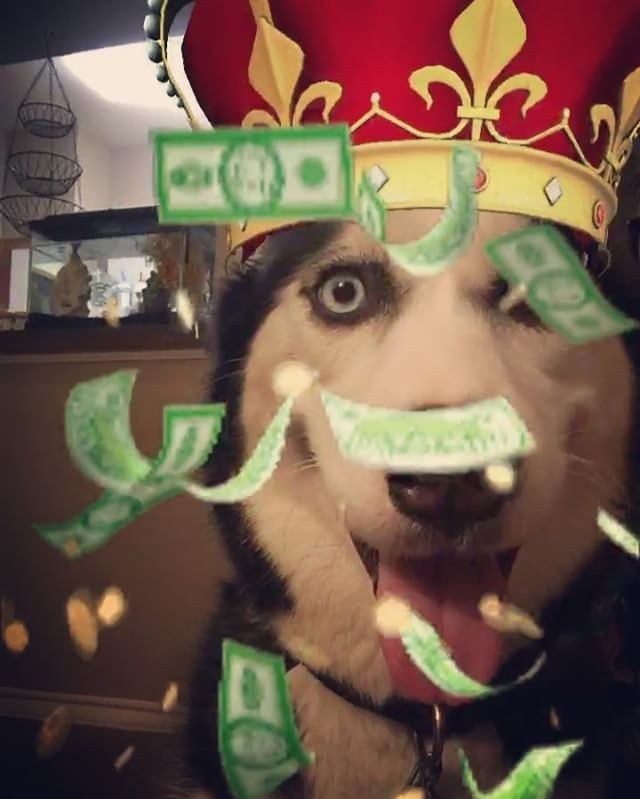 4.
When bae caught you texting another girl.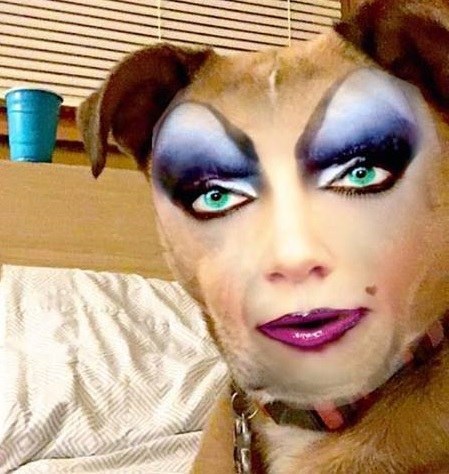 5.
When you're drunk and you still want to send a snap.
6.
When you try hard not to cry while arguing with bae.
7.
And here's another dog pretending to be a dog.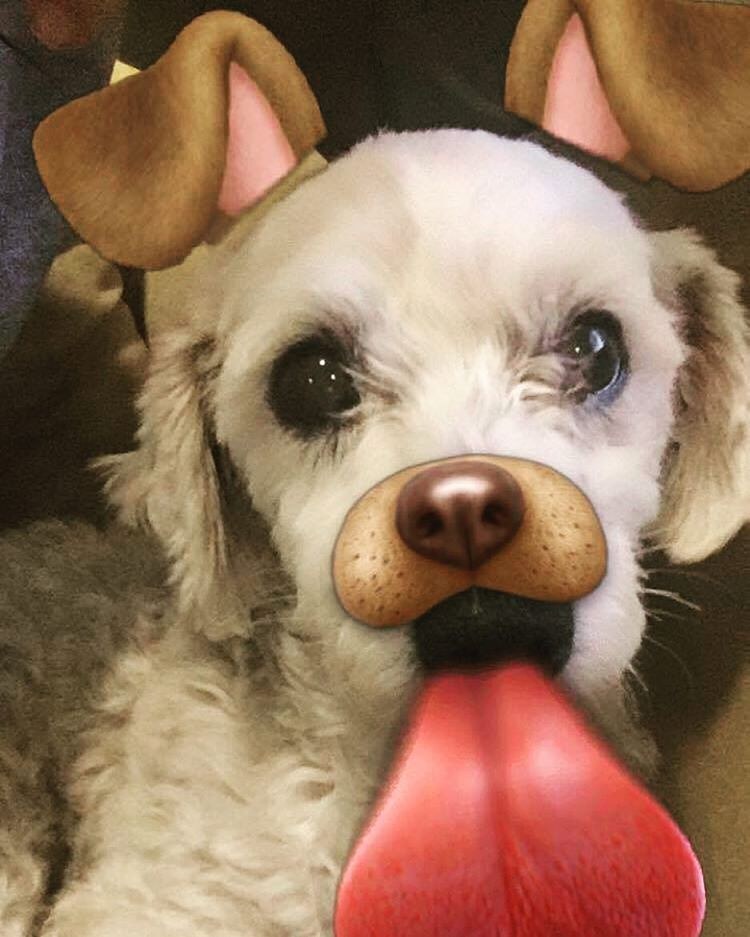 8.
A very worried furball.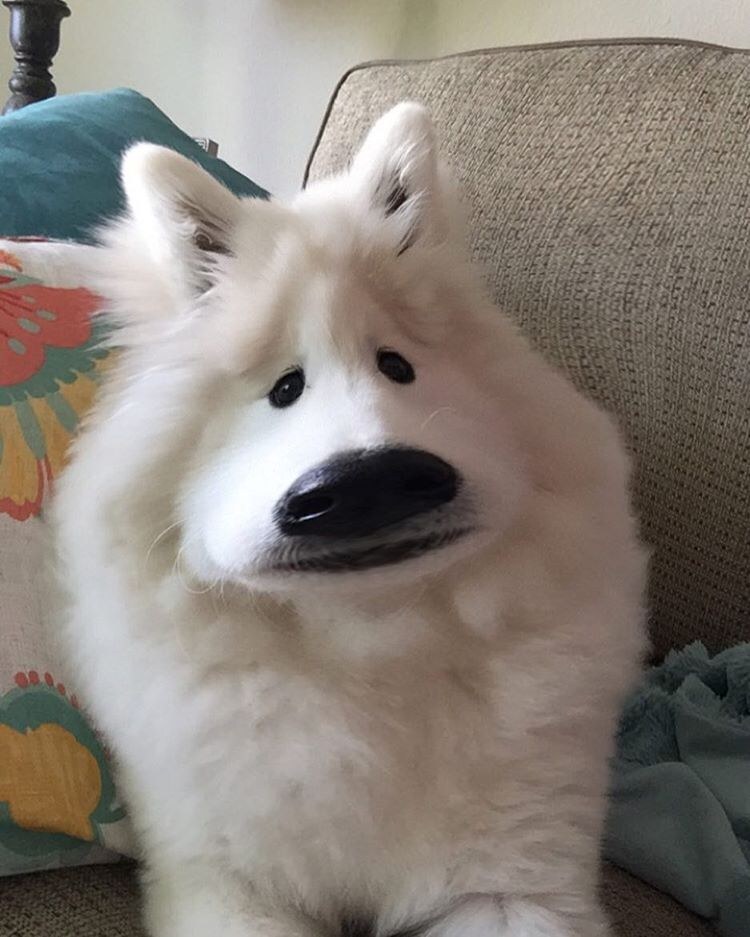 9.
A clear sign that you need a Snapchat intervention.
10.
When you try face contouring for the first time.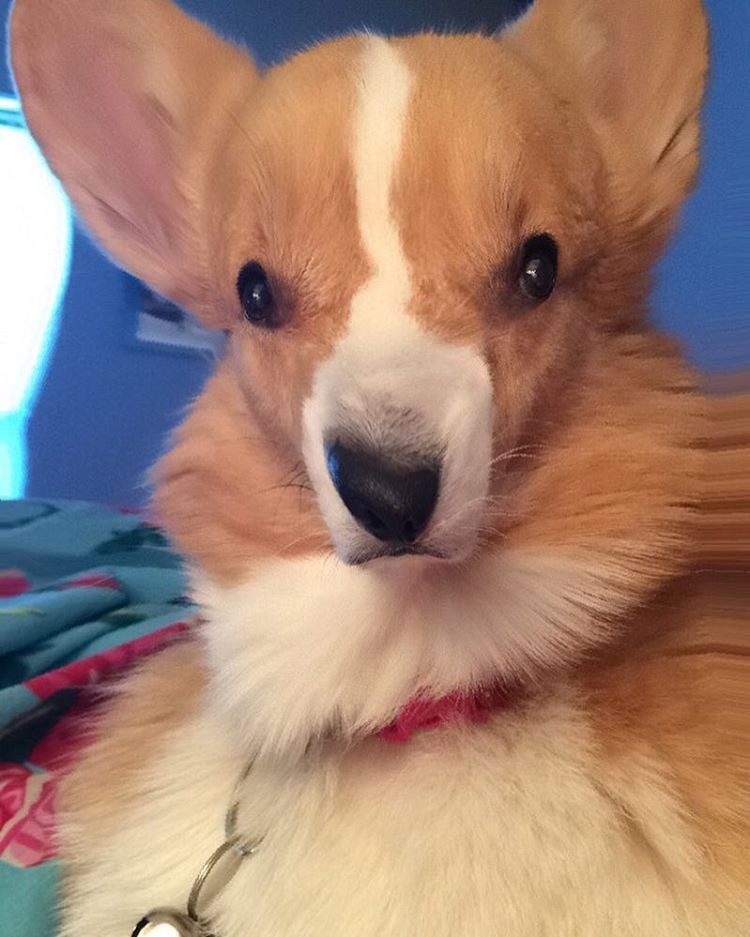 11.
And when you're ready to party with the girls.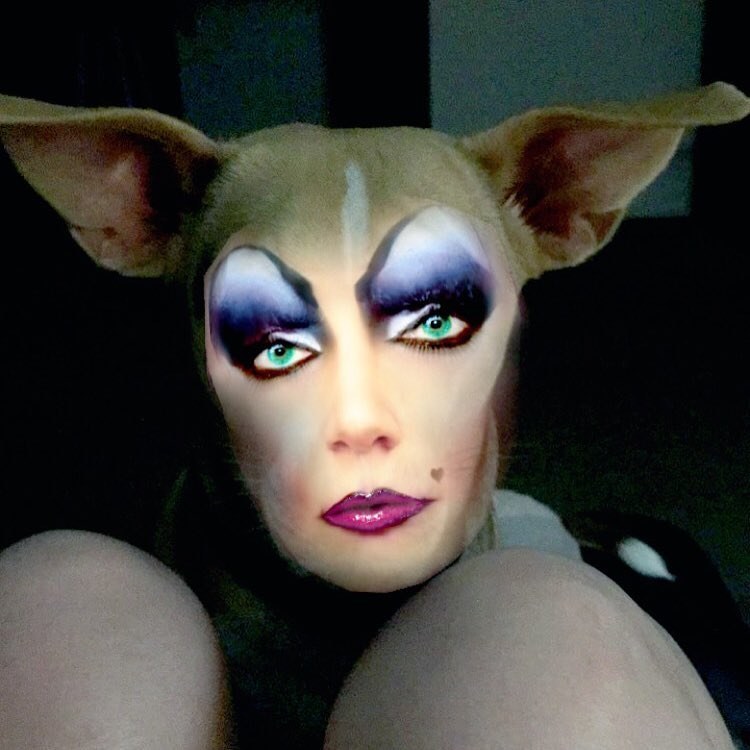 Thumbnail Photo Credit: @ulnenaa
This post was created by a member of BuzzFeed Community, where anyone can post awesome lists and creations.
Learn more
or
post your buzz!