First and foremost: Never trust Next Bus!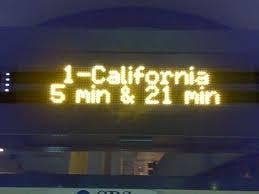 Enjoy MUNI's Inspirational Messages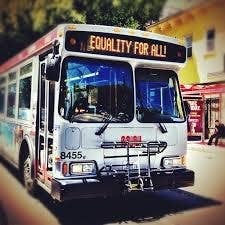 Don't bother to ask the driver's for directions or help.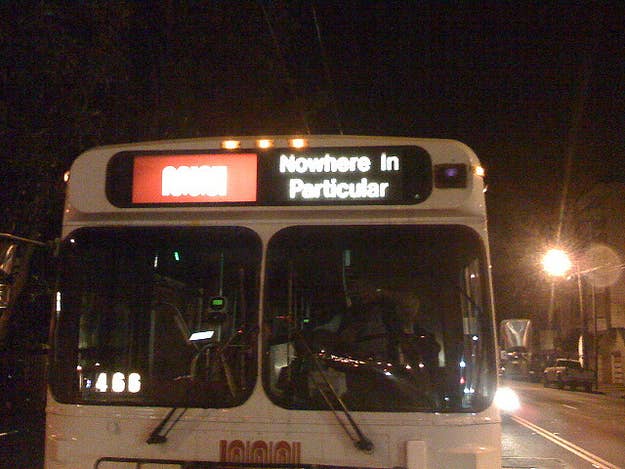 Bring exact change if you're paying on the bus and always get a transfer!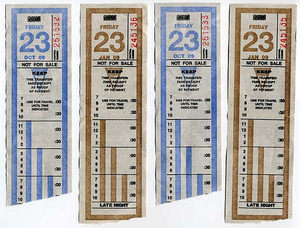 If you see someone in a wheelchair on your bus, get off and walk. It will be faster!
"Step Down!"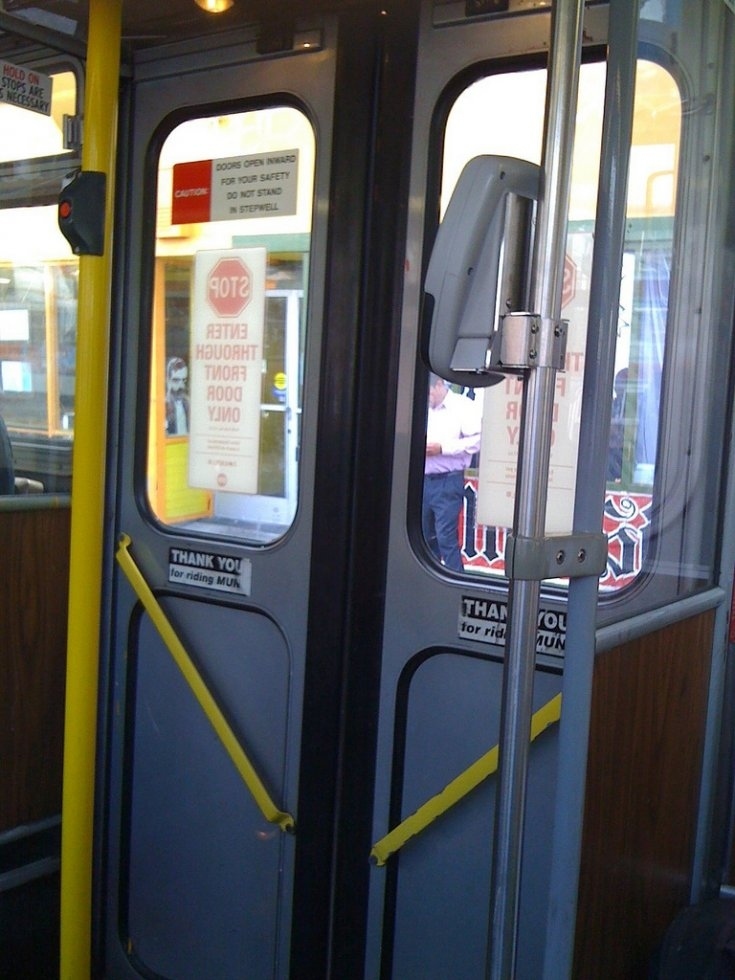 "Right Side Steps Going Down!"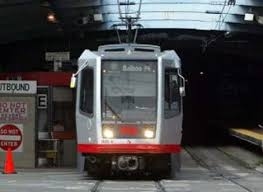 BART trains are more reliable than MUNI. (When they're not on strike!)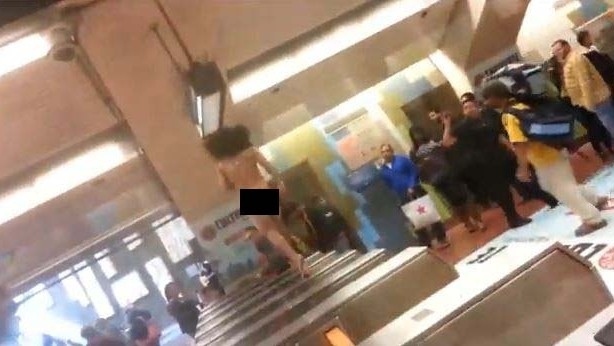 Bonus BART Feature: You can kill time on your commute by playing "Name That Stain!"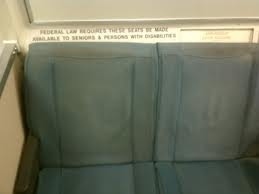 You can't drive in the tunnel!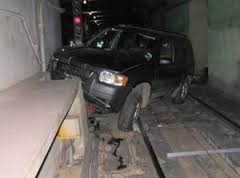 Tourists are confused by BART ticket machines.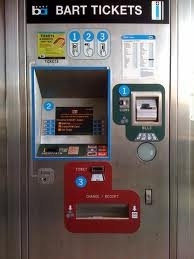 The historic F line is worth a trip! Just cancel all your appointments.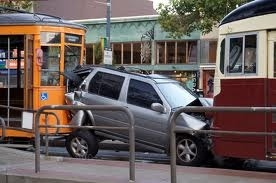 Have a video recording device handy at all times!
Avoid Rush Hour!
Embrace your favorite line!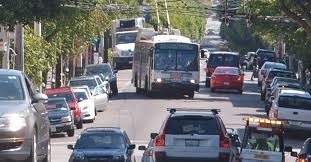 This post was created by a member of BuzzFeed Community, where anyone can post awesome lists and creations.
Learn more
or
post your buzz!