1.

How lazy are you?

Zzzz...

I can walk to the fridge.

2.

Are you great with kids?

3.

what kind of weather do you like?

Snow, lots and lots of snow

Dont care, somewhere warm

4.

Which is your dream home?

5.

What is your dream job?

6.

What is your favorite food?
What Dog Breed Do You Belong As?
You got a husky! You are very energetic and love the cold, your loyalty to your owners is unbelievable! Plus, who doesn't want to look like a wolf?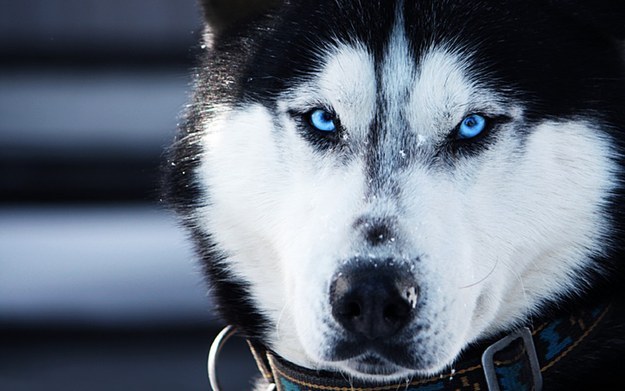 You got:

Golden Retriever
You got Golden Retriever! You're fun, energetic, full of loyalty, and love to cuddle, you grab the attention of others as soon as they see you, you're amazing!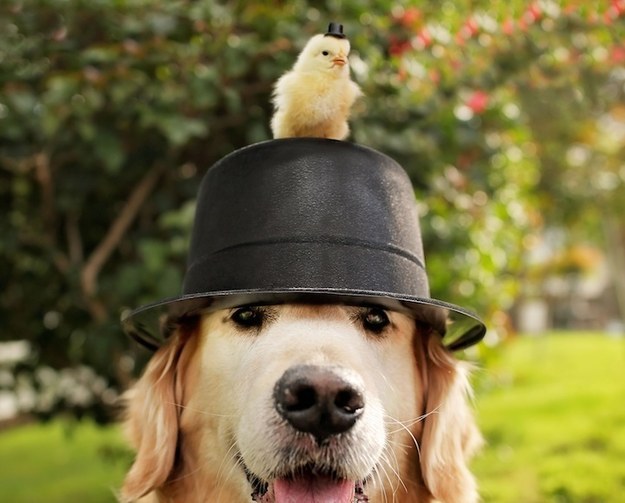 You got Pitbull! Many people give you a bad reputation, but deep down you know it wasnt your fault. You're great with kids and will cuddle with anyone as soon as you see them.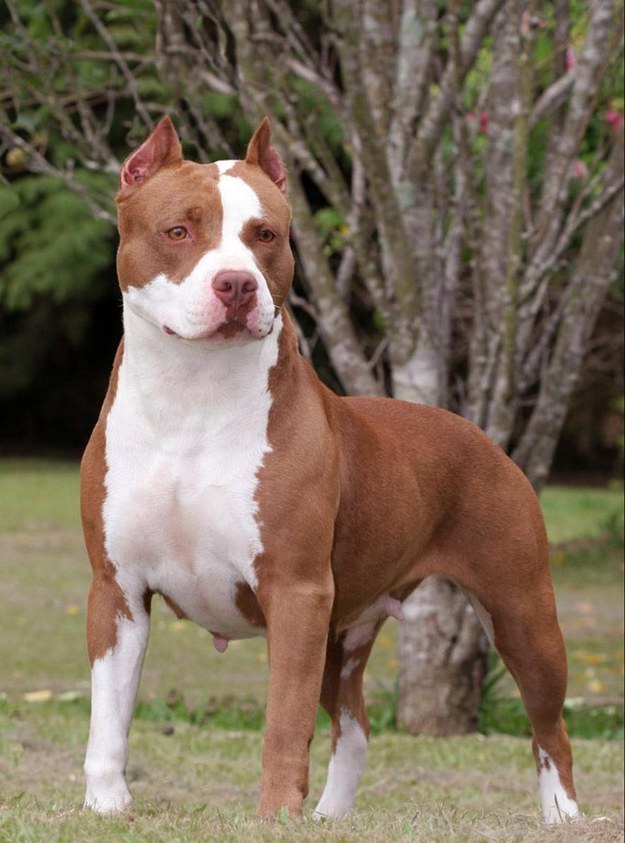 You got German Shepherd! You're a police dog! Trained to sniff out cancer, bombs, hurt people, basically anything! You save the life of others and you dont know how much other humans and animals thank you for that.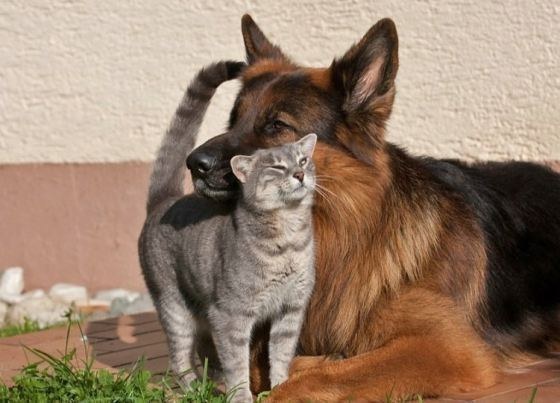 You're a Chihuahua! You're pretty energetic, most people dont like all the barking, but really you know your just trying to play and hang out with everyone. You're a great lap dog, who doesnt want that?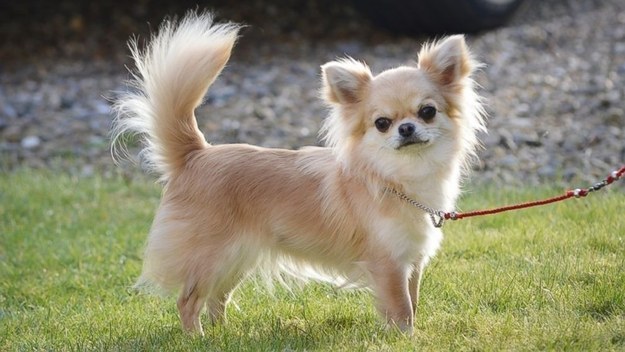 You got a pug! You're face is adorable and those big brown round eyes grab the attention of just about anything, everyone loves you!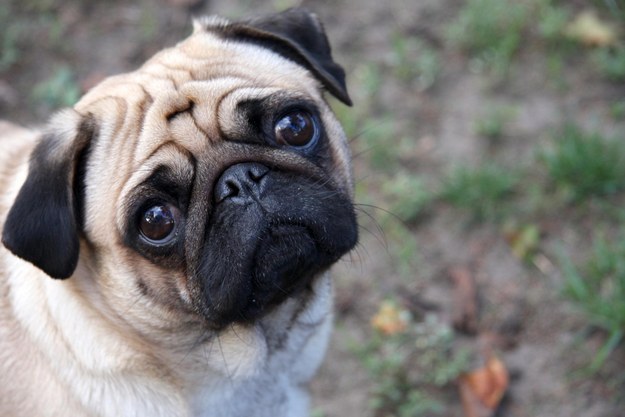 You are very fast, great for track and love cuddling with your owner, you act just like you were when you were a puppy! Who knew an 88 pound dog is to big so sit on someones lap?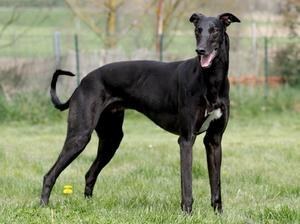 Ah, the amazing Border Collie, who herds sheep and dazzles everyone with that amazing intelligence. You're basically still human, but with a little more fur.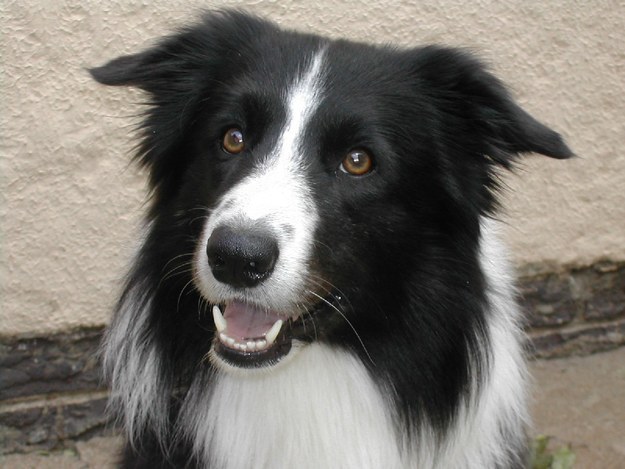 You got the amazing Corgi! Your beautiful fluffy but grabs the attention of everyone, although you can be pretty grouchy when not in the mood, your the best cuddlier ever!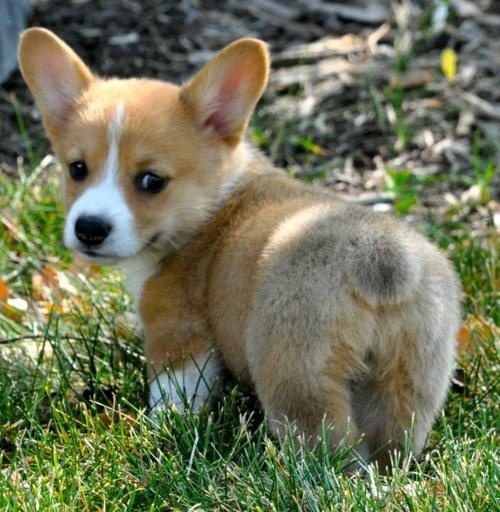 This post was created by a member of BuzzFeed Community, where anyone can post awesome lists and creations.
Learn more
or
post your buzz!