1.
Own the Wind (Chaos #1) by Kristen Ashley - The Chaos Series is a spin-off of my Dream Man Series, taking us on the journeys of the lives and loves of the boys of the Chaos Motorcycle Club.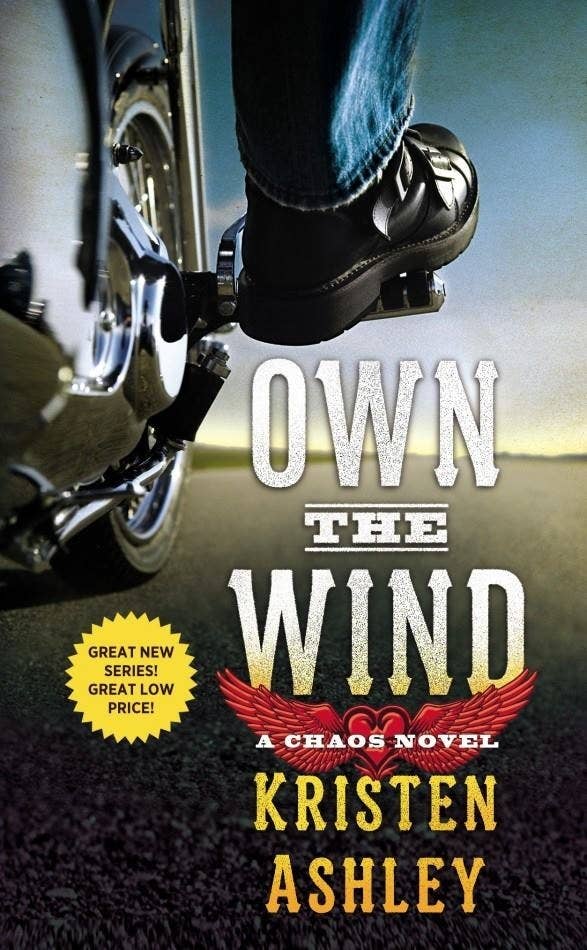 2.
Relent (Sydney Storm MC #1) by USA Today bestselling author Nina Levine - contains all the panty-melting sexiness and alpha goodness that Nina Levine books are known for.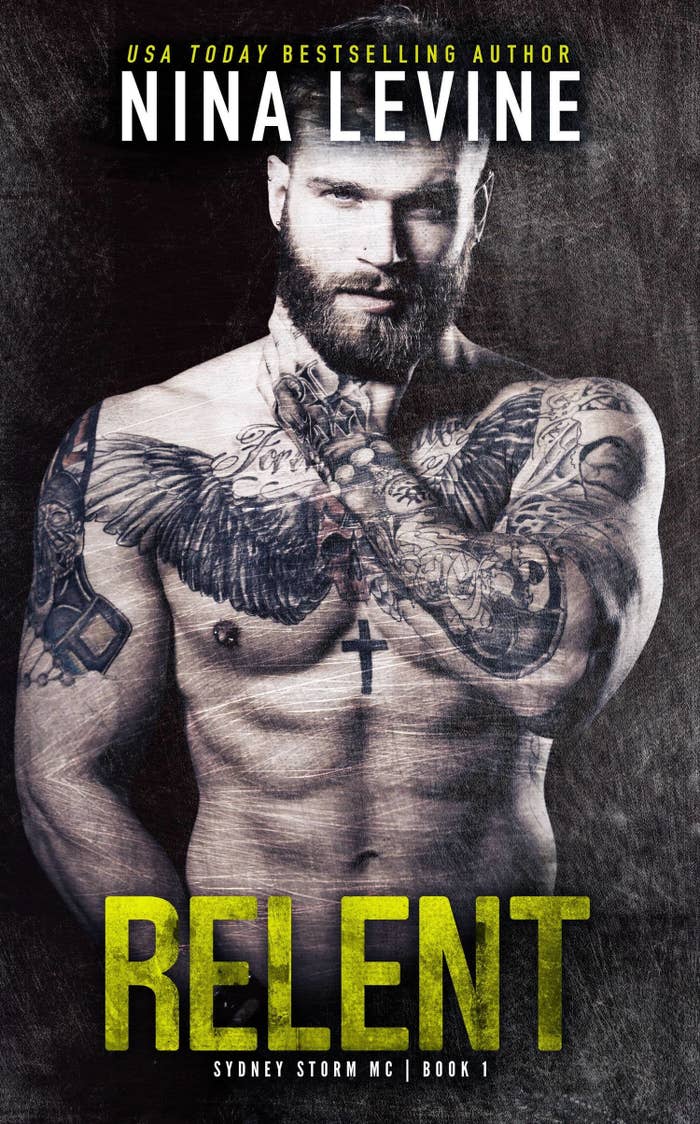 3.
Reaper's Property (Reapers MC#1) by Joanna Wylde - The NYT Bestselling Reapers Motorcycle Club series put Joanna Wylde on the map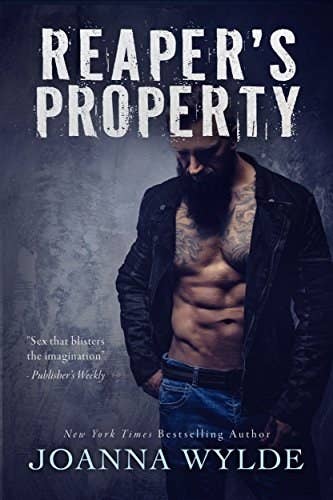 4.
Vicious Cycle (Vicious Cycle #1) by Katie Ashley - New York Times bestselling author Katie Ashley revs up the danger and sexual tension in her Vicious Cycle romance series.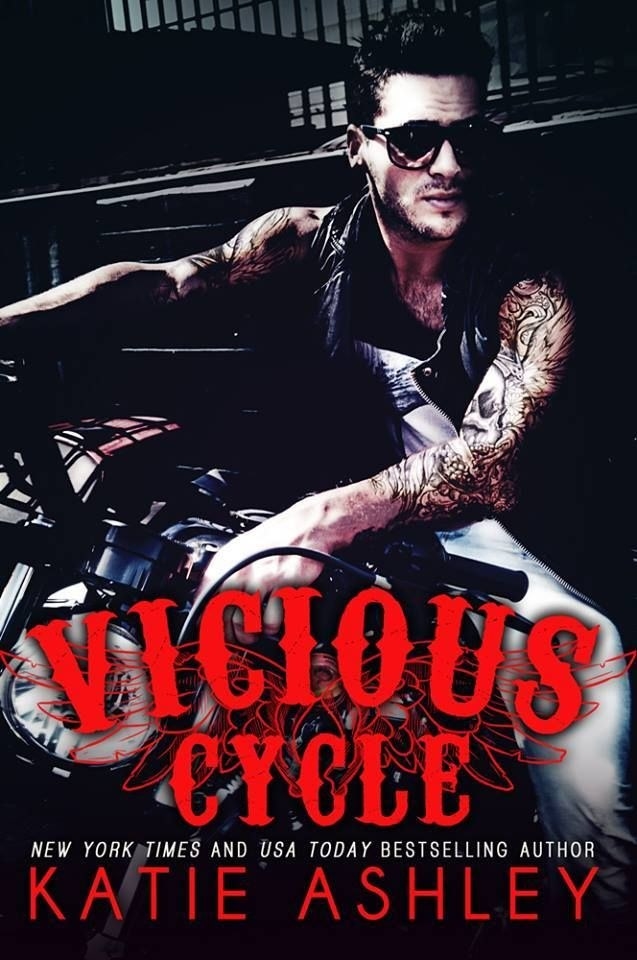 5.
Dragon's Lair (Wind Dragons MC #1) by Chantal Fernando - The first in a new sexy romance series from bestselling author Chantal Fernando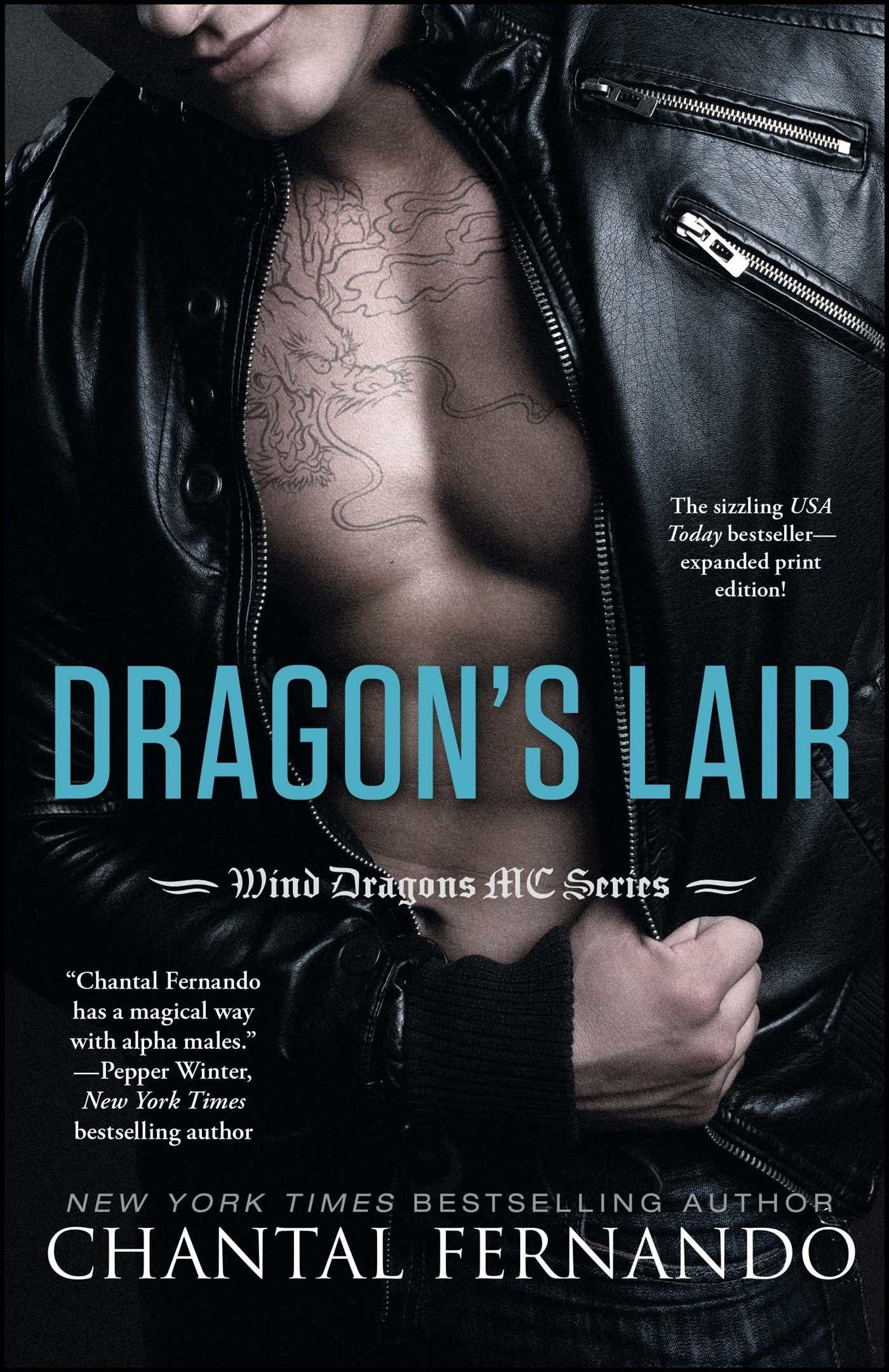 6.
Ravage Me (Ravage MC #1) by Ryan Michele - Have you been Ravaged by the Men of the Ravage MC?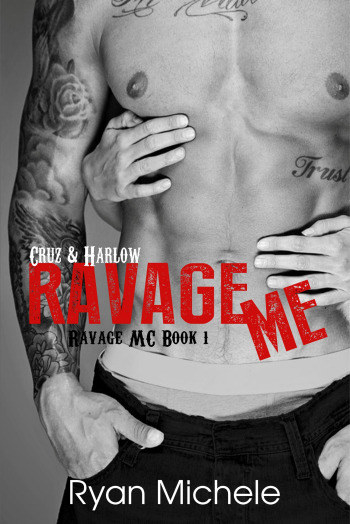 7.
What Doesn't Destroy Us (The Devil's Dust #1) by M.N. Forgy - Sex. Blood. Betrayal. Meet the man your mother warned you about.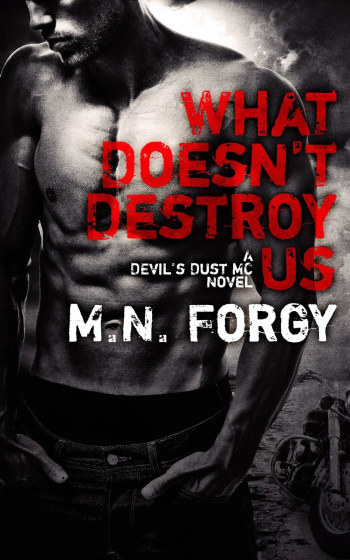 8.
Slow Burn (Lost Kings MC #1) by Autumn Jones Lake - Writes about loving alphas with dirty mouths and big hearts.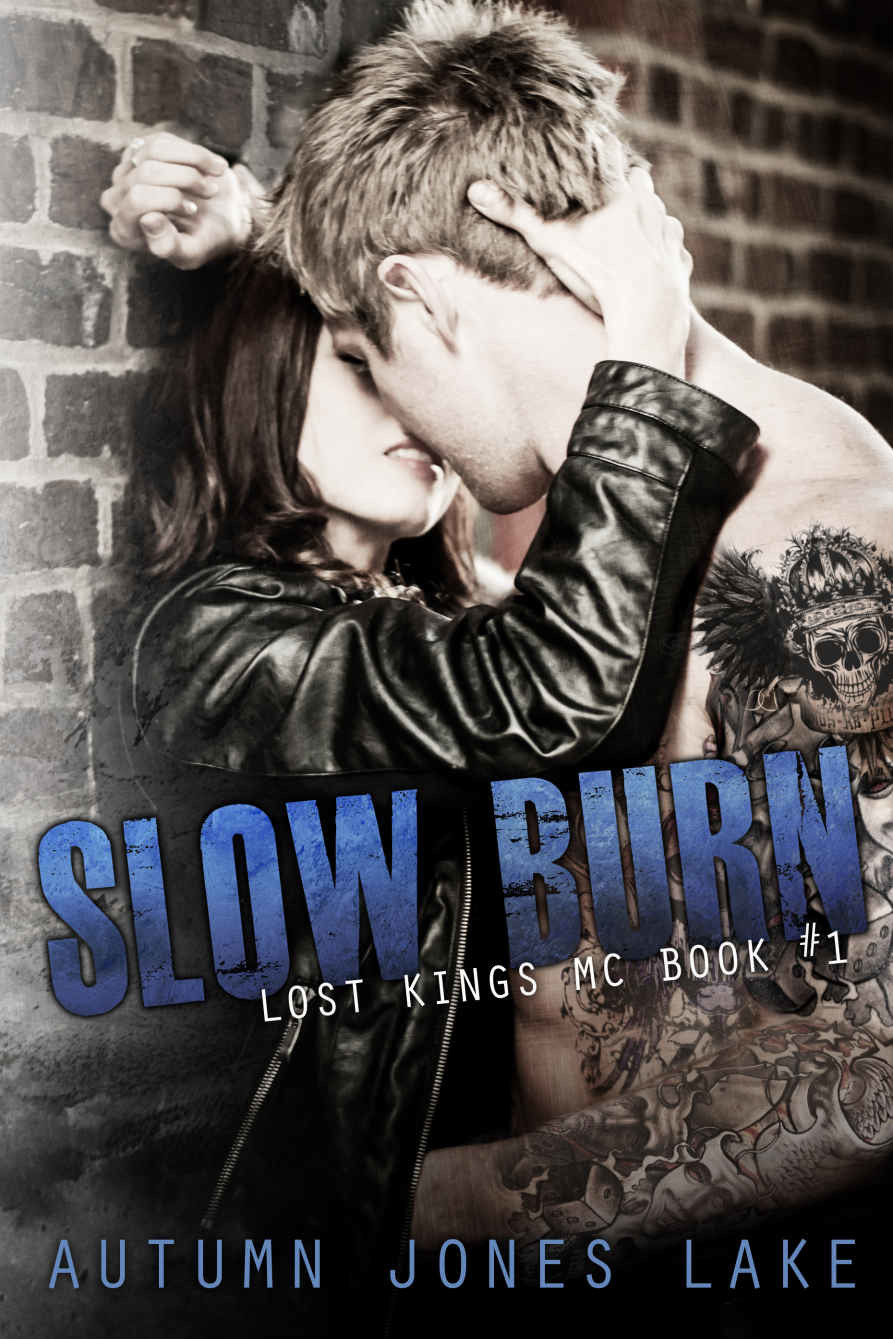 9.
Precarious (Jokers' Wrath MC #1) by USA Today bestselling author Bella Jewel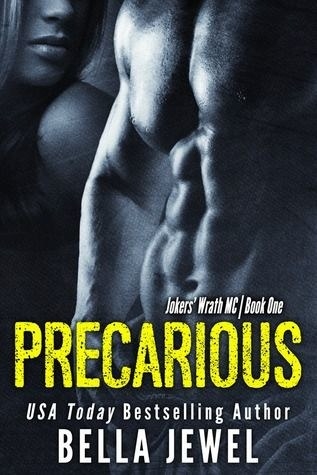 10.
Outlaw (Evil Dead MC #1) by Nicole James - Three clubhouses filled with smokin' hot bikers? Imagine the possibilities.