1.
He Accuses You of Cheating!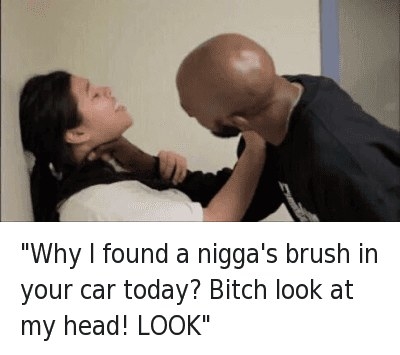 2.
Why Is He Texting His Momma @ 3AM?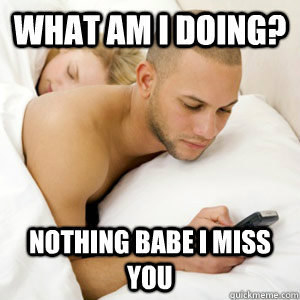 3.
He Smells Like Dove After a Long Work Day.
4.
He Starts Random Arguments, Then Leaves.
5.
She Knocks on Your Door with A Baby!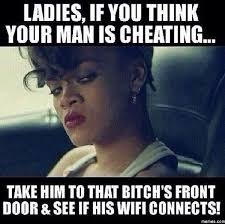 This post was created by a member of BuzzFeed Community, where anyone can post awesome lists and creations.
Learn more
or
post your buzz!