Via Food52

Via Food52

Via Kansas City Pitch

Via Kansas City Pitch

Via The Fresh Loaf

Via The Fresh Loaf

Via New York Post

Via New York Post

Via Simply Recipes

Via Simply Recipes

Via Monks Roast Beef

Via Monks Roast Beef

Via Tori Avey

Via Tori Avey

Via Public Libraries Online

Via Public Libraries Online

Via Dairy Herd Management

Via Dairy Herd Management

Via Organic Authority

Via Organic Authority

Via Wisconsin Cheese Talk

Via Wisconsin Cheese Talk

Via Public Libraries Online

Via Public Libraries Online

Via The Muslim Observer

Via The Muslim Observer

Via Jen Cooks

Via Jen Cooks

Via California Avocado Commission

Via California Avocado Commission

Via Public Libraries Online

Via Public Libraries Online

Via Top Gun

Via Top Gun

Via iStock

Via iStock
Build A Sandwich And We'll Tell You Which Florida Rapper You're Most Like
Flo Rida has had more commercial success than any one rapper coming out of Florida. With hits My House, GDFR, Whistle, and Right Round escaping his music has been impossible for the last 17 years. People like Flo Rida are relaxed, amicable, and know how to have fun!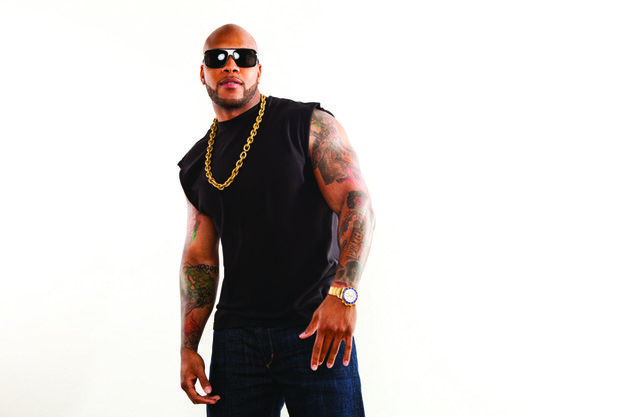 Entrepreneur and hip hop legend Rick Ross has released numerous albums such as Hood Billionaire, God Forgives I Don't, The Black Bar Mitzvah, and Rather You Than Me. He's known for his lavish lifestyle and and lyrics about violence and money. People like Rick Ross have expensive tastes and know what they want, their assertive nature sometimes rubs people the wrong way.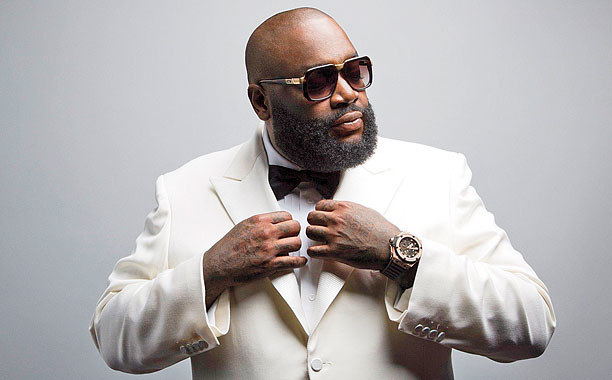 Fashion and music icon T-Pain has been rapping and singing since 2004. In his 13 years of making music he has revolutionized the use of auto-tune and left a mark of the music industry forever. People like T-Pain are relaxed, fun, everyone's friend, and the life of the party.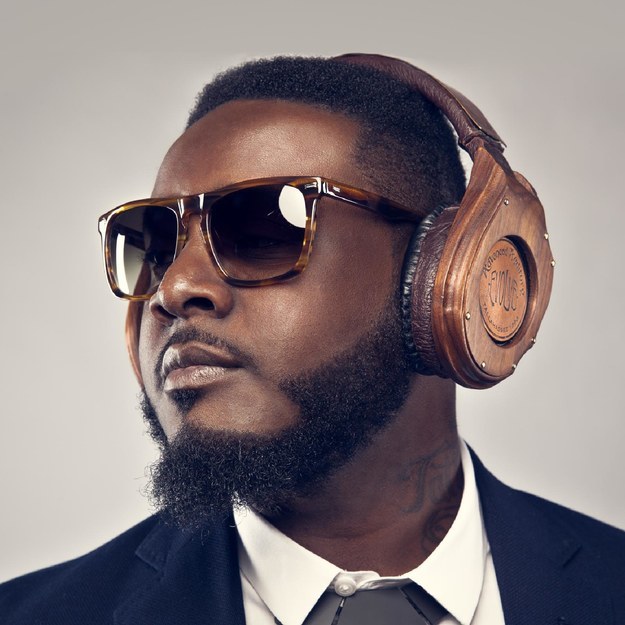 Pitbull is one of America's most successful latino artist of all time, GQ's 9th worst rapper of all time, and one of the most disliked musicians in the rap community. Despite all that Pitbull still puts out upbeat party music that constantly climbs the charts. People like Pitbull are polarizing to many, but one thing everyone agrees on is that they love to have a good time.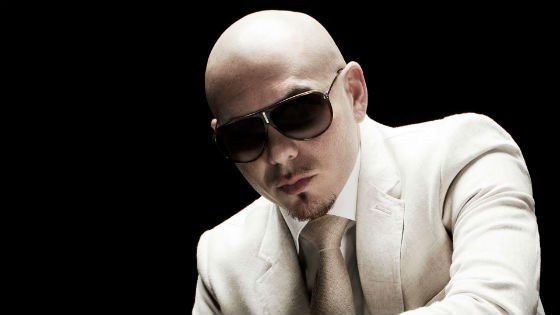 Kodak Black has been rapping since he was just 12 years old, this dedication payed off when his career exploded into the mainstream in 2016 when he was only 19 years old. Despite his legal troubles that seem never ending his music continues to gain popularity. Kodak Black is a self proclaimed "healthy kid" who loves broccoli. People like Kodak value their health, work hard, and love their broccoli.
XXXTentacion is hip hop's fastest rising star. Without signing himself to a label and only making music in his own home his hit single Look At Me reached #34 on the Billboard U.S. charts At the time Look At Me had no music video, radio play, and XXXTentacion was in jail. He has been praised for the diversity of his music and the extent of which he interacts with fans. People like XXXTentacion are driven, passionate, and enjoy a good hearty sandwich.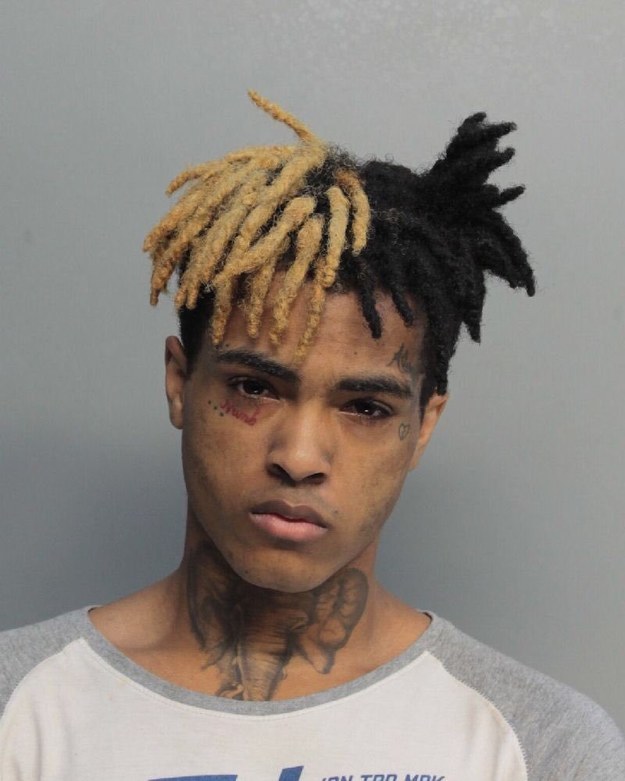 Ace Hood is known for songs like Hustle Hard, I'm So Hood, and Bugatti. His early career was launched by collaborations with fellow Floridian DJ Khaled that showcased his aggressive style. People like Ace Hood are assertive and know what they want, but they aren't too picky when it comes to sandwiches.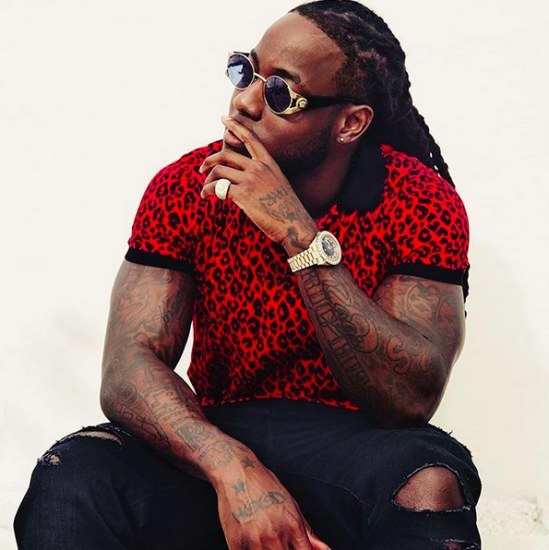 16 year old Lil Pump is one of the biggest artists on Sound Cloud. With hits like Ignorant and Flex Like Ouu Lil Pump has cemented himself as one of the weirdest personalities in rap. People like Pump are sometimes thought of as weird or eccentric, but regardless they are still very likable.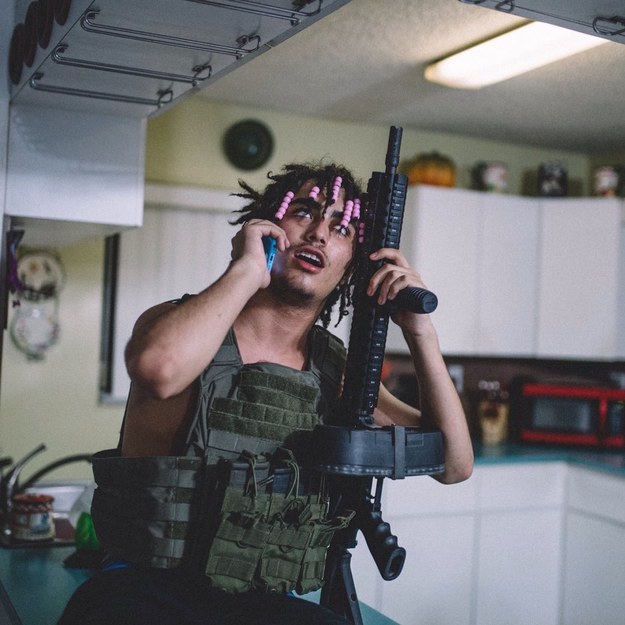 Fat Nick is fun, eccentric, and loves food. Albums like Fat Camp and Drop Out of School have increased the rappers fan base drastically in the last few years. People like Fat Nick are fun to be around and really love their food.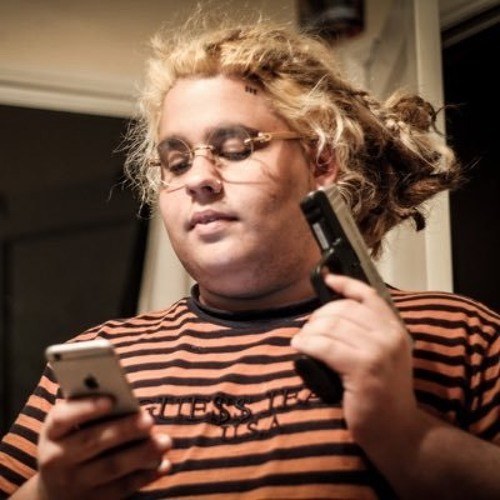 Denzel Curry is one of rap's most relaxed personalities while making some of the most intense music in the genre. Though his first album came out in 2013 he only gained mainstream recognition in 2016 with the release of his song Ultimate. People like Denzel Curry can be calm and relaxed one minute and intense or aggressive the next.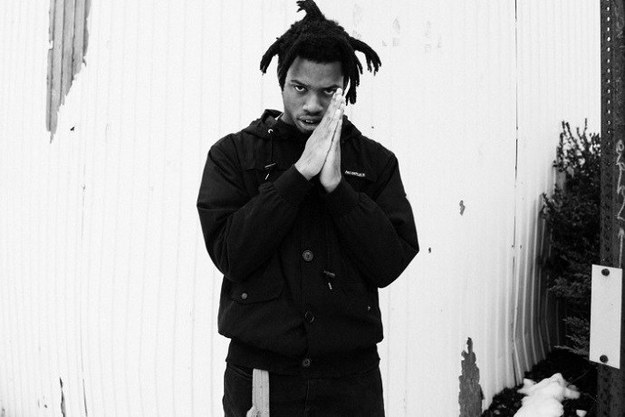 This post was created by a member of BuzzFeed Community, where anyone can post awesome lists and creations.
Learn more
or
post your buzz!