A mom who packed her kids' lunches with leftover homemade roast beef and potatoes, carrots, an orange and some milk received this note from daycare:
The daycare's note explains that the mom was charged $5 per child because the lunch she packed did not include a grain.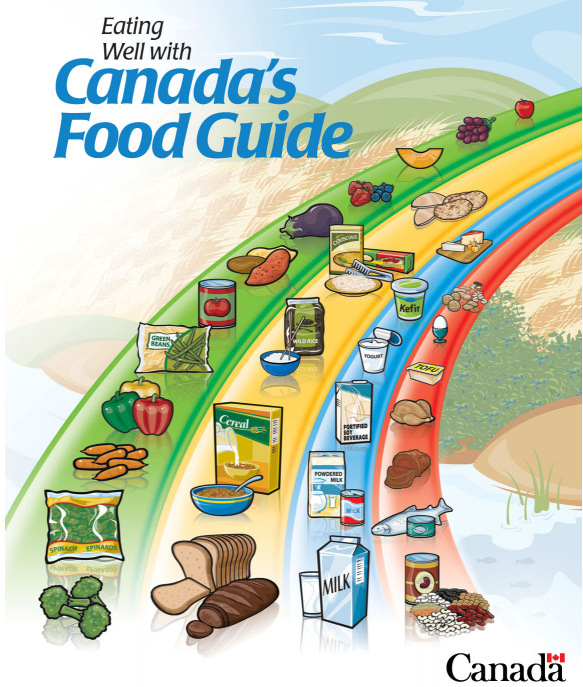 So the daycare had to supplement her lunch with a grain in the form of Ritz crackers.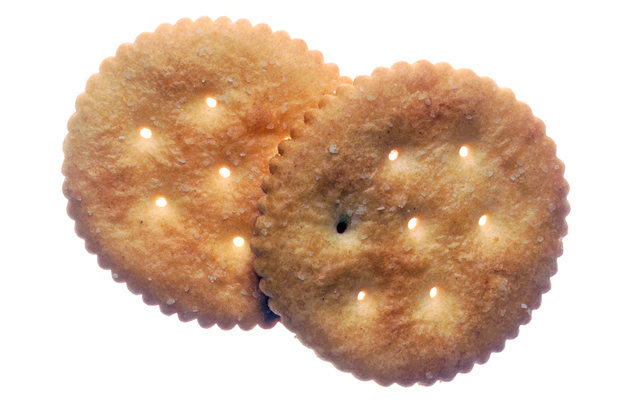 Technically, Ritz crackers are grains — they are also lots of other things: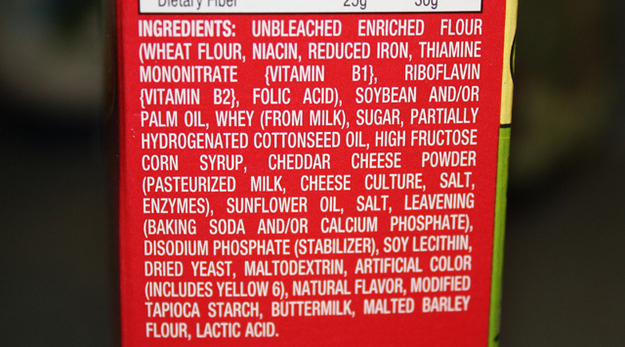 At least their heart is in the right place? But...
This post was created by a member of BuzzFeed Community, where anyone can post awesome lists and creations.
Learn more
or
post your buzz!