1.
Germany is tough, but Argentina is up to the challenge.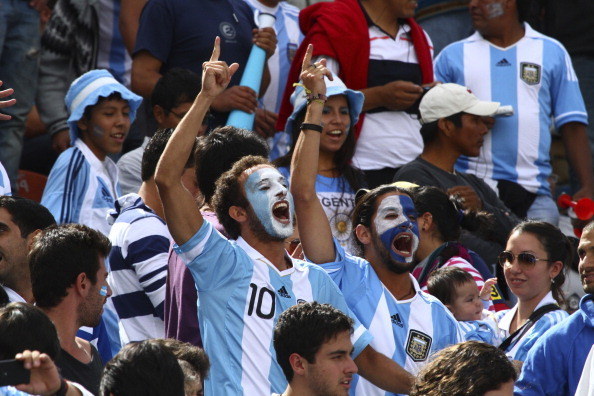 2.
To get to the final, Argentina won all five of their previous matches.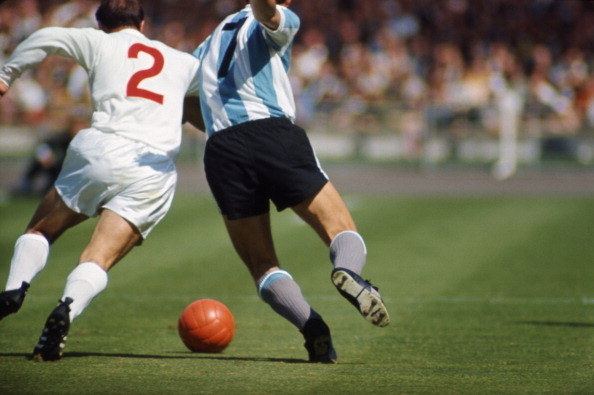 3.
That being said, the Germans should probably take home the victory.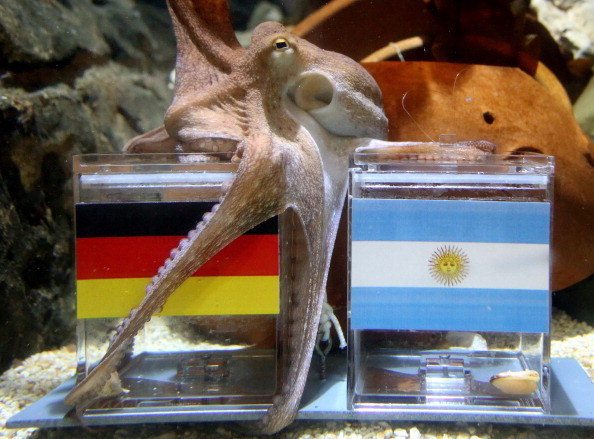 4.
Germany scored 17 goals in six games.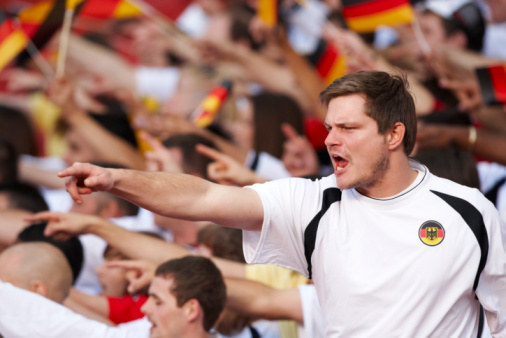 5.
Both countries know what it's like to win everything.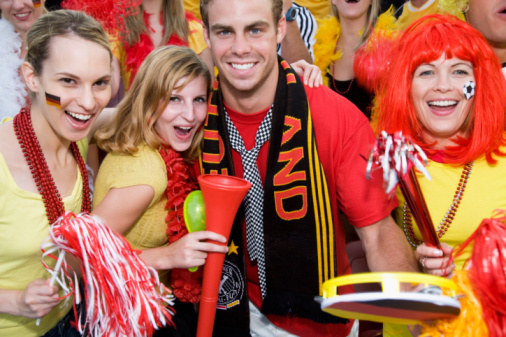 6.
In fact, these two teams have faced one another quite a bit in World Cup competition.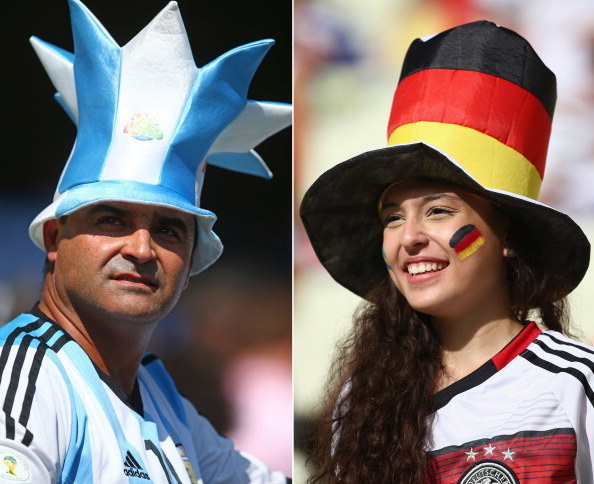 7.
Finally, Messi has a chance to bring home the greatest honor in football.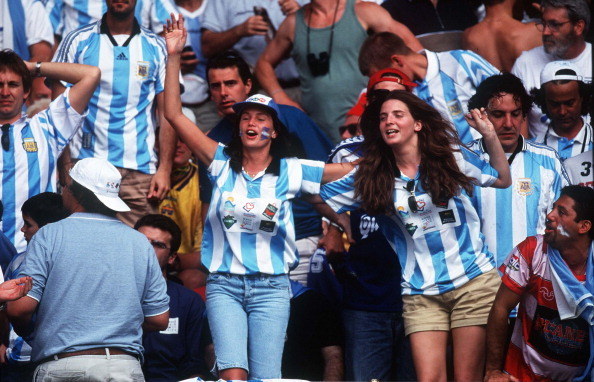 8.
Germany's Müller is truly a force to be reckoned with.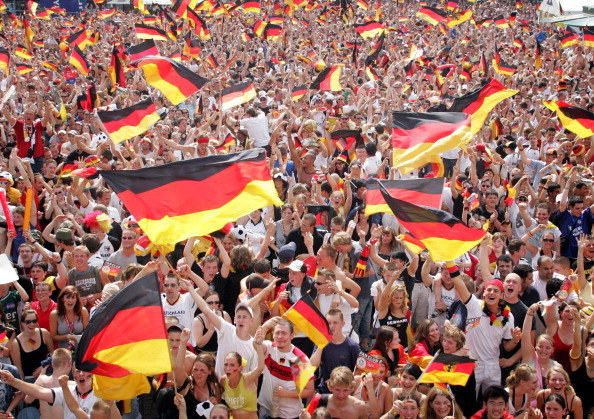 9.
Fun fact: A European team has never won the championship in South America.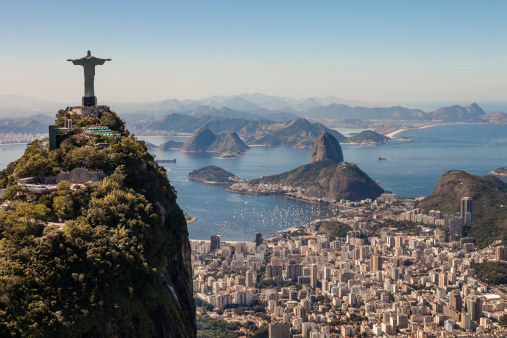 10.
Ironically, Brazil probably won't mind if a European team won in South America this year.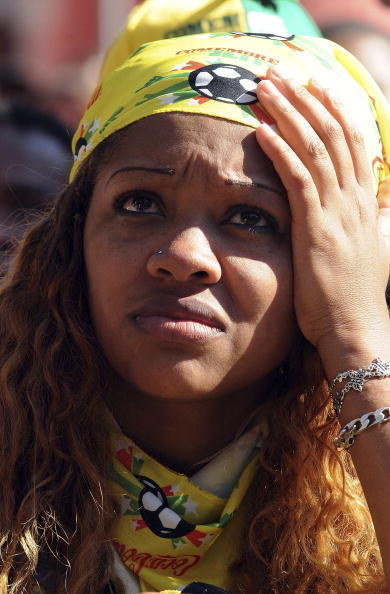 11.
And lastly, weird things go down in these final games. So stay on your toes.