1.
The odds are only 299/1. Psh. That's nothing. Pifff pshhh who cares about data anyway?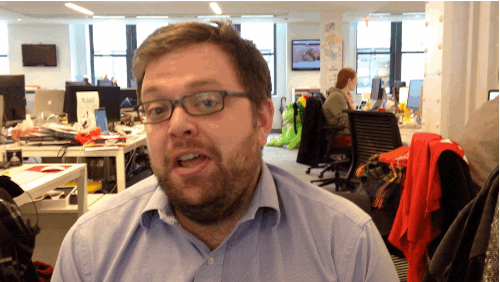 2.
For starters, we're not a bad team. Don't forget that Team USA is still ranked in the top 15.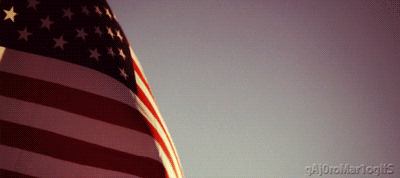 3.
With our new head coach, Team USA has set historic records in the last two years.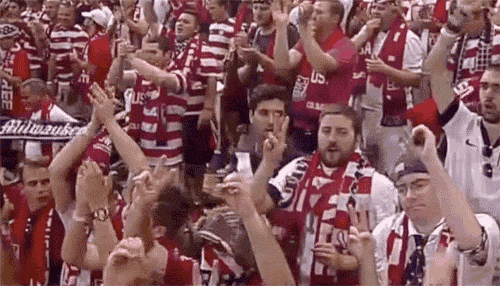 4.
We got a jump on the competition in January by kicking off a 12-day training camp in Brazil.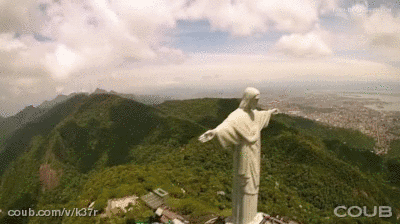 5.
The players are hungrier than ever to be respected in the soccer community.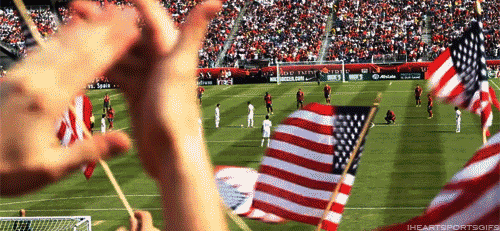 6.
As we all know, great teams are forged through fire.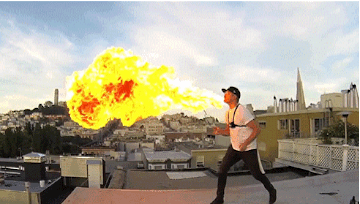 7.
Team USA is one of the most well-conditioned teams on the planet.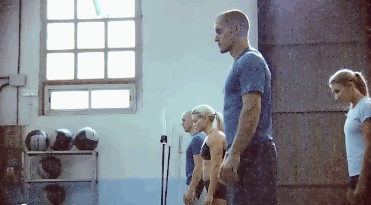 8.
We don't fear rejection.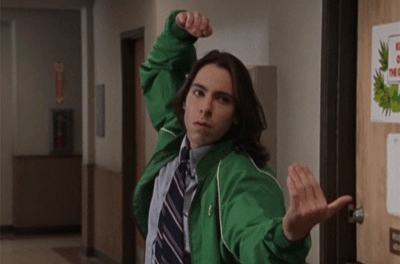 9.
Fandom in the U.S. has been getting stronger with every passing year.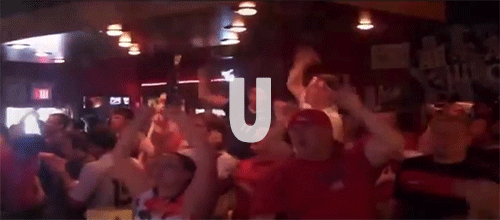 10.
Basically, it's hard for anyone to win the World Cup, but sometimes you just gotta believe.