1.
Pablo Escobar, the king of cocaine had a revenue of around $420 Million per week.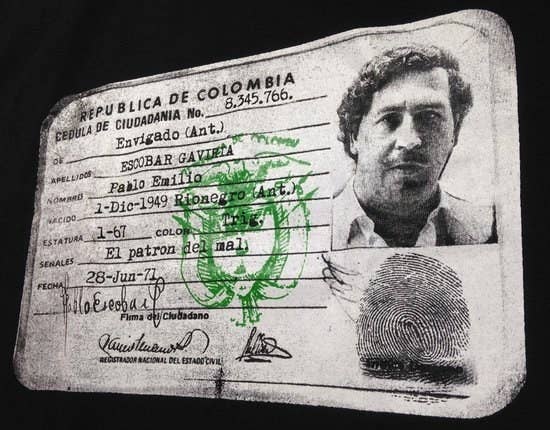 2.
Escobar was in Forbes magazine for seven consecutive straight years.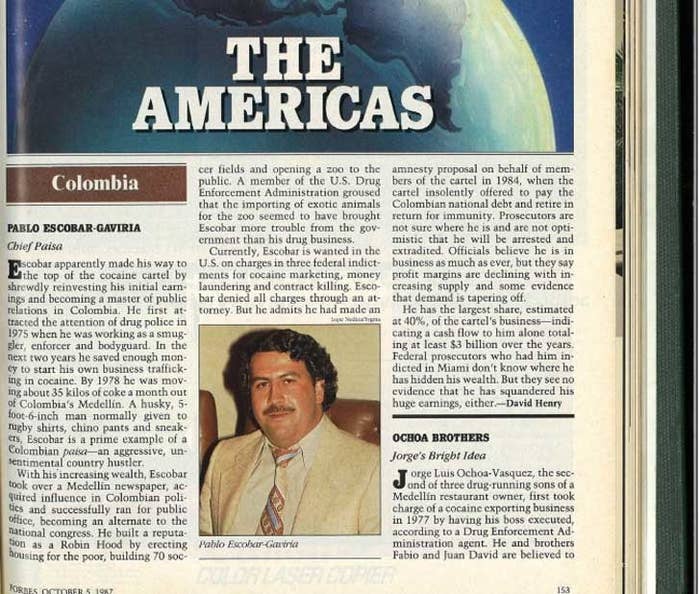 3.
Escobar had problems to hide his $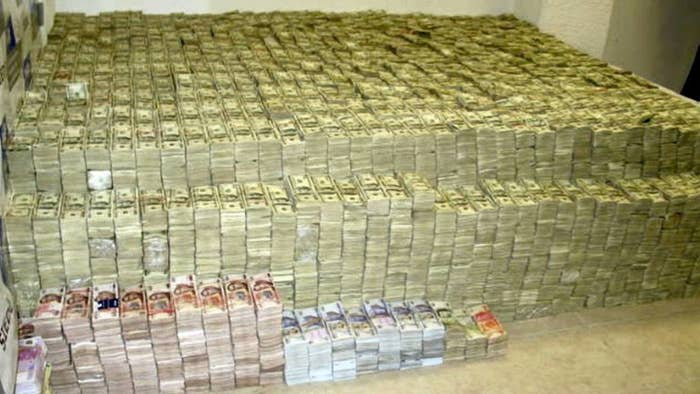 4.
"El Patron", had a weekly expense of U$2,500.00
5.
Pablo was considered the most violent drug lord of all times!
6.
Pablo was very passionate for his family, he would do everything to protect them.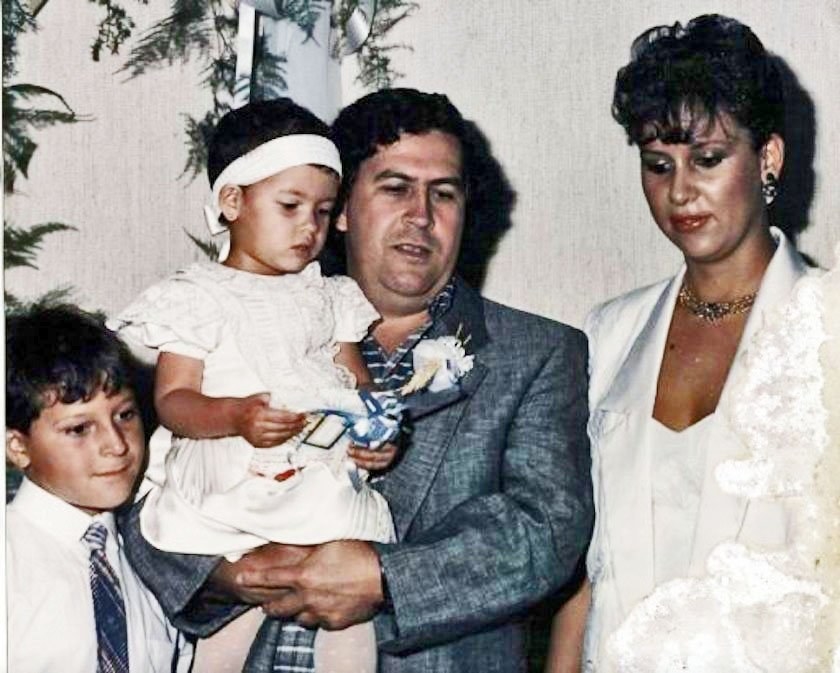 7.
War at the Palace of Justice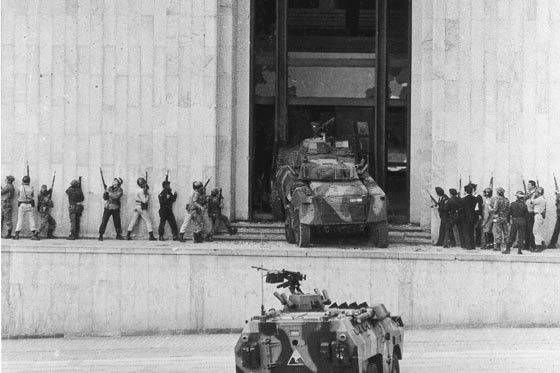 8.
"La Cathedral"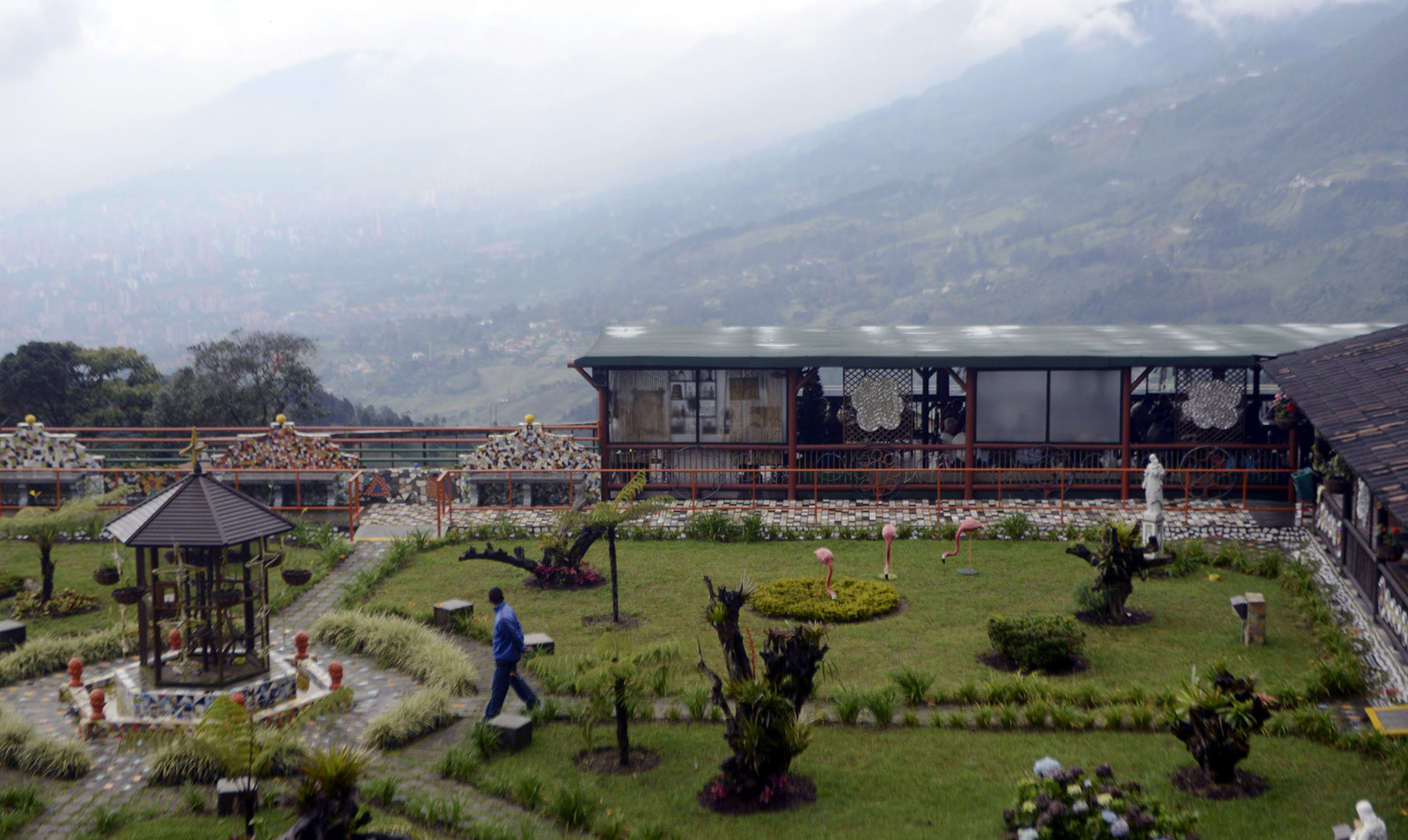 9.
Pablo is linked with more than 5000 deaths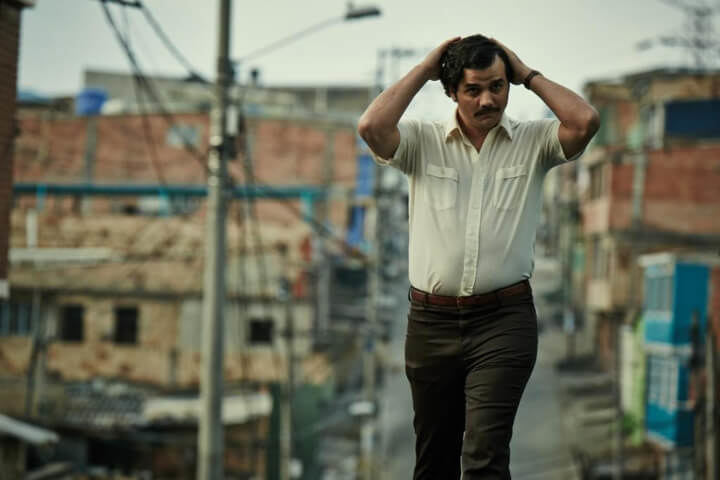 10.
Pablo offered Colombia more than U$20 million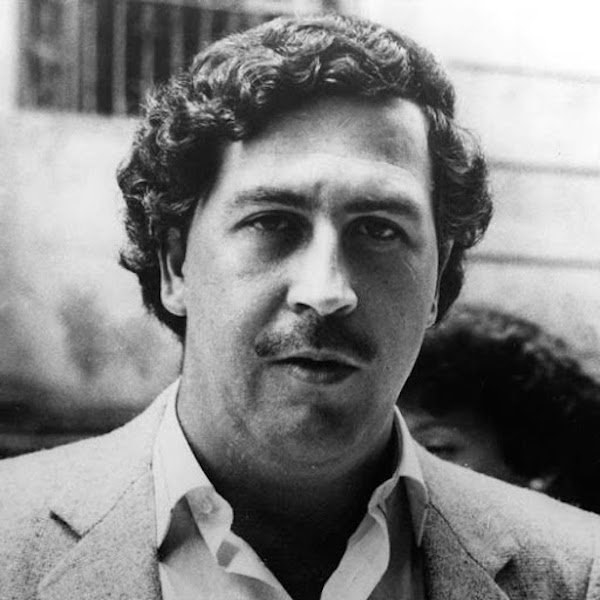 11.
Colombia's authorities found mostly of Escobar properties
12.
December 02, 1993 - Medellin Colombia