Coffee or hot chocolate?

Coffee (ain't no time for drinks without caffeine)

Hot chocolate (coffee gives you anxiety attacks)

Chacos or combat boots?

Combat boots (secretly a BA)

Who would win a fight, Hannah or Renee?

Renee (Hannah is a lover not a fighter)

Choose a hashtag

What's your favorite food?

Mac and cheese (baby at heart)

Which holiday do you prefer?

New Year's Eve (family traditions, good food, good friends, chill)

Christmas (have you ever seen Elf? Yep.)

Favorite pastime?

Eating (yummy in my tummy)

Being awkward (it's a life style really)

Oxford comma or nah?

Obviously yes (Eggs, toast, and orange juice)

Obviously no (Eggs, toast and orange juice)
Are You More Of A Renee Or Hannah?
You are a total Renee. You enjoy long walks on campus, hugging everyone and dancing badly nonstop. Your passions in life include trops, cats and editing Hannah's tweets.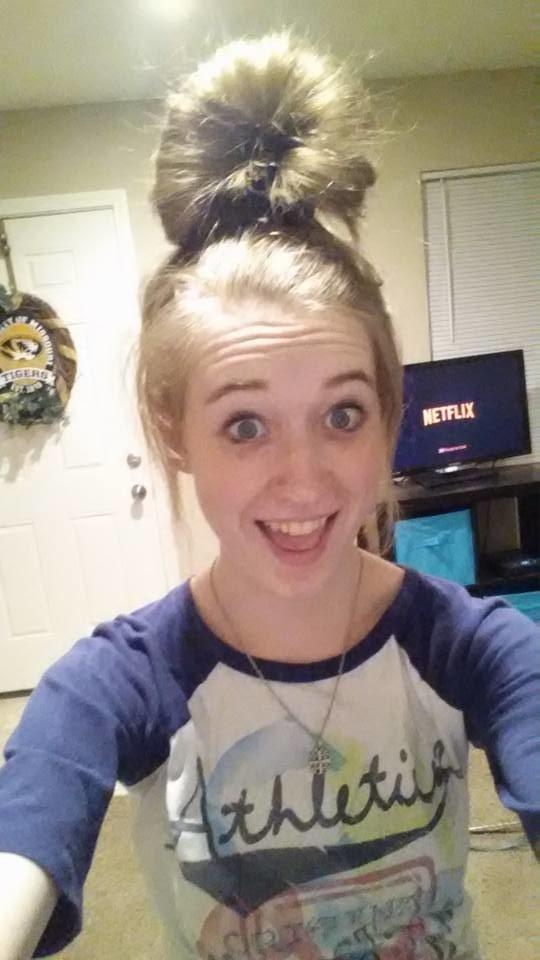 You are a total Hannah. You enjoy Pina Coladas and getting caught in the rain. Your hair is always on fleek, and your number one passion in life is mocking everyone around you (in a Christ-like way).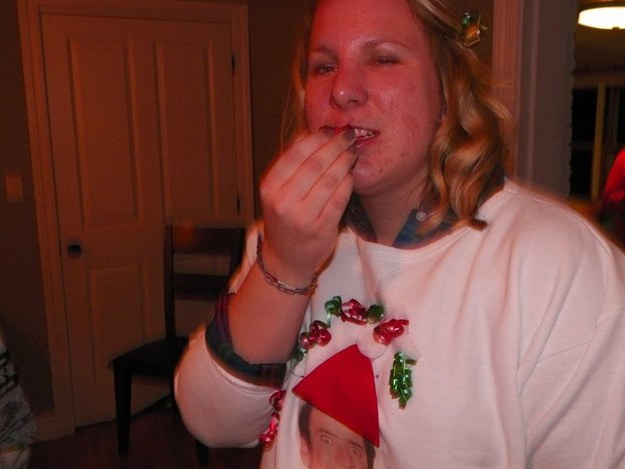 This post was created by a member of BuzzFeed Community, where anyone can post awesome lists and creations.
Learn more
or
post your buzz!